Weekend of May 6th & May 7th
The first official historical documentation for the municipality of Calella is found in an old map of the Iberian Peninsula from the 16th century, drawn up by a cartographer in Rome. However, the history of this beautiful town in the Maresme begins much earlier, as Roman archaeological remains from the 1st century BC have been found there. It is also known that in the 11th century there were two chapels, that in 1101 a private will mentioned the name of Calella and that in 1327 a market was already organized.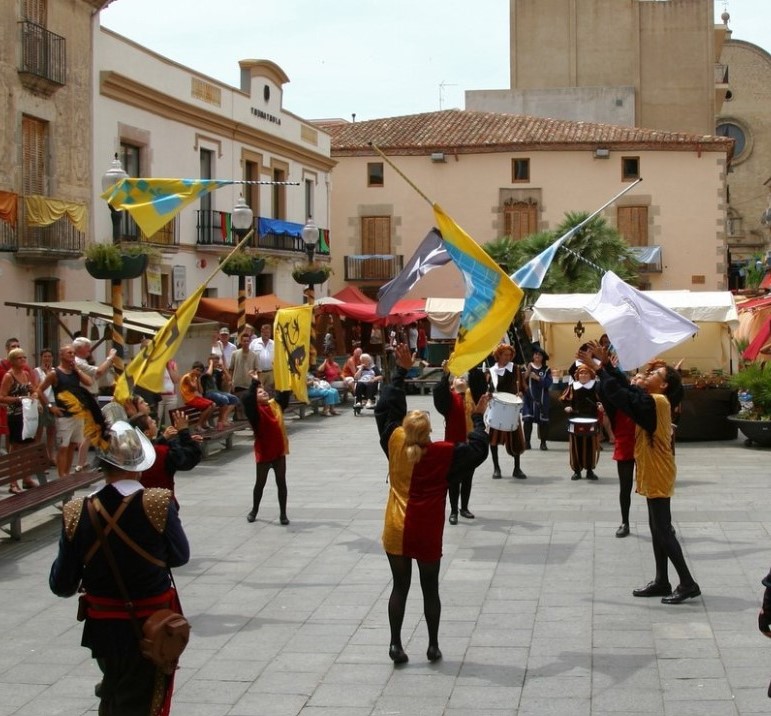 Over the centuries, overseas trade and the textile industry progressively boosted growth, especially during the Modern Age, until reaching the 1960s of the 20th century, when tourism and commercial activity definitively took center stage and became in the main economic activities. With the celebration of the fun Renaissance Fair of Calella, we want to recover this humanist past and highlight the important influence it has had on the municipality and its people.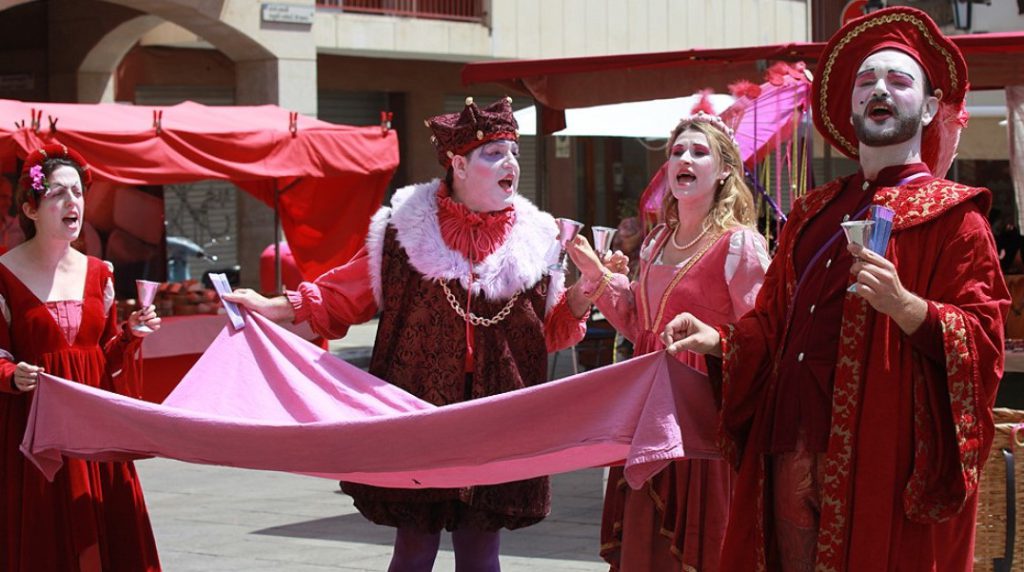 For two days, a bustle of activity takes over the old town of Calella, where numerous exhibitors offer their products in a market and streets carefully dressed for the occasion.
Exhibitions, crafts, sword duels, musical and theatrical entertainment, interesting guided tours in several languages and many other activities for all audiences will allow us to rediscover the vestiges of a golden age.
Do not miss it!