During these first days of December, we began to enjoy the first activities related to Christmas time.
Many towns of Maresme area, fill their streets with Music and Christmas stops, where you can buy Christmas presents, handicrafts, trees, figures for the manger, gifts …
Be passed by the Christmas spirit in the many fairs and markets, that you will find throughout the region:
Saturday, December 14, 2019
Place: Iglésia Square
Hours: from 4.15 p.m
The Santa Llúcia Fair and the traditional Pessebre Vivent de l'Escola Sant Feliu are back again.
Next Saturday, December 14, in Cabrera de Mar, the church square and surroundings will be filled with Christmas markets, Christmas song concert and an original Pessebre Vivent by the students of 5th grade of the School Sant Feliu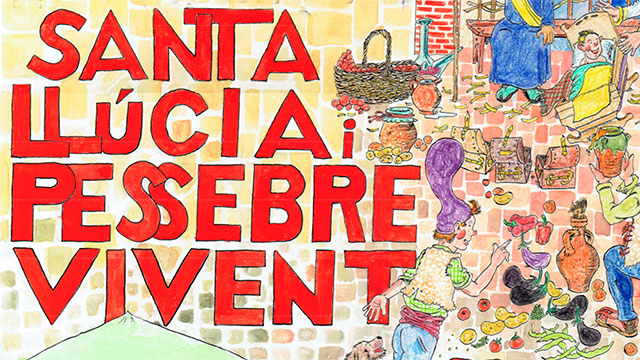 ¿Are you looking for a luxury house in Barcelona area?
At BestMaresme we have a great offer in the most exclusive areas of the Maresme. We are experts in luxury properties in towns such as Cabrils, Premia de Dalt, Vilassar de Dalt or Llavaneres. Are you looking for a luxury house to buy or rent in the Costa de Barcelona? Visit us or contact us.
From November 30 to December 23
Place: Plaza Santa Ana
Hours: 10 a.m. to 1:30 p.m. and from 4:30 p.m. to 9 p.m.
Christmas Market fair in Santa Ana square you can find all the necessary elements for Christmas decoration, from trees, both natural and artificial, to manger figures, mosses, light bulbs, colored ribbons, ornamental table centers, Christmas candles and ornaments Santa Claus, among others. There are also typical Christmas food products such as nougat, waffles, cookies and candies decorated with Christmas motifs.
There will be different activities for all ages.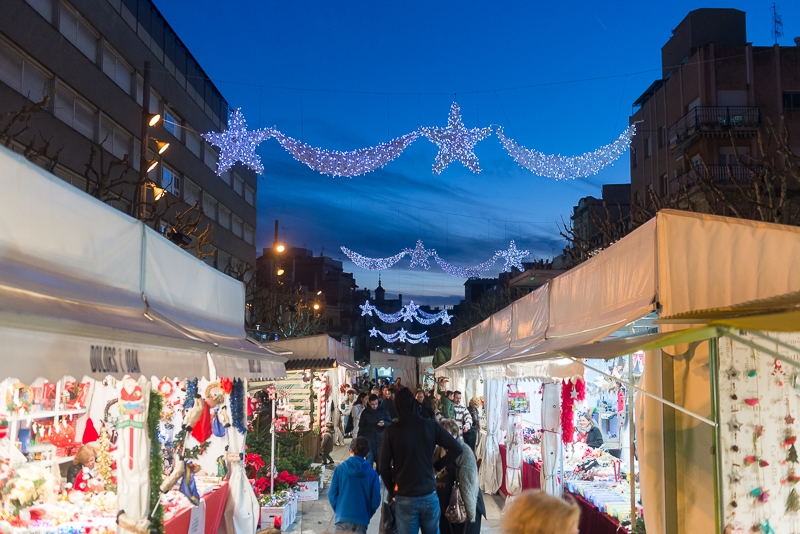 Saturday, November 30, from 10 a.m. to 9 p.m.
Sunday, December 1, from 10 a.m. to 8 p.m.
Place: Roger de Flor Street, between Barcelona Street and pl. New Women's Textile and Plaza de Cataluña to San Miguel
The Christmas Fair arrives, this year with many new features. You will find lot of stops with Christmas products, a giant TIO, fashion show, musical and dance exhibitions, the official photo booth, children's workshops, inflatables and the visit of Santa Claus. There will be workshops of small gifts, Christmas dessert contest and the welcome of Santa Claus to end with a sample of dances by the schools of the town and a children's magic show. In addition, the Fair incorporates a gastronomic meeting space located on pl. New Women's Textile.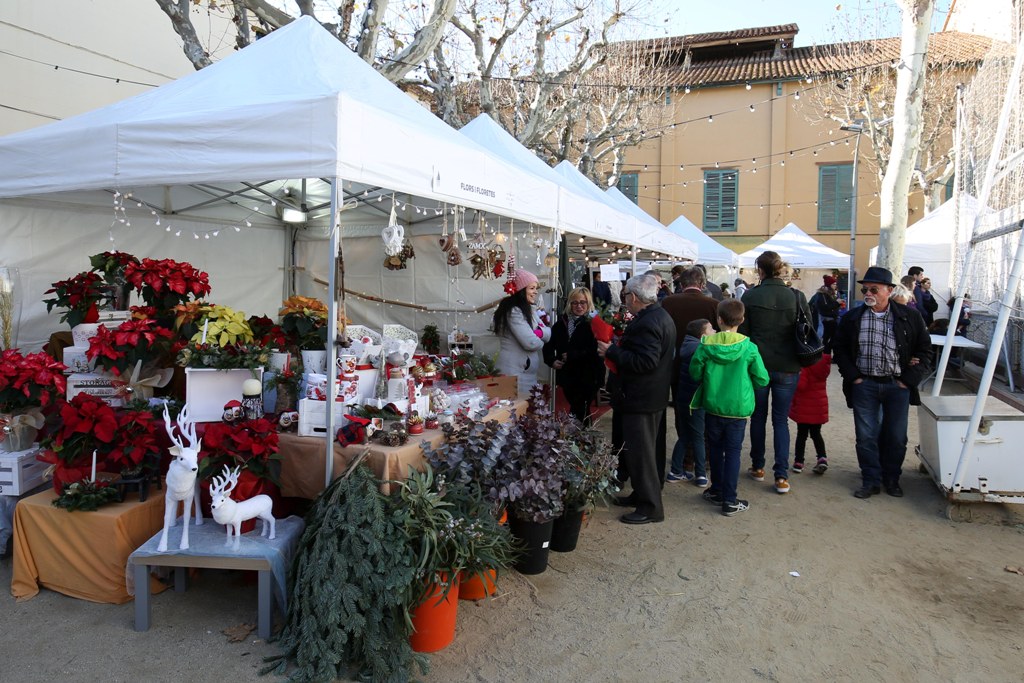 Hours: 11 a.m. – 2 p.m. and from 5 p.m. – 8 p.m.
Place: Factory Square
December 7 and 8th
Collaborate with La Marató de TV3 enjoying a sidecar ride! We will find children's Christmas workshops, you can make Tió with mud or wooden pendants for the Christmas tree among others. In the afternoon of Sunday, the Santa Claus visit.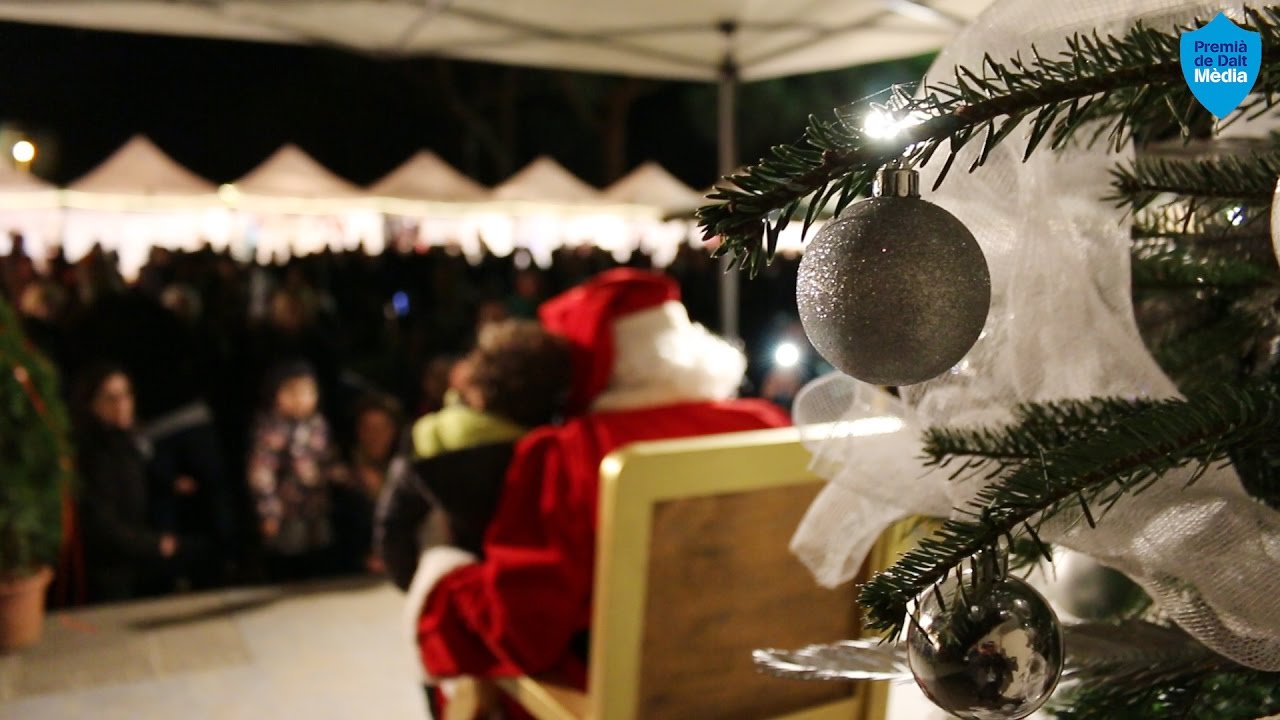 Sunday December 15, 2019
Hours: from 9 a.m. to 4 p.m.
Place: Tram Park Christmas Fair
As every year, the park will be filled with a large market with Christmas stops and handicrafts. You will find sweets, nougat, cava, sausages, decorative objects, … and many other products to make your gifts for the secret friend.
There will also be many activities, shows and workshops for the whole family and the visit of the Royal Page so that all children can deliver their letter.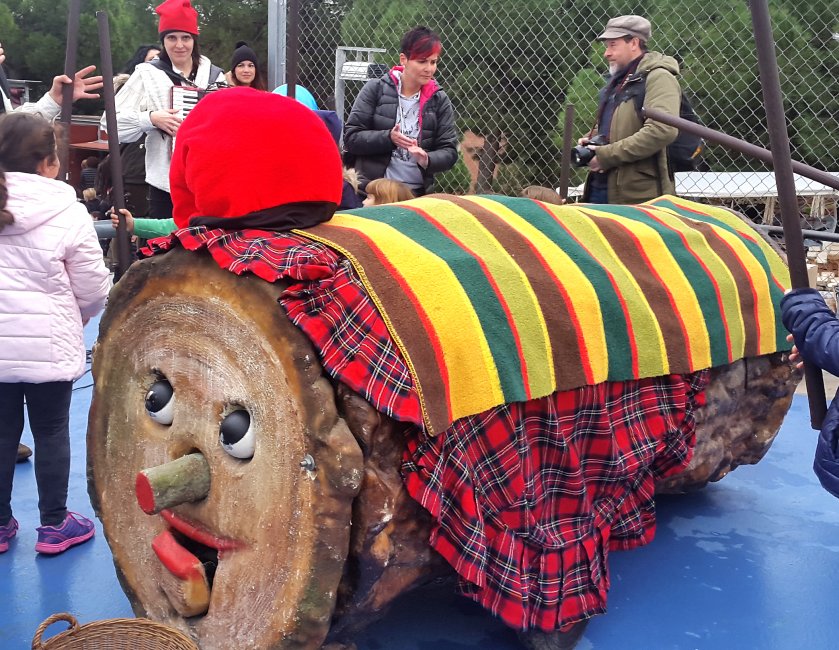 December 14 and 15, 2019
Hours: From 10.00
Place: Church Square
In the Christmas Fair of Arenys de Mar you can find handicraft and food products. The Fair aims to promote the creativity of the artisans who make and sell their products. It is distributed in two sectors: food and crafts.