Taxes may vary depending on whether it is a second-hand or new-build home.
If it is a purchase of second-hand property, the Patrimonial Transfer Tax or ITP will have to be paid. The tax rate varies according to the autonomous community.
In purchase of a newly built property, instead of the ITP, you have to pay VAT, which amounts to 10%, except for those with official protection, which are 4%.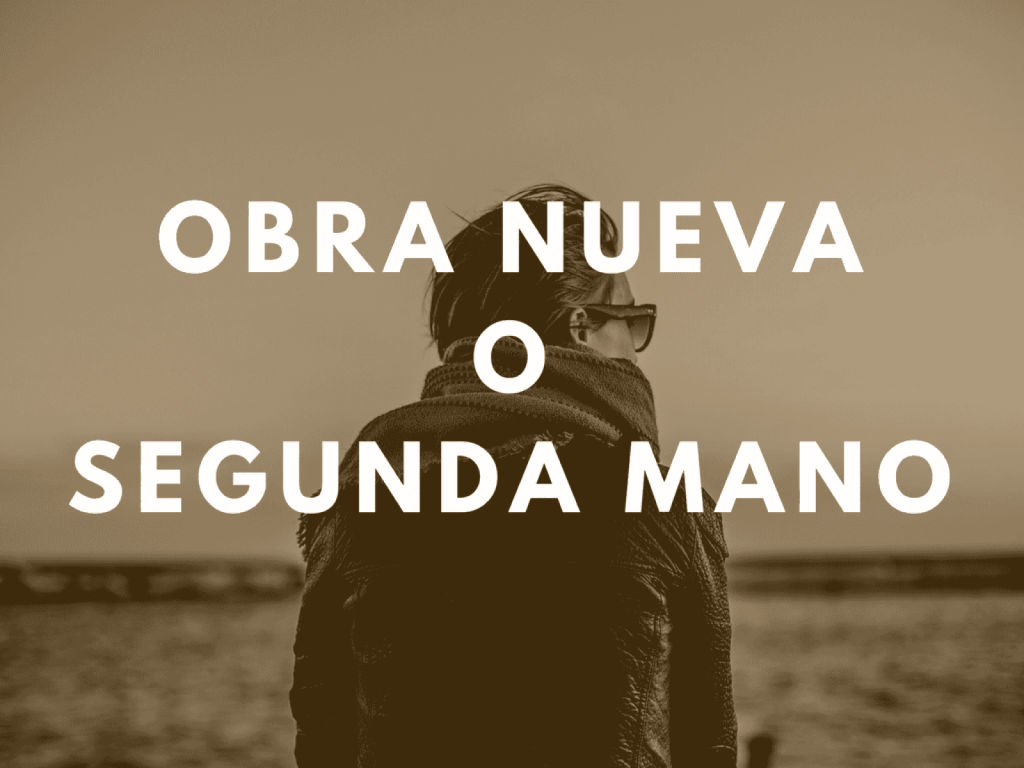 In both cases you will have to be attentive and consult the website of the City Council to check the tax rate and the deadlines to pay the tax. There are bonuses in case disability or for numerous families.
Property purchase expenses
Notary fees are regulated by the state and notaries can only make a maximum of 10% discount, so there is not much margin. The notary is essential to be able to carry out the public deed of sale and formalize the purchase. The fees are usually around € 600-900, but may be higher depending on the price of the home.
The property registration
It is important to register the home in the Property Registry so that it is officially established that you are the owner of the home. It is not a mandatory procedure, but it is highly recommended to avoid legal and legal problems. The only case in which it is necessary is in the case of wanting to apply for a mortgage, there you will need it to prove that you are the owner.
In summary, the costs of the sale are usually between 13-15% of the value of the home.
At BestMaresme we have a great offer in the most exclusive areas of the Maresme. We are experts in luxury properties in towns such as Cabrils, Premia de Dalt, Vilassar de Dalt or Llavaneres. Are you looking for a luxury house to buy or rent in the Costa de Barcelona? Visit us or contact us.