Summer is just around the corner!
The most fun and cheerful station. Free time to enjoy with friends, family … outdoors and what better than in a beach bar?
A region that has everything we look for to spend the best summer, good weather, long beaches, good cuisine … a mixture of sea and mountains.
All this and much more in the Maresme.
The Chiringuitos, offer you from appetizers to the most elaborate dishes, paellas, fish, drinks and music!
What would be the summer without a getaway to a chiringuito?
BestMaresme, real estate in Cabrils, offers you a selection of beach bars so you can enjoy your free time!
CHIRINGUITO JUSTO- Arenys de Mar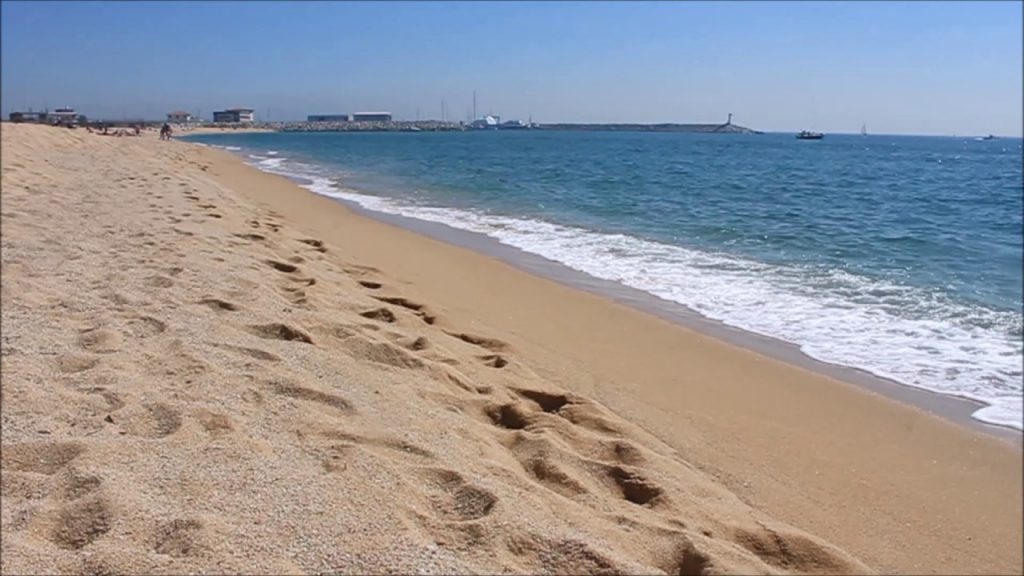 On the beach of La Picòrdia in Arenys de Mar, we find the Chiringuito Justo, with more than 40 years of tradition. Very traditional and homemade food,  fresh fish and seafood, meat from Girona… Highlight that this chiringuito offers transfer of boats anchored in the high seas, transfer by boat to go to eat or offers catering service à la carte.
A luxury!!
LOCATION
Primera platja d'Arenys de Mar
Tel. 651 58 87 80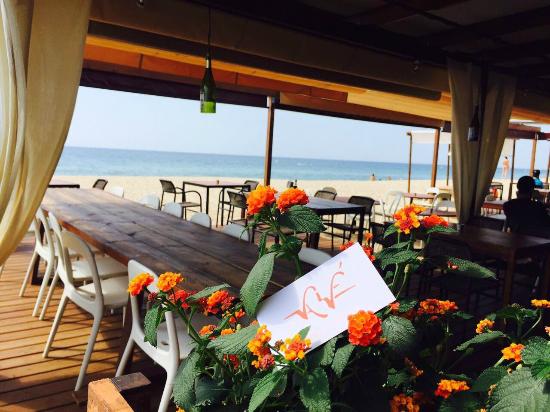 A classic beach bar!
Located in the sand of the beach in Caberra de Mar, we find the Vaive. An ideal place to go with friends, family or couple. It has a chill out area and amacas, as well as an elaborate kitchen open all day. Highlight your rice dishes, your tuna tataki or your wine list.
LOCATION
Platja de Cabrera, xiringuito nº3.
Tel. 615 075 784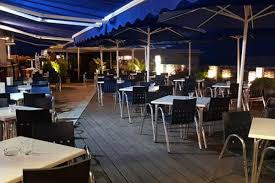 Solsitici is a snack bar open all year, located on the beach of Caldes d'Estrac or also known as Caldetas. It combines blue of the sea, with wood that gives the sensation of being sailing on a boat. With a typical seafood offer, rice, fideuá, fresh fish etc … and drinks at night with live jazz, bossa nova …
A privileged site with a great offer !!!
LOCATION
Plaça de les Barques
Tel. 679 83 88 72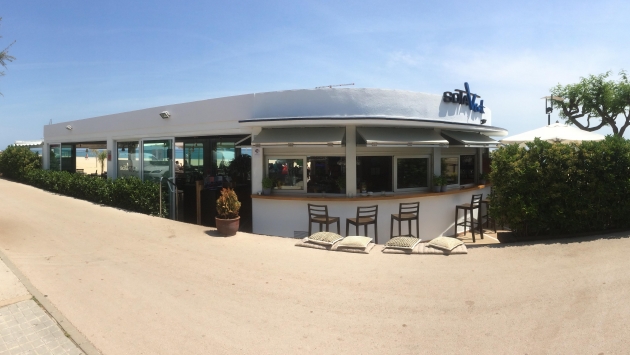 It has fresh fish of the day, elaborate cuisine and even a fish tank with lobsters and lobsters. Is it a beach bar? Yes, because it is in the sand; but otherwise, it is a seaworthy restaurant with capital letters.
The Sotavent is located in Caldetes, or what is the same, on the beach of Caldes d'Estrac, a charming holiday village of the Maresme.
It is open all year round and here they serve breakfast, snacks, lunch, dinner and drinks, and in summer, with live music. The views of the sea and the Montnegre make the disconnection in Sotavent absolute.
LOCATION
Passeig dels Anglesos, 24
Tel: 661 759 445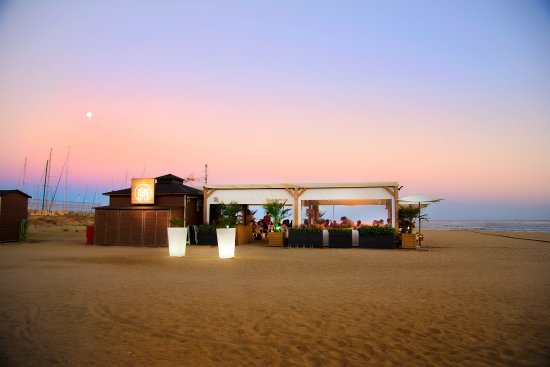 La Rotonda is more than a gastronomic chiringuito located on the beach of El Masnou, with its international cuisine on the beach is the ideal place to enjoy the afterwork with views of one of the best skylines in the city of Barcelona. Elegant and exclusive environment where to hold corporate events.
Known for its acclaimed burgers and live performances, this is the classic chiringuito with a plus of comfort given by its white armchairs and its chill out space with sofas.
LOCATION
Carrer Camil Fabra, 1
Tel: 606 51 00 82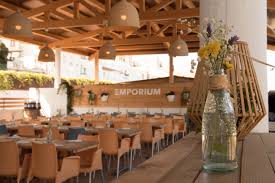 In Montgat there is a place where one loses the notion of time. It's called Emporium, it's a chiringuito and it's located between the old baths of the town. On a quiet beach with wonderful views of the sea, in this place what is hallucinating is the freshness that invades you when it is sheltered under its spectacular wooden deck.
The bravas of Emporium have their differential point, they are made with a sauce with its personal touch, with paprika from the side and rustic potato. The fish of the day and the quality product are the hallmarks of this place, with a chill out space that turns into a paradise at dusk.
LOCATION
Carrer del Mar, 19B
Tel: 931 64 11 52
¿Looking for a luxury house in Barcelona area?
At BestMaresme we have a great offer in the most exclusive areas of the Maresme. We are experts in luxury properties in towns such as Cabrils, Premia de Dalt, Vilassar de Dalt or Llavaneres. Are you looking for a luxury house to buy or rent in the Costa de Barcelona? Visit us or contact us.

Send us a WthasApp

Call us