Maresme coast has long extensions of beaches with clean and transparent waters, and also has a few large Marina and a also small ones. Marinas and fishing ports that offer all kinds of activities and experiences.
Marinas in Maresme
The Marina of Mataró, the capital of the region, is the largest and most modern of the five Marinas in Maresme. It was inaugurated in 1991 and, despite of the sport's activities , it also has a fishing dock. It has 1,080 moorings for boats up to 18 meters in length, and all the necessary services. Among other things, it has a crane with a capacity of 12 tons, a 100-ton travelift, parking, a nautical base and an extensive slipway
The Port of Mataró is at the forefront of environmental initiatives, and since 2005 it has EMAS certificate and the European Blue Flag for quality without interruption since 1998.
In 2020, the remodeling project for the commercial area was presented to revitalize the facility and integrate sustainable mobility measures and quality public spaces. The nautical offer will be diversified with a rental and experiences area, an exhibition area and a dry marina. The shelter dam will also be adapted to climate change and the offices will be moved.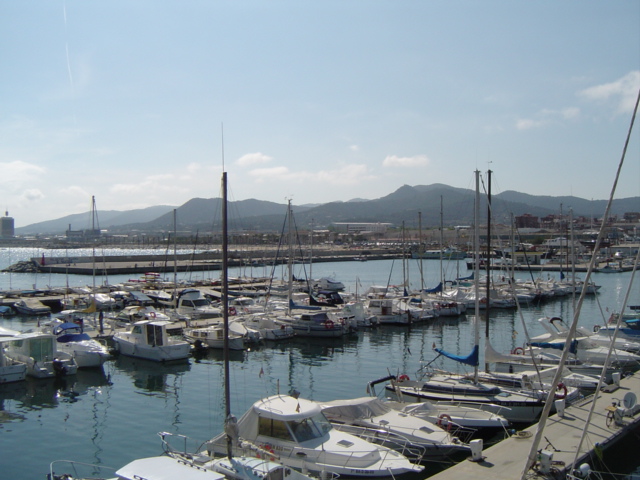 ¿Are you looking for a luxury house in Barcelona area?
At BestMaresme we have a great offer in the most exclusive areas of the Maresme. We are experts in luxury properties in towns such as Cabrils, Premia de Dalt, Vilassar de Dalt or Llavaneres. Are you looking for a luxury house to buy or rent in the Costa de Barcelona? Visit us or contact us.
El Masnou, just 20 minutes from Barcelona, is one of the main municipalities in Maresme and its marina is a nautical reference in the world. It is almost as big as Mataró in moorings number, it has 1,058 of up to 22 meters in length.
The Port de Masnou has all services of a large marina.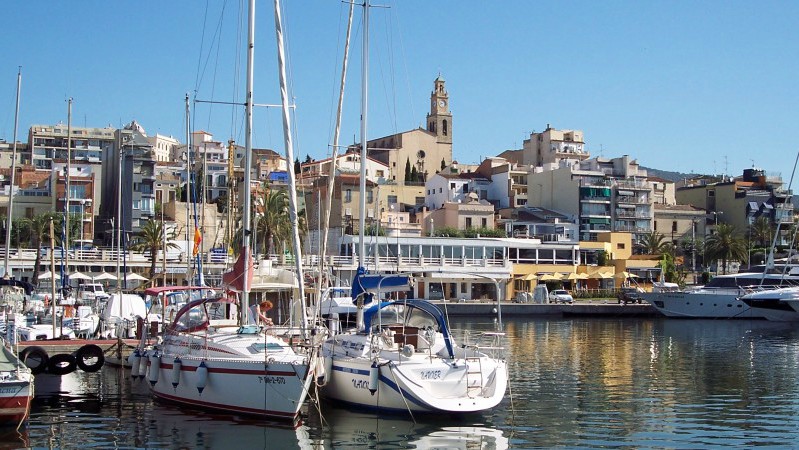 Port Balis is between the beautiful villages of Sant Andreu de Llavaneres (to which it belongs), Sant Vicenç de Montalt and Caldes d'Estrach. It is a strategic point and is the ideal stopover for routes to the Costa Brava, the Balearic Islands, the Golfo de León and the Costa Dorada. This is a place where many Barcelona's citizens have installed their second residences and that many families have chosen to live all year round. It has 764 moorings and a very active Club Nautic. The El Balís Yacht Club, born in 1966 thanks a different entrepreneurs who wanted to enjoy a leisure and sports space on our coast, has become a benchmark club thanks to its social appeal and sporting successes. Its various directors have maintained some basic characteristics: providing the club with quality facilities and services, maintaining the social and family spirit, and supporting and promoting nautical sports – especially sailing – both in its training and education aspects and also competitive.
Since the 1980s when the El Balís Sports Commission was consolidated, the club has had unstoppable growth. This is certified by some of the Club's great sailors, some of them Olympians, and the holding of highly relevant competitions such as the J80 Europeans or the Spanish water skiing cup, among others.
The area offers a sports facilities where practice golf, horse riding, tennis, paddle, tennis and other sports. Only 4 km away is located Mataró (Maresme Capital), where we find shopping centers, cinemas, hotels, Hospital… and all kinds of services.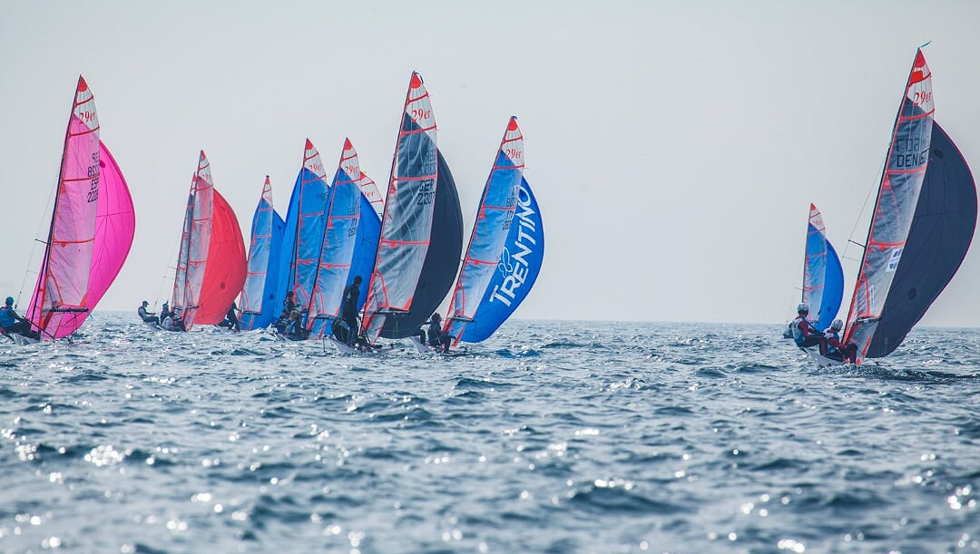 The Port of Arenys de Mar is divided in two different sectors. The marina with 623 moorings and on the other hand, the fishing port, the most important in the Maresme and one of the largest on the Catalan coast. The many fishing boats unload fresh fish, shellfish and the famous prawns of Arenys, and in the Llotja Nova, every afternoon the fish auction is held. From here, among other products, the famous Arenys prawns come out.
The Club Nàutic d'Arenys de Mar, since 1952 developed maritime sports and many activities. This port is privileged for its location, located between Barcelona and the Costa Brava.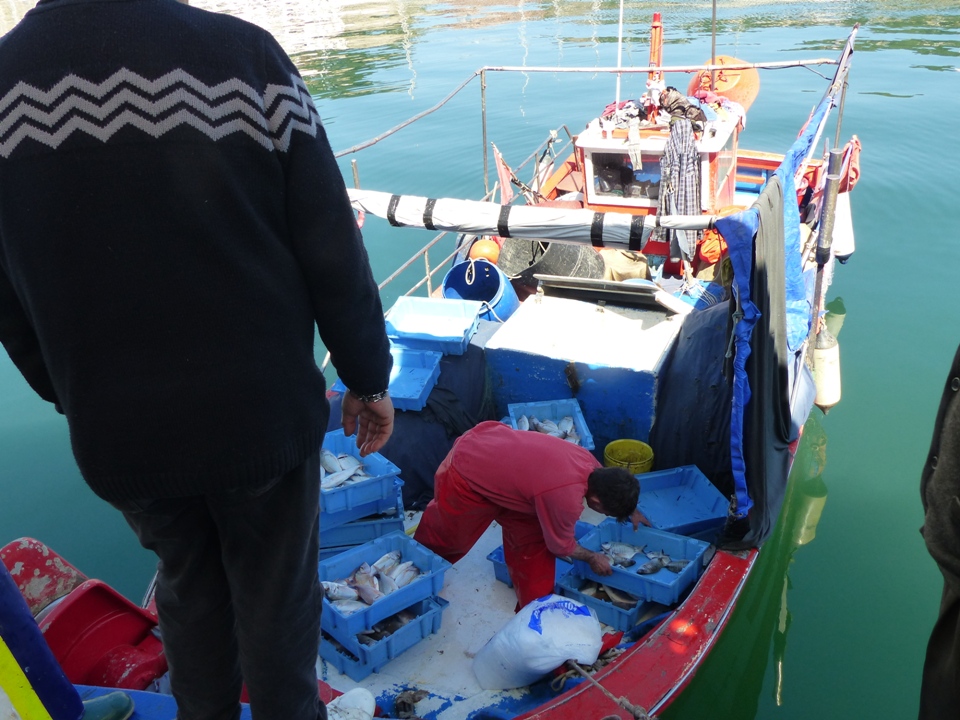 In Marina Port Premià you will find all kind services for your  boat from 9 to 30 meters.
It has 554 moorings for boats from 9 to 30 meters and facilities with a team of professional specialists who will give you their full attention to make your stay more comfortable and enjoyable.
In the port there is a shopping center, one of the most unique and attractive in Maresme. A space to have a walk around and enjoy a unique experience combining leisure and shopping by the sea.