Have you sold or bought (this tax is paid by the seller) a property? Do you want to know how much you have to pay IRPF?
For all those who have sold a property, today we explain you how to calculate IRPF tax?
Personal income tax for home sales: what do I need to know to calculate what I have to pay?
In order to calculate personal income tax, you will need to have some prior information:
Acquisition value:
You will need to know the price for which you bought the property, in the acquisition value you can add the expenses of reforms or works of the property and expenses of the sale that derive from:
Real estate commissions.
Mortgage Expenses.
Notary and agency.
Purchase taxes.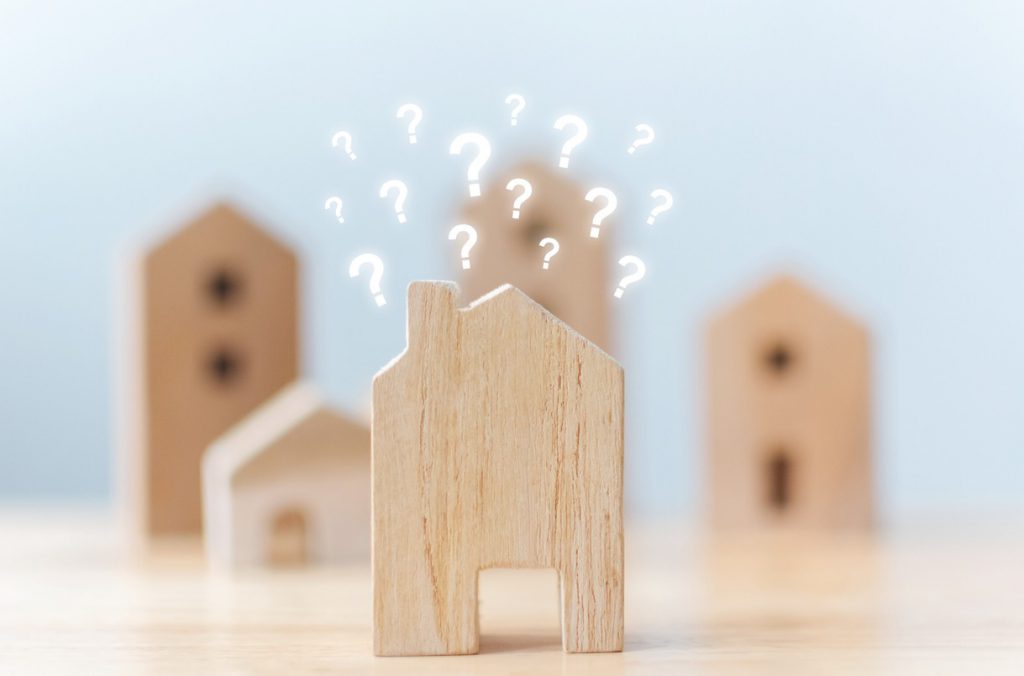 Transmission value:
It is the price for which we have sold our home, subtracting associated expenses such as taxes or agency commissions.
After knowing the transfer and acquisition value, you will have to do the subtraction and find out if you have obtained gains or losses. If you have obtained losses, you will be exempt from paying it.
If it is you have obtained profits:
Up to € 6,000, you will have to pay 19% personal income tax.
Between € 6,000 and € 50,000, the tax will be 21%
Between € 50,000 and € 200,000, you will have to pay a personal income tax of 23%.
Over € 200,000, Tax of 26%
Earnings greater than € 200,000, was added on January 1rst, 2021, it will not be applied to the 2020 earnings. If you have obtained benefits greater than € 200,000 in 2020, you will have to pay an income tax of 23% .
Exceptions that can exempt you to pay it:
Being over 65 years old, selling the habitual residence.
Be over 65 and sell your second residence. But the money will have to go towards an annuity.
Sell the property and buy another, so it will be considered a reinvestment.
Dation of payment to pay off a mortgage loan.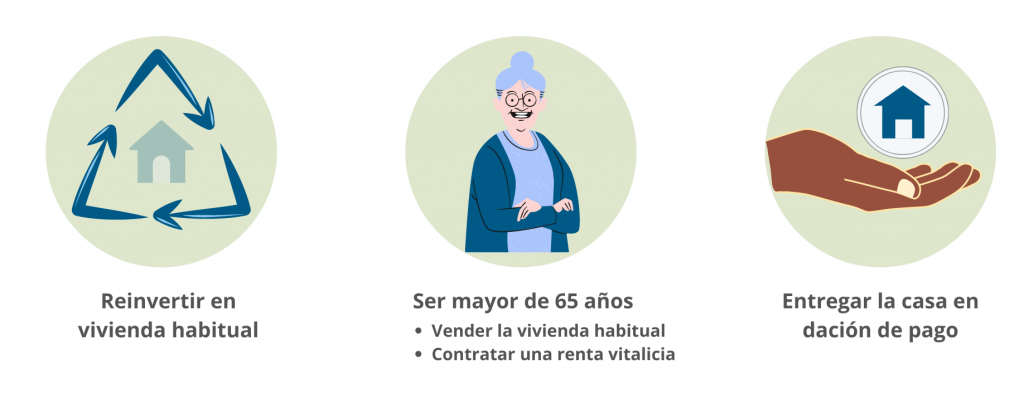 If you would like to seld or buy a property, it is important to contact to experts in the Area.

At BestMaresme we have a multilingual team, experts in Maresme area, who will help you throughout the buying and selling process.