La Santa Restaurant in Masnou opened its doors in May 2004 under the direction of Emilia Martínez Rodés.
La Santa restaurant is located in Puerto del Masnou, surrounded by boats. Just 20 kilometers from Barcelona is the perfect place to have a good rice, as its the specialty of the restaurant.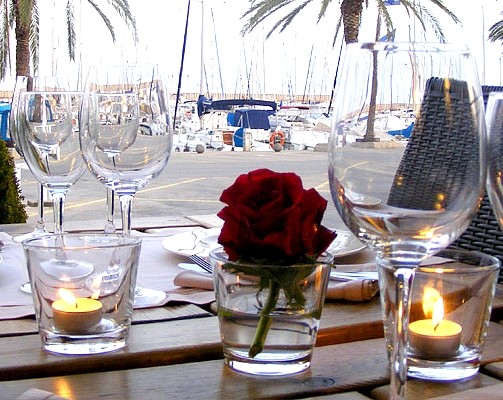 Its marine cuisine, offers the best products of its local fishermen and the nearest fish markets. The restaurant is decorated with sailor motifs in a modern and traditional environment.
The restaurant gained fame and name thanks to its appearance in the Joc de Cartes TV3. La Santa restaurant won the award for the best restaurant with the best views of the Costa del Maresme-Barcelona .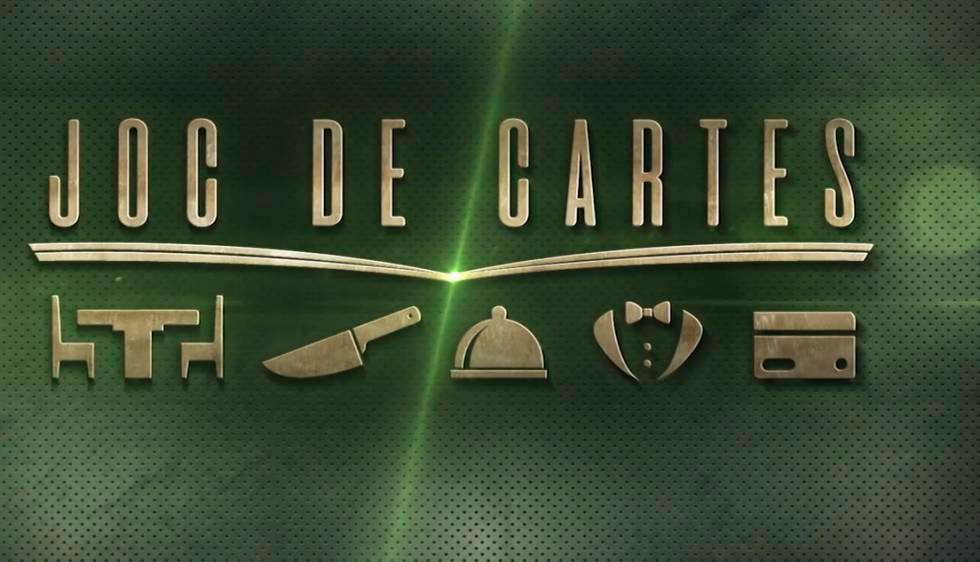 The cuisine of La Santa proposes traditional Catalonia seafood recipes with a careful presentation, combining new elaboration techniques. In addition, following the same aesthetic lines, they also prepare succulent meats, pasta and salads with the best of Maresme.
La Santa is a perfect restaurant for families, friends or for a company dinner. In addition, the surroundings of Puerto del Masnou offers a wide range of entertainment with bars and discos.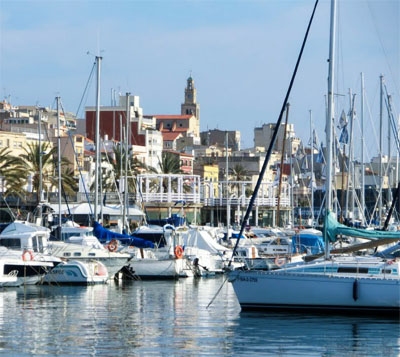 Address: Port Esportiu del Masnou, 74-75
Telephone: 93 555 77 03
Specialities: Arroces, risottos y fideuas.
Price: 32-36 €
And in December 17th in Vilassar de Mar