Meeting up with friends and having a vermouth with some 'tapas' in front of the sea, sitting comfortably on the promenade of a port and enjoying the pleasant Mediterranean climate while watching the fishing boats arrive, asking for a table on the terrace of a golf club and enjoying the wonderful views, sharing a good meal with the family in a good restaurant in El Maresme… There are so many fun plans that can be enjoyed in the Barcelona area.
The gastronomic offer of El Maresme is based on Mediterranean cuisine and local products: vegetables, fish, fruit and top quality wine produced in local wineries.
In El Maresme we can find a great variety of gastronomic offer: from family-run bars where delicious dishes are still prepared with great care every day, signature restaurants where you can taste original dishes of refined cuisine recommended by the Michelin Guide, or beach bars where relax drinking a freshly prepared mojito while watching a beautiful sunset.
The Maresme region has an amazing gastronomy, which can be tasted in each of its charming coastal towns
Celler Jordana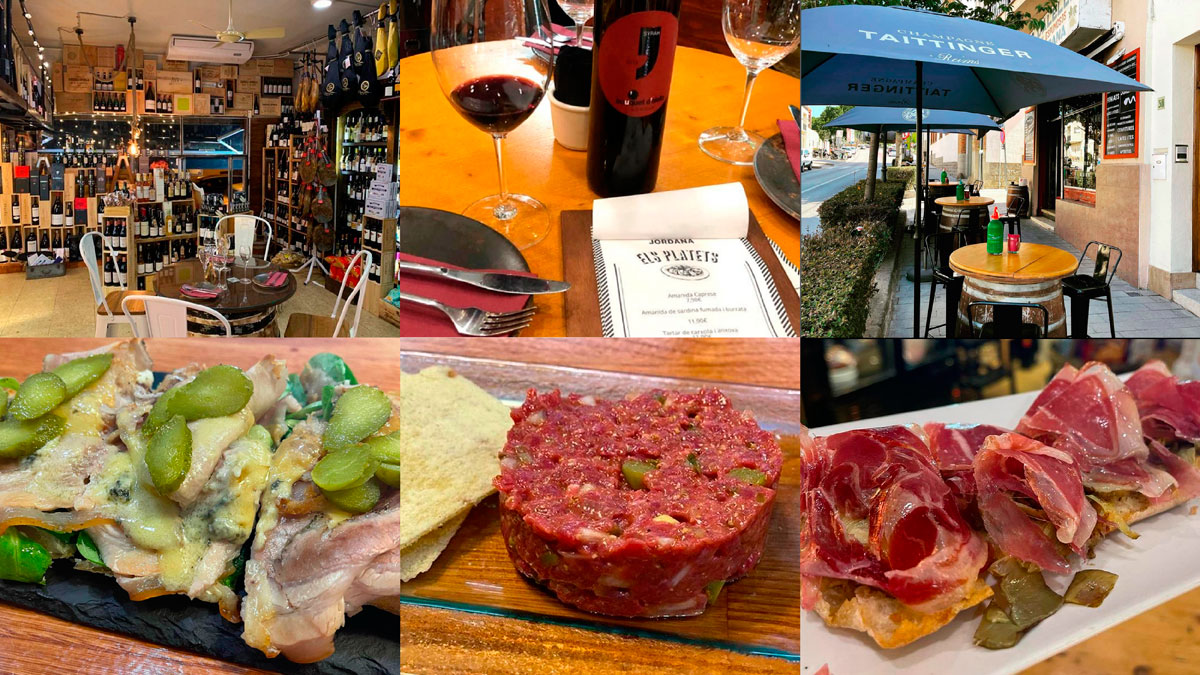 Stalls with gourmet products where you can taste and buy. With high-quality products, both in wines and sausages, cheese and preserves, Celler Jordana began with as bulk wine store in the 1950s and over time it has become a must visit place for real foodies.
Address: Rambla Àngel Guimerà, 60 (08328 – Alella, Barcelona)
Phone: (+34) 93 180 66 78
Bookings: cellerjordana.com
1789 Restaurant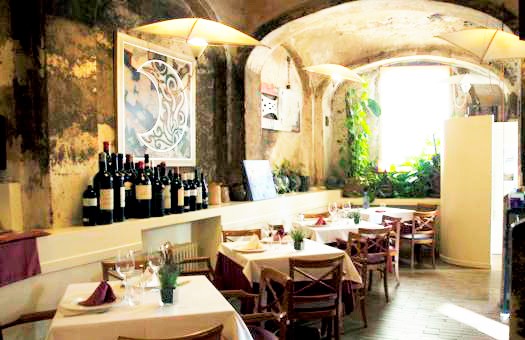 Located in the Can Lleonart cellar, a house with history since the time of Napoleon. Inaugurated in 1978 by the Aguilar brothers, Francisco and José Luis. Francisco is the chef de cuisine with different courses in prestigious schools and José Luis has formal studies as a sommelier and bartender. The two brothers are the engine of Restaurant 1789.
A house with history since the times of Napoleon, located in the Can Lleonart cellar.
The 1789 restaurant is an ideal setting for business lunches, enjoying a large selection of malt beers, rum and a wide variety of wines.
Address: Rambla Àngel Guimerà, 1 (08328 – Alella, Barcelona)
Phone: (+34) 93 555 34 55
E-mail: 1789@restaurante1789.com
Els Garrofers Restaurant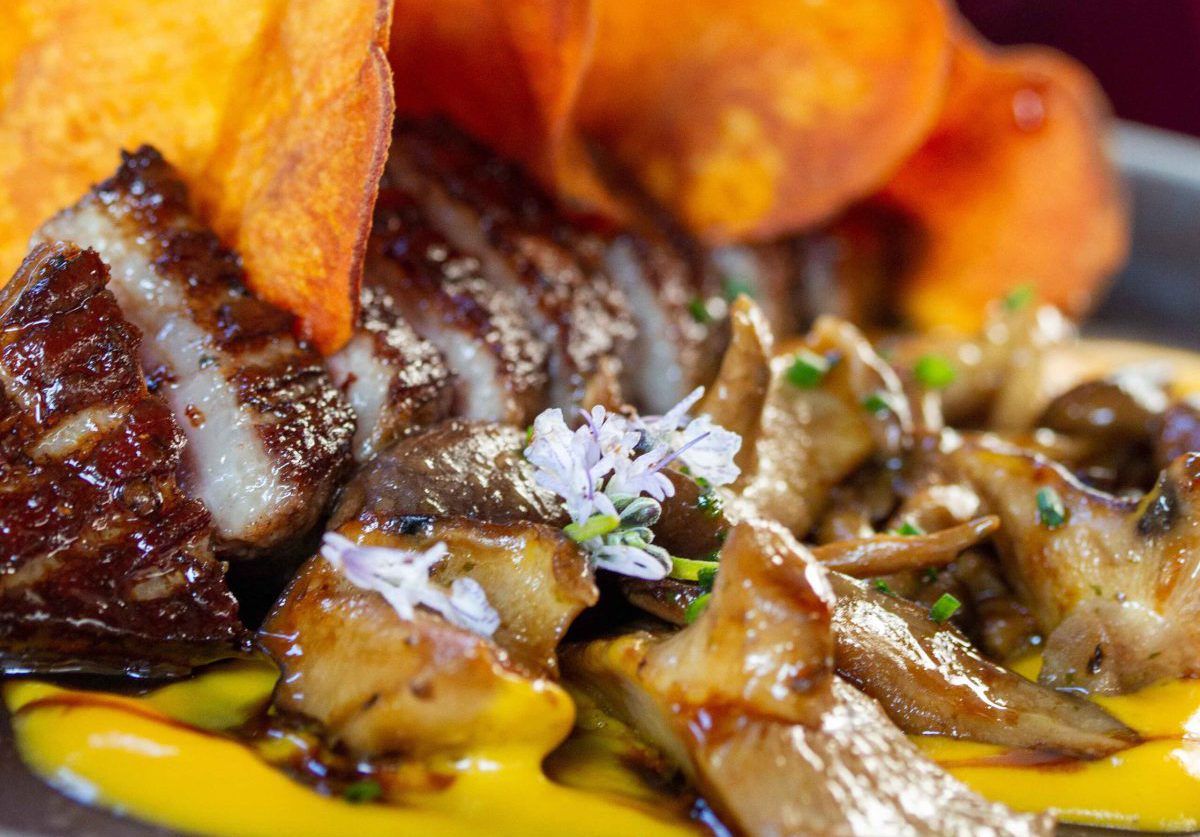 Els Garrofers restaurant is located in a privileged place in the town of Alella, just 17 km from Barcelona. It is a quiet place, with friendly service and honest cuisine carefully prepared in each of its dishes.
La Barraca
La Barraca is installed in the garden of the Els Garrofers restaurant and it is a Mediterranean terrace, surrounded by pines and carob trees.
Address: Passeig Antoni Borrell, 13 (08328 – Alella, Barcelona)
Phone: (+34) 93 540 17 94 · (+34) 696 407 763
E-mail: info@elsgarrofers.com
Companyia d'Alella, Celler i Taverna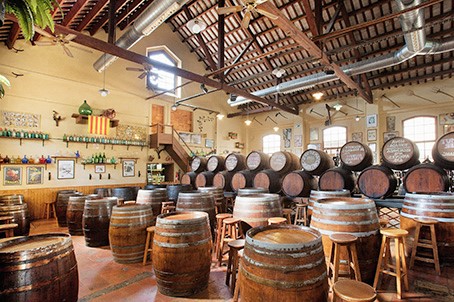 Companyia d'Alella, Celler i Taverna is located in an old 19th century textile factory, divided into two sections. In one you can buy wines in bulk, among them the famous Alella wines, as well as cavas, sparkling wines and also their own produced sauce (similar to that of Espinaler). In the other one, there are some barrels to sit down and have a vermouth. Most of the dishes are cold served, but with an abundant quantity and quality of products.
Address: Riera Fosca, 28-30 (08328 – Alella, Barcelona)
Schedule: Opens at 17:00h
Menu: varietalis.com
Phone: (+34) 935 40 03 41
Pim Pam Pizza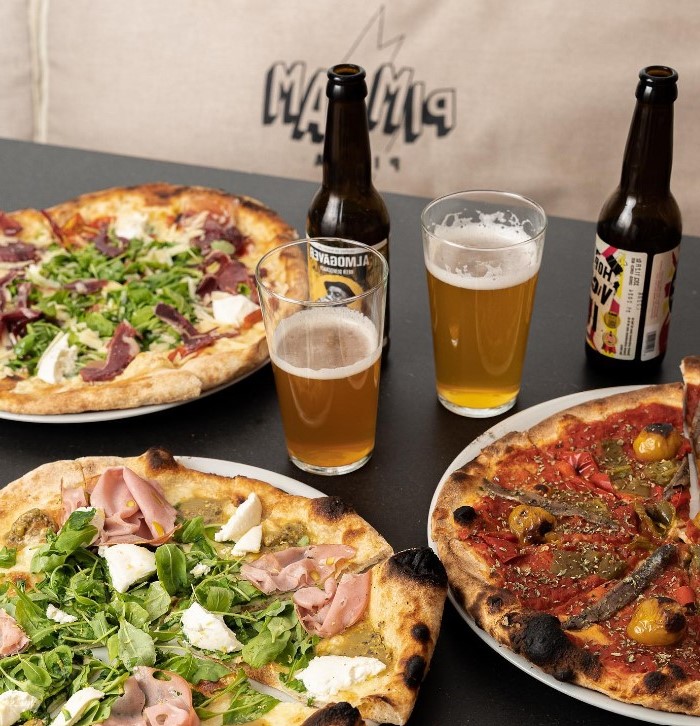 PIM PAM Pizzeria offers a 10% discount for all orders through its website. It is very simple:
Place your order, select whether you want your pizzas delivered or to go and the discount will be applied automatically at the end of the process.
Order on website
Address: Rambla Àngel Guimerà, 16 (08328 – Alella, Barcelona)
Schedule: Opens at 19:00h
Menu: pimpampizzas.com
Phone: (+34) 93 706 69 99
Leandre Gastro – Bar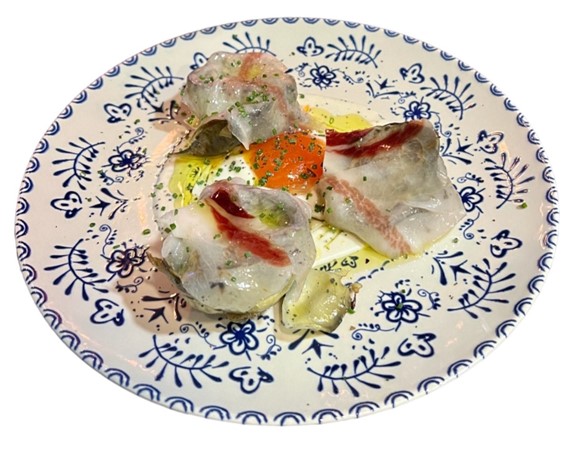 The Leandre Gastro – Bar restaurant in Alella is an ideal place to visit with friends, where you will find the best "gourmet" burgers in Maresme combined with exquisite 'tapas' designed by young chefs, excellent wines from the D.O de Alella, Gin Tonics and desserts from Martha's Lemon Pie. Fair prices.
Address: Rambla Àngel Guimerà, 20 (08328 – Alella, Barcelona)
Schedule: Opens at 19:00
Menu: leandregastrobar.com
Phone: (+34) 93 540 58 26
El Bodegón
This restaurant is highly recommended. Its menu is quite extensive.
Fair prices. It is important to book in advance.
Address: Ctra. d' Alella, 5 (08328 – El Masnou, Barcelona)
Schedule: Abre a las 08:00
Phone: (+34) 93 129 82 16
La Vinya Restaurant
Opened in 2000 in Alella, La Vinya Restaurant offers a pleasant and familiar environment, where you can enjoy Mediterranean and market cuisine. Given its location, in the middle of nature, it has some excellent views of the sea where you can eat and dine at the tables located on the window and next to the garden. They have an extensive menu where seasonal dishes such as mushrooms and calçots stand out, as well as grilled meats, rice dishes and fish.
Address: Ctra. Masnou-Granollers (08328 – Alella, Barcelona)
Schedule: Opens at 13:00h
Phone: (+34) 93 555 13 62
Masía Mas Coll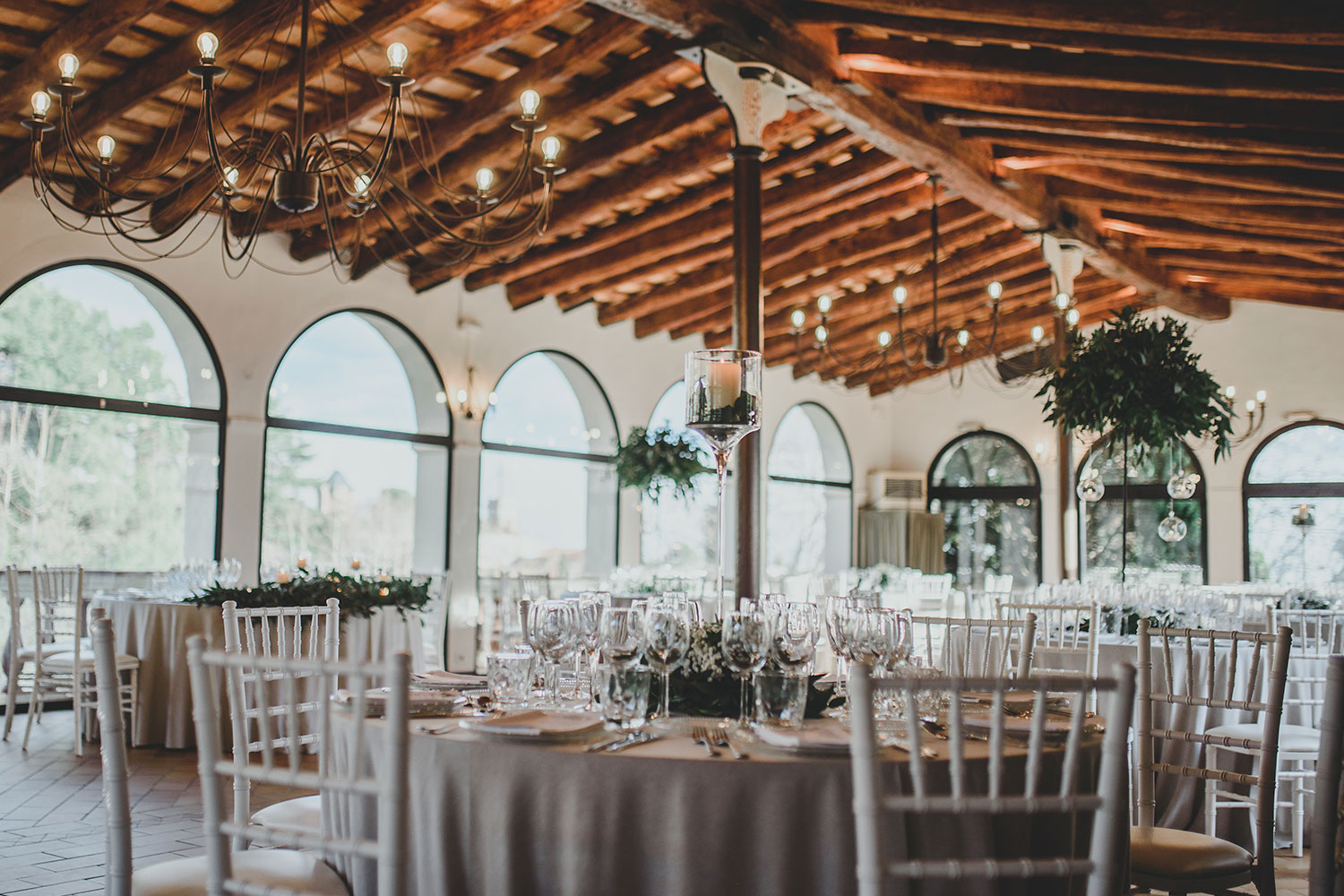 In the 12th century it was known as Mas Tronat and consisted of fields, vineyards, knights, animals and peasants. La Masia was a wine producer, thus being one of the first in Alella.
The Masia Mas Coll restaurant designs and prepares all its dishes and appetizers, as it has its own kitchen. Its cuisine is trendy, always adapted to new currents and culinary fantasies.
Address: Mas Coll, 3 (08328 – Alella, Barcelona)
Schedule: Closes at 19:00h
Phone: (+34) 93 555 35 16
El Renaixement de Alella
A different dinner, in a charming and picturesque place. It stands out for the variety of toasts and crepes they offer. The food scores 10, the quantities are very generous and the staff is very attentive. Note that there is a parking lot right in front of the restaurant, and yes, you have to book because it is not a very big place.
Address: Riera Fosca, 41 (08328 – Alella, Barcelona)
Schedule:  Opens at 19:30
Phone: (+34) 619 741 440
Can Balcells
The Can Balcells restaurant offers high-quality cuisine in all its versions with local products. The midday menu is an excellent option for weekday lunches. The menu, a careful and diverse selection of dishes cooked with seasonal products. Tapas, a good choice for a more informal meal. They also have children's menu.
Address: Charles Rivel, 6-8 (08328 – Alella, Barcelona)
Schedule: Opens at 20:00h
Phone: (+34) 93 737 97 87
Masía Can Cabús
The Can Cabús farmhouse is ideal for weddings, celebrations and business events. A unique environment with a carefully prepared gastronomy.
Address: Av. Sant Josep de Calassanç, 10 (08328 – Alella, Barcelona)
Schedule: Opens at 10:00h
Menu: cancabus.es
Phone: (+34) 93 540 77 73