The COVID 19 pandemic confined us all in our homes. After more than 60 days, the houses have stopped being the place where we stayed some hours, to become our homes for 24 hours.
We are currently wondering what we like and what we don't like about our homes and this has been a good time to focus our attention on details that were previously overlooked.
Confinement has made us value spaces that before, perhaps, we did not give enough importance.
Questions such as if we have natural light, if the sun reaches us, if there is ventilation, if we have outdoor space such as a garden, if we have a swimming pool etc …
That is why from BestMaresme we present you a selection of semi-detached properties for sale with a garden or terrace in Maresme.
Semi-detached House with orchard, Alella
C-176
691.000 €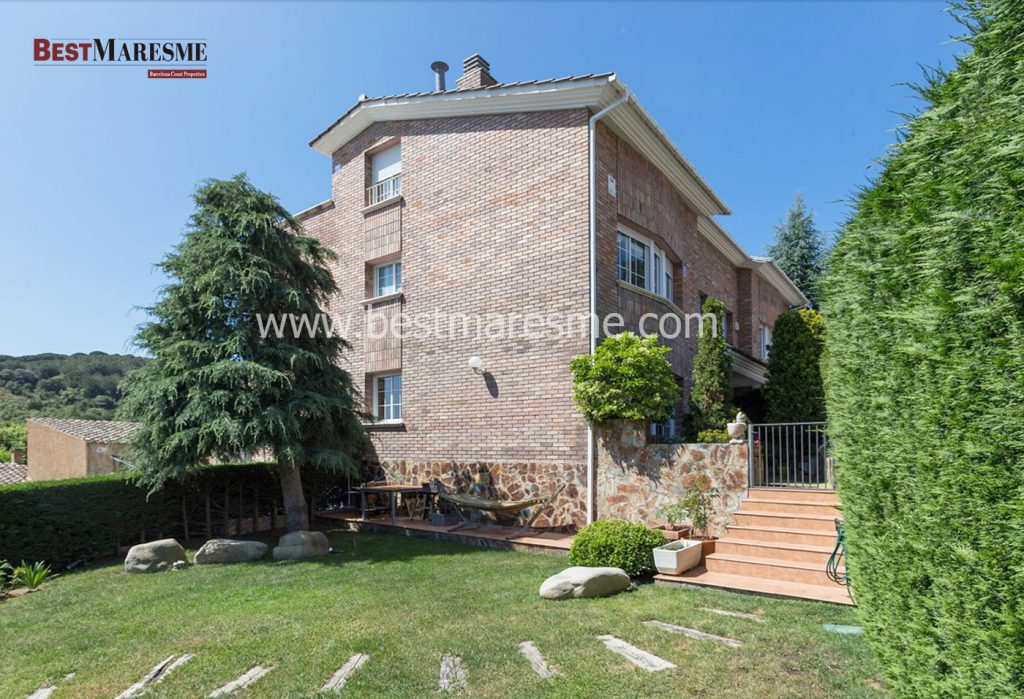 Immaculate semi-detached house for sale located at the entrance of a luxury complex near to the centre of Alella, built in 2007. Through the well-kept and private garden we access to the main entrance hall.
The property has an independent plot of 145 m2 in the same area which is now used as a vegetable orchard.
Dreamlike surroundings and views
C-995
698.000 €
Fantastic semidetached property for sale, located in a residential area very close to Alella's center and 15 minutes from Barcelona by highway.
It has a large communal garden area of 6,000 m2 with a large swimming pool, rest area and tennis court in the same street and with very easy access.
Newly built houses, communal pool
C-645
760.000 €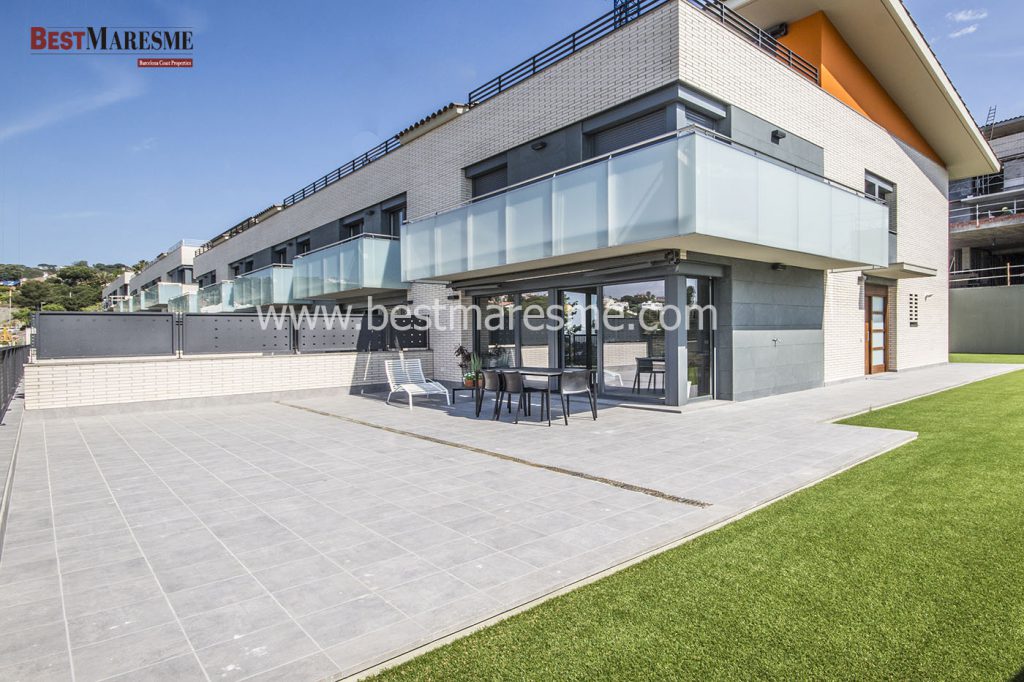 Housing promotion in Teià for sale, a village in the Maresme only 20 Kms away from Barcelona.
Located within a residential complex with communal area and swimming pool. Next to the center of town, amenities and public transport that offer good connection to nearby villages and to Barcelona.
Semi-detached house in Teia
C-1028
540.000 €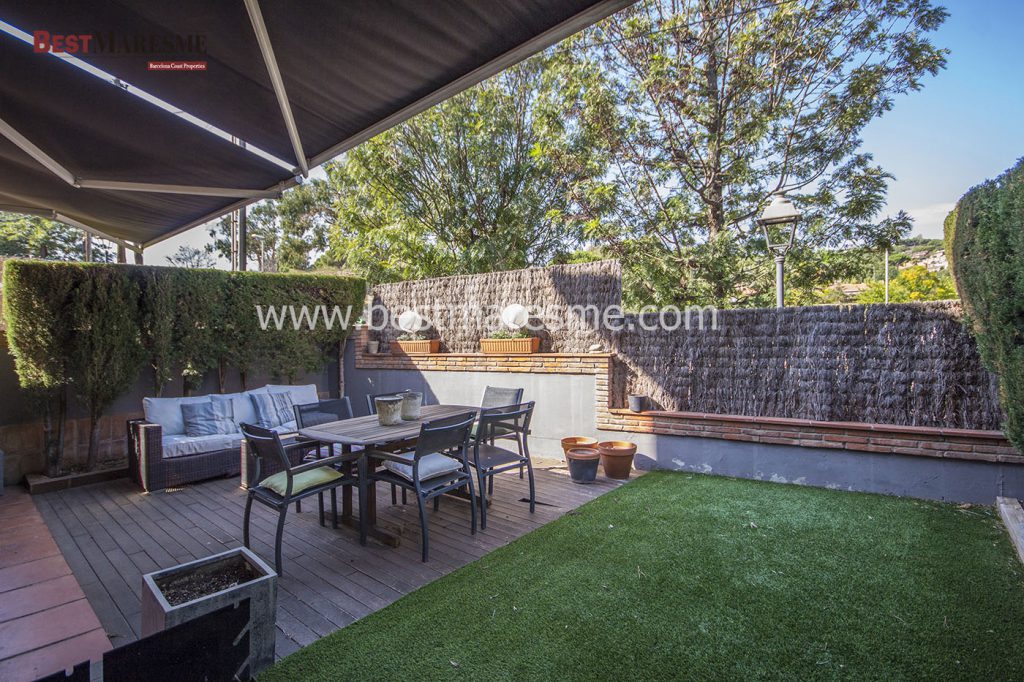 In the quiet town of Teia is located this semi-detached house for sale, in a very good location, walking distance to all services.
It is distributed over three floors plus a garage.
¿Are you looking for a luxury house in Maresme area?
At BestMaresme we have a great offer in the most exclusive areas of the Maresme. We are experts in luxury properties in towns such as Cabrils, Premia de Dalt, Vilassar de Dalt or Llavaneres. Are you looking for a luxury house to buy or rent in the Costa de Barcelona? Visit us or contact us.