Nearly 130 years ago in Calella, Maresme, the famous Fraile del Tiempo was "born", a character who has indicated the weather that is coming for generations and generations. It is a contraption in which a hooded friar appears and with a pointer marks the weather that he is going to do: dry, turbulent, windy, sunny, insecure, windy, wet or rain.
Who has not seen any of these Fraile? We can probably say that he is the oldest "meteorologist" in existence, forerunner of the men and women of time. Behind this endearing and popular character hides a meteorological instrument created in 1894 by Agapito Borràs Pedemonte, born in Calella, who moved to Mataró around 1906 where he founded the toy company Tot Idees SL. One of the reasons to move to the capital of Maresme was the existence of the railway line that connect to Barcelona, ​​and which was the first railway line on the peninsula. The train facilitated communications and transportation, and hence the transfer.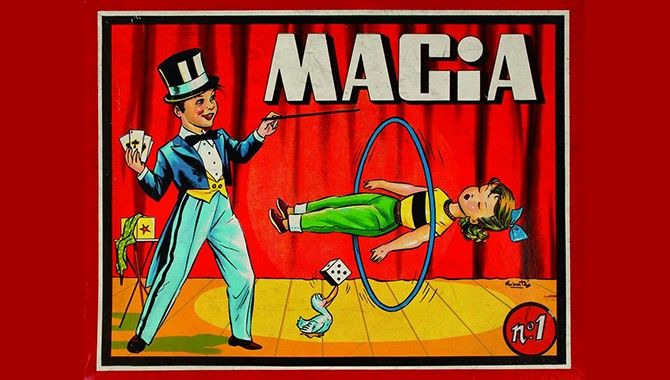 Around 1912 the company manufactured one of the first flat puzzles. Another of the most popular toys in the country came out of this company in 1933: the Borràs magic boxes, with which thousands and thousands of boys and girls have enjoyed their innocent magic tricks.
128 years have passed and this "weather station" continues to be manufactured and sold in various countries, in addition to here, such as Portugal, Italy or France. In these years, the company founded by Agapito Borràs in Mataró has made forty models of hygrometers in which the friar has been replaced by nuns, warriors, Christopher Columbus and even the monk of the children's drink kina San Clemente.
At BestMaresme we have a great offer in the most exclusive areas of the Maresme. We are experts in luxury properties in towns such as Cabrils, Premia de Dalt, Vilassar de Dalt or Llavaneres. Are you looking for a luxury house to buy or rent in the Costa de Barcelona? Visit us or contact us.
In Mataró there is the Museu Arxiu Manuel Borràs, the private collection of games and toys of Enric Borràs, grandson of the founder. This, with the collaboration of factory workers, kept documents, files and the games they manufactured with the idea of ​​one day making a museum. In the 1980s, Enric Borràs began to put everything in order and created a private museum. Upon his death, his son, Enric Borràs, began to digitize the entire collection with the aim of making it known and creating a virtual museum, which is under development. Another objective is to be able to make concerted visits to the museum, which today is strictly private.