Argillà Fair 2021, the International Ceramic Fair in Argentona
Argillà, the Fira Internacional de Ceràmica de Argentona returns this year 2021 in face-to-face format. The activities will take place in the patio of the Riudemeia school, a large space that guarantees all security measures.
For first time, this Argillà Fair will be held in a outdoor close area, which allows capacity control, which will be 450 visitors. The enclosure will have a single entrance, through Jacint Verdaguer street and an exit through Dr. Sansón street.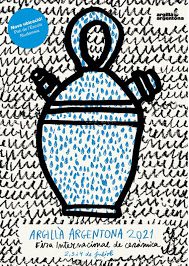 This year 2021, 57 ceramists have been selected, most of them from Catalonia and Spain, but there will also from other countries such as France, Portugal, Morocco, Italy, Poland, Russia, England and Luxembourg.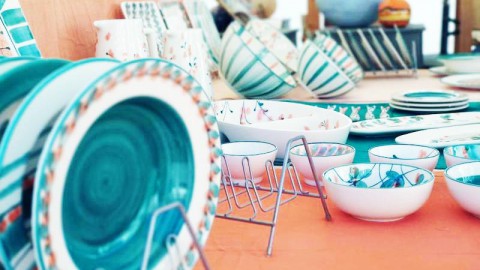 At the Museu del Càntir, a sample entitled "natuRareza" will be presented, with ceramics by Alberto Bustos, one of the Spanish authors with the greatest international projection.
The other exhibition, "Ararat", will be in the Gothic House, by Marc Iturri, one of the most outstanding ceramist of the current Catalan scene and who is very close to the people of Argentona, since he is one of the ceramic school teachers.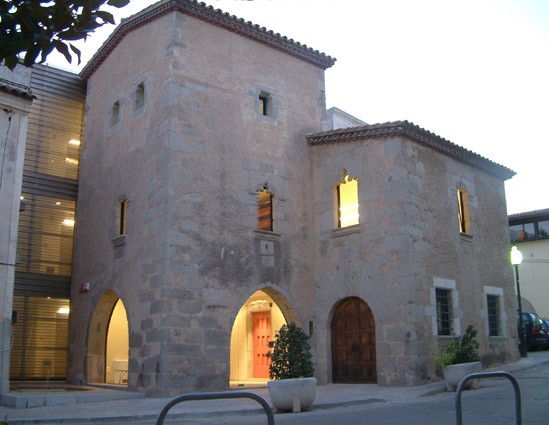 In the activities area in Plaza de la Església there will be demonstrations of traditional pottery in which the little ones will be able to participate in the workshops and the adults will be able to participate in the raku workshop on Saturday night.
On Saturday and Sunday at 4:00 p.m., several films about ceramics will be presented within the exhibition "Cineràmica 2021".
The fair will close on Sunday night with the traditional mud footprint.
Other activities will be guided visits to the museum and musical performances by the Musicargentona association.
Following tradition, in the fairgrounds and the museum one more year will be able to acquire the jug of this year, limited edition, which this 2021 is made by the prestigious architect and designer Oscar Tusquets.
And much more, can be seen in Argentona on July 2nd, 3rd and 4th in this new edition of the Fira Argillà, the benchmark fair of this sector in Catalonia.
Fair 2021 Program:
Friday July 2nd; from 5pm to 10pm
Saturday July 3rd; from 10 a.m. to 2 p.m. and from 5 p.m. to 10 p.m.
Sunday July 4th; from 10 a.m. to 2 p.m. and from 5 p.m. to 10 p.m.
¿Are you looking for a luxury house in Maresme area?
At BestMaresme we have a great offer in the most exclusive areas of the Maresme. We are experts in luxury properties in towns such as Cabrils, Premia de Dalt, Vilassar de Dalt or Llavaneres. Are you looking for a luxury house to buy or rent in the Costa de Barcelona? Visit us or contact us.