When we talk about kilometer 0 products from the Maresme region, products such as Llavaneras peas, strawberries, Arenys prawns, DO Alella wine come to mind… but did you know that in our region we can find artisan cheeses of great quality and excellence?
In Catalonia we have more than 250 varieties of cheese and in our region Maresme, we can find five small cheese producers.
Well, if you are in love with cheese, we invite you to come and discover our region and this gastronomic product with a route through the Maresme cheese dairies.
We start in Vilassar de Dalt where two of the cheese factories of our route are located.
The first, Quesos Artefor, is a very small and young cheese factory created in 2011 by Jordi Arroyo and David Morera, who are committed to making, in a traditional way but with a totally innovative touch and work, cheeses with a creamy texture from sheep's milk and goats from the Pyrenees, unusual cheeses in Catalonia.
Currently, they make four varieties, two from sheep's milk (the Forcat, with an intense flavour, and the Rodonet d'Ovella, the newest of the family) and two from goat's milk (the Goat Lingot, fine and delicate, and the Rodonet de Cabra, washed with sea water).
Even though it is a young cheese factory, it has already received several Awards such as the Lactium fair in Vic, the World Cheese Awards or the National Cheese Contest in Madrid.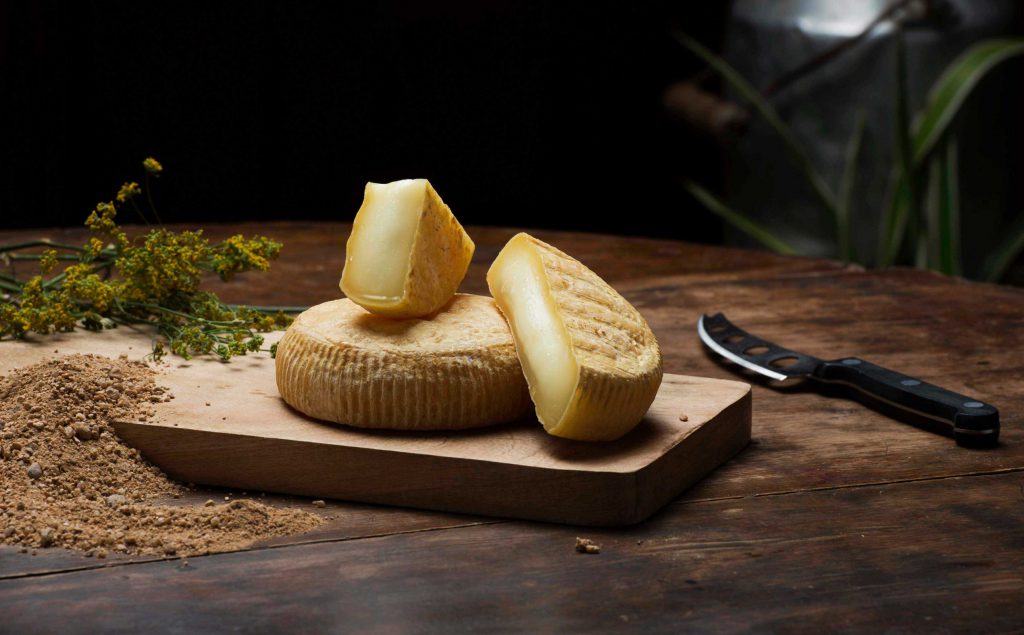 We are going to discover another cheese factory in Vilassar de Dalt that began its activity in 1980, Quesos Pujol. With a long history, it is a highly recognized and appreciated cheese factory by the habitants of Maresme and by gastronomes from all over the world. We recommend you within the cheeses they make, the Nevat, a matured cheese that is the most emblematic. You can find their cheeses in many fairs and markets in the region.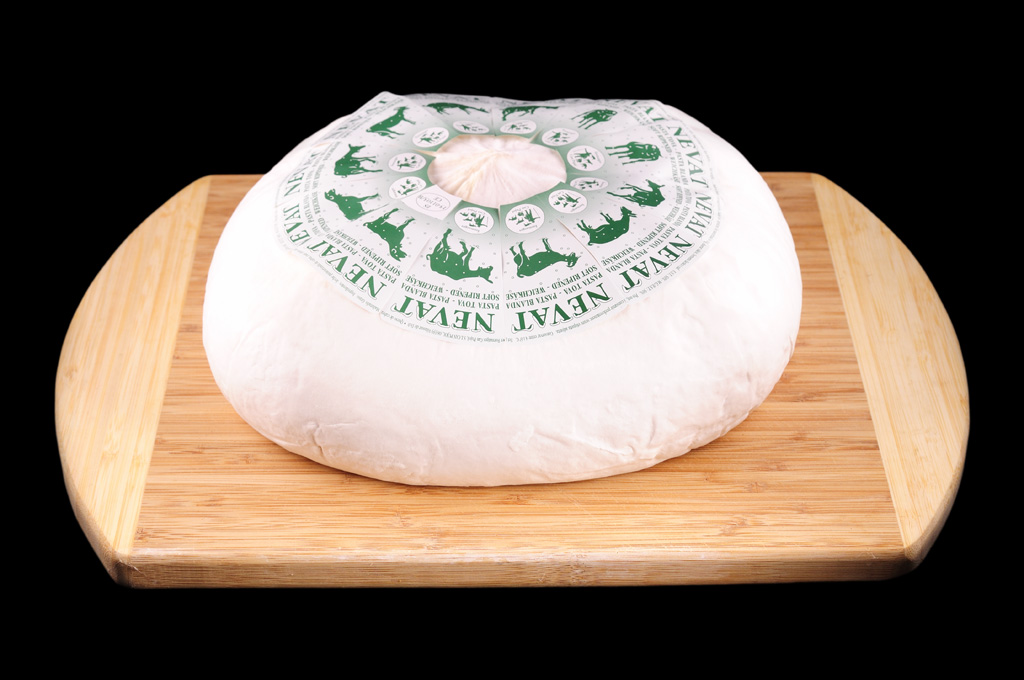 Now it is the turn of Quesos Vilatzara, in Vilassar de Mar. A small family business that makes cheeses in an artisanal way, with goat, sheep and cow milk, from a farm in Montseny. Among its fifteen varieties of cheese we find cured, semi-cured, soft, raw milk, aromatic or cream cheese, among others. A true luxury for the palate.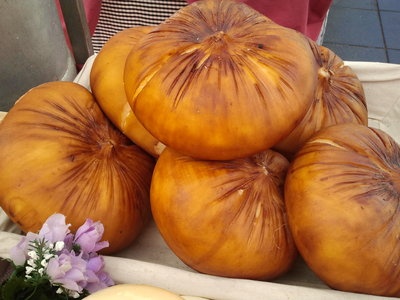 We are now in Arenys de Munt, a town in Maresme known for its Cherries d'en Roca, but where we will find a farm-cheese factory, Can Xicoy with 400 goats of the Murciano-Granadina breed, which produce the milk with which they make their cheeses.
From the farm-cheese factory they work with the utmost rigor and seriousness to obtain local products of the highest quality and respectful of the environment.
And in addition to the goats, you can also see horses, donkeys, chickens, rabbits… and if you call in advance you can taste their cheeses with a good wine.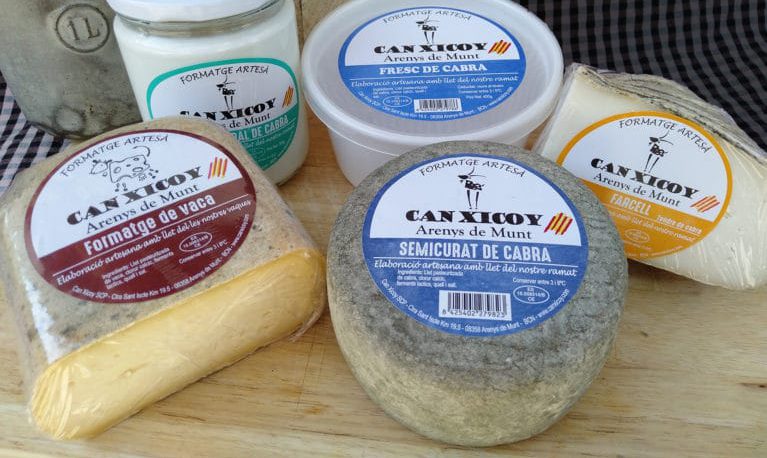 To finish our route, we will go to Sant Iscle de Vallalta to discover cheeses made with milk from herds in regions near the Maresme. Murgó Quesos, was founded by Silvia Rodríguez in 2014 and its philosophy is to make quality products made with completely handmade processes.
They has three types of cheese, L'Hereu, La Pubilla and El Bastard, each one suitable for a specific occasion. Visits and tastings are also organized in his workshop.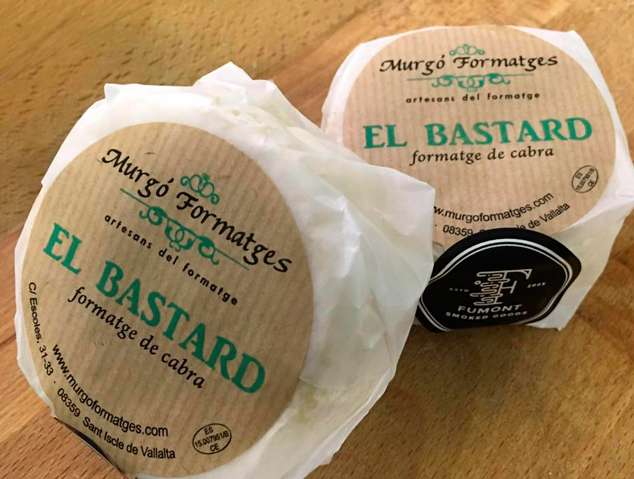 At BestMaresme we have a great offer in the most exclusive areas of the Maresme. We are experts in luxury properties in towns such as Cabrils, Premia de Dalt, Vilassar de Dalt or Llavaneres. Are you looking for a luxury house to buy or rent in the Costa de Barcelona? Visit us or contact us.