In November the streets and squares of towns and cities begin to breathe Christmas time. With the cold, the lights are also still off, waiting for the turn-on signal that usually arrives at the end of .
With the lights also come the typical Christmas fairs where you can buy decorative objects or the elements to assemble the best nativity scene. In many towns of the Maresme we can enjoy these fairs in which we will also find Christmas trees, crafts, gifts or gastronomic products characteristic of these dates.
Be passed by the Christmas spirit in the many fairs and markets in our region, that you will find throughout the region:
From November 27th to December 25th, 2021
Plaza Santa Ana
From 10 a.m. to 1.30 p.m. and 4.30 p.m. to 9 p.m.
Market fair in Plaza Santa Ana where you can find all the necessary for Christmas decoration, trees, natural and artificial, nativity scene figures, moss, light bulbs, colored ribbons, ornamental table centers, Christmas candles and Santa Claus decoration, among others. There are also typical Christmas food products such as nougat, wafers, cookies and sweets decorated with Christmas motifs.
During those days will be different activities for all family.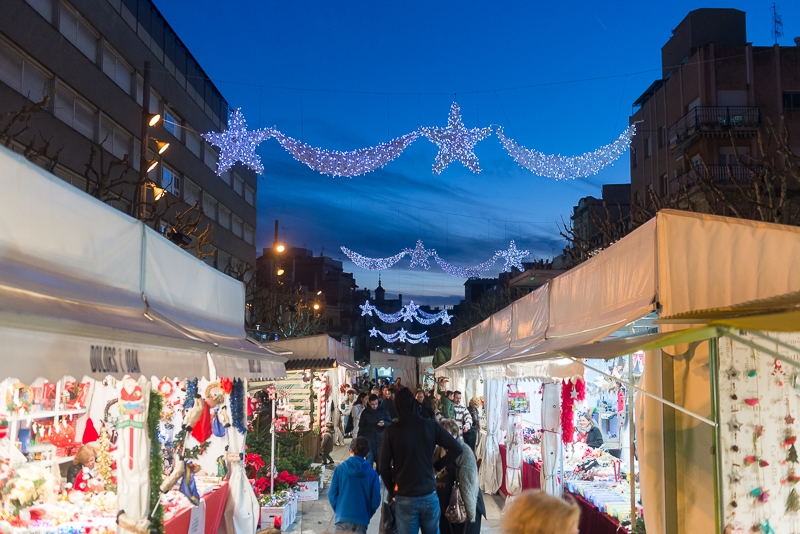 At BestMaresme we have a great offer in the most exclusive areas of the Maresme. We are experts in luxury properties in towns such as Cabrils, Premia de Dalt, Vilassar de Dalt or Llavaneres. Are you looking for a luxury house to buy or rent in the Costa de Barcelona? Visit us or contact us.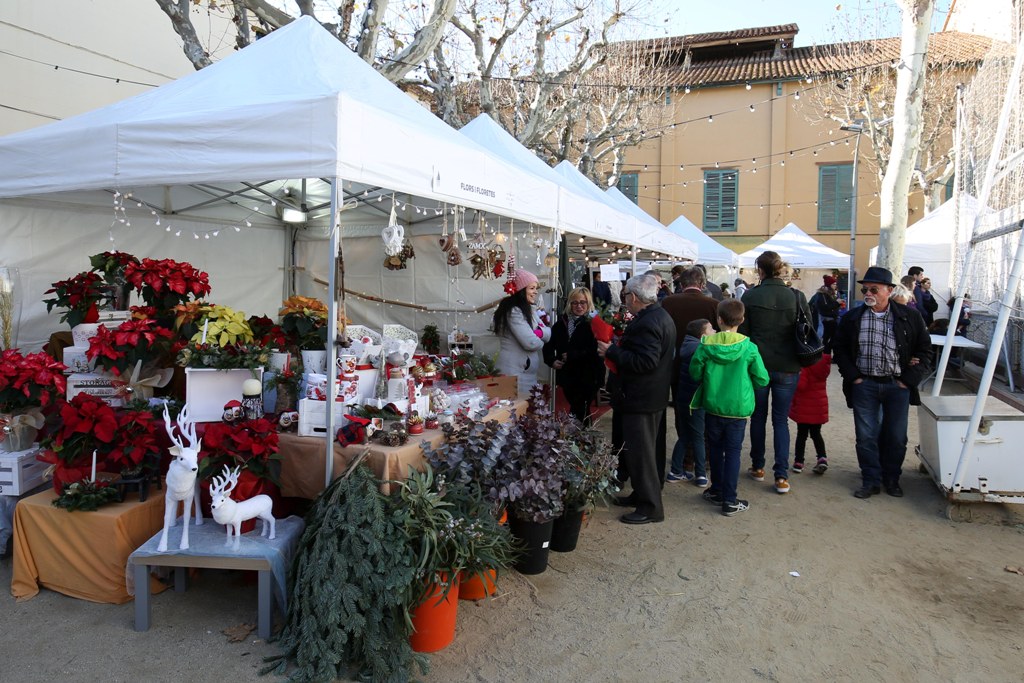 December 4-5, 2021
From 11am — 2pm and 5pm — 8pm
Plaza de la Fàbrica
The first weekend of December the Children's Fair and the Magic of Nadal de Premià de Dalt are held. You can find all kinds of gifts and stimulating activities for the whole family such as Santa Claus, Caga Tió, «fanalet de Reis», children's face makeup workshops, making figures with sweets, wish tree, chocolate or raffle of products.
Shops to buy gifts and activities for the whole family.
The activities are carried out in collaboration with Marató de TV3.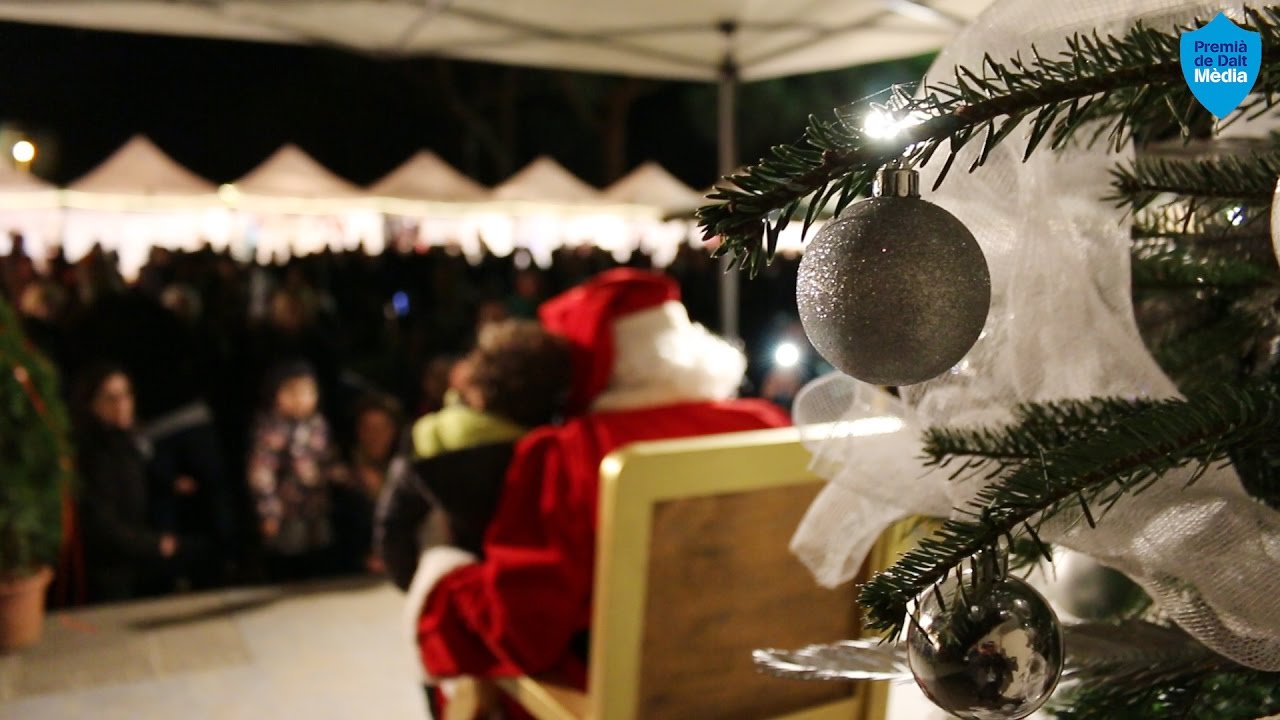 Sunday, December 12th, 2021
From 9 a.m. to 4 p.m.
Parc del Tramvia
As every year the Fira de Nadal is held at the Parc del Tanvía. The park is filled with 130 Christmas stalls of crafts and different entities of the municipality. You will find sweets, nougats, cava, sausages, decorative objects, … and many other products to make your gifts for your secret Santa.
There will also be many activities, shows and workshops for the whole family and the visit of the Royal Page so that all the boys and girls can deliver their letter.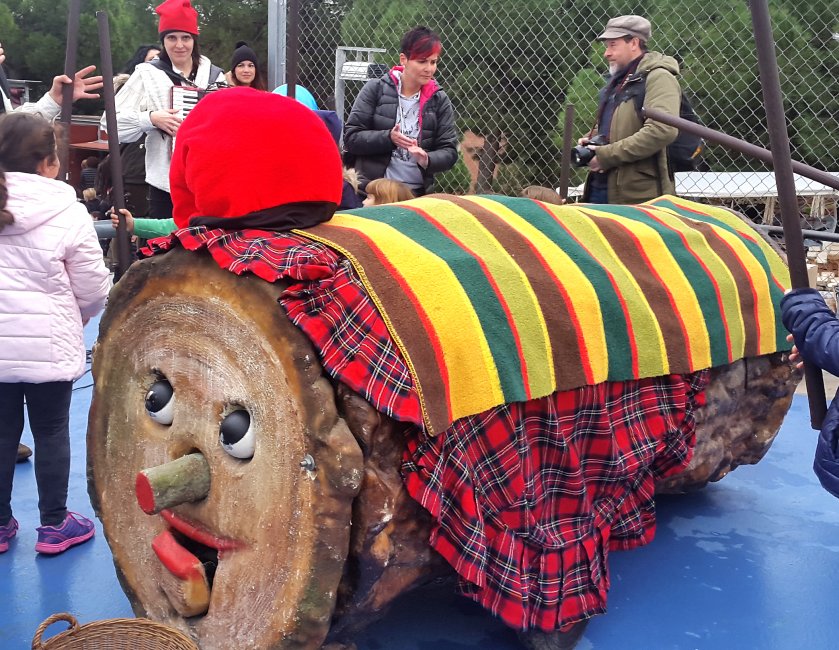 December 18th and 19th, 2021
From 10:00 a.m. to 9:00 p.m.
Plaza de la Església
At Arenys de Mar Christmas Fair you can find handicraft and food products to give and taste this Christmas. The Fair aims to promote the creativity of the artisans who make and sell their products. It is distributed in two: food and crafts.
November 27th, 2021
From 10:00 a.m. to 7:00 p.m.
Concòrdia parquing, between calles Domènec Carles and Passatge Horts de Santa Creu
On Saturday, November 27th, Fira de Nadal de Cabrils is held. As every year there will be nougat, Christmas trees, decoration, champagne, gifts for the «uncle» and for the Santa's friend as well as quality crafts. It can also be enjoyed with demonstrations of trades.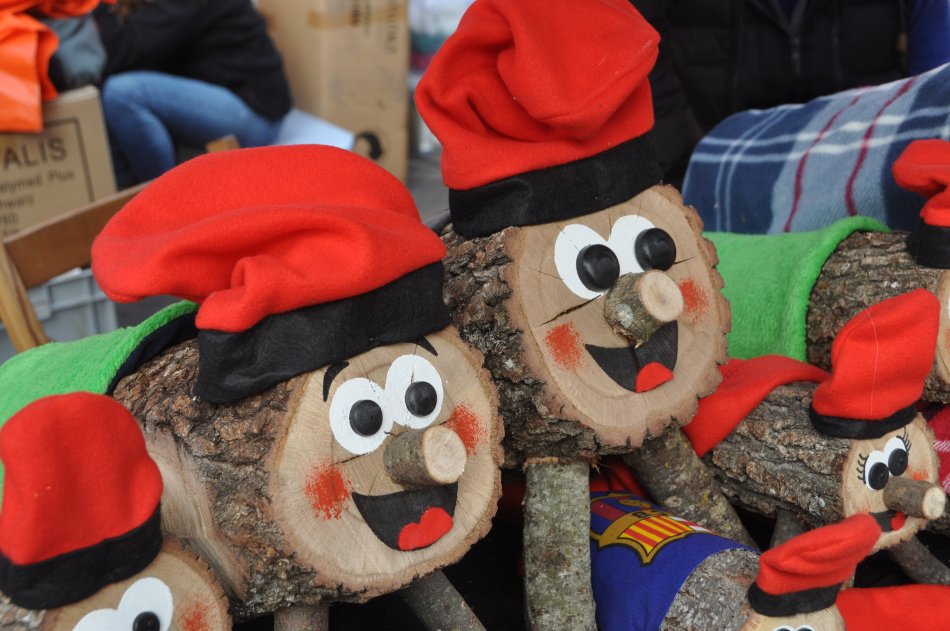 December 11th and 12th, 2021
From: De 11.00 a 22.00 h- Sábado // De 11.00 a 20.00 h- Domingo
Place: Plaça de a Vila
Tiana Christmas Fair is held on December 11th and 12th. Christmas, commercial and artisan fair that will have different children's workshops, giant tió, carousel, donkey rides, live music, puppets, clowns and circus, Christmas basket, chocolate …