The Maresme coastline came to be known as "the Donjonada Coast" due to the large number of towers and castles that were built between the 16th and 17th centuries as towers for surveillance and defense against pirates and corsairs.
Currently 55 are preserved, two of them in Sant Vicenç de Montalt, the Torre Can Valls and Can Saurí.
These 55 buildings located in the Maresme region remind us that there was a time when piracy attacks were frequent in this area.
Currently these towers, which are still in use, are part of farmhouses or annex buildings, which remind us the time of pirates and corsairs.
A good example of this is the Torre de Can Saurí located on a private property (not open to visitors) on Calle Mayor 13 in Sant Vicenç de Montalt. A 16th century farmhouse with an adjoining defensive tower that belonged to the Saurí family, later to the Brunet, and finally to the Rabassa.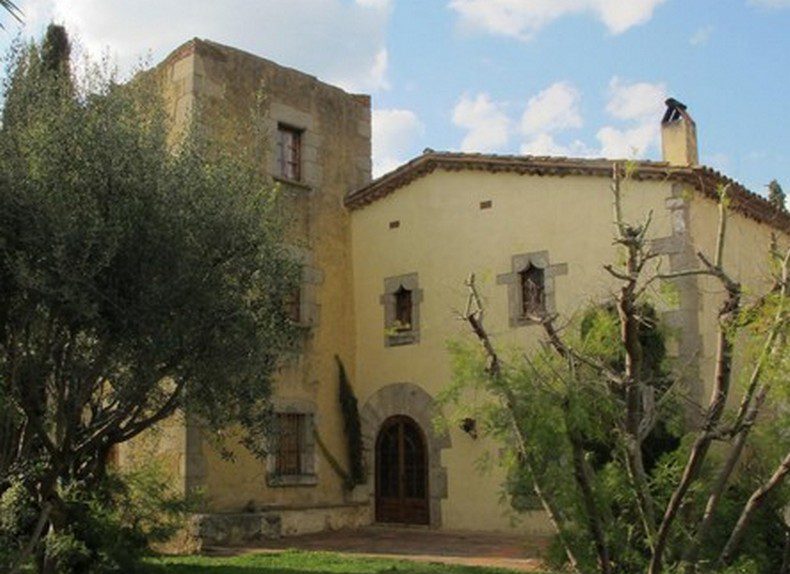 In Sant Vicenç de Montalt we find another tower, La Torre de Can Valls located inside the Parque de los Hermanos Gabrielistes.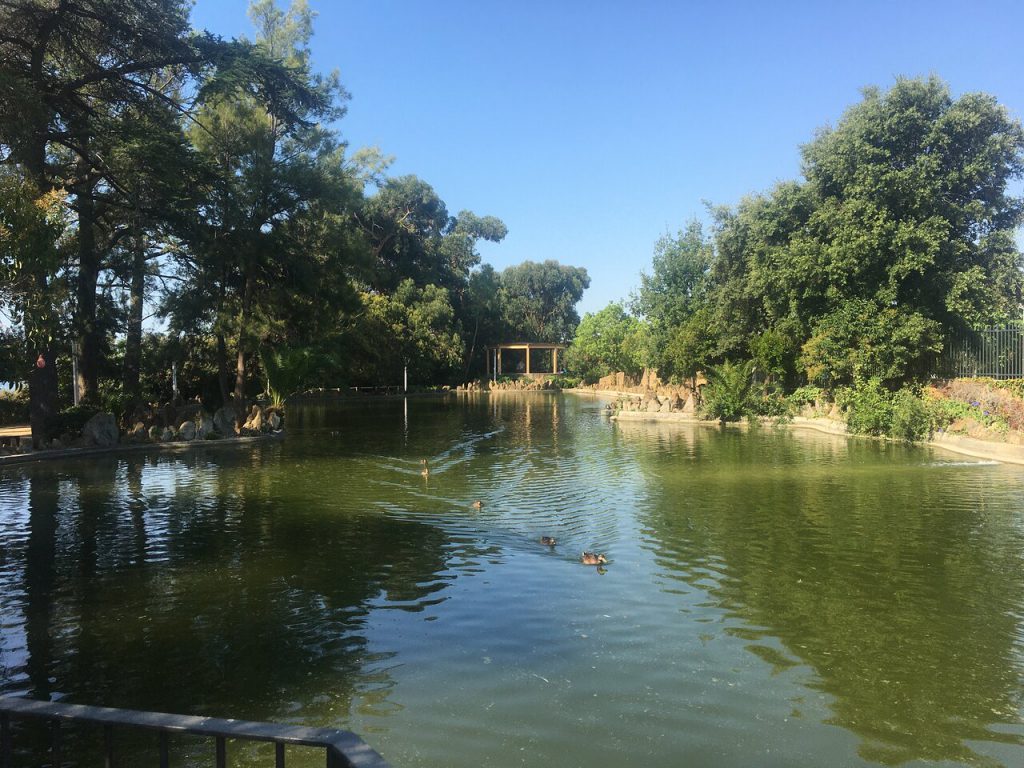 It is a 4-hectare garden with native flora and ancient trees from Africa, Asia and Australia that were brought by the Brothers from their missions in those continents.
An authentic viewpoint of the town of Sant Vicenç, crowned with the 18th century tower.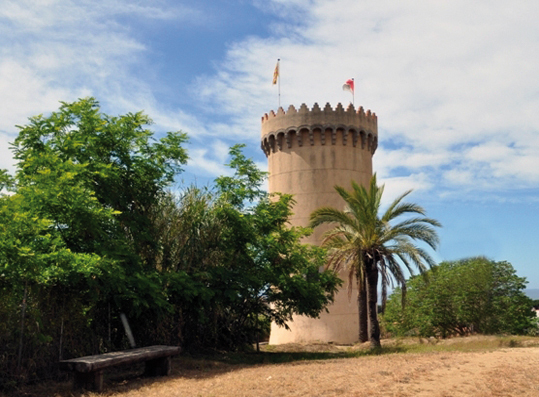 The Torre de Can Valls was restored in the 1990s and is in a very good state of preservation. You can see the basic parts of the watchtowers such as the slope, the door, the window, the machicolations, the battlements and the steeds.
At BestMaresme we have a great offer in the most exclusive areas of the Maresme. We are experts in luxury properties in towns such as Cabrils, Premia de Dalt, Vilassar de Dalt or Llavaneres. Are you looking for a luxury house to buy or rent in the Costa de Barcelona? Visit us or contact us.