Tiana is located at south of the Maresme and just 15 kilometers from Barcelona. This proximity of the Catalan capital explains that a large part of its inhabitants are people from Barcelona who moved their residence here seeking tranquility and quality of life.
The Village of Tiana is surrounded by  mountains that protect it from the north winds.
Touring the streets of Tiana, with its abundant unevenness, allows us to know the long history of the town that, like so many others in the region, began in the Iberian and Layetan times and continued with the Romans. It is true that there are also vestiges of prehistoric times such as the dolmen that rises in Castellruf, in the Conreria, near the Iberian settlement.
C-1029
2.200.000 €
Enjoy your home, an oasis where spend your time feeling that you live surrounded by nature, a dream in this historic rustic farmhouse dating from the 18th century, completely renovated, practical, current and located just a short walk from the center of the beautiful town of Tiana and only 15 minutes by car to the center of Barcelona, with a constructed area of 846 m² and a total of 11 hectares of arable land.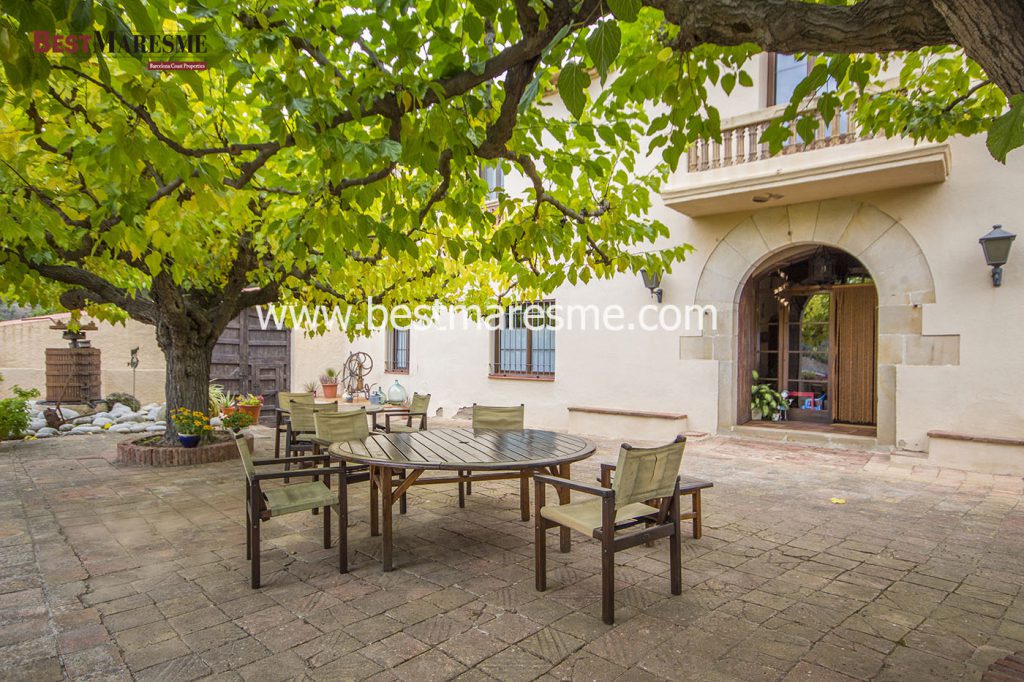 On the ground floor of this farmhouse for sale, we find a large hall with access to the garden with sea views, kitchen with dining room and large living room in two different spaces with fireplace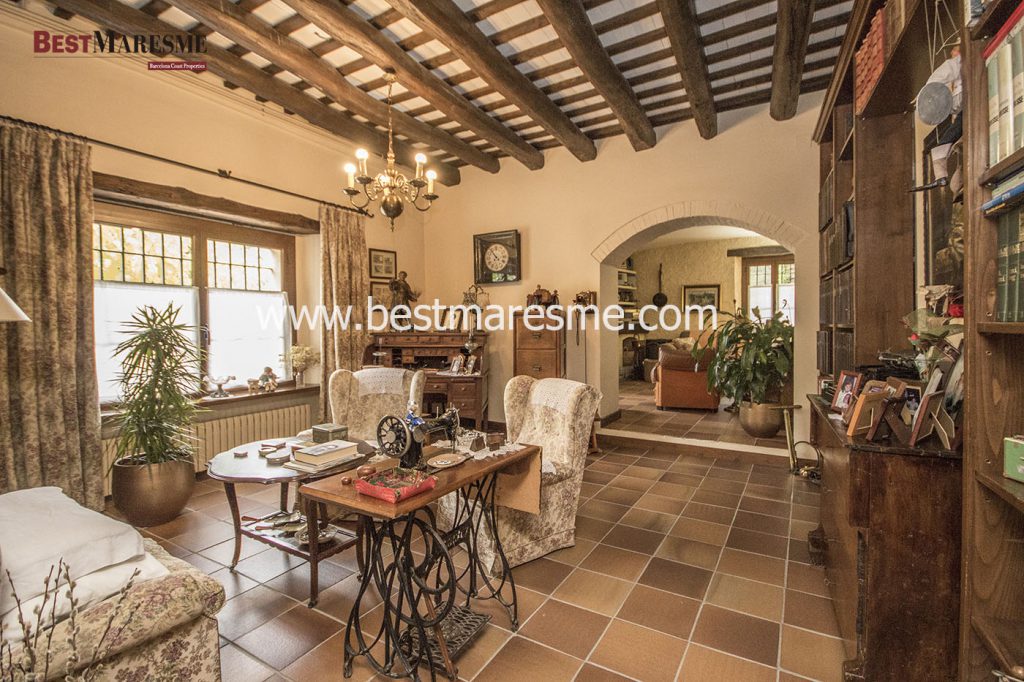 ¿Are you looking for a luxury house in Barcelona area?
At BestMaresme we have a great offer in the most exclusive areas of the Maresme. We are experts in luxury properties in towns such as Cabrils, Premia de Dalt, Vilassar de Dalt or Llavaneres. Are you looking for a luxury house to buy or rent in the Costa de Barcelona? Visit us or contact us.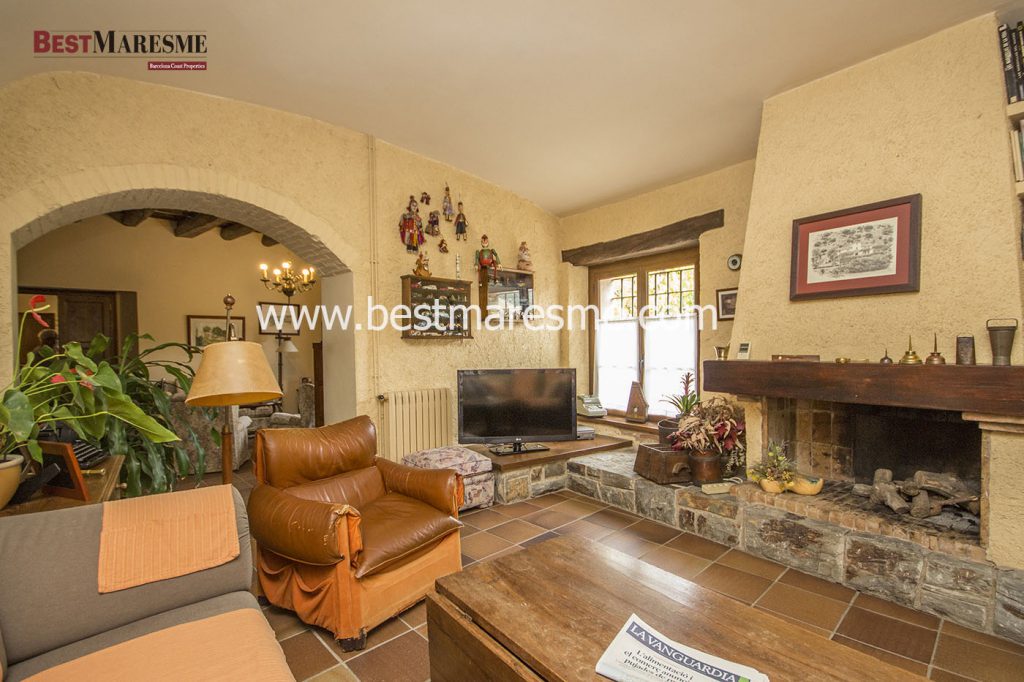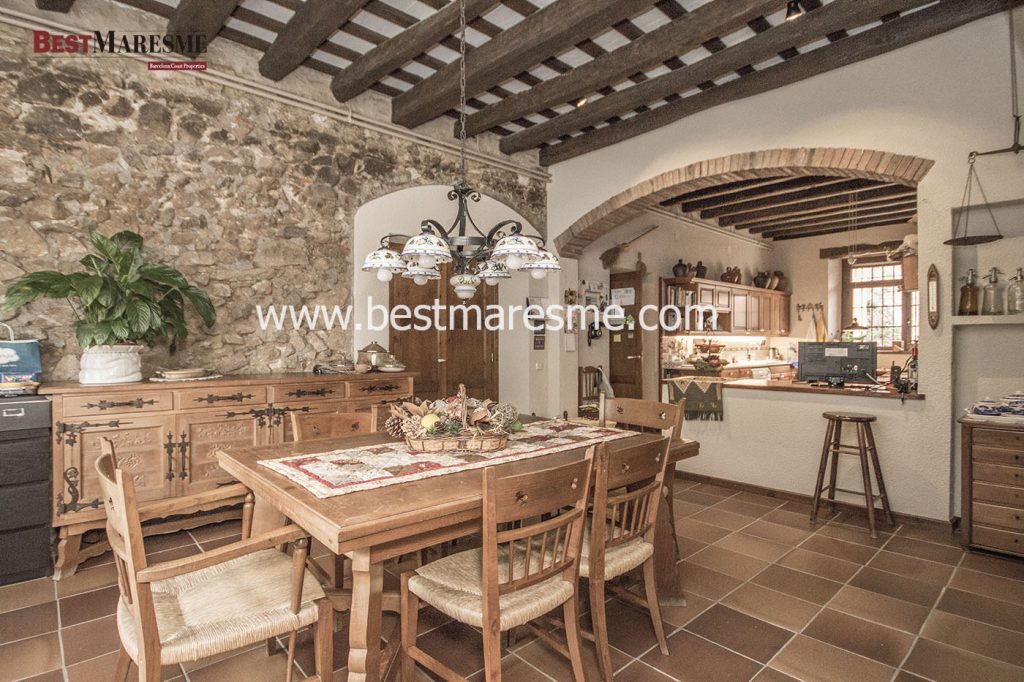 On the same floor, a courtesy bathroom and a majestic cellar that preserves the original wine presses and casks, one of them the oldest in Tiana.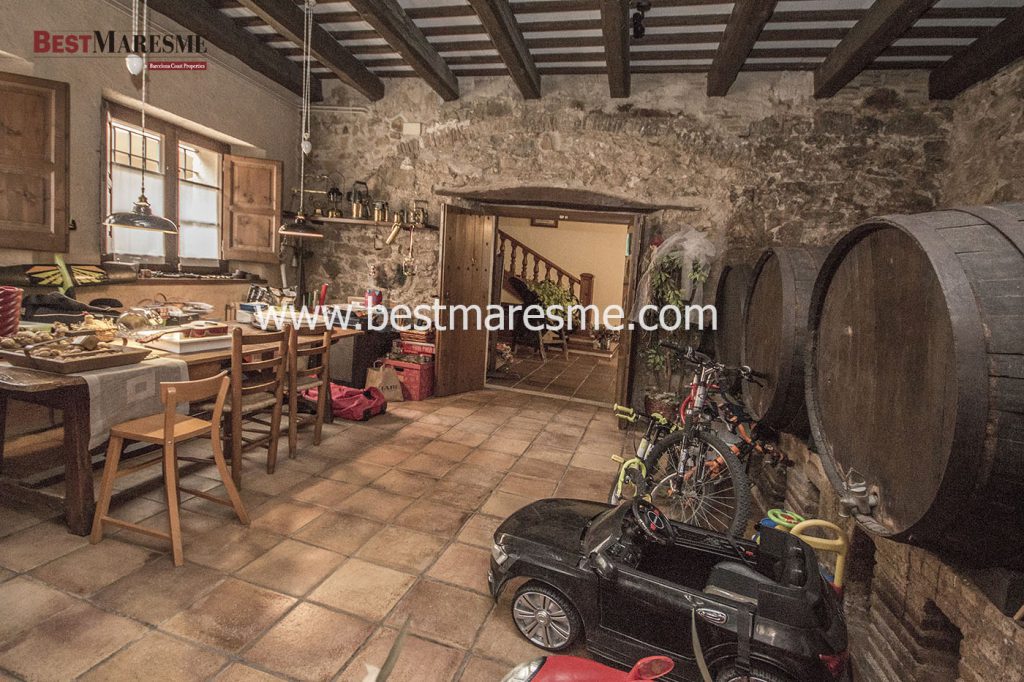 On the first floor, a living room-hall, three double bedrooms, all with dressing rooms and bathroom.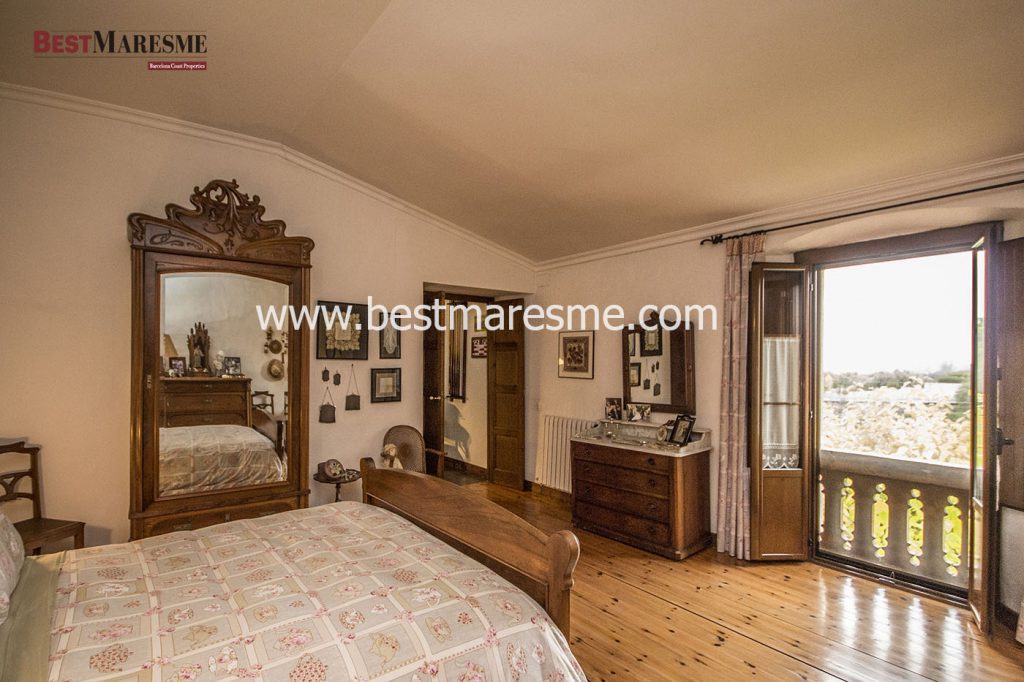 In the attic, an open space with a spectacular wooden beam ceiling..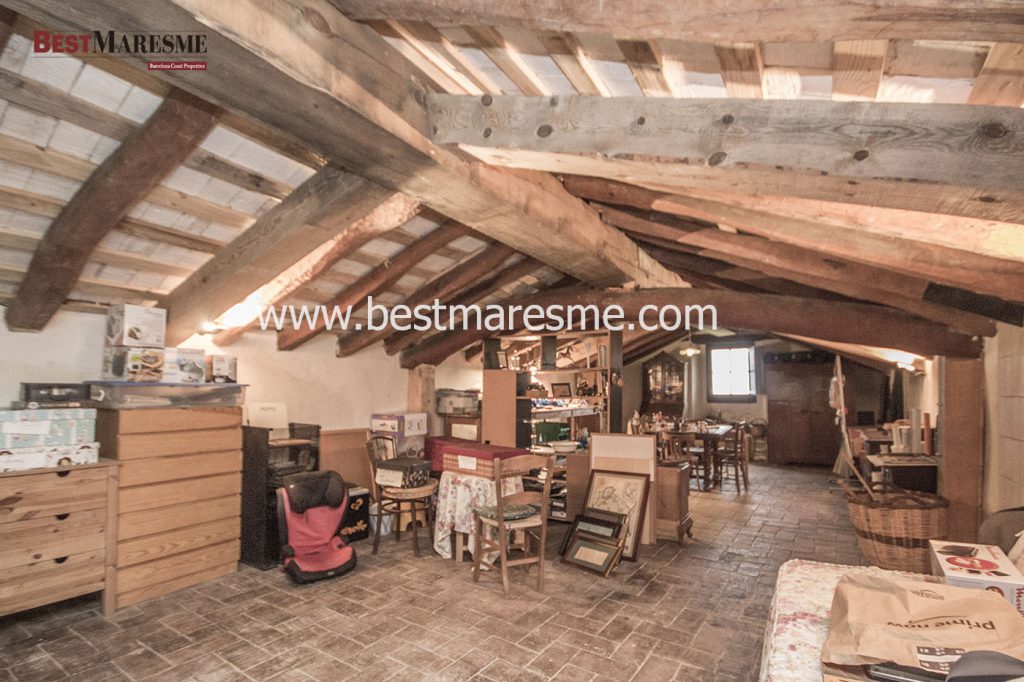 Attached to the house there is a masonry with a living room, kitchen, 4 bedrooms and 2 bathrooms.
The farm has space to create a magnificent garden with sea views and swimming pool (old irrigation pond), it also has several private wells and a water mine for irrigation. At the back we find a cover for several cars and a separate laundry room.