Cabrils Music Festival was born in 1989 with the name of the Cabrils International Music Festival after discovering the proliferation of music festivals in Empordà and with the desire to do the same in Maresme.
Only a year earlier, in 1988, the first Gastronomic Festival In Cabrils was held with great success; which showed that Cabrils could not only organize large events, but could also do it successfully.
This is how in 2016 the MUSICAB was born, with a new style much more modern and current, with a much younger population with an average of 36 years in order to attract public from neighboring municipalities and throughout Catalonia.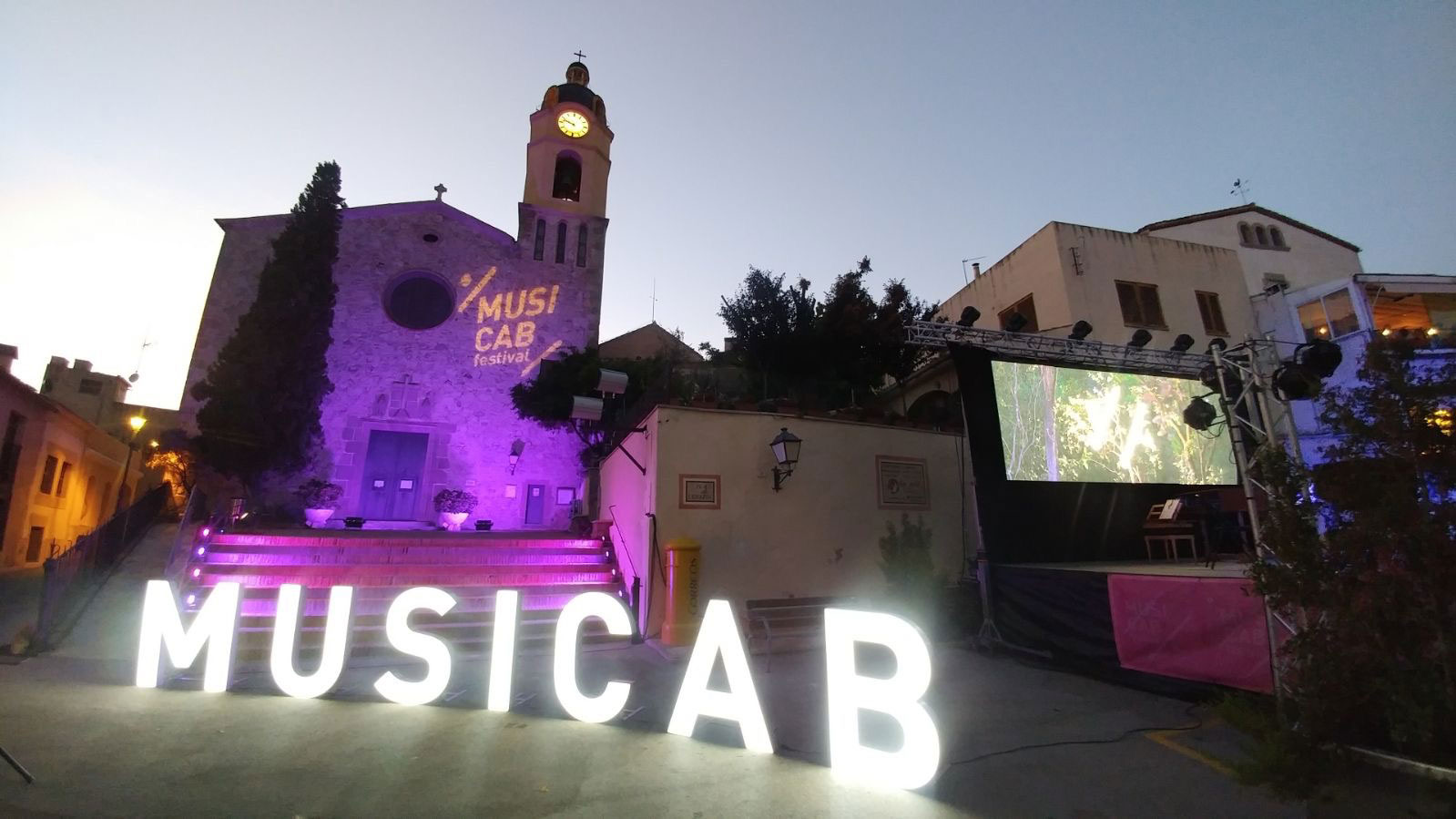 Cabrils hold this weekend of July 17, 18 and 19, the 32nd edition of MUSICAB, but adapted to the new normal
This year will be done in La Olivera School, to guarantee necessary prevention measures for attendees and artists and workers.
Small-format concerts for all audiences, gastronomic offer and guided tours of the local heritage with small groups.

On the other hand, and in order to enhance it and offer more services, it has also been chosen to emphasize gastronomy.
Cabrils is a city with a long gastronomic tradition, which is why it is listed as one of the main gastronomic villages in Catalonia.
In this way, music, gastronomy, cultural heritage will meet in the middle of summer so that everyone can enjoy a festival that seeks to become a benchmark in Maresme.
¿Are you looking for a luxury house in Barcelona area?
At BestMaresme we have a great offer in the most exclusive areas of the Maresme. We are experts in luxury properties in towns such as Cabrils, Premia de Dalt, Vilassar de Dalt or Llavaneres. Are you looking for a luxury house to buy or rent in the Costa de Barcelona? Visit us or contact us.