Have you ever dreamed to life in countryside?
Since we have discovered that telework is possible, many of us have considered to move out. Have a house with a garden and a barbecue allows us to enjoy, now that the good weather is here, moments with family and friends.
surrounded by forest and sea views, Cabrera
C-453
1.380.000 €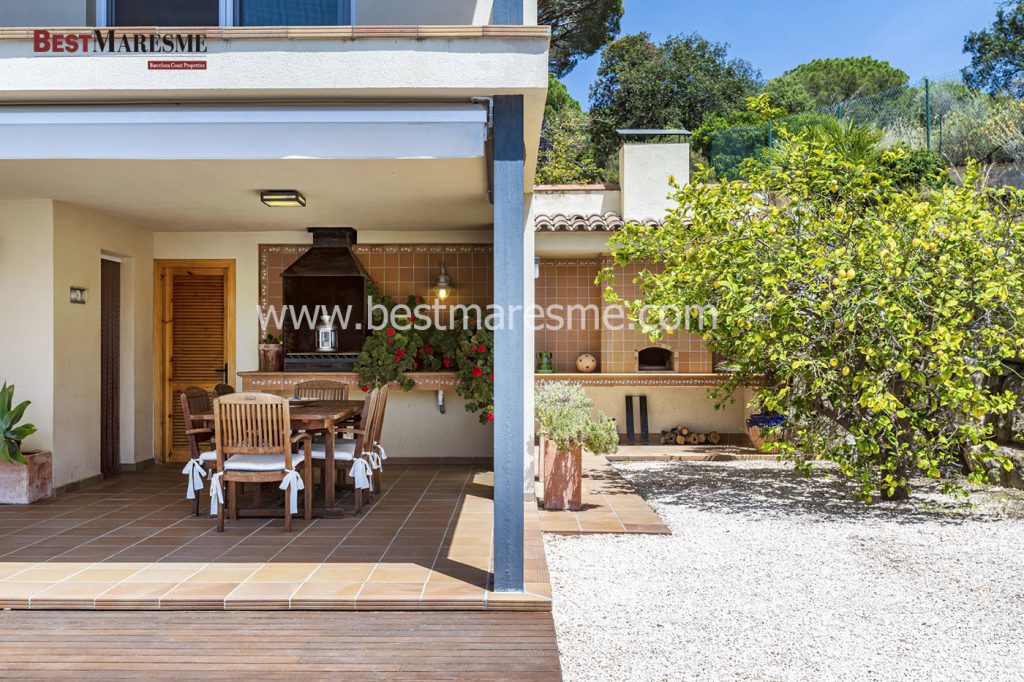 Remember three basic rules:
Mask (hygienic, surgical or if possible FFP2)
Safety distance (1.5 meters, minimum)
Hand hygiene (hand washing and hydroalcoholic gel)
Organize a calçotada or barbecue is more than a meal, it is an excuse to spend a day off with family or friends (within the allowed limitations), to prepare the barbecue together, to discuss the ingredients of the sauce, to Cook the calçots and the meat on the grill and, above all, to have a good time.
Mediterranean style house, Premia de Dalt
C-1020
1.250.000 €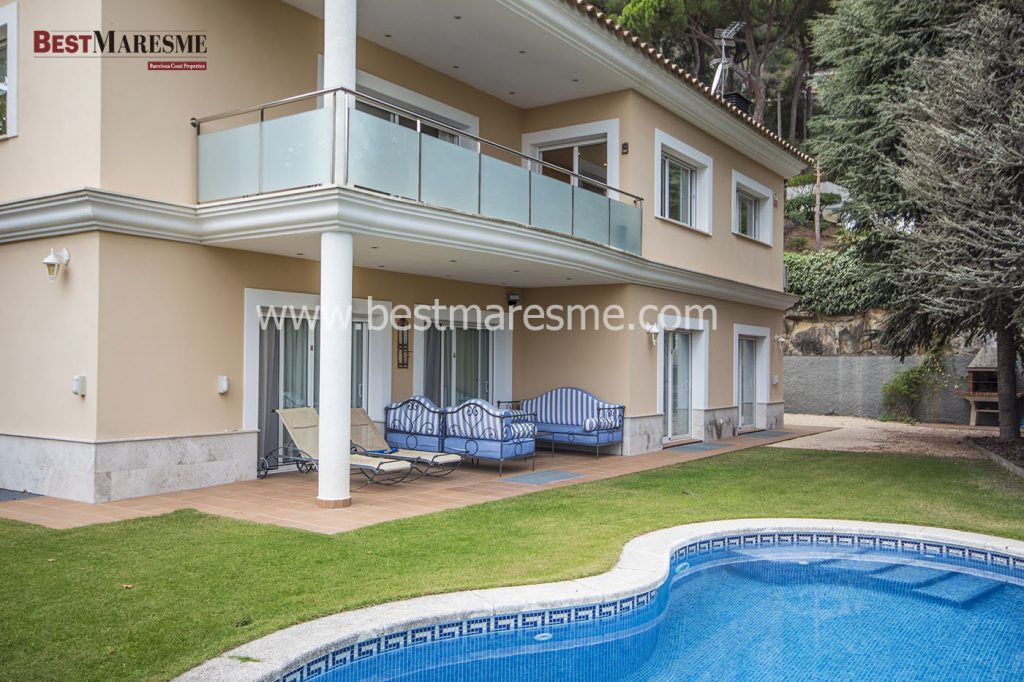 What is the most important thing about a calçotada?
In the gastronomic aspect, the onion is as important as the sauce. And the grilled meat that, once the flames in which we will grill the calçots are extinguished, we will cook with the remaining embers … and why not with an Alella wine.
Live next to the sea, Alella
C-661
2.500.000 €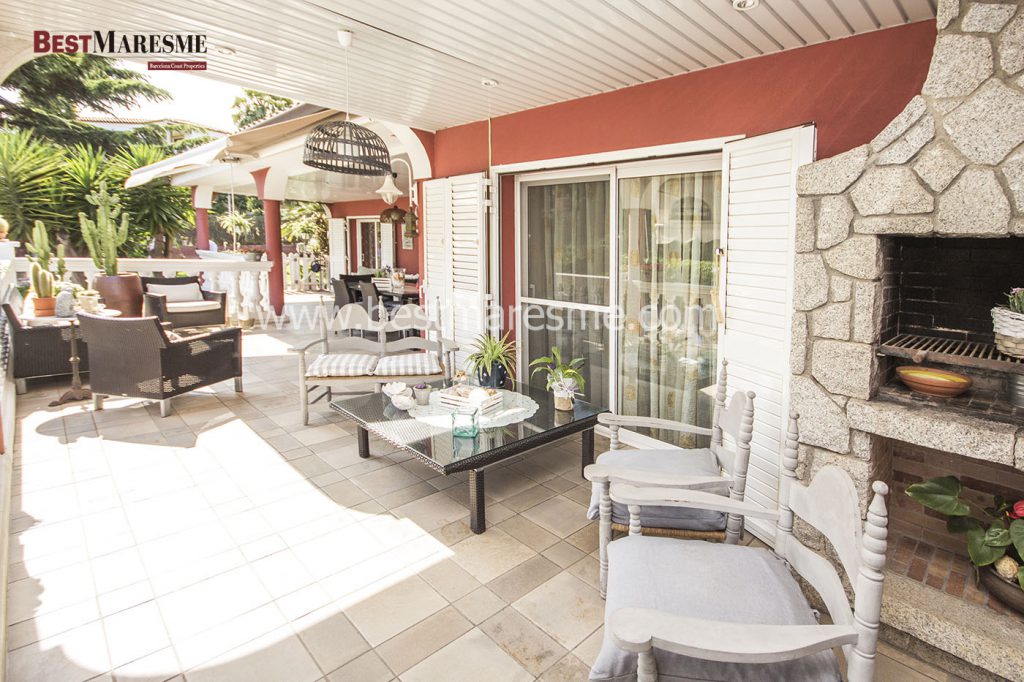 Calçotada is a typical meal of Catalonia. Its origin is attributed to the city of Valls, but thanks to its character as a community meal, it has spread, and is currently eaten throughout the community. The season is restricted to the months in which the calçot, its main ingredient, can be harvested, from late winter to mid-spring. 
Semi-detached property, Vilassar de Mar
C-1169
825.000 €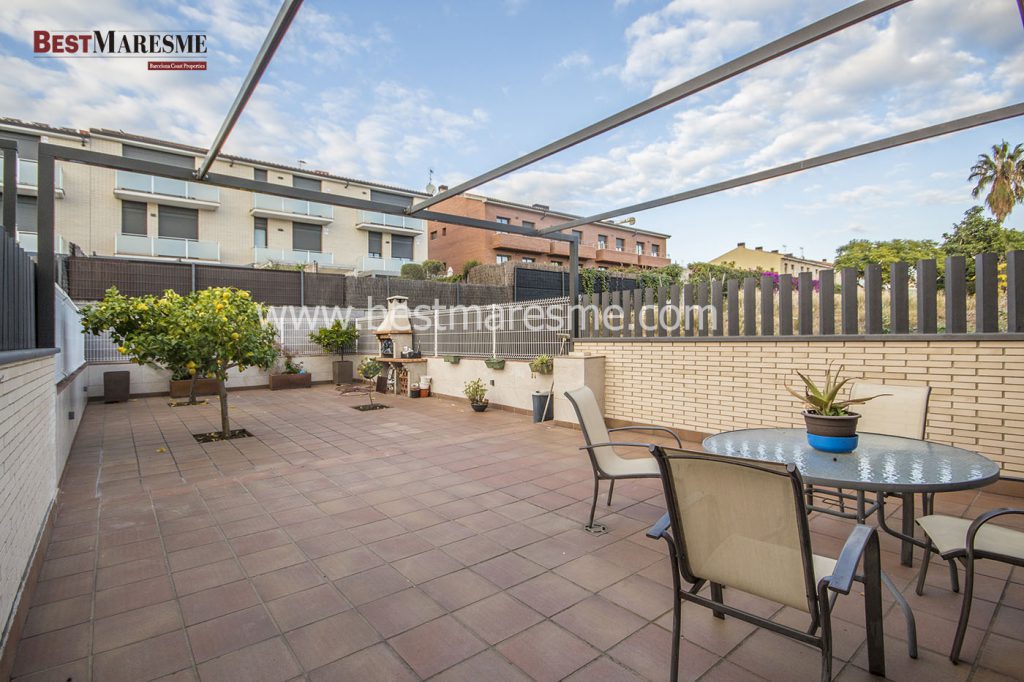 At BestMaresme we have a great offer in the most exclusive areas of the Maresme. We are experts in luxury properties in towns such as Cabrils, Premia de Dalt, Vilassar de Dalt or Llavaneres. Are you looking for a luxury house to buy or rent in the Costa de Barcelona? Visit us or contact us.