Meeting up with friends and having a vermouth with some 'tapas' in front of the sea, sitting comfortably on the promenade of a port and enjoying the pleasant Mediterranean climate while watching the fishing boats arrive, asking for a table on the terrace of a golf club and enjoying the wonderful views, sharing a good meal with the family in a good restaurant in El Maresme… There are so many fun plans that can be enjoyed in the Barcelona area.
The gastronomic offer of El Maresme is based on Mediterranean cuisine and local products: vegetables, fish, fruit and top quality wine produced in local wineries.
In El Maresme we can find a great variety of gastronomic offer: from family-run bars where delicious dishes are still prepared with great care every day, signature restaurants where you can taste original dishes of refined cuisine recommended by the Michelin Guide, or beach bars where relax drinking a freshly prepared mojito while watching a beautiful sunset.
The Maresme region has an amazing gastronomy, which can be tasted in each of its charming coastal towns
Sal i Pebre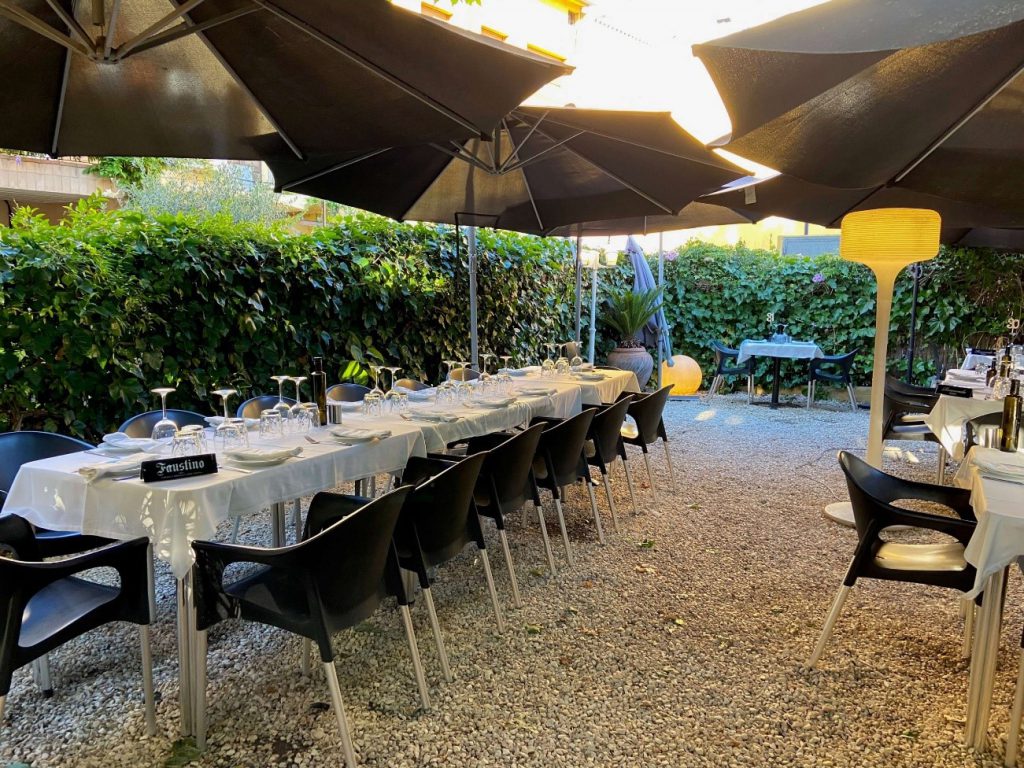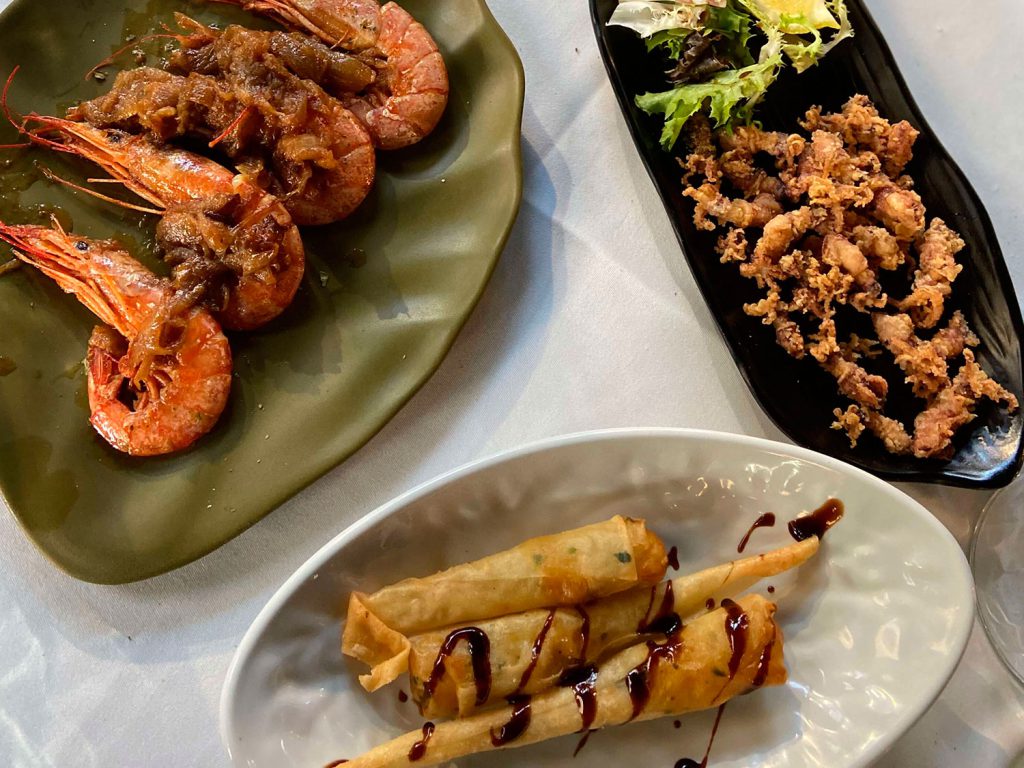 Traditional and market cuisine are its characteristic features, accompanied by a selection of the best local products. They cook dishes from now and before, from here and everywhere, and with an avant-garde touch. Menu, menu and a wide variety of tapas. Outdoor terrace service throughout the year adapted in winter with heating and special for groups.
Passatge Horts de Santa Creu, 08348 Cabrils
Phone: (+34) 93 753 80 90
https://salipebre.es/
Tempo de l'Hort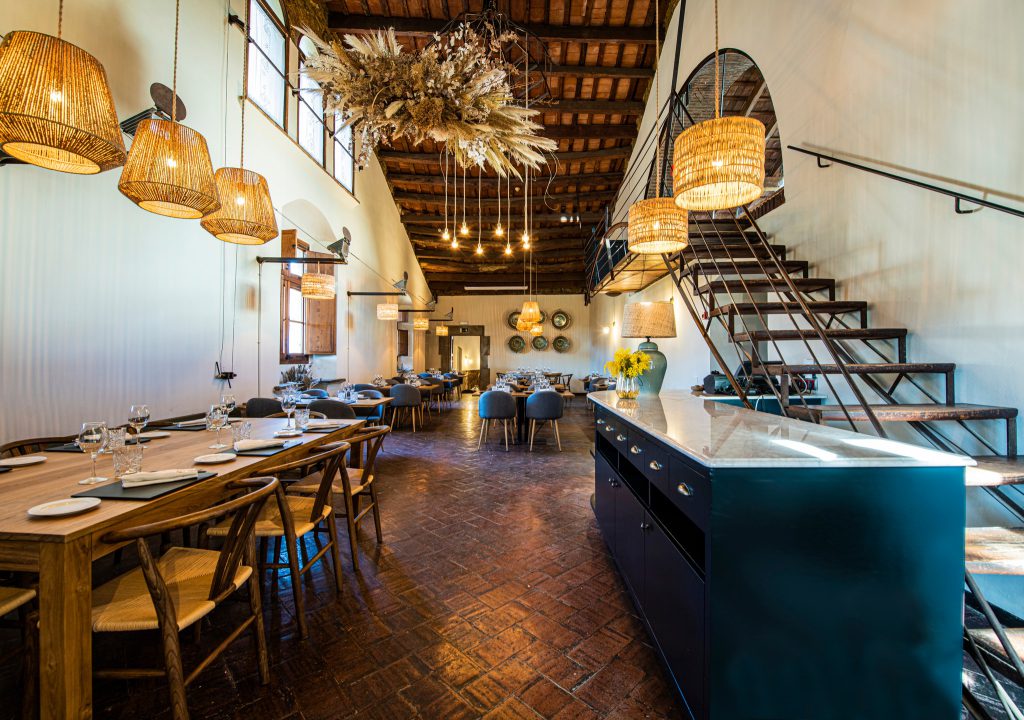 Traditional cooking recipes, updated.
Specialty in rice
Daily menu
Outdoor terrace all year round
Passeig de Cabrils 8, 08348 Cabrils
Phone: (+34) 93 750 86 71
http://www.hort.cat/
La Pizzeria de l'Hort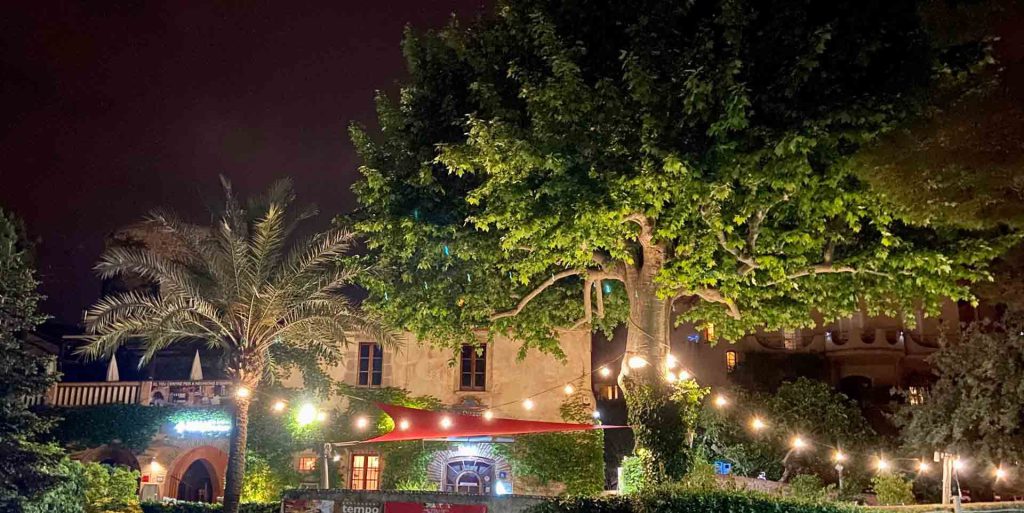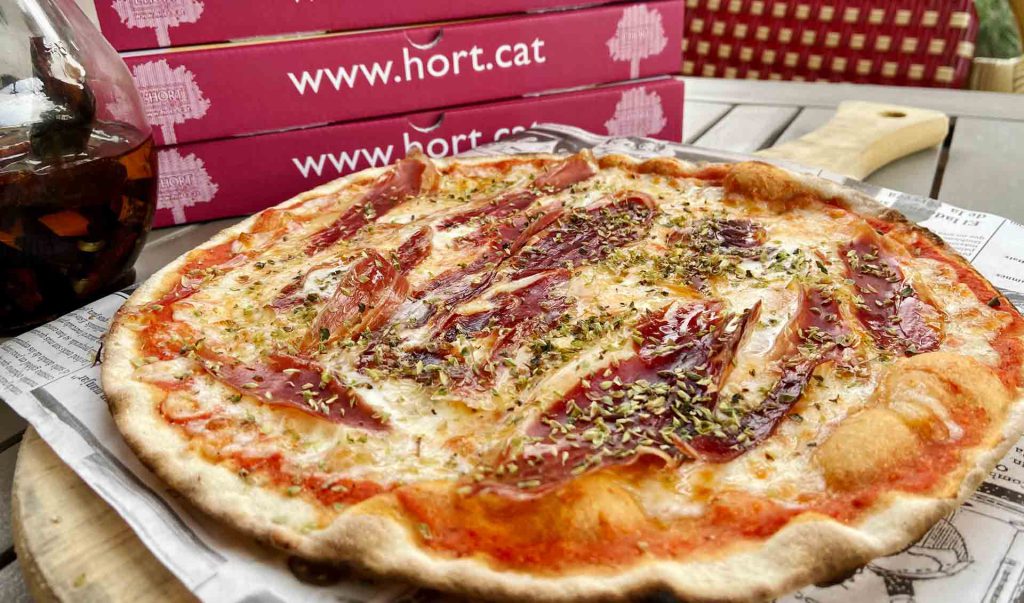 Pizzeria – nice and cozy trattoria
Every Wednesday fideuá and Thursday paella
Outdoor terrace all year round
Daily menu and menus for groups
Home delivery
Passeig de Cabrils 8, 08348 Cabrils
Phone: (+34) 93 753 33 50
https://www.hort.cat/es/la-pizzeria-de-lhort-cabrils
Ca l'Estrany
It is a Catalan farmhouse, tastefully restored. The benchmark of this magnificent restaurant, since its inception, has been the love and respect for the product that is offered. They always personally look for the best product from the Maresme region, both from the garden and from the sea. Deal with the best producers on this land, who offer high-quality products: peas, potatoes, broad beans, strawberries and many more. Daily and weekend menu.
Camí de Coll de Port 19, 08348 Cabrils
Phone: (+34) 93 750 70 66
https://calestrany.com/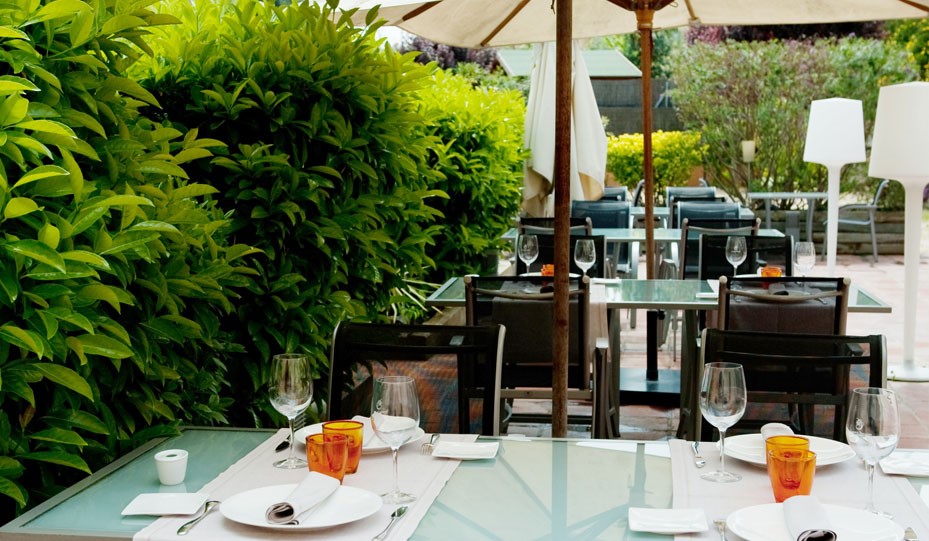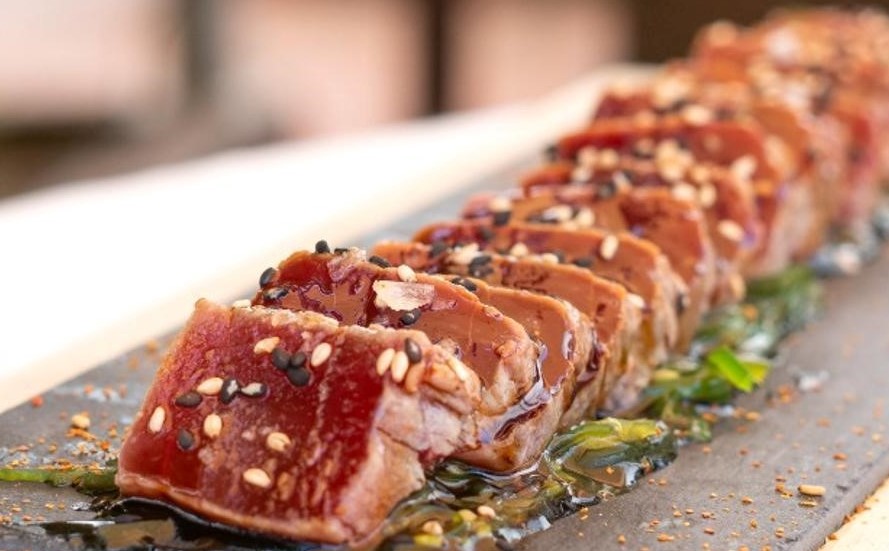 Hostal de la Plaça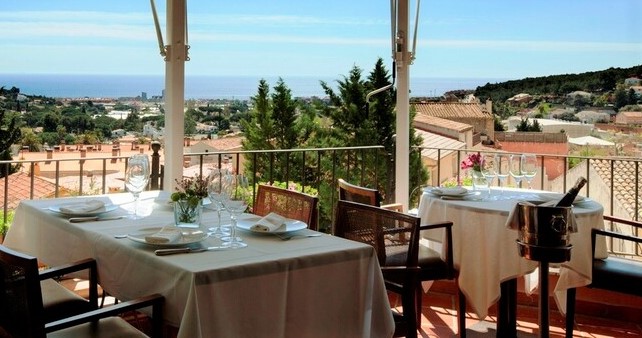 Founded in 1943, a benchmark restaurant in Cabrils (Barcelona), which has passed from generation to generation until today. In a unique building with a rustic decoration, a mixture of traditional elements and contemporary touches. It has several rooms and private rooms for family and business events. A menu prepared according to the seasonal product, from the typical traditional Catalan cuisine. They have a lunch menu and menus for groups.
Carrer Castell 1, 08348 Cabrils
Phone: (+34) 93 348 53 14
https://www.xn--hostaldelaplaa-sjb.cat/
La Concòrdia – Bar & Restaurante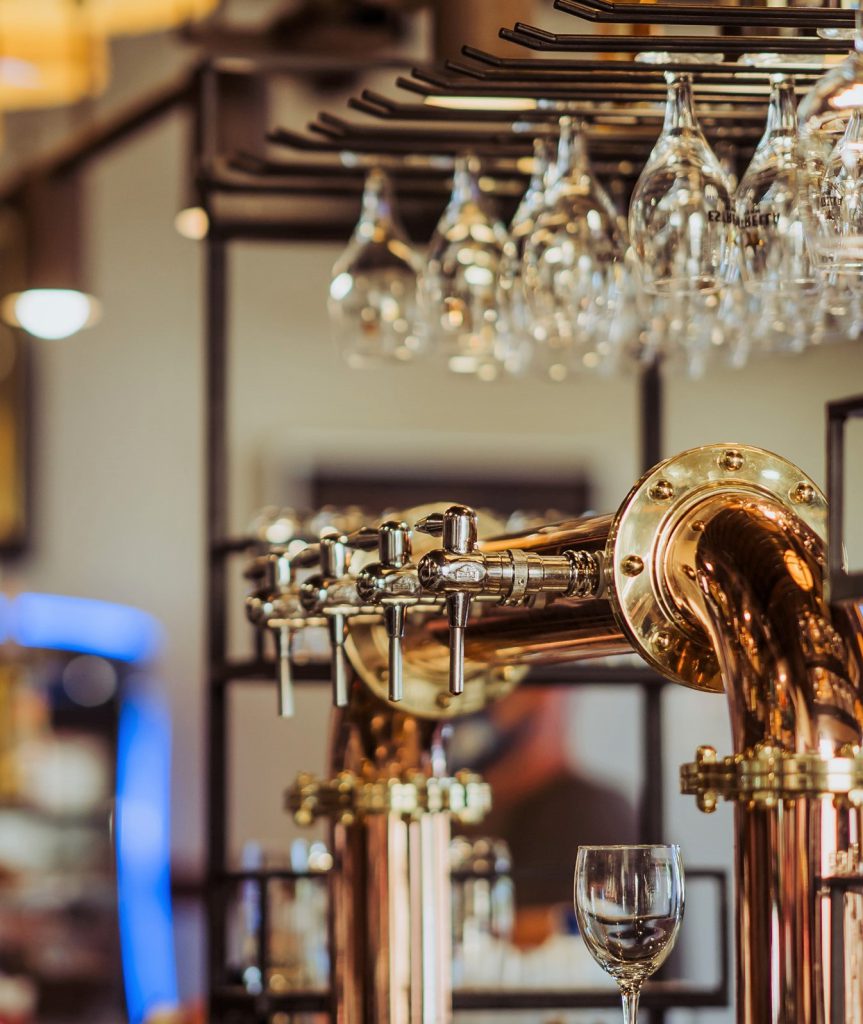 Bar-restaurant, in the center of Cabrils.
It offers daily menus, weekend menus, homemade food, salads, grilled meats.
Fantastic outdoor terrace with parking in front.
Carrer Torrent Roig 7, 08348 Cabrils
Phone: (+34) 93 753 75 10
Nou Gras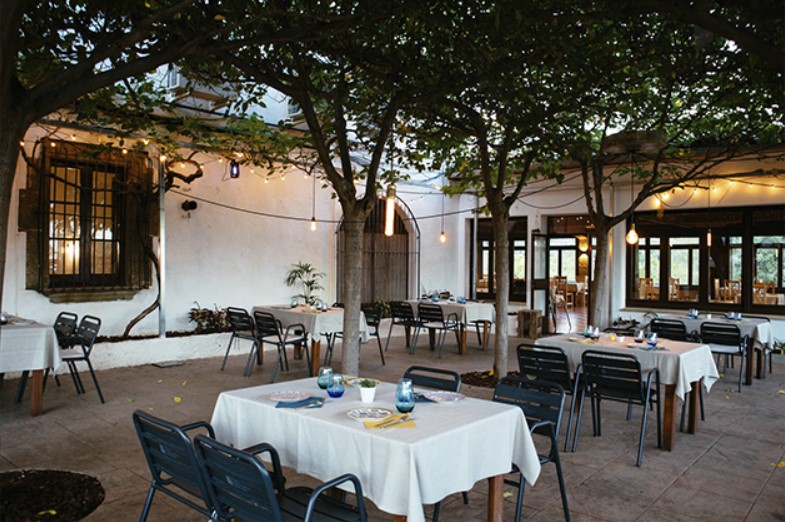 Traditional Catalan food, with local and quality products. Specializing in traditional and designer dishes with special attention to the grill and always offering a quality, close and familiar service with the utmost attention to the customer. Unique gastronomic experience and a cozy and pleasant atmosphere accompanied by good food. Terrace in the middle of nature. Daily menu.
Carrer Cal Gras 4, 08348 Cabrils
Phone: (+34) 93 753 19 53
https://www.nougras.com/
Xeflis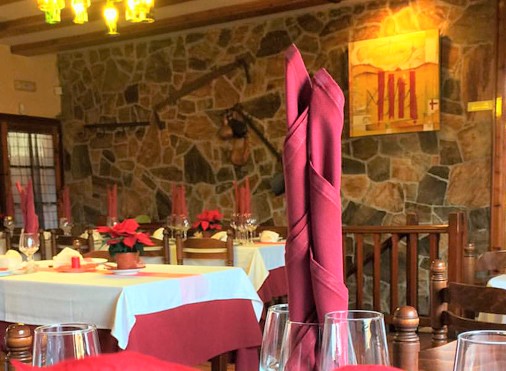 Excellent place to make a calçotada and eat grilled meat.
Home cooking, traditional Catalan.
Daily menu and takeaway.
Ctra. Vilassar de Dalt 15, 08348 Cabrils
Phone: (+34) 93 750 81 95
https://www.xeflis.cat/
La Bodegueta – Vinoteca & Vermutería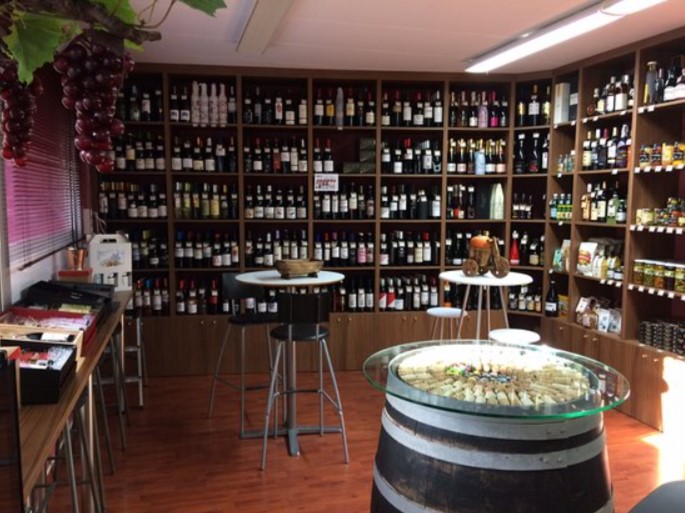 Gourmet shop and tasting. Gastrobar. Appetizers, tapas and dishes. Variety of cheeses, pates, sausages, preserves, croquettes…
Passatge Horts de la Santa Creu 14, 08348 Cabrils
Phone: (+34) 93 730 82 26
http://www.labodeguetavermuteria.com/
Can Rin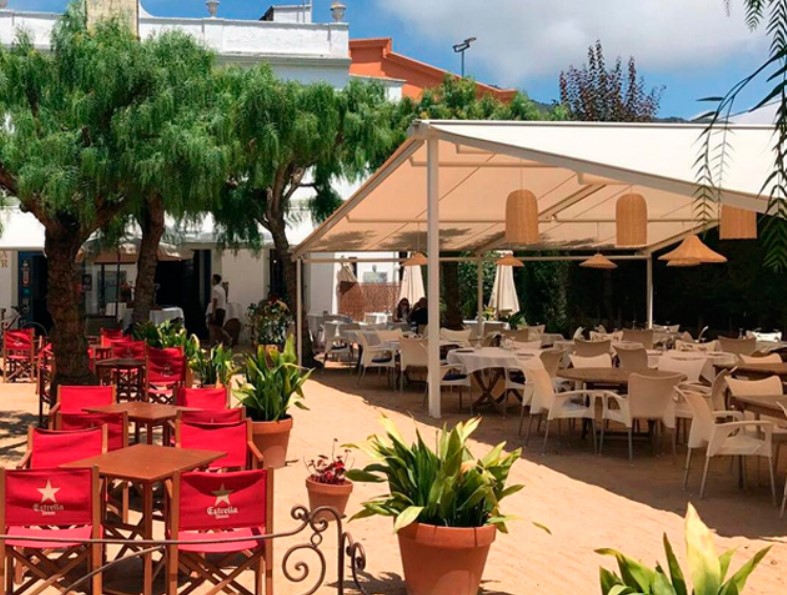 Mediterranean cuisine in a privileged environment. Located in an old manor house from the beginning of the 19th century, it has a lot of charm, as it combines the old structure and original decorative elements with a current and careful decoration. New Catalan cuisine, markedly Mediterranean and open to flavors from other culinary cultures. Each season they introduce new proposals on the menu, respecting the seasonality of the products as much as possible. Idyllic little terrace for a drink in the middle of the afternoon.
Carrer Torrent Roig 2, 08348 Cabrils
Phone: (+34) 93 750 90 01
https://canrin.net/