The Summer Fair Party will take place in the park of Can Boada on September 8th from 5pm to 10pm.
Stands of shops, crafts and gastronomy accompanied by live music.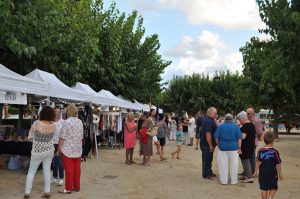 At the Can Boada park in Sant Vicenç de Montalt, will take place once again, The Summer Fair Party, this Saturday 8th. From 5:00 p.m. until 10 p.m. There will be different shops and restaurants, as well as activities for children, jumping castles, workshops etc …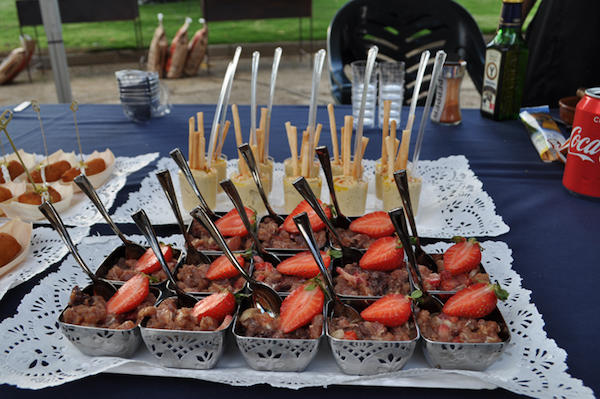 For the elderly and cocktail lovers a workshop has been organized to learn how to prepare them. And for the most gourmets there will be a canapés workshop.
"The Golafres" will cook an exquisite barbecue typical mix sea and mountain.
And to all those who love the songs of the 70s and 80s the group "Los chicos de ayer" will make us dance to the rhythm of pop music.