Are you thinking to have your own Mediterranean garden at home and you don't know what to do it?
Today we are going to show you some plants and trees, to have a dream Mediterranean garden.
First of all you have to know that the different species of trees and plants depends on their relationship with the native environment and temperature.
A Mediterranean garden requires little maintenance, if the plants are well chosen, since the species adapted to the climate have little need for water and fertilization. But sometimes it is necessary to water them, especially when summer arrives…
The climate of the area sets the standard and in Maresme we can enjoy a mild climate thanks to its proximity to the sea, soft temperatures, mild climate throughout the year, will help us to make our garden be the envy of all.
To have an evocative Mediterranean garden, very beautiful and also easy to care for, bet on aromatic plants. They provide a wild, natural and perfume environment with their wonderful aromas. Lavender, rosemary, thyme…there are many to choose from.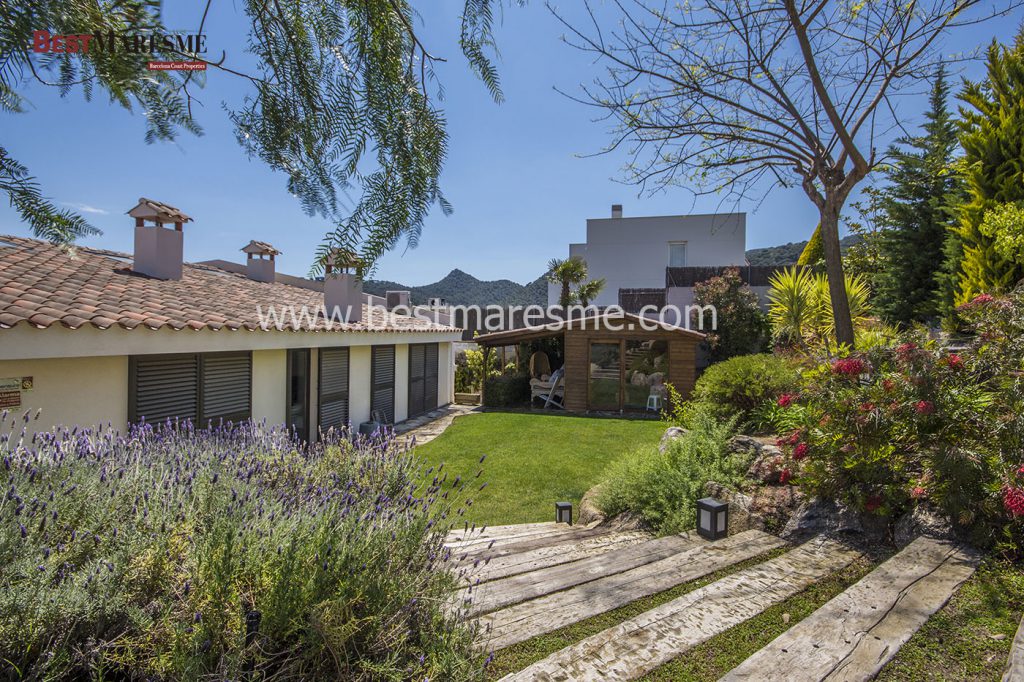 Now we suggest you a classic, the olive tree, one of the most characteristic trees in Mediterranean gardens. Its beauty captivates us. You should know that this is a tree that can be grown in a pot also.
In addition to being a tree of great beauty, it is easy to care for in the Maresme region and will help you achieve a shaded area.
Find a good place for it with sun and it grows even if the soil is poor in nutrients. You must monitor the irrigation, since it does not tolerate waterlogging.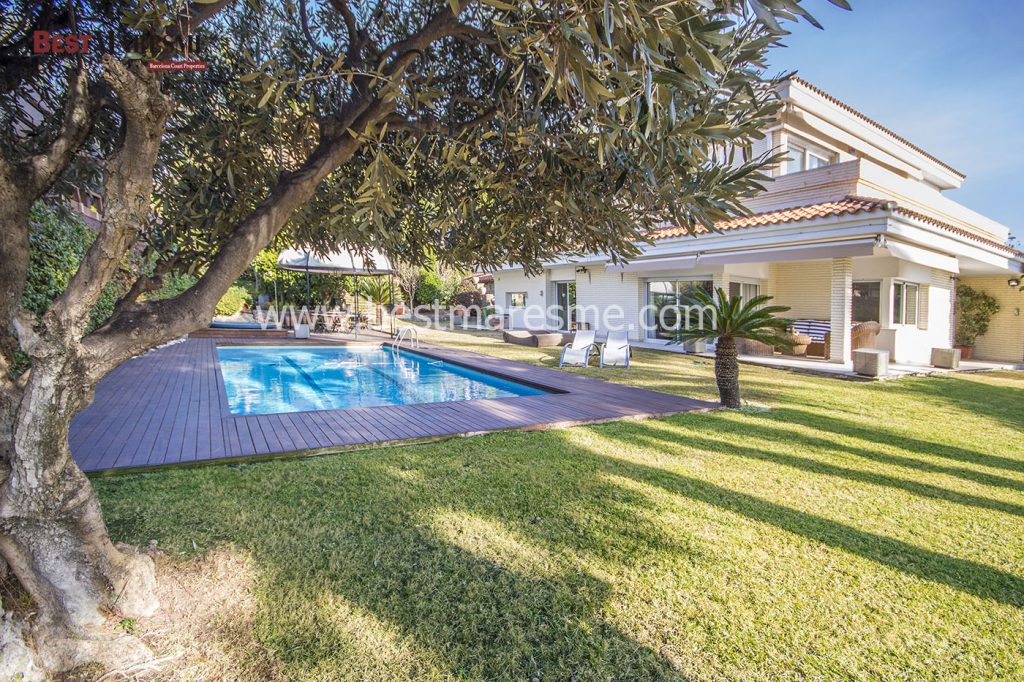 Another essential is the Mimosa, they are easy trees to plant, they grow fast and have a beautiful yellow color not to mention the perfume they give off… Mimosa can grow up more than five meters.
The Mediterranean garden is cheerful, thanks to the sun and the good weather that allows you to enjoy it throughout the year. In spring and summer season, it is filled with flowers such as rose bushes, geraniums, verbena, vinca, petunia, etc…
You can use these flower species to create borders or to compose rockeries that add color to your garden.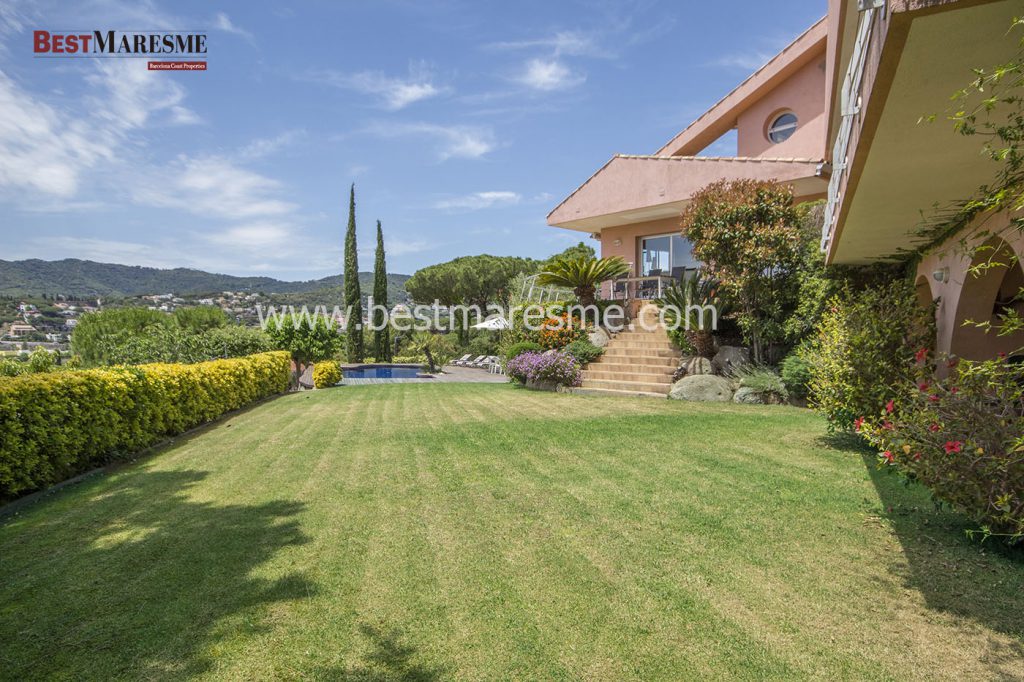 It is one of the quintessential summer gifts. The Bougainvillea is one of those climbing plants, a majestic flowering plant that, with the arrival of the warm months, begins to give away its impressive beauty.
If we live in a temperate climate like in Maresme, not only can we always enjoy it outdoors, but we can even enjoy it continuously in flower.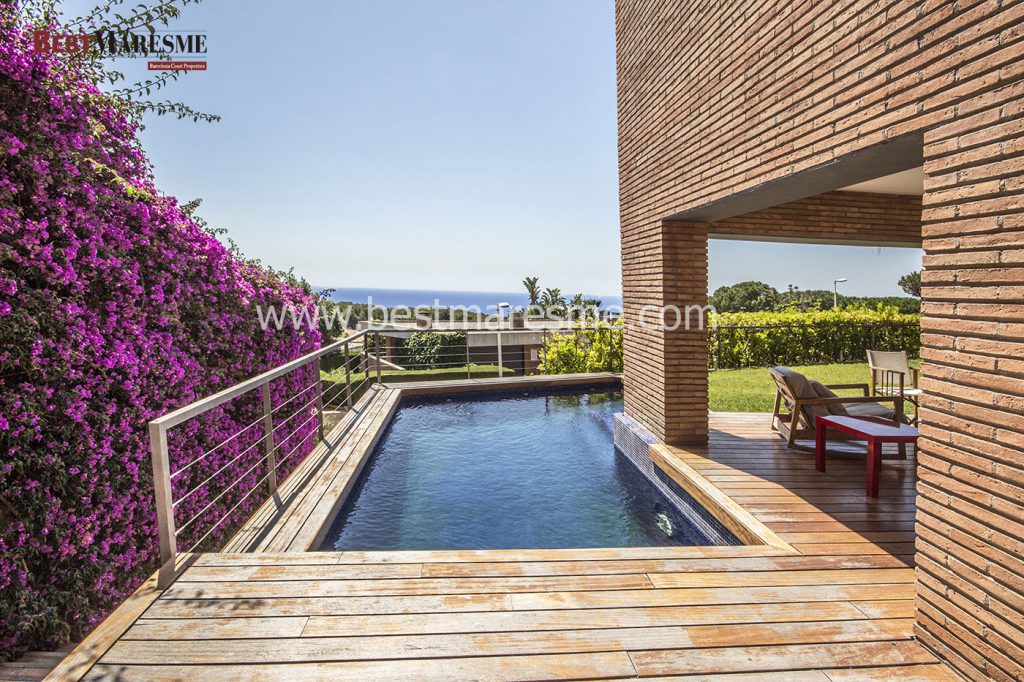 There is another tree that we love and that is part of our native species: the lemon tree. It is important to plant it in one of the sunniest areas of the garden and protected from the winds.
These fruit trees are perfect for the orchard, if you have one, but also in the garden. Not only do they provide beauty, shade and freshness, but you will get a delicious harvest.
Other examples of fruit trees are orange trees, pomegranates or fig trees that in spring will perfume your garden with their flowers.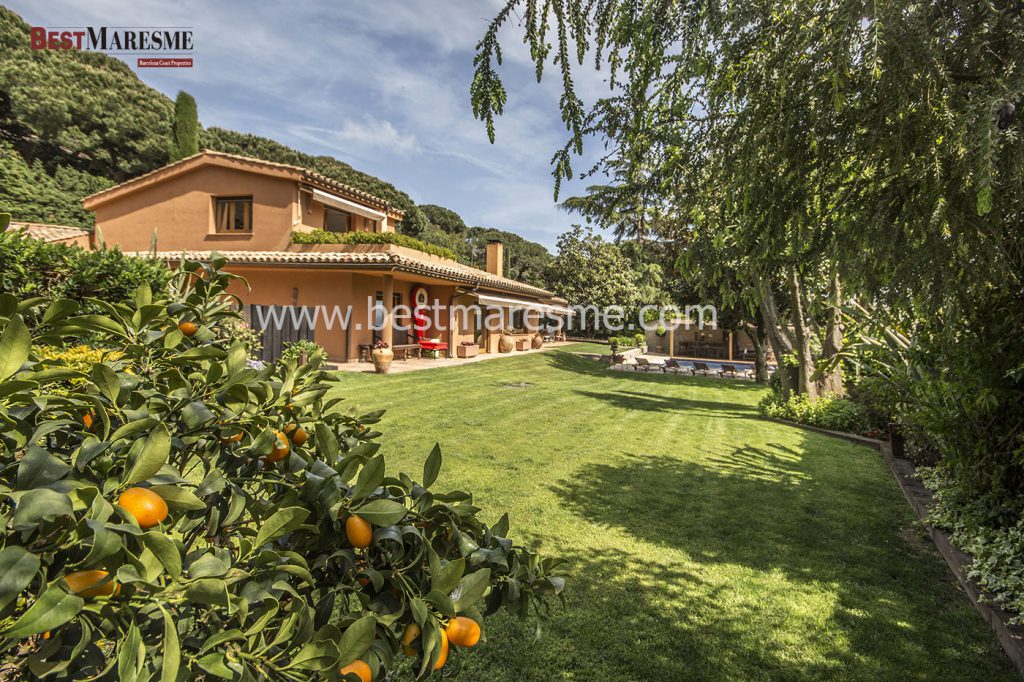 What can we say something about the almond tree that you do not known? In its flowering it is an impressive tree, but it does not stop being so at any time of the year, especially at the end of summer, which is when its fruit is ready. The perfect location is a sunny spot that is well sheltered from the wind.
Finally, we would like to recommend a perfect ornamental tree for any garden, the jacaranda, which offers us some beautiful violet flowers. It grows well in a sunny area, ideally in sandy soil with good drainage. It is a tree that we can see in many gardens in the Maresme as it adapts perfectly to humid climates and not so dry or cold.
At BestMaresme we have a great offer in the most exclusive areas of the Maresme. We are experts in luxury properties in towns such as Cabrils, Premia de Dalt, Vilassar de Dalt or Llavaneres. Are you looking for a luxury house to buy or rent in the Costa de Barcelona? Visit us or contact us.