The Government of the Generalitat de Catalunya has declared the Festa de Sant Roc de Arenys de Mar (Maresme) National Heritage Festival of Interest. This is the second festival in this region, together with the Festa Major de Les Santes de Mataró (2010), which receives this recognition.
The denomination of patrimonial festival of national interest is reserved for celebrations of remote origin, structured from ritual sequences based on customs and symbolic manifestations of an identity nature, and that have a national projection.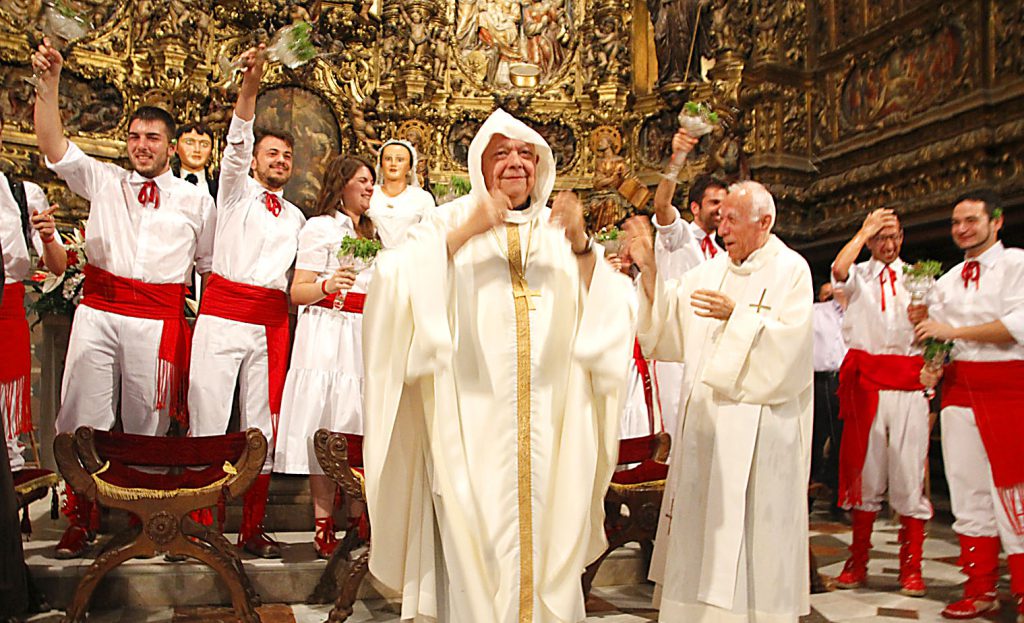 The origin of the Festa de Sant Roc de Arenys de Mar dates back to 1607 and is linked to the end of the plague epidemic that occurred in those years. Popular tradition indicates that the people invoked the protection of the saint and that the day of his festivity (August 16) was the first that there were no more deaths due to the epidemic. In any case, and according to Bernat Salbanyà in his book "A Sant Roc, vot abans de vila" (2017), it seems that the "Vots a Sant Roc" are prior to 1575, when the ecclesiastical separation of the two Arenys was formalized.
The Festa de Sant Roc de Arenys de Mar is the Festa Major Petita of the population and the activities take place between August 14 and 16. In this year's edition, adapted to the pandemic, there will be singing of habaneras and the Offering of macips, macipes and macipets to Sant Roc and singing the "goigs". There will also be parades of macips, macipes and macipets, the Office in honor of Sant Roc as well as the renewal of the "Vot de Vila".
What macips means? At the end of the 18th century, the young men, when they left their trade, began to go around the houses to collect alms. Currently, the young men and macipes are young bachelors from the town who wear white, with a red sash, leggings and bells. They spray everyone, from the houses where they make the catch, and also pedestrians and drivers, with the scented water from the almorratxes, which are glass containers, originally used for watering or spraying.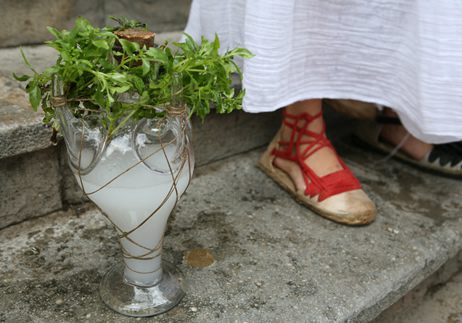 ¿Are you looking for a luxury house in Barcelona area?
At BestMaresme we have a great offer in the most exclusive areas of the Maresme. We are experts in luxury properties in towns such as Cabrils, Premia de Dalt, Vilassar de Dalt or Llavaneres. Are you looking for a luxury house to buy or rent in the Costa de Barcelona? Visit us or contact us.