How to make fun bookmarks for the little ones
Making them is fun. You can give it the shape you want, of vampire, frog, eater, dinosaur, cookie monster …
Materials to make a bookmark pages:
Paper
Pencil, eraser and ruler
Glue and scissors
Decorative elements and colors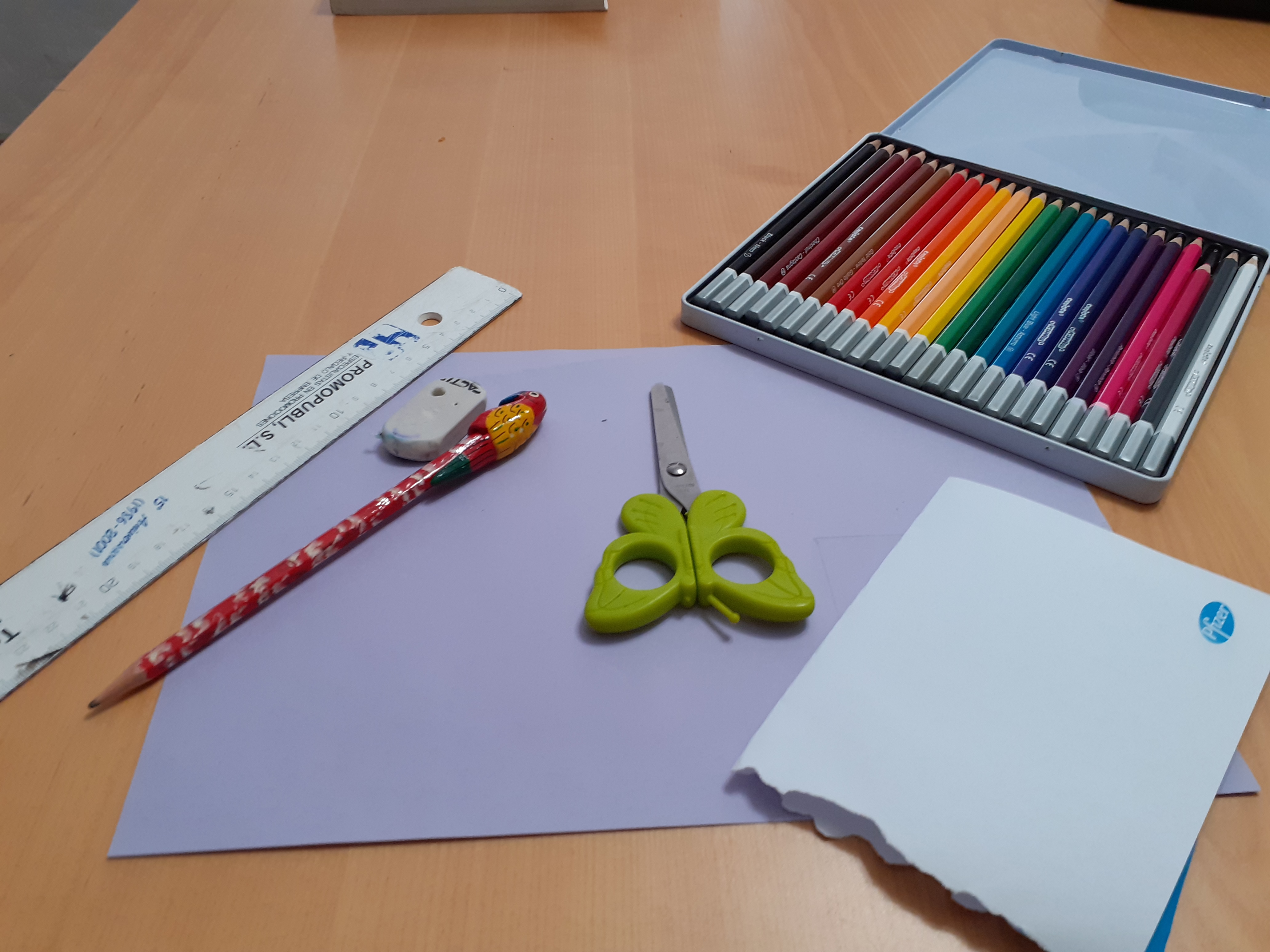 The first of all, is draw two triangles on a corner of the paper, as shown in the photo. The dimensions are free, but keep in mind that being a bookmark if you make it very large it might not fit well in the book, and if it is small it may come off and not do its job.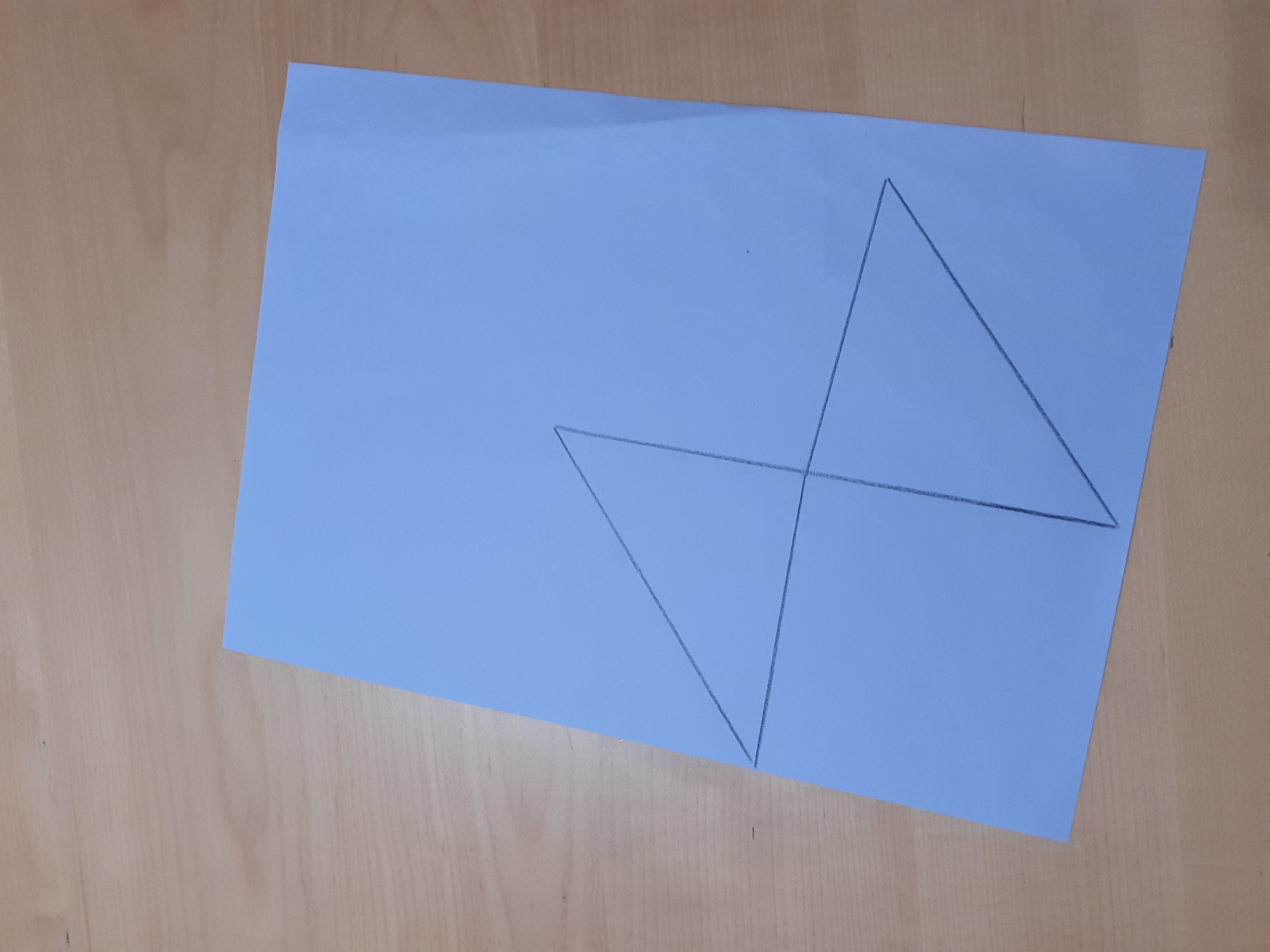 Cut out the resulting figure by cutting through the area shown in the image.
Fold the end of the triangle on the right so that it forms a rhombus with the square below.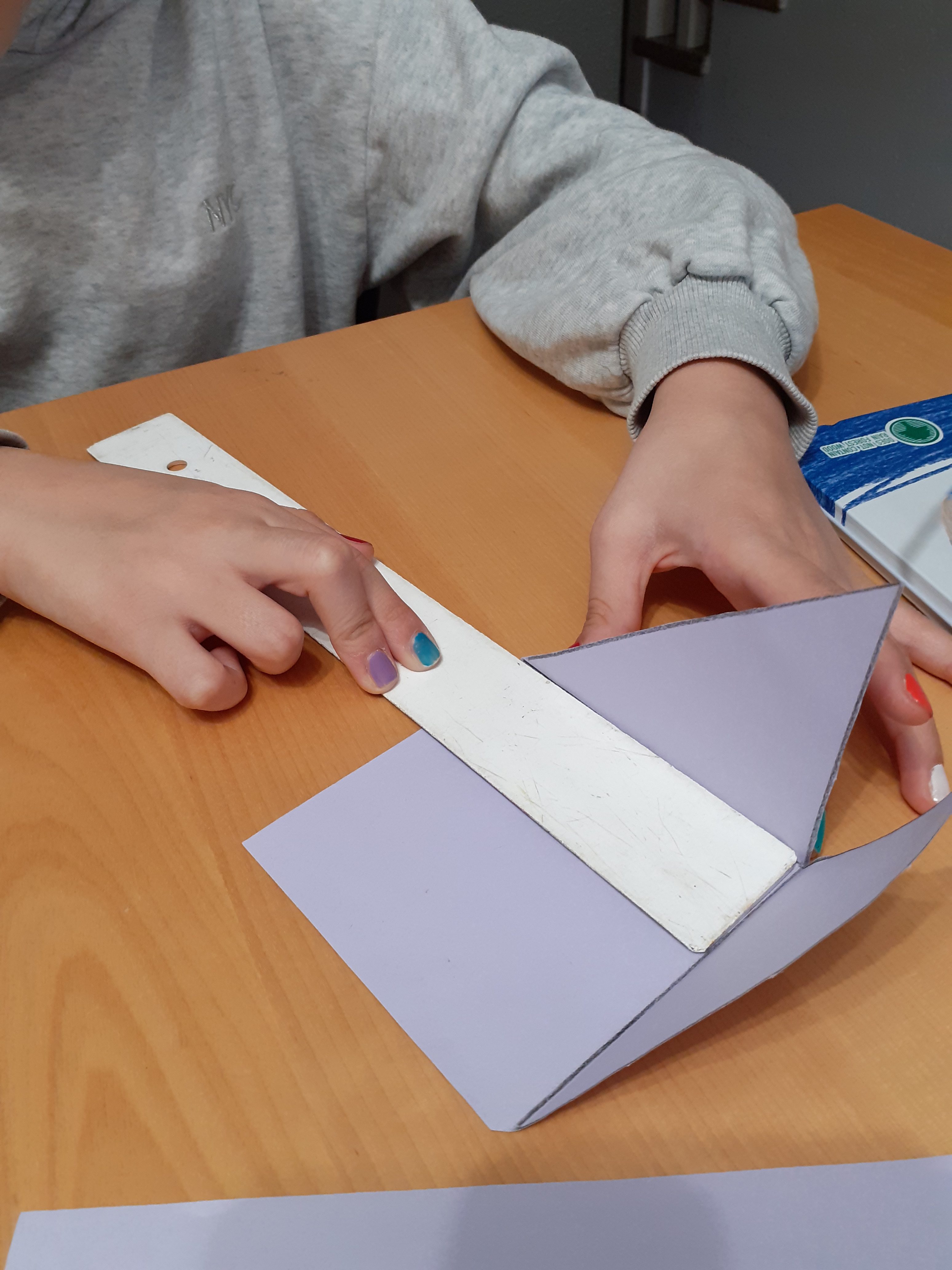 Fold the other triangle and glue it to the one below. This is the result of gluing the triangles on the square.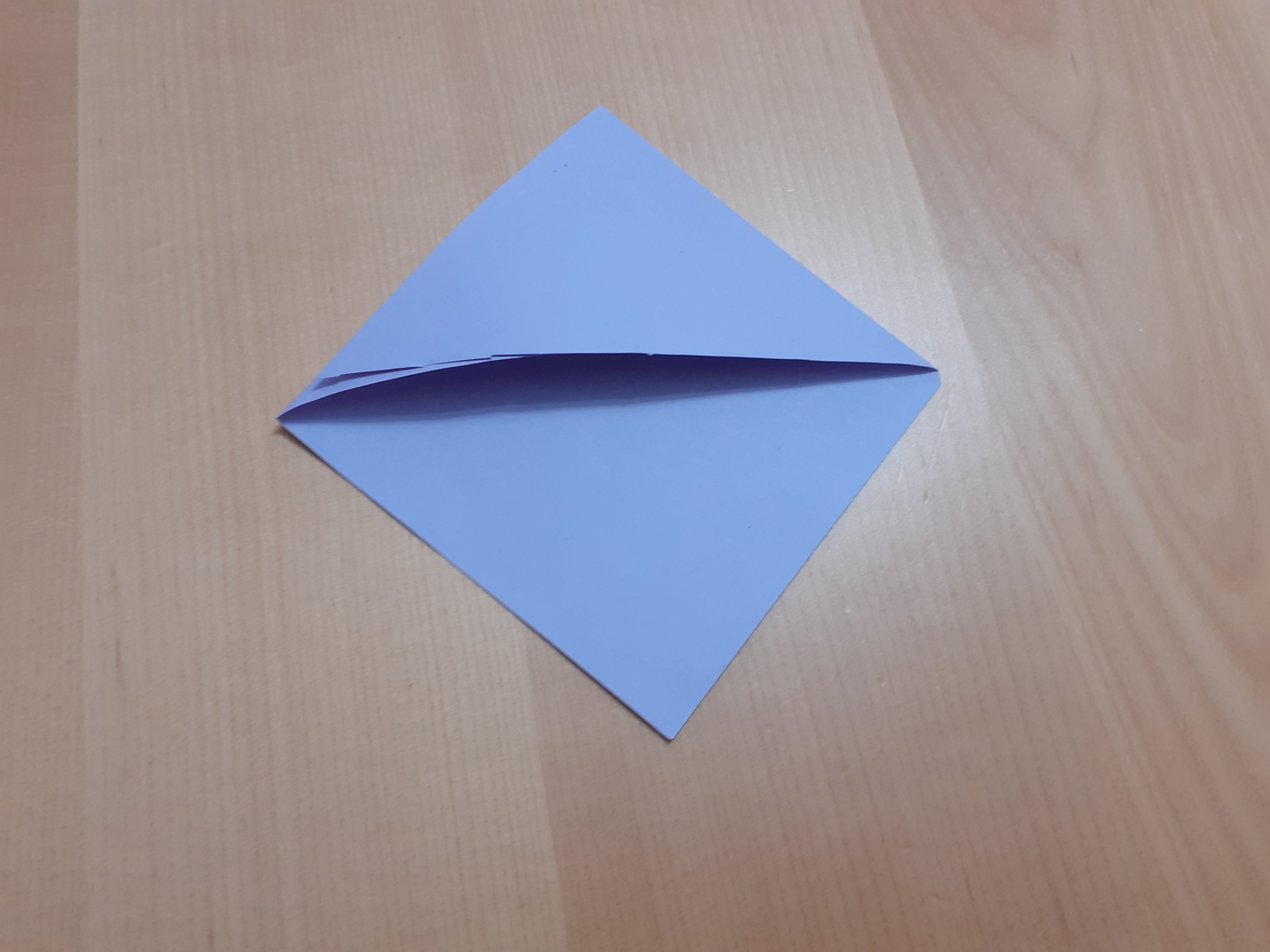 You can make some teeth out of paper, and glue it under the triangle. Glue or int two eyes on it. Insert the other color box underneath to make it look like you stick out your tongue. Add eyebrows, antennas, or whatever….