The Alarm state forces us to stay at home for the next few days, changing the routines of many families, who are looking for alternatives to spend their time at home.
The fifteen days of confinement, which have been announced, that all citizens must comply to prevent the coronavirus spread, are going to change the habits, who will have to stay at home, hardly going out, except to make a purchase of basic necessity.
Watching movies, reading, cooking, sewing or even tidying up the wardrobes at home are some of the activities that can be carried out, without forgetting the physical exercises.

And with the children what can we do?
Although among so much activity, if there is a very coveted space during these days, that is the balcony, the terrace or the home garden. A space that allows us not to lose contact with the outside world.
From BestMaresme we propose a series of activities so that this time of confinement at home with the children is as fun as possible.
How to make your own protective mask so you don't have to leave the house to look for it, then we explain how to make your own homemade mask with few elements and quickly and fun with the little ones in the house.
Materials to make a homemade protection mask:
Thick paper
Two elastic tapes
Stapler and staples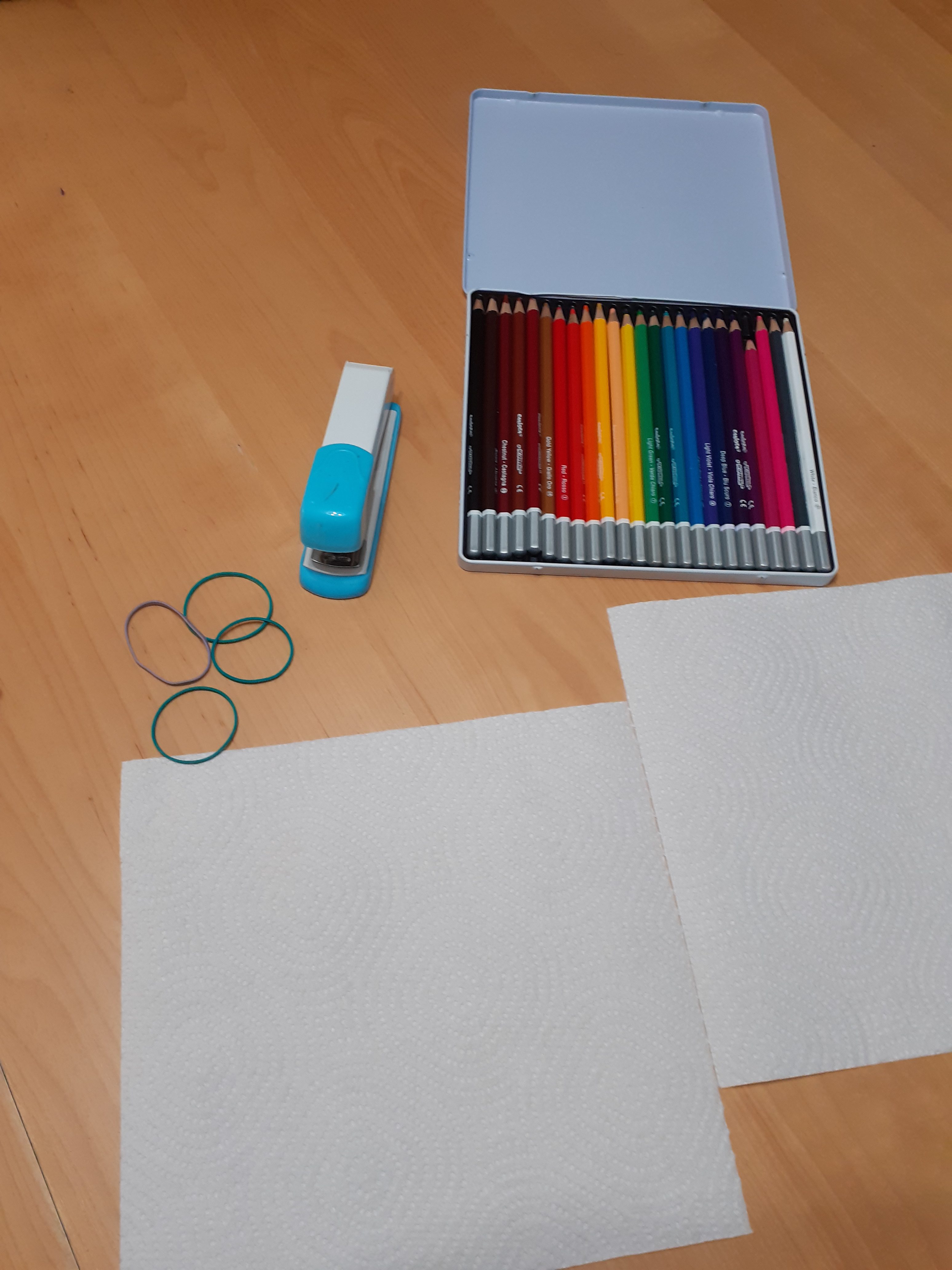 Lay the paper out on a flat surface and paint it colored.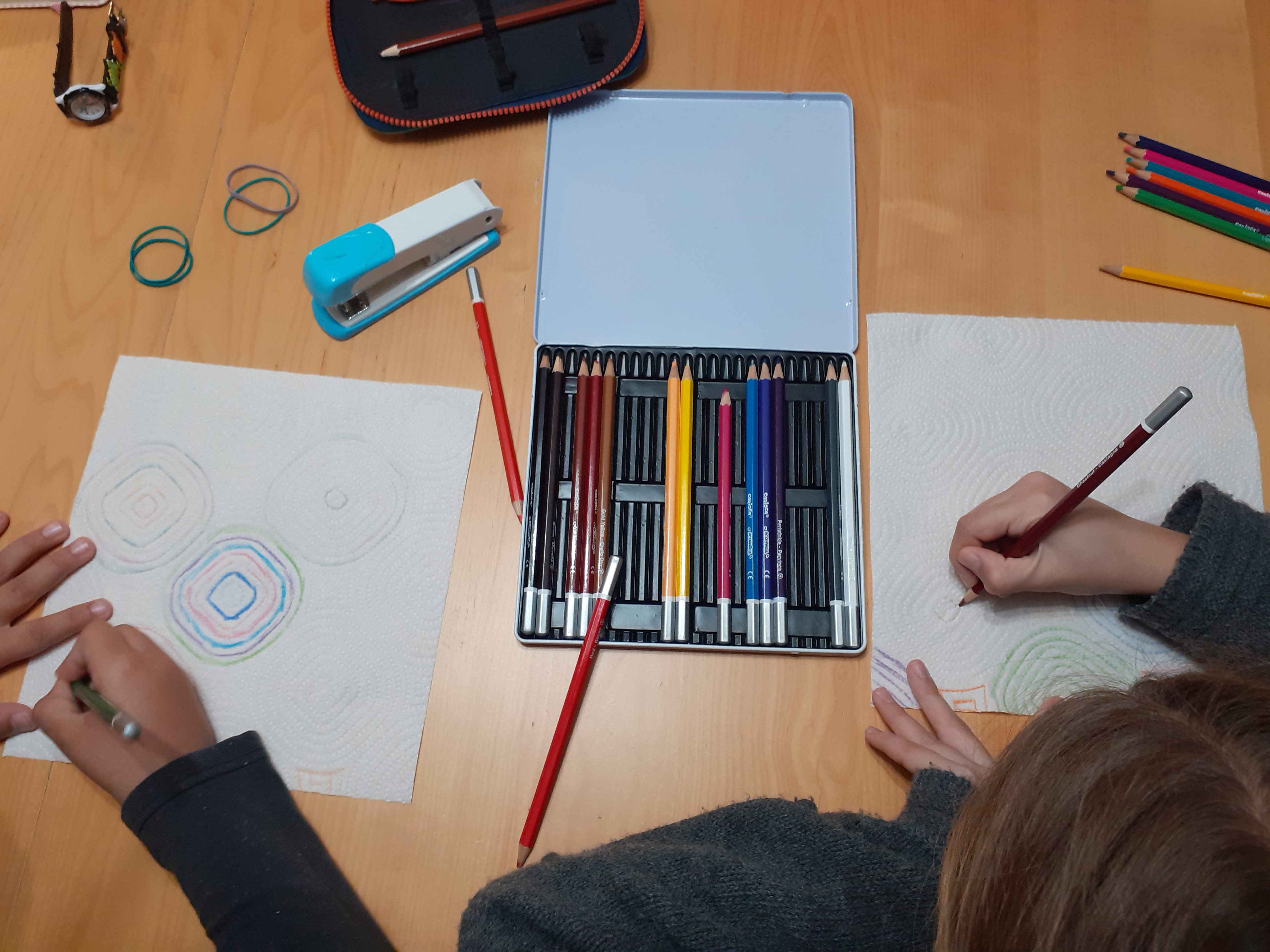 For the shortest part, make a vertical fold, turn the paper over, and do another next to the first one. Repeat this process until the end of the paper, you should have a kind of 'accordion effect'.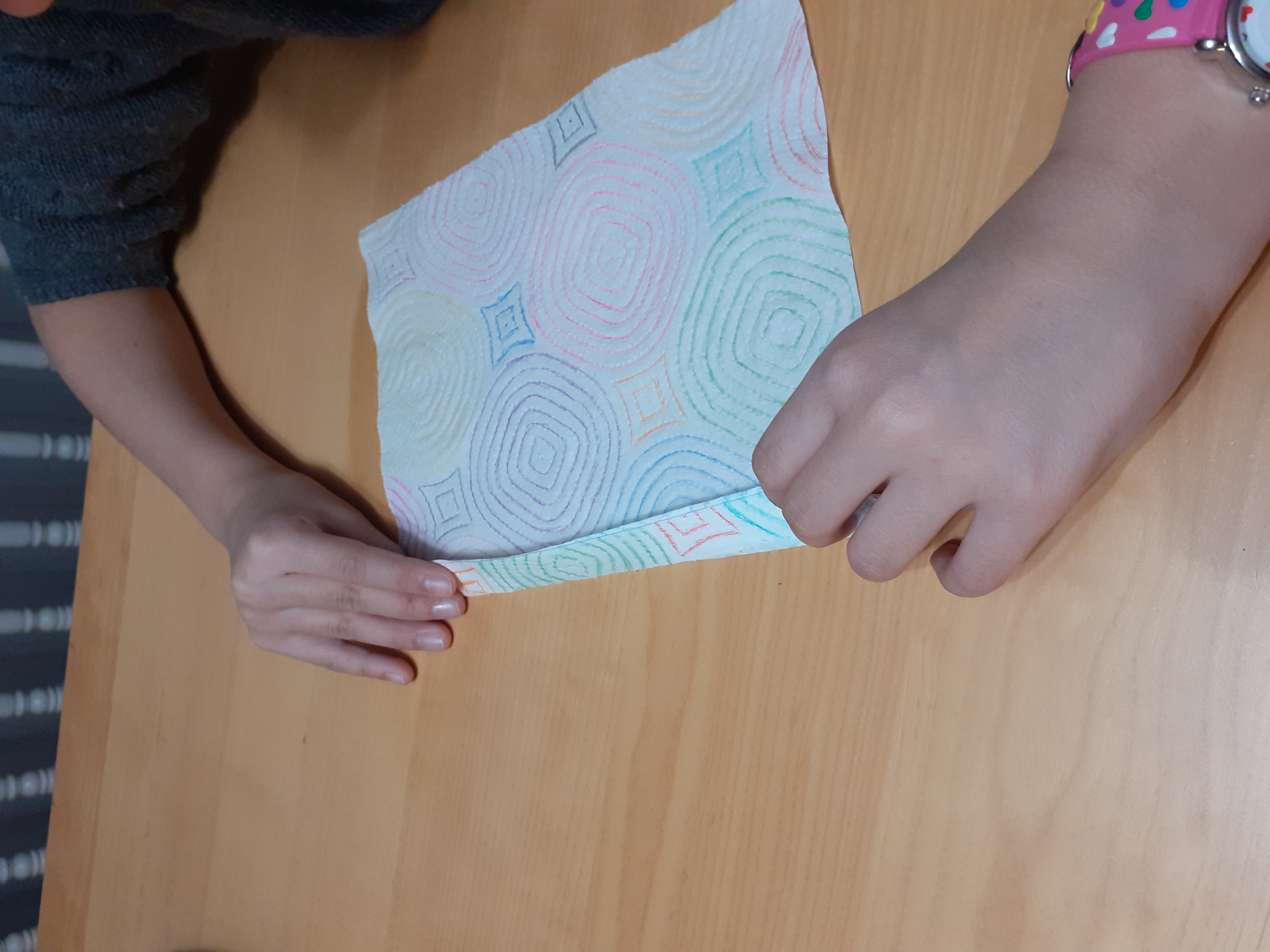 Compress this structure so that you have a thick strip. Place a portion of the rubber bands on the ends, fold a piece of paper over the ends, and staple the two paper surfaces together. The two gums should remain attached to the folded paper.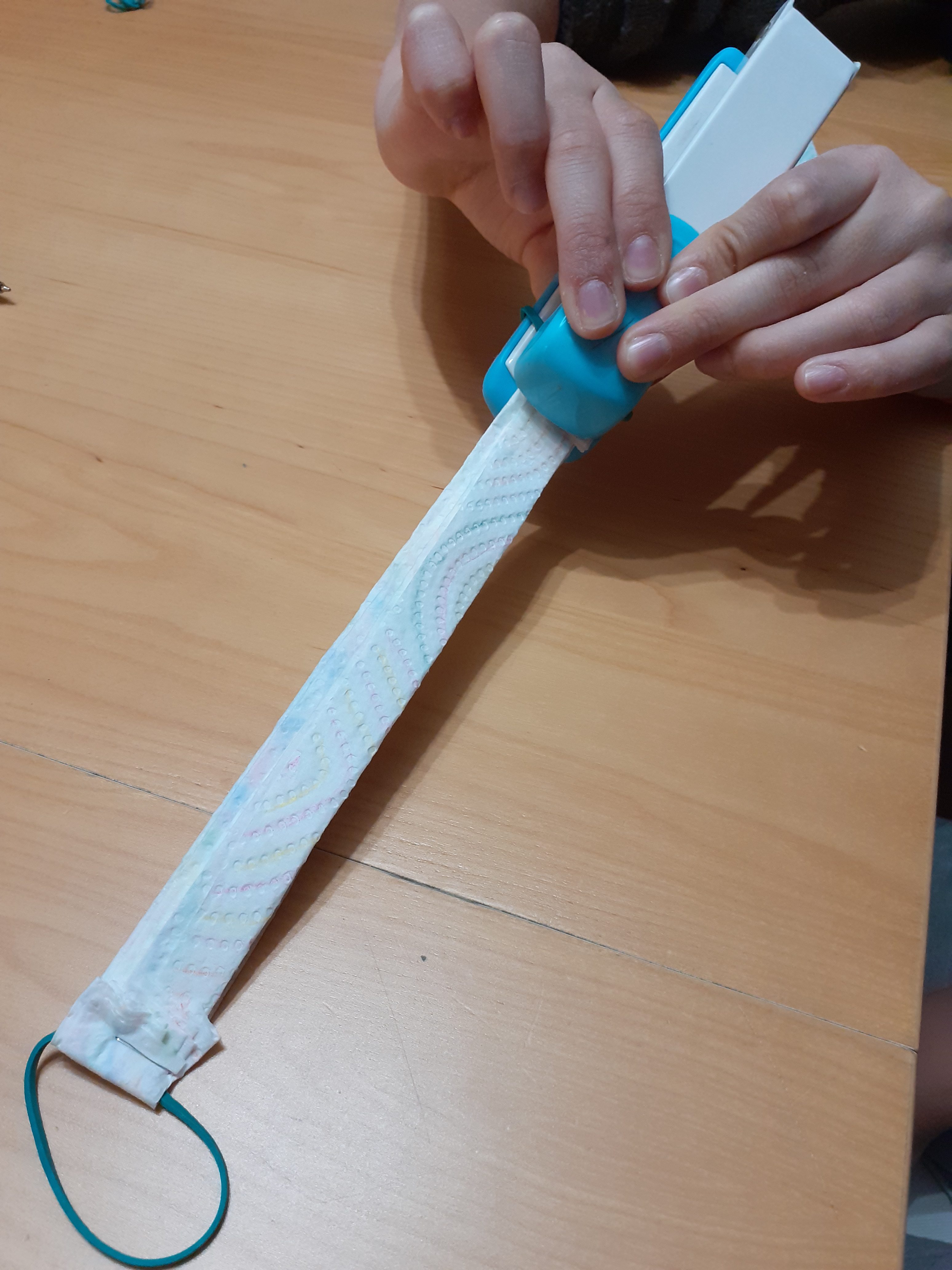 Now you just have to put the gums hooked to the ears and unfold the paper on the part of the mouth and nose, so that they will be covered and glued to the skin thanks to the gums.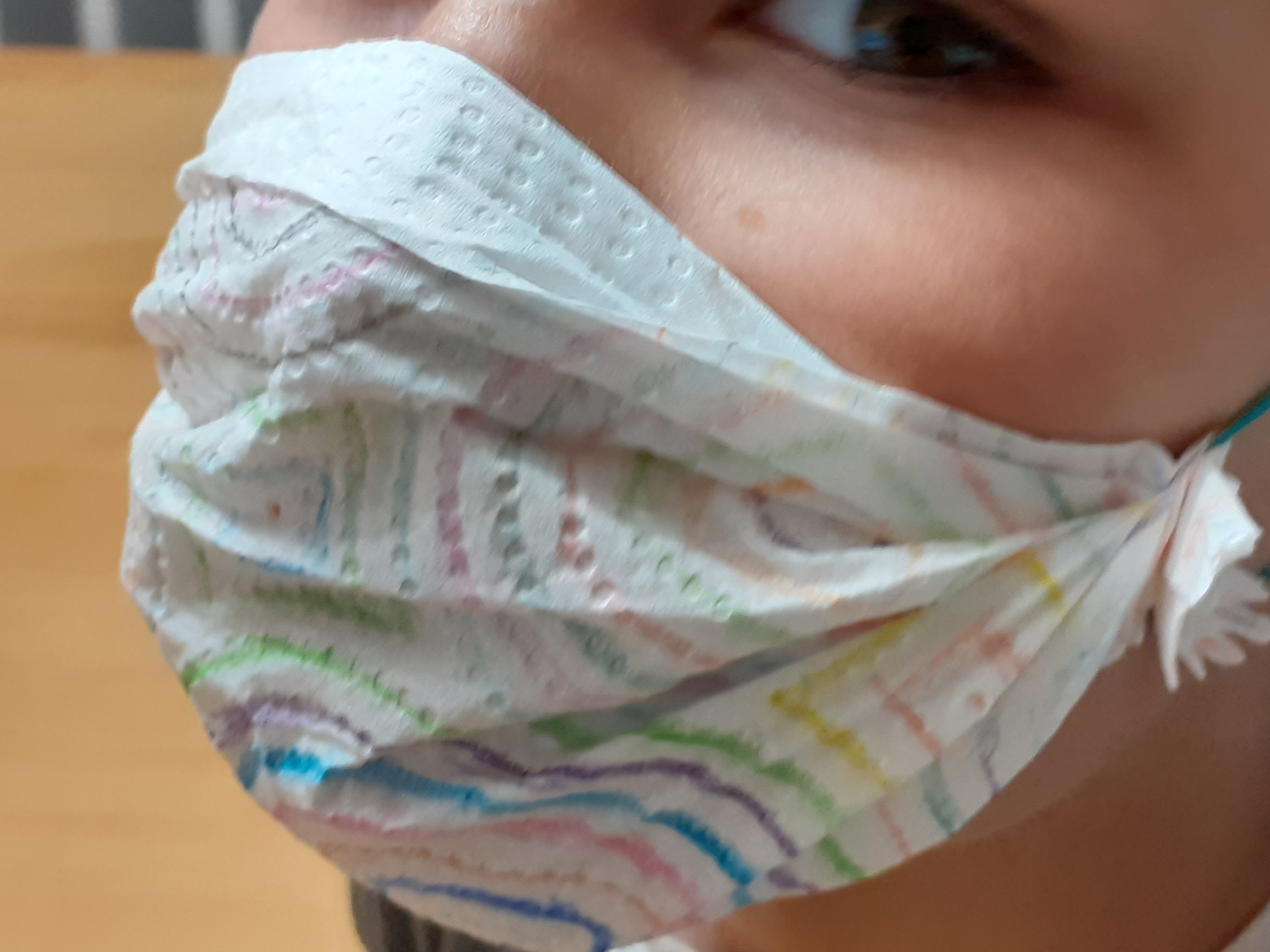 ¿Are you looking for a luxury house in Barcelona area?
At BestMaresme we have a great offer in the most exclusive areas of the Maresme. We are experts in luxury properties in towns such as Cabrils, Premia de Dalt, Vilassar de Dalt or Llavaneres. Are you looking for a luxury house to buy or rent in the Costa de Barcelona? Visit us or contact us.