Cabrils is now closer to Barcelona thanks to its public transport connection to the Maresme capital.
From September 5th, it will be easier go to Barcelona, thanks to the extension of bus schedules that connect with it.
The C6 line, which to date only had 4 one-way buses and another 4 return, will have 10 trips to Barcelona with more timetables.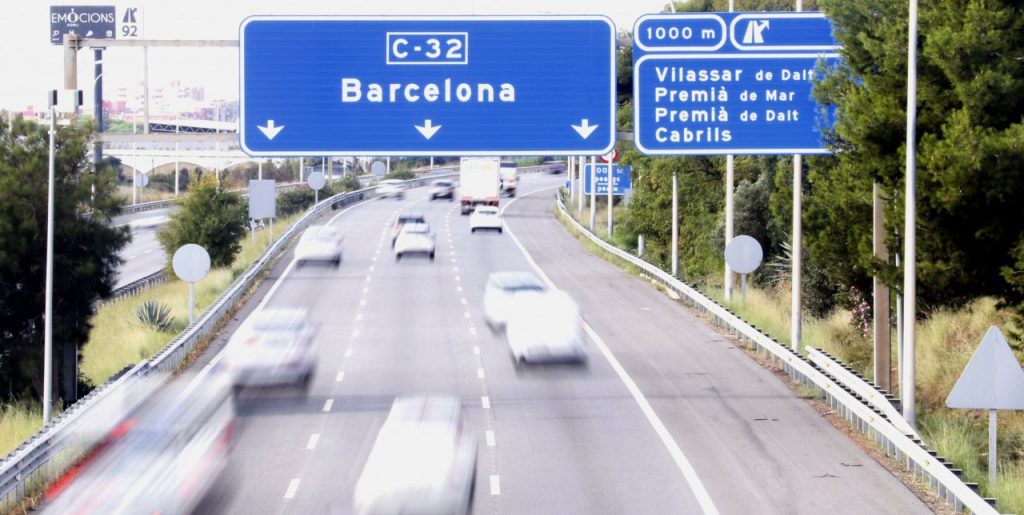 Scheduled will be:
Cabrils – BCN > 06:40 / 07:30 / 08:15 / 09:05 / 13:30 / 14:55 / 16:40 / 17:20 / 18:30 / 19:35
BCN – Cabrils > 07:20 / 08:15 / 14:10 / 17:25 / 18:30 /19:10 / 19:50 / 20:45
This extension also involves changes in terms of stops.
The three stops of the old C6 located above the Puente de la Vela bridge will be canceled and the stop at the start and end of the route will be provisionally located on the Vilassar de Dalt road, in front of Cabrils-2, pending execution of the relevant works to its definitive location, where it will be possible to transfer to line C12.
Route
Crta de Cabrils/ C. de la Muntanya (Montcabré)
Pg de Cabrils/ C. Pare Casanovas
Ctra de Vilassar de Dalt (Cabrils 2)
Avda Sant Sebasta
Riera de Targa
Vial Can Maians
Crta de Premia de Mar/ Maestre Enric Morera
Plaza Tetuan (GVCC/ Nàpoles)
Gran Via de les Corts Catalanes/ Paseo de Gracia
At BestMaresme we have a great offer in the most exclusive areas of the Maresme. We are experts in luxury properties in towns such as Cabrils, Premia de Dalt, Vilassar de Dalt or Llavaneres. Are you looking for a luxury house to buy or rent in the Costa de Barcelona? Visit us or contact us.