On his way to the "new normal"  Maresme region, like all Catalonia, is in Phase 3. If there is no news on June 22 there will no longer be alarm state and the whole region will be in the "new normal" , which is the term with which the BOE qualifies the moment after the de-escalation phases. On Wednesday, June 17, the Government has approved that on Thursday, June 18, all of Catalonia enters phase 3. From now on, the responsibility for the decisions to be made rests with the Generalitat of Catalonia.
One of the circumstances that will mark this "new normal" and our way of relating to each other is that three basic rules of safety and hygiene remain in force.
Three rules that can be summarized as the "Three M":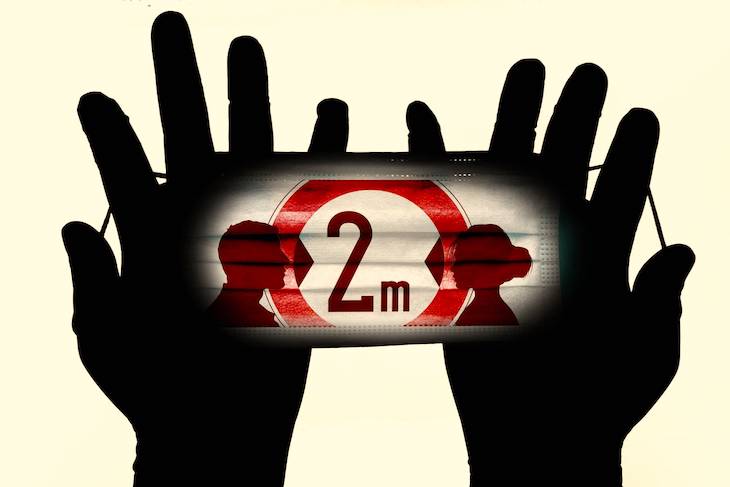 Masks indoors and as long as the safety distance cannot be maintained.
Mantain Clean hands at all times.
Meters of interpersonal distance, between 1 ½ and 2
These "Three Ms" will be part of our daily life for a long time. At least until a large part of the population cannot be vaccinated.
Phase 3 meetings are here
Entry into Phase 3 means, among other things, that from now on, the Generalitat will be the administration responsible for establishing the legal framework of what can and cannot be done.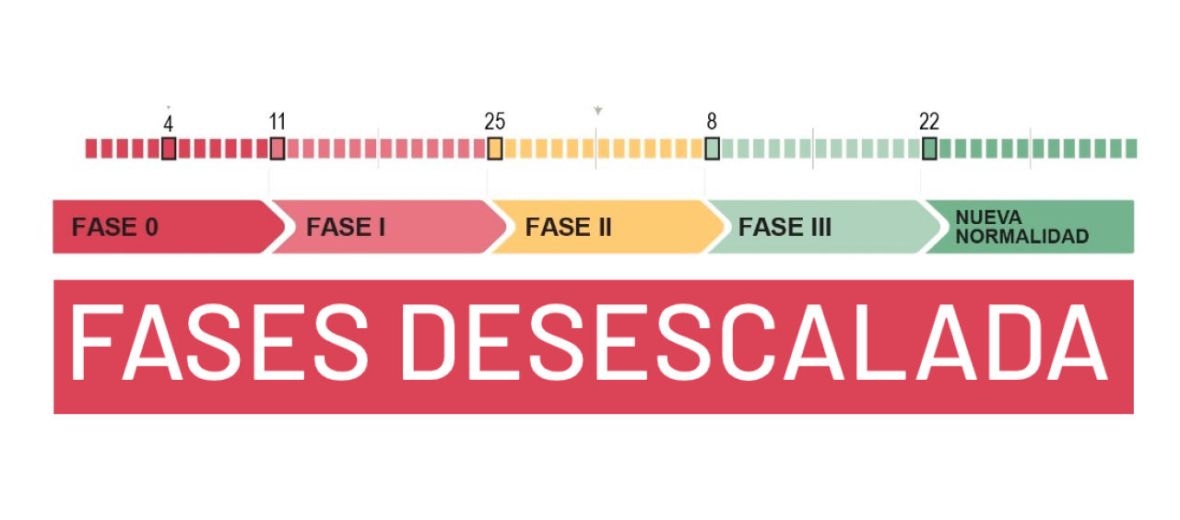 Phase 3 allows us:
Circulation within the territorial unit in groups of maximum 20 people.
Time slots for all activities are removed.
Establishments, premises, shopping / service centers / parks may open to the public provided that the capacity in each of the plants is reduced to 50% and a minimum distance of two meters between clients is guaranteed.
Hotel and restaurant establishments for consumption on the premises reopen to the public, provided they do not exceed 50% of the capacity.
In relation to the terraces, 75% of the authorized tables are allowed.
Nightclubs and nightclubs reopen with 33% of the capacity and other restrictions.
The conditions for leisure air and sea navigation are established.
The maximum capacity is expanded in funerals, burials and cremations and places of worship. There is also an extension of the rest of the religious ceremonies of a social nature (for example: weddings, baptisms …).
Safety measures are maintained for recreational pools and beaches
In sports facilities and sports centers the capacity is increased to 50% and, in the case of swimming pools for sports use, it is maintained at 30%.
The opening to the public of the common areas of hotels and tourist accommodation provided that it does not exceed half its capacity and with conditions of safety and hygiene.
Sports shows, open air shows and theaters are regulated. It highlights the possibility of holding cultural events in libraries and museums.
Recommendations to companies and workers to telework and take reconciliation and reorganization measures to reduce mobility due to work activity are maintained.
Conditions are established for outdoor activities for children and youth.
Conditions are established for the opening of tourist recreation centers, zoos and aquariums.
¿Are you looking for a luxury house in Barcelona area?
At BestMaresme we have a great offer in the most exclusive areas of the Maresme. We are experts in luxury properties in towns such as Cabrils, Premia de Dalt, Vilassar de Dalt or Llavaneres. Are you looking for a luxury house to buy or rent in the Costa de Barcelona? Visit us or contact us.