Four years ago, when Joan and Laura told to her parents that they had sold their Barcelona apartment and that they were going to live in a town in Maresme region, they did not imagine the amount of reproaches they were going to hear. Laura was pregnant and they want to leave in an environment surrounded by nature. They had decided to buy a house with garden, spectacular sea views and close to the forest.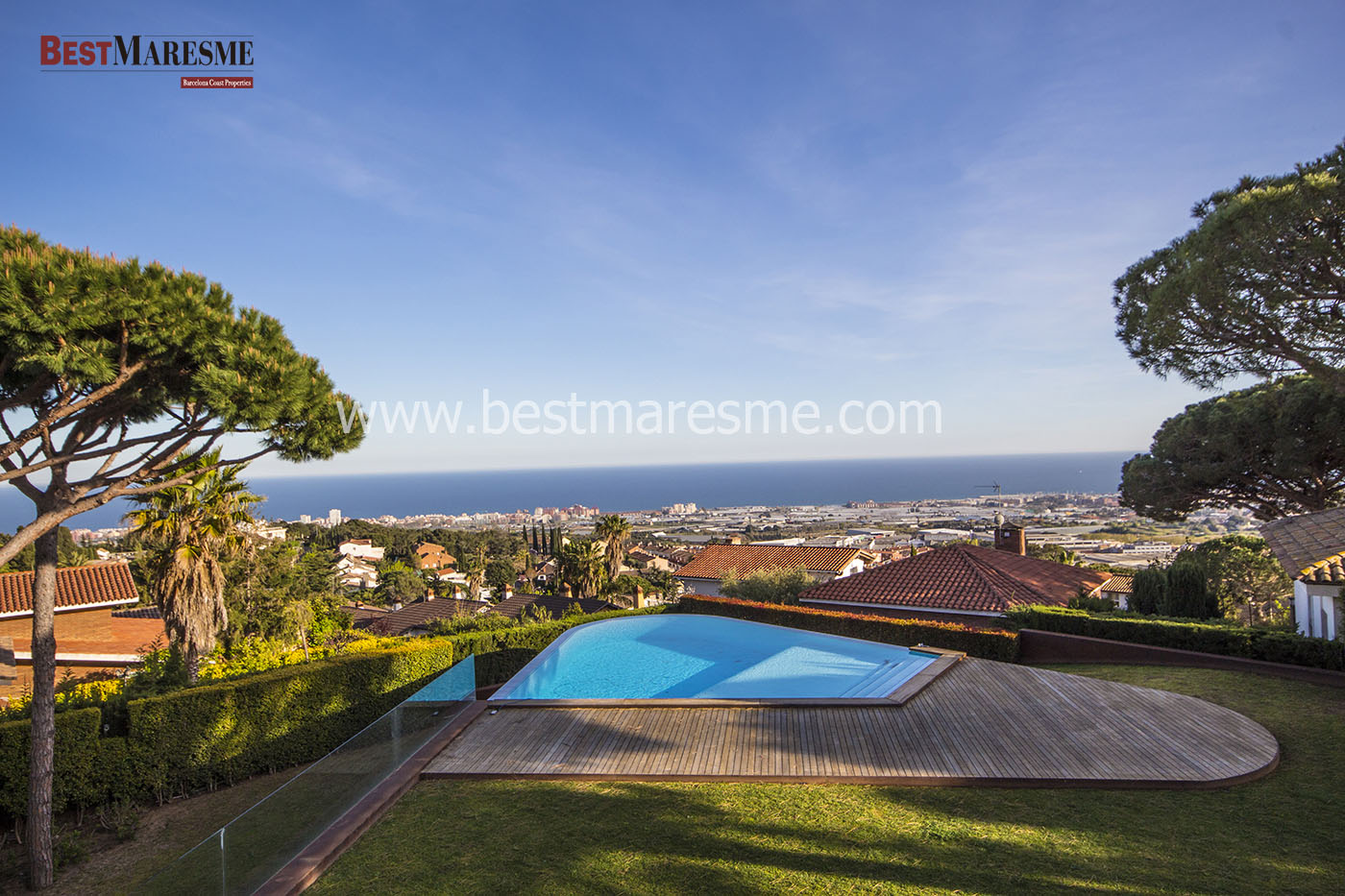 Why are you going so far? Where will you take your child to school? Where will you go if he gets sick?
Joan and Laura made Laura's parents understand and accept the reason of their decision.
A few months before the their daughter borne, Laura and Joan moved into their new home.
When their girl was born, in the Mataró hospital, Laura's parents began to visit them once a week by train and found it very comfortable.
The reluctance they had shown the first day they received, became enthusiasm for the quality of life that Joan and Laura had in Maresme.
A few months later, Laura's parents started looking for house in Maresme, and with BestMaresme Barcelona Coast Properties, they found one close to their daughter's and that had all the comforts for them.
¿Are you looking for a luxury house in Barcelona area?
At BestMaresme we have a great offer in the most exclusive areas of the Maresme. We are experts in luxury properties in towns such as Cabrils, Premia de Dalt, Vilassar de Dalt or Llavaneres. Are you looking for a luxury house to buy or rent in the Costa de Barcelona? Visit us or contact us.
They sold their apartment in Barcelona and they bought a magnificent house in Maresme.
These days of confinement think about how well they did in making this decision and how different these months would have been away from their daughter and without being able to go out into the garden.