Midnight train is a company created by the entrepreneurs Adrien Aumont and Romain Payet who, together with a group of former executives of railway operators and other renowned hospitality companies such as SNCF, Thalys and Accor, are going to completely revolutionize the concept of the night train.
A new project that will shake up commercial and traveling experience offered by airlines (the most comfortable and fastest transport so far). And it is that, really, a plane trip of an hour can become four if you count the time that one is in the destination and arrival airport, not to mention that they are more polluting.
'Midnight Trains' plans to open 12 night train lines between Paris and several European cities by 2024. In less than three years we will be able to enjoy these trains that will have all the services of a hotel, and while we sleep peacefully we will arrive at our destination.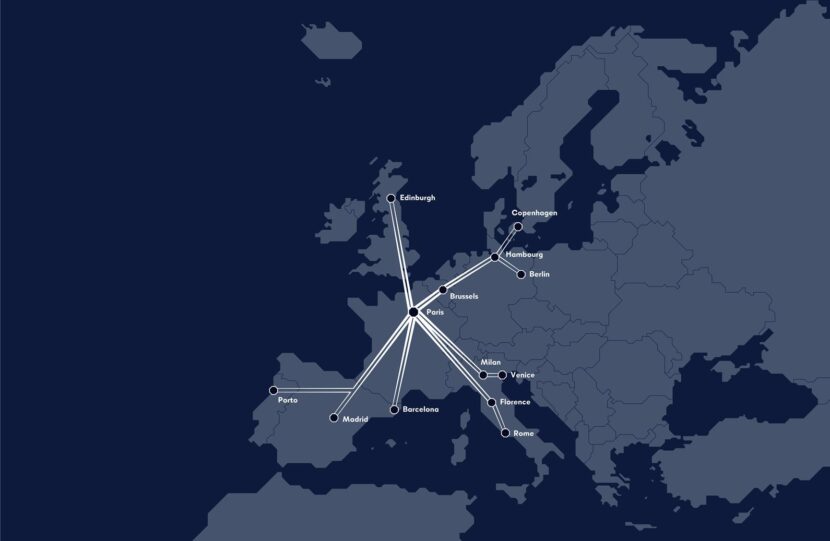 DestinATIONS
Destinations that will connect the French capital, where the headquarters of the Midnight Trains company is, with different cities and European capitals such as Lisbon, Porto, Milan, Venice, Florence, Rome, Vienna, Prague, Budapest, Berlin, Hamburg , Copenhagen, Edinburgh, Madrid and, of course, Barcelona.
The luxury hotel that runs at night on rails
If you are looking for seats on this train, you better forget about it. Tickets for these luxury trains are only sold to access their offer of compartments (which are never shared with other unknown travel companions) where privacy and exclusivity are the hallmarks of the house.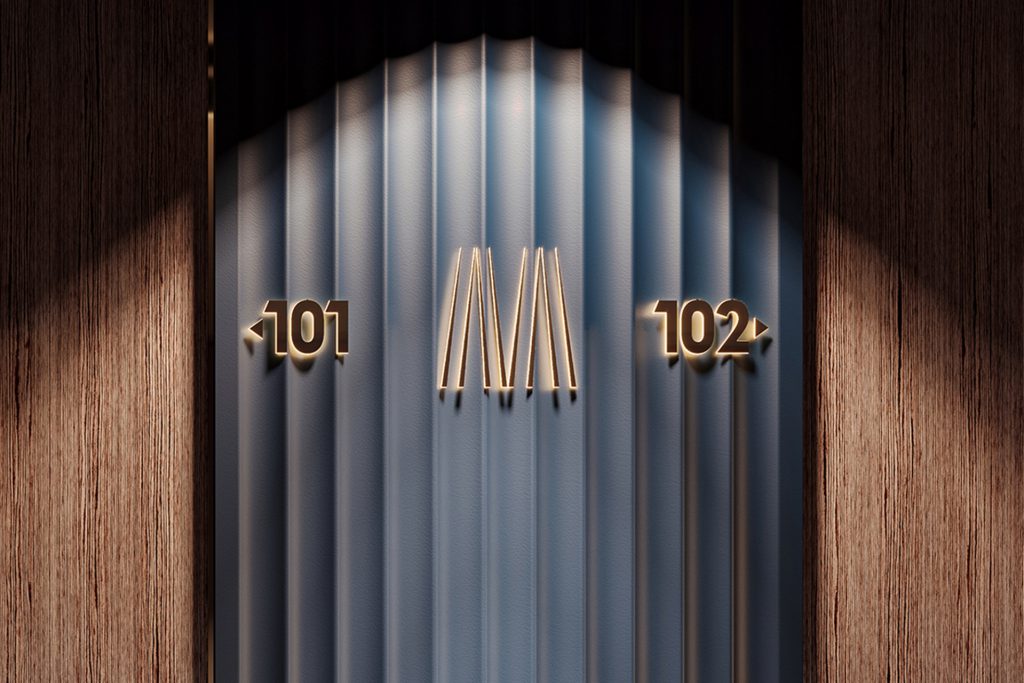 Private rooms (with bathroom and shower), bar and restaurant service (with seasonal food and exclusive wines and craft beers). All while traveling on a train with retro decoration and details taken care of to the smallest detail.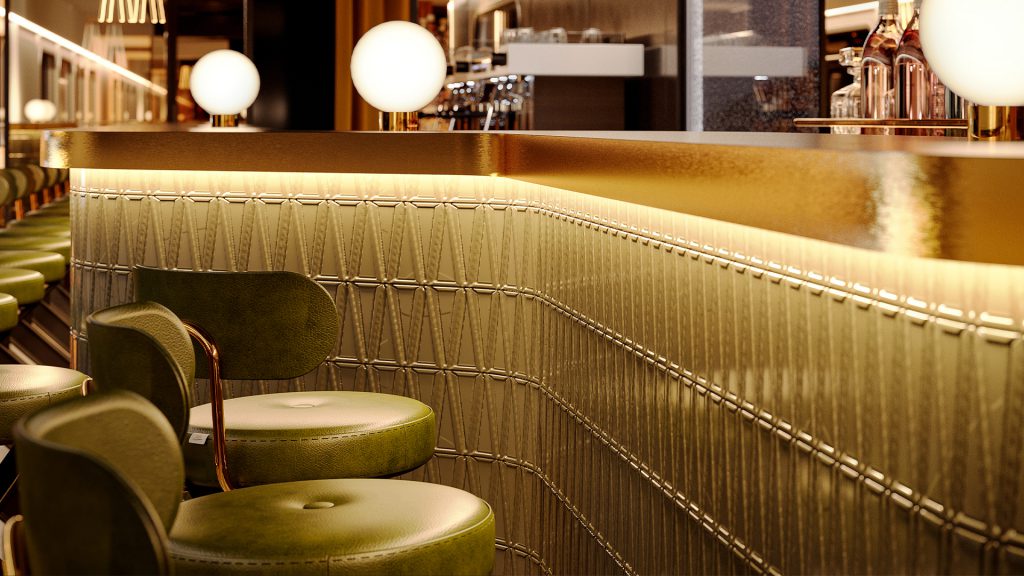 Advantage?
In a train one can move with greater freedom and there is more space than in a plane (in a car unthinkable between family and suitcases, apart from the obvious), except for very special circumstances, trains circulate in a punctual way and there is no need to think neither in boarding queues nor in traffic jams to enter or leave the big cities. In addition to the fact that most of the stations are in the center of the cities, which makes it more comfortable and economical to travel to the hotel later.
At BestMaresme we have a great offer in the most exclusive areas of the Maresme. We are experts in luxury properties in towns such as Cabrils, Premia de Dalt, Vilassar de Dalt or Llavaneres. Are you looking for a luxury house to buy or rent in the Costa de Barcelona? Visit us or contact us.