There are still a few months for summer to come but it is the best time to start thinking about how you would like to design your relaxation outdoor area. Where to place cozy sofas, sun beds or a tea table.
➡Luxury House only 5 min away from the beach
A nice outdoor lounge by the pool or using of a nice indoor patio.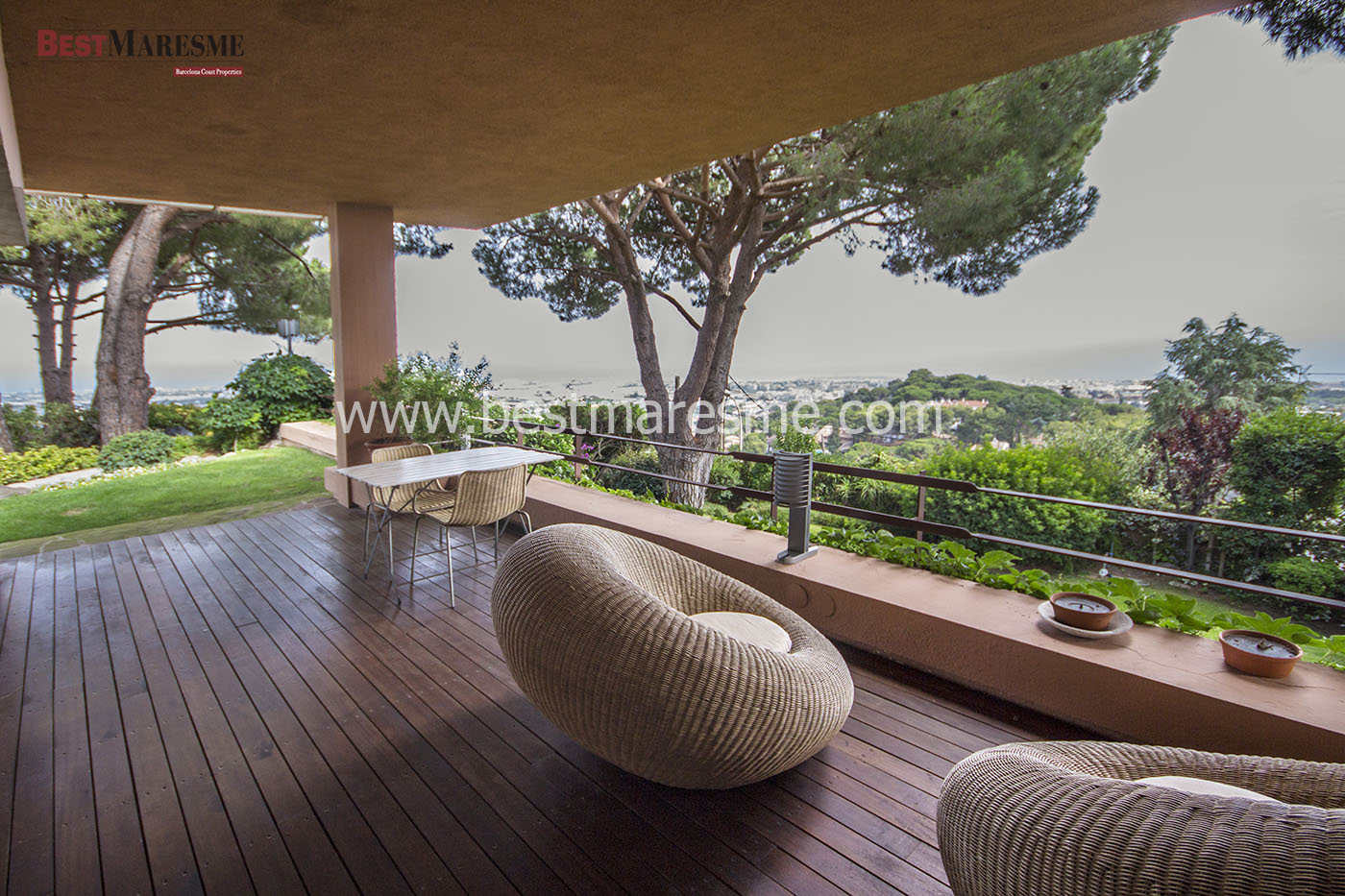 ➡Incredible sea views from every corner
Create your own secret corner for reading,  an intimate place to enjoy a good book.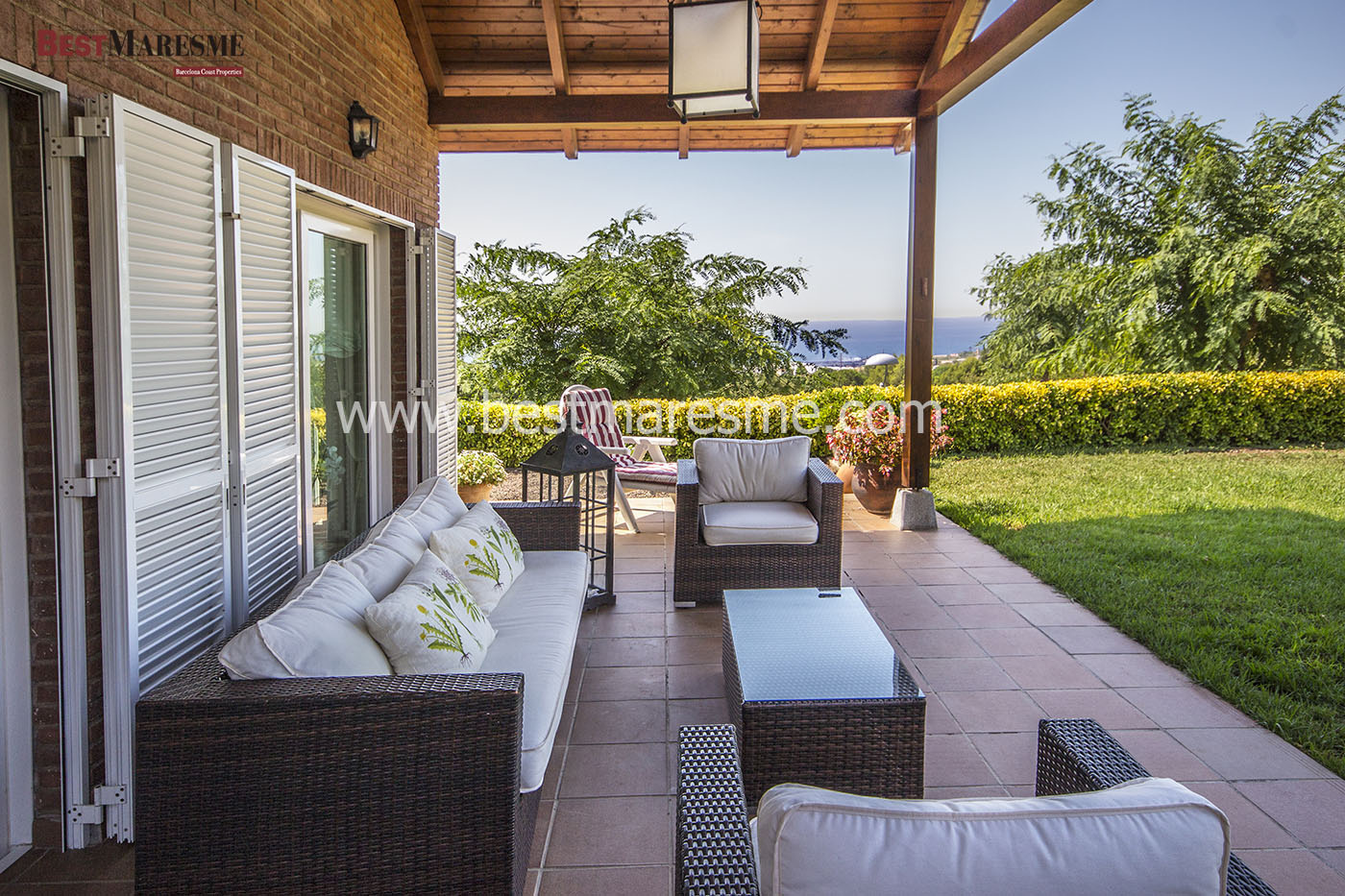 ➡Quality finishes overlooking the garden and the sea
Beautiful cushions and white curtains or simple bamboo ones will create a magical place.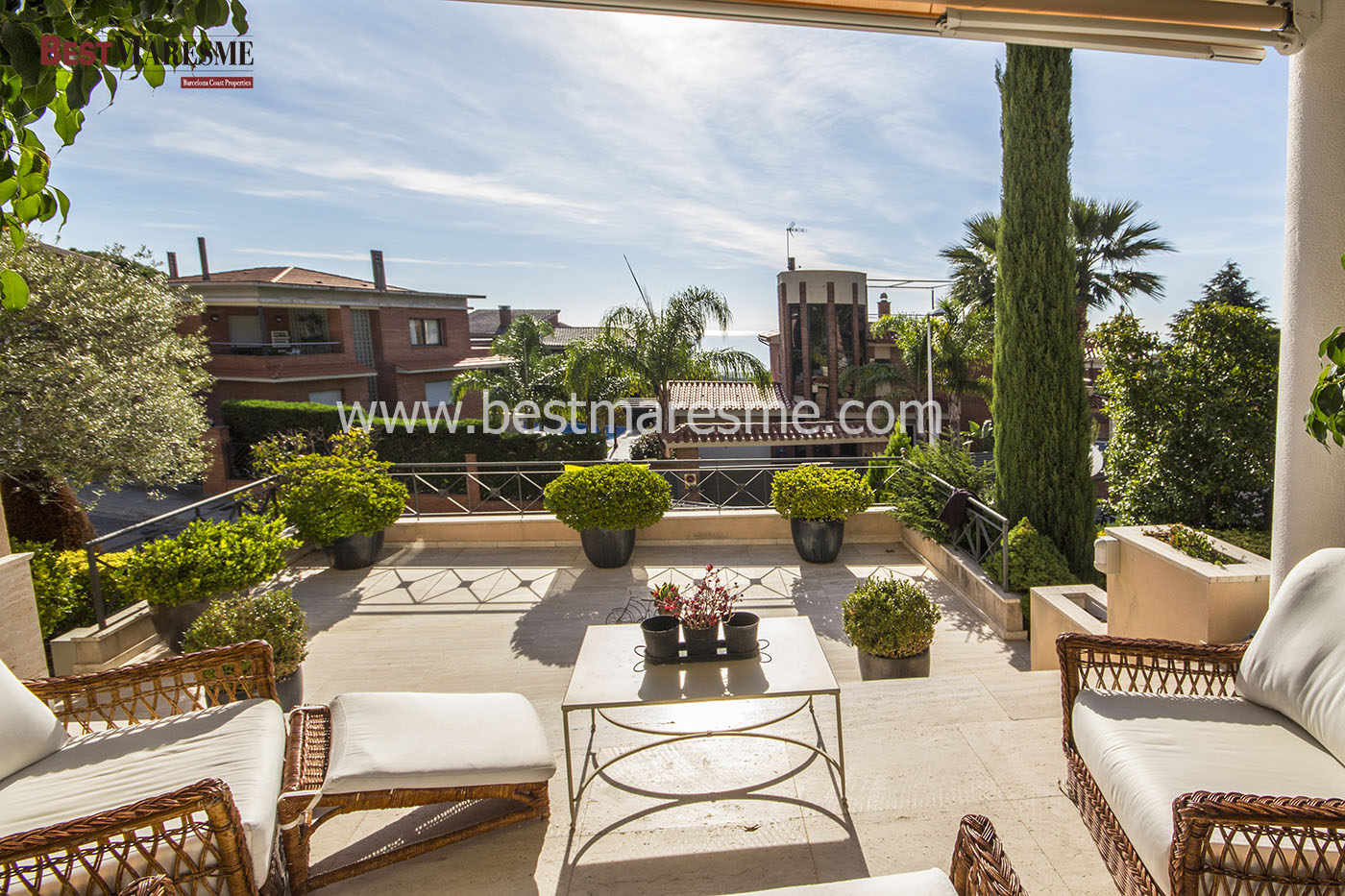 ➡Classic Style south-facing means sun light all day long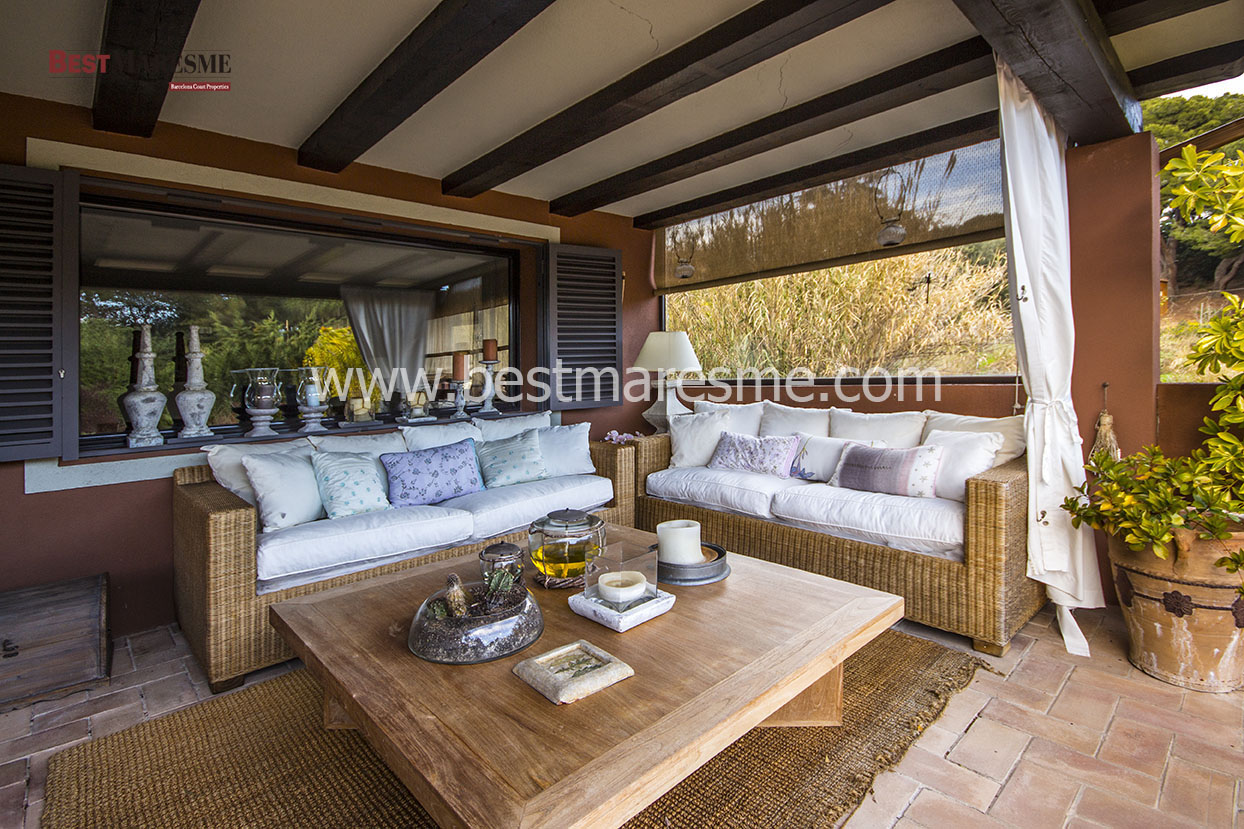 ➡A special charm in a Southern Taste
➡Relaxing views to the garden from the chill-out zone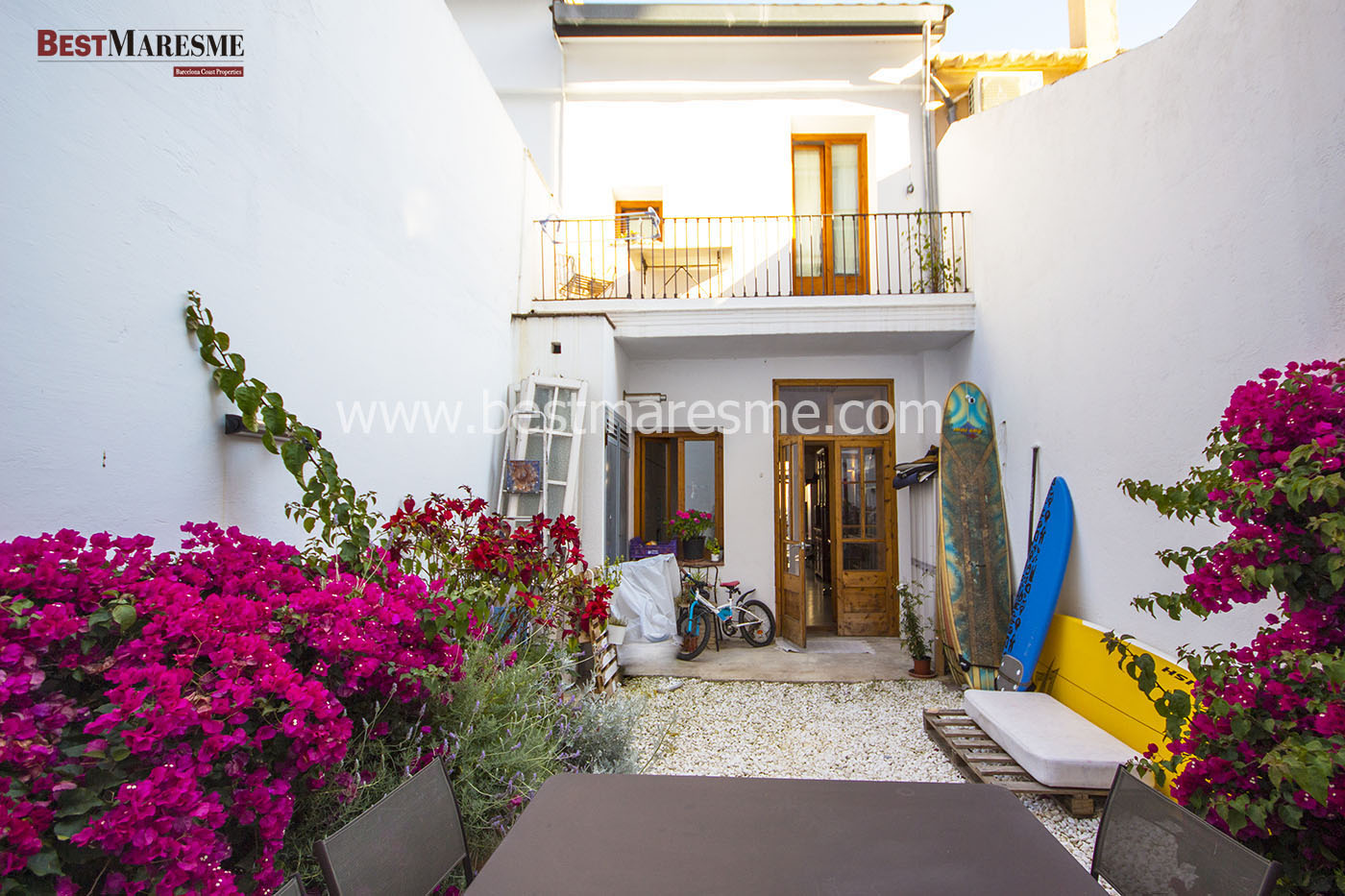 ➡A charming indoor patio designed in this cute village house