Architecture Award for the International School
The Hamelin Education Center has been awarded for the Architecture Prize. The property is located in the village of MONTGAT.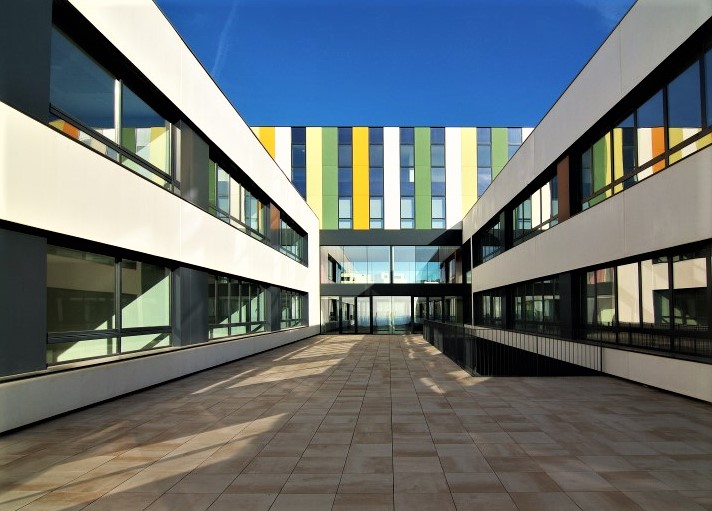 The installations include a kindergarten, primary and secondary school. Each of these education areas are included in an independent block, the three units being communicated to each other.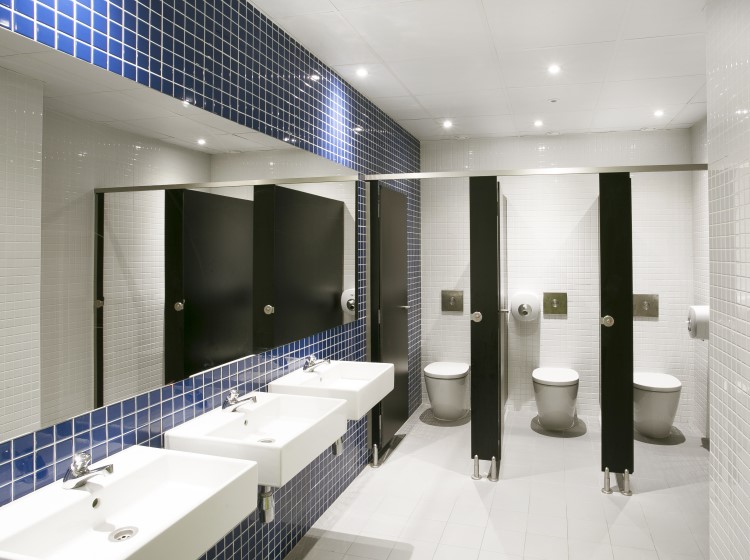 The horizontal stripes of the school are destined to student residence
➡Information picked up from the Architecture Awards