Among the attractions of Maresme we find Sports tourism, such as Golf and Pitch Putt. The natural environment with a mild and temperate climate, quality services and very good communications with Barcelona and Girona are the key for the two golf courses in the region, in Sant Andreu de Llavaneres and Sant Vicenç de Montalt, and the four Pitch Putt are known throughout the territory.
Maresme offers an ideal space to combine sports with gastronomy, culture and nature.
Golf has recently become popular thanks to the appearance of Pitch Putts, courses that use shorter distances and fewer clubs.
Club de Golf en Sant Vicenç de Montalt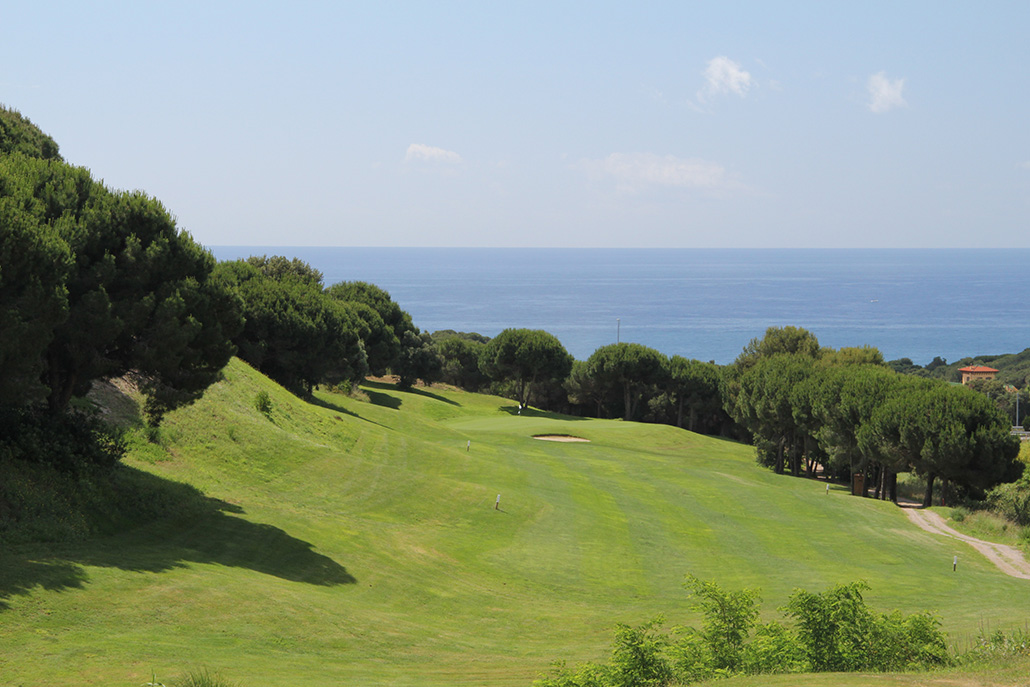 El Club de Golf Sant Vicenç de Montalt (campo de 18 hoyos), cuenta con paisajes de gran belleza, con vistas al mar y la montaña. En el equipamiento del club se hacen clases individuales y colectivas y organización de campeonatos, además de disponer de unas instalaciones con restaurante, zona de prácticas y putting green, entre otras propuestas.
Club de Golf Llavaneres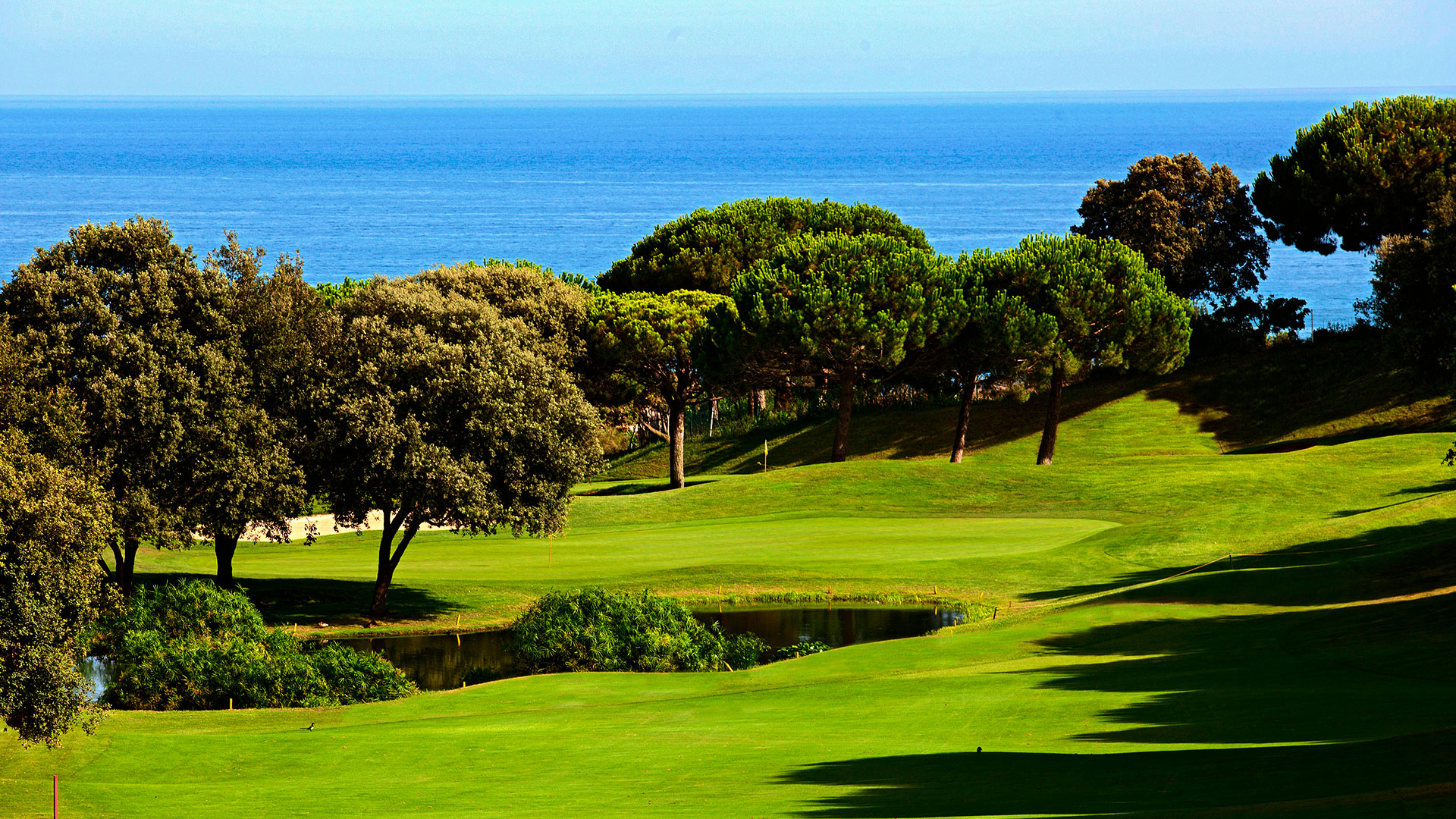 Founded in 1945. This Club is the fourth oldest private club in Catalonia
The Sant Vicenç de Montalt Golf Club (18-hole course) has beautiful landscapes, with views of the sea and the mountains. The club's equipment offers individual and group classes and organization of championships, in addition to having facilities with a restaurant, practice area and putting green, among other proposals.
Pitch & Putt – Tennis Mora (Llavaneres)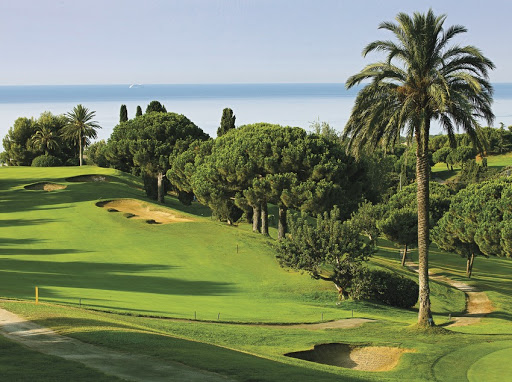 The Pitch Putt Tennis Mora was born in 1997, in Sant Andreu de Llavaneres (9 holes, par 3). Located in a unique landscape with a wavy path that guarantees fun for all lovers of this sport. The facility offers Golf school and classes, bar service, Tennis and Paddle courts.
Pitch & Putt – Sant Cebrìà de Vallalta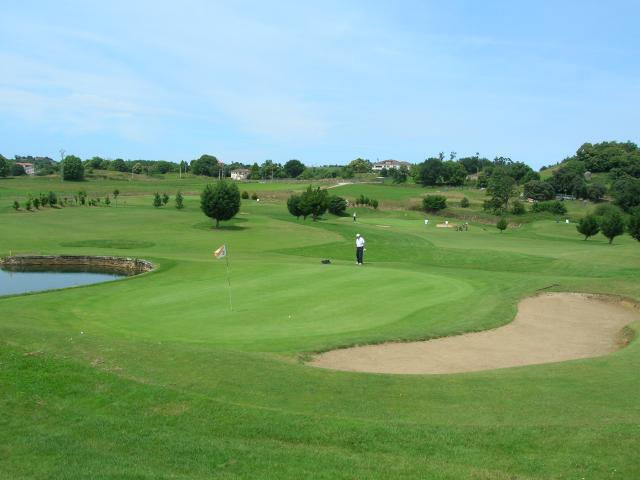 The Sant Cebrià de Vallalta Pitch Putt (18-hole course), meets the ACPP standards for official competitions at the level of Catalonia, with a length of 1,413 meters. It has a second route, with permanent exits that meet the EPPA (European Picth and Putt Association) commitment standards for international competitions, with a distance of 1,200 meters. They rent equipment, do Golf classes and have spaces for championships.
Pitch & Putt HCP1- Sant Vicenç de Montalt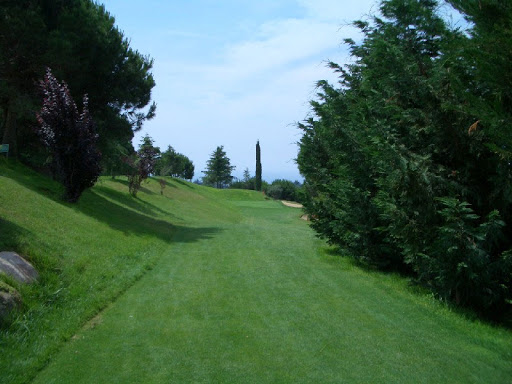 The HCP1 Pitch Putt Golf School, in Sant Vicenç de Montalt (18 holes, par 3), was born with the aim of promoting the sport of Golf and popularizing its practice. Among the activities they carry out, there is the Golf school, competitions, summer programs and group classes.
An elite sport that has more and more followers thanks to our fabulous Golf courses that are affordable for all ages, both beginners and advanced.
¿Are you looking for a luxury house in Barcelona area?
At BestMaresme we have a great offer in the most exclusive areas of the Maresme. We are experts in luxury properties in towns such as Cabrils, Premia de Dalt, Vilassar de Dalt or Llavaneres. Are you looking for a luxury house to buy or rent in the Costa de Barcelona? Visit us or contact us.