Founded in 1992, Value Retail is the only company to specialise exclusively in the creation and operation of luxury outlet shopping destinations.
Home to more than 1,300 boutiques of leading fashion and lifestyle brands, the Collection offers an unrivalled luxury shopping experience for the discerning luxury travelling consumer.
La Roca Village is one of the 11 Villages within The Bicester Village Shopping Collection in Europe and China, created and operated by Value Retail. The Bicester Village Shopping Collection has become synonymous with leading brands, charming open-air 'village' settings, a welcoming and superior service, a calendar of celebrated events and, not least, exceptional value for money. World-leading brands offer savings of up to 60%, and more, on the recommended retail price, all year round.
An extremely well-kept outdoor shopping center with beautiful pedestrian streets, where you will walk by the best chic fashion stores.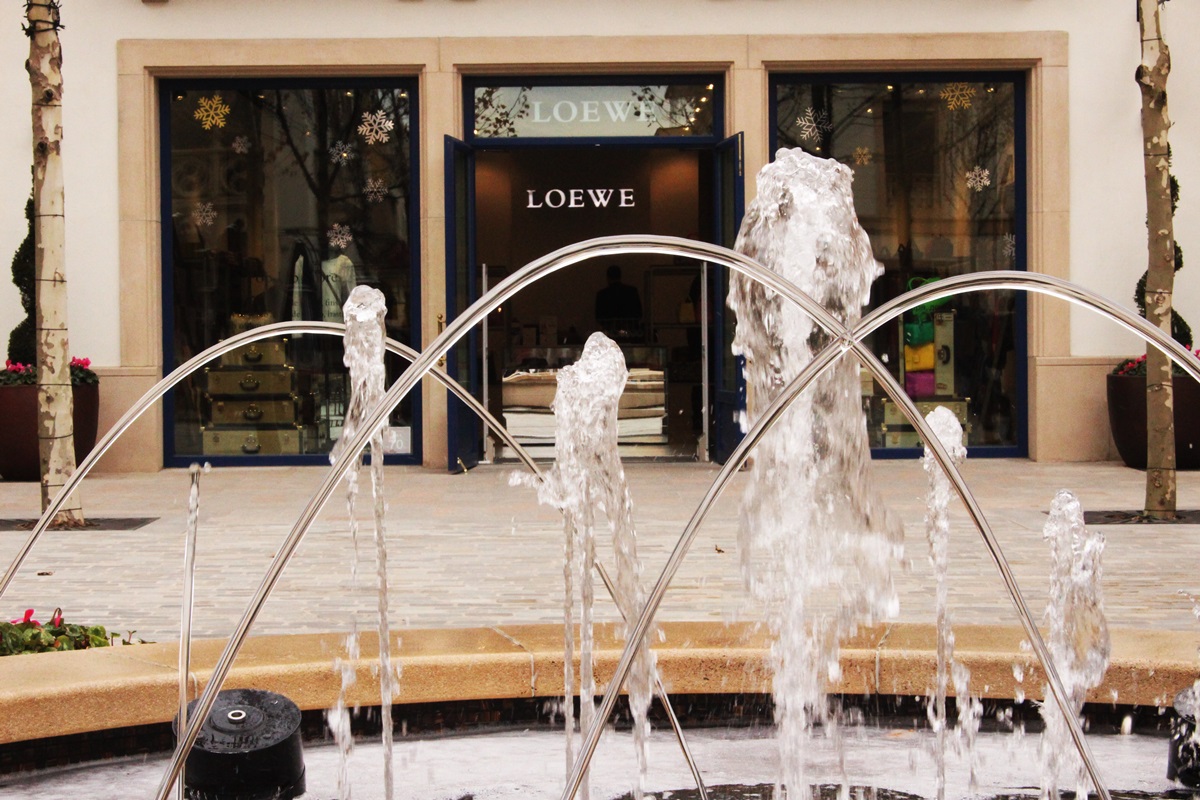 Just 40 minutes from Barcelona, and with the beaches of the Costa Brava and the Maresme on the doorstep, La Roca Village boasts a tranquil location inside the Catalan region of El Vallès Oriental.
La Roca Village offers more than 140 boutiques with discounts of up to 60% on the original price throughout the year.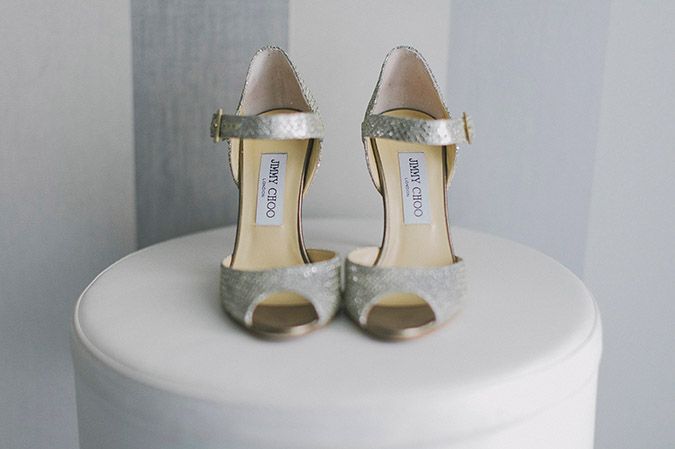 You will find all kinds of Accessories, Bags, swimwear, home wear, lingerie, shoes, jewelry, watches for men, women and children.
In addition to an important gastronomic offer, where you can taste typical dishes of the Mediterranean culture such as the Iberian ham of Bellota, a refined selection of salads, sandwiches and desserts.
How to get to the Village:
BUS
The Shopping Express is a daily sleek and chic coach service that runs direct from central Barcelona to La Roca Village.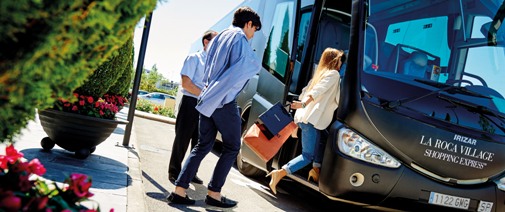 DEPARTURE POINTS
Passeig de Gracia, 8 (between c/Casp and Gran Via).
DEPARTURE TIMES – Daily services from Monday to Sunday
FROM BARCELONA TO LA ROCA VILLAGE
Passeig de Gràcia: 9 am · 10 am · 11 am · 12 midday · 1 pm · 3 pm · 4 pm · 5 pm · 6 pmFROM LA ROCA VILLAGE TO BARCELONA
To Passeig de Gràcia: 10 am · 11 am · 12 midday · 2 pm · 3 pm · 4 pm · 5 pm · 6 pm · 7 pm · 9 pm
*Timetable available until 31 March 2018. On 24 and 31 December 2019 the Village will close at 7pm, so the last Shopping Express® sercive at 9 pm won't be delivered. The Village will be closed on 25 and 26 December 2019 and 1 and 6 January 2020.
HELICOPTER
La Roca Village is also accessible by air from Barcelona, the heliport is only 200m from the Village.
PRIVATE DRIVER
Service with driver up to four people. Travel with luxury and small group. Available from certain city centers and airports.
PRIVATE CAR
From Barcelona airport take the AP7 highway and then take exit 12A following the signs Centro Comercial.
➡See more information about the luxury shopping center
¿Are you looking for a luxury house in Barcelona area?
At BestMaresme we have a great offer in the most exclusive areas of the Maresme. We are experts in luxury properties in towns such as Cabrils, Premia de Dalt, Vilassar de Dalt or Llavaneres. Are you looking for a luxury house to buy or rent in the Costa de Barcelona? Visit us or contact us.