"Hello! I am Picotet, the inseparable friend of the Iaia del Maresme, who show you how to enjoy Maresme Areamany.
Now I come to discover my favorite area of Maresme, the south, from Montgat to Vilassar de Dalt. Get ready to discover a land of vineyards, next to the sea and with traces of the ancient civilizations that inhabited this area. Let's do it?
During the tour you will pass through: Tiana, Montgat, Alella, Teià, El Masnou, Premià de Mar, Premià de Dalt and Vilassar de Dalt."
We are going to have a good time, so good. This is one of the four routes created by the Consorci de Promoció Turística Costa del Maresme to promote the Maresme culture to  families and young people.
To discover these four routes, you just have to access the website http://app.turismemaresme.cat, register, have a mobile phone with an internet connection and have geolocation activated.
There are four proposals that divide the region geographically, from south to north: Maresme Alt, the Ruta de la Puput; Maresme Baix, the Ruta d'en Picotet; Maresme Centre, the Route of Cames Llargues; Maresme Centre-Alt, the Ruta d'en Xatrac.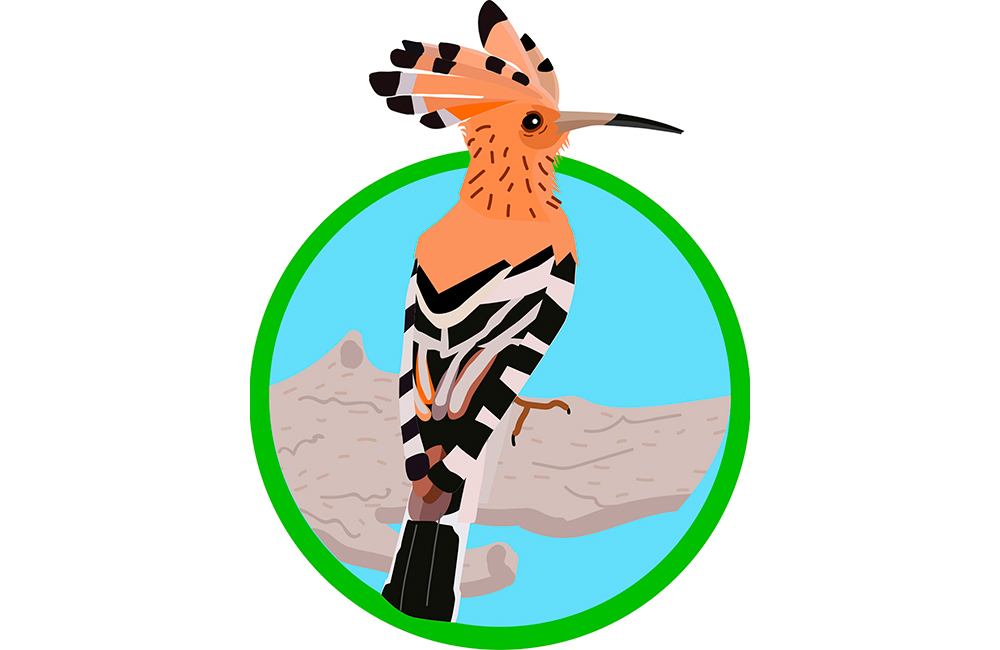 Each of the four itineraries has around 13 and 15 challenges to be faced. Each of the challenges corresponds to a location where an enigma must be solved. It can be a puzzle, a riddle, find a hidden element… And each enigma is also accompanied by interesting information and curiosities. If you get stuck in any test you can press the Hint button and you will have additional data to help you. At any time in the game you can access a map that will help you.
Access to paid slots is discounted if you show the game screen. In addition, finishing a route has a reward! You can get discounts at many establishments in Maresme, such as a 2×1 on a children's route on the back of a donkey in Rukimon, a 10% discount at the Can Rosich rural tourism farmhouse or a 2×1 on a sailing trip with Cara al Vent. These and others offers await you at the end of each itinerary, where you can also see, through a podium, who has finished it in less time. The routes run through different municipalities, so the game can be paused and resumed once we are in the new location.
The objective is to discover the region in a playful way, visiting its corners while playing. The routes are available in four languages: Catalan, Spanish, English and French.
Some advices:
Use the Chrome browser for a better experience
A mobile phone with a data connection and a highly charged battery
Comfortable shoes
Guides of the region and the municipalities are available at the tourist offices
Water and food for the adventure
Recommendable to do the tour on foot if it could be possible
At BestMaresme we have a great offer in the most exclusive areas of the Maresme. We are experts in luxury properties in towns such as Cabrils, Premia de Dalt, Vilassar de Dalt or Llavaneres. Are you looking for a luxury house to buy or rent in the Costa de Barcelona? Visit us or contact us.