They met years ago during an organized Nordic walking tour in Collserola. That day they talked a lot about how gratifying it was to be able to walk in the middle of nature while looking at the sea.
They had an opportunity to take a radical turn in their way of life. Lovers of nature as they were, they began to look for a house outside Barcelona and soon they were aware that the best place they could choose was Maresme region. They are looking for  a house with a garden, with sea views and close to natural environment, and Maresme also offered good communications with Barcelona and very good schools in case they ever decided to have children.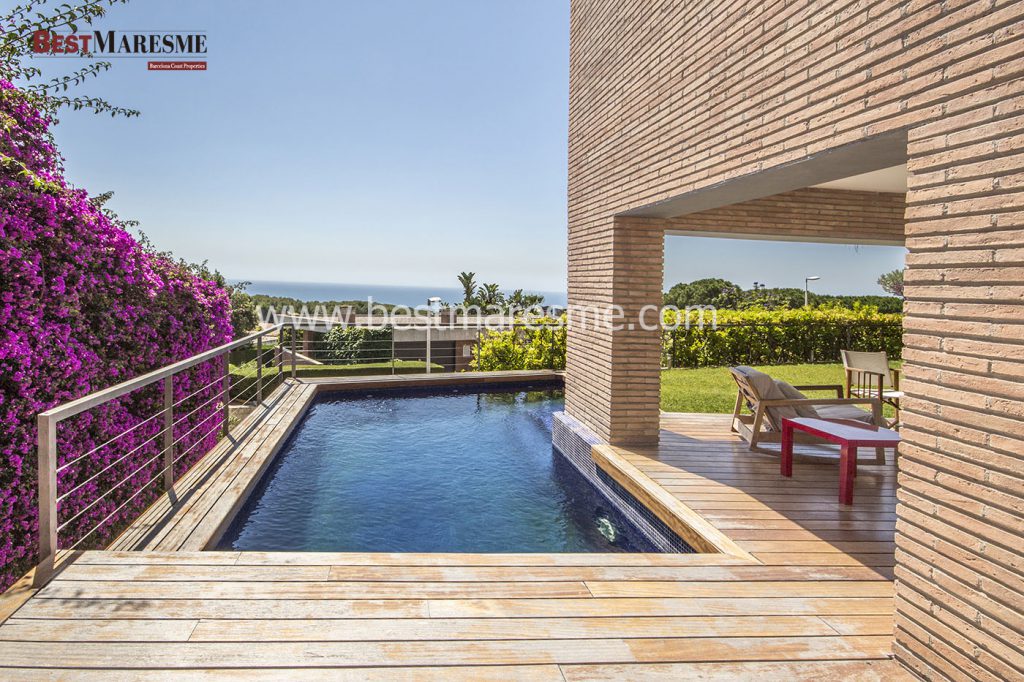 Their search led them to Cabrils, although it could equally have led them to any other town in Maresme region.
Cabrils is a quiet town in Maresme with a great offer of houses for sale or rent. Without having gone to live yet, they had already fallen in love with Cabrils.
They found that, thanks Cabrils is being elevated above the sea,  most of the houses enjoy magnificent sea views and also Skyline views.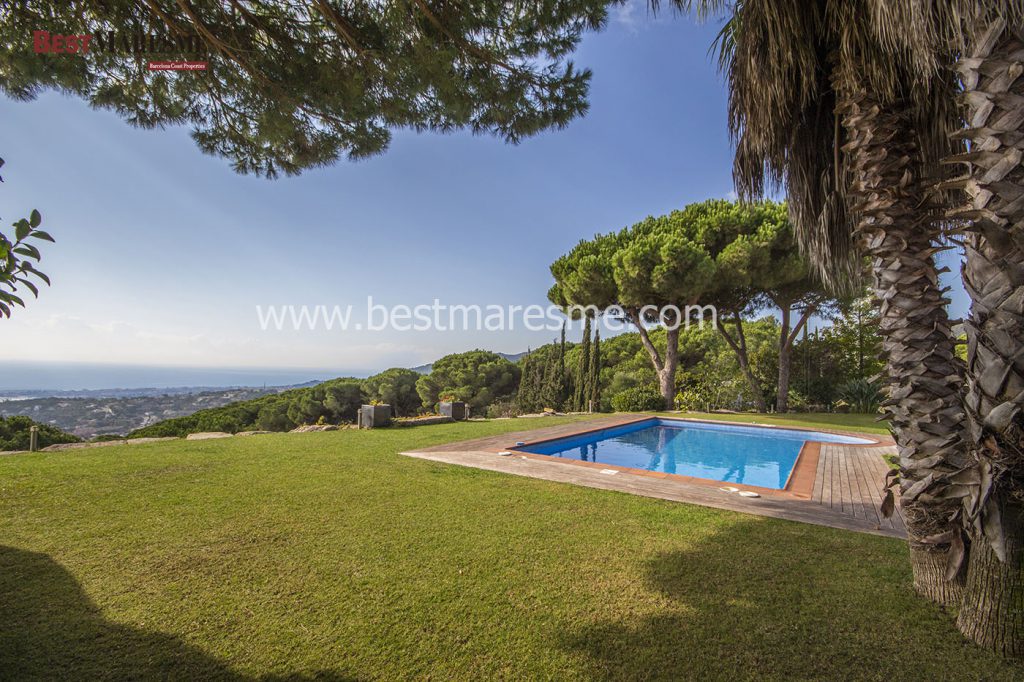 Now they have been living in Maresme for three years. They are delighted with their new life. Every morning when they wake up, they think they are living a dream. After breakfast they go out to explore some of the trails that are close to their home, and on the weekend they lengthen the walk or go down the beach. In the afternoon and if the weather is good they sunbathe in the garden.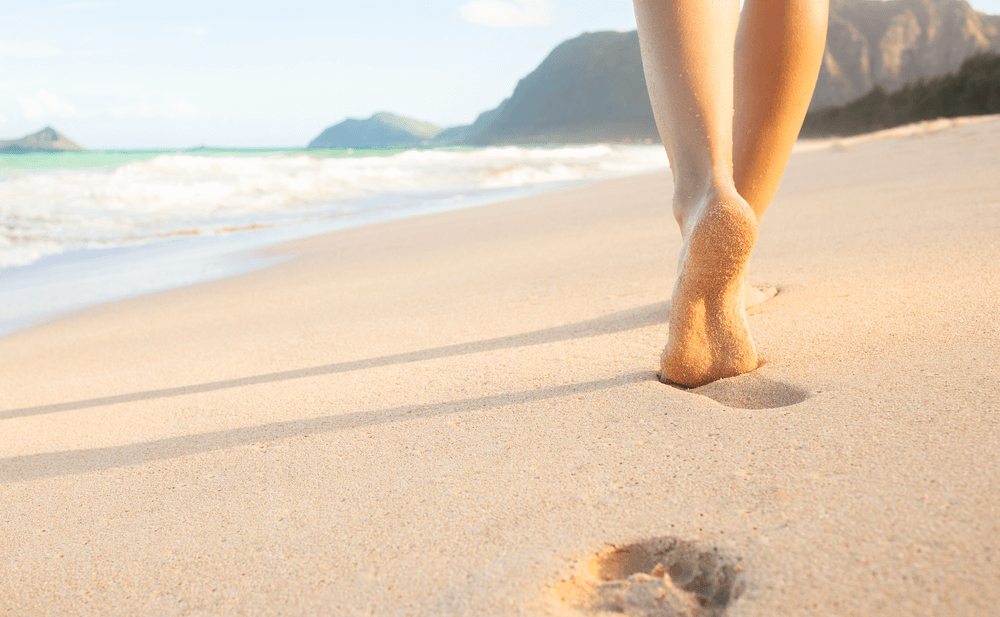 They have fully integrated into the population and now, after three months confined and both working from home while enjoying the garden and the views, they cannot stop thinking about the luck they have had to leave Barcelona and be able to pass the difficult situation created by the Covid19 in a place as exceptional as where they live.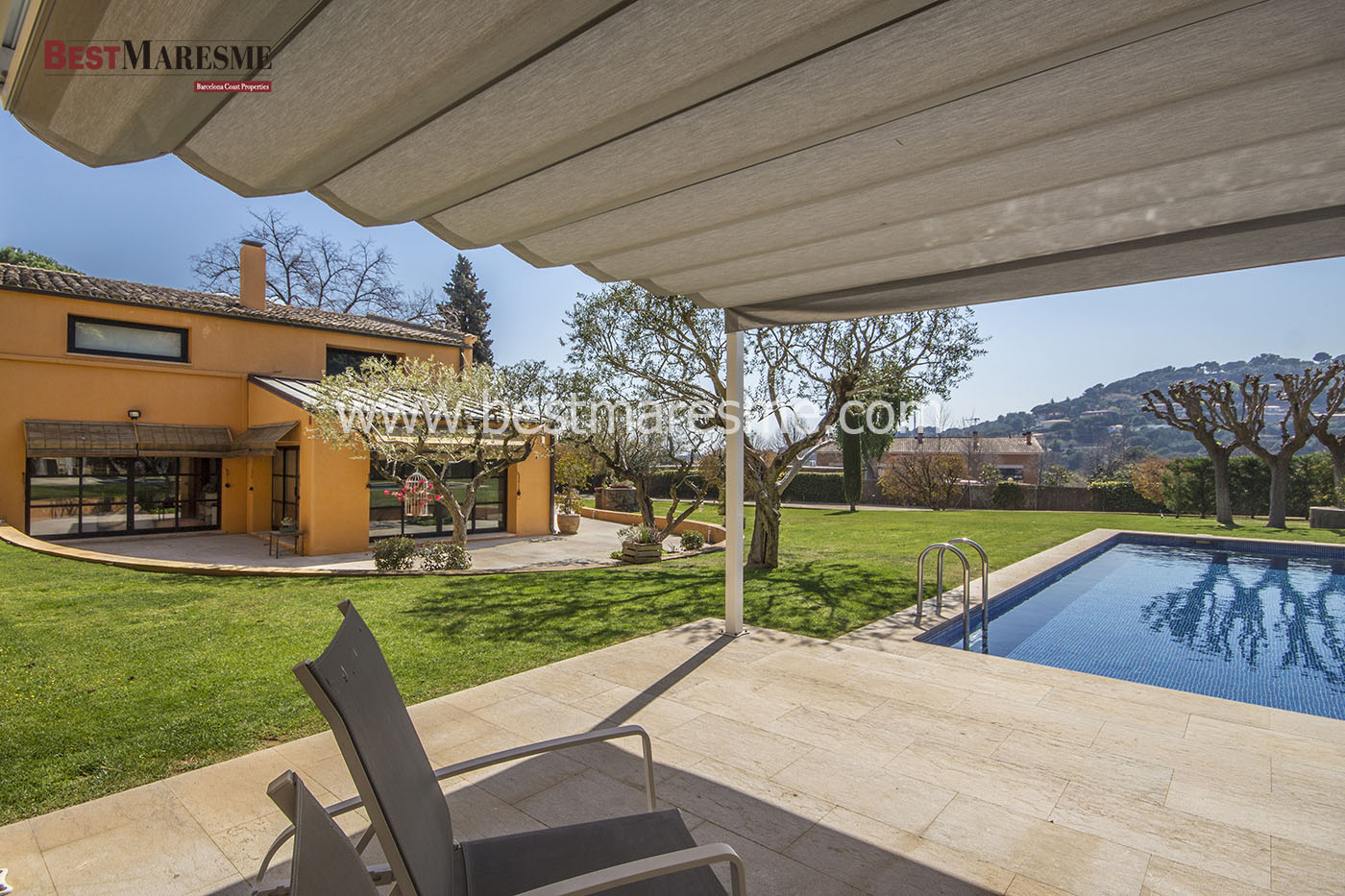 At BestMaresme we have a great offer in the most exclusive areas of the Maresme. We are experts in luxury properties in towns such as Cabrils, Premia de Dalt, Vilassar de Dalt or Llavaneres. Are you looking for a luxury house to buy or rent in the Costa de Barcelona? Visit us or contact us.