Lola Anglada i Sarriera was the first professional Catalan illustrator, born in Barcelona in 1896, but she spent her last years in her family's summer house, located in Tiana in the Maresme region.
The family summer house, known as Masía Can Met or l'Hostalet, dates from the 17th century, located in the Plaza de la Vila de Tiana, and was acquired by Lola Anglada's father in the mid-19th century.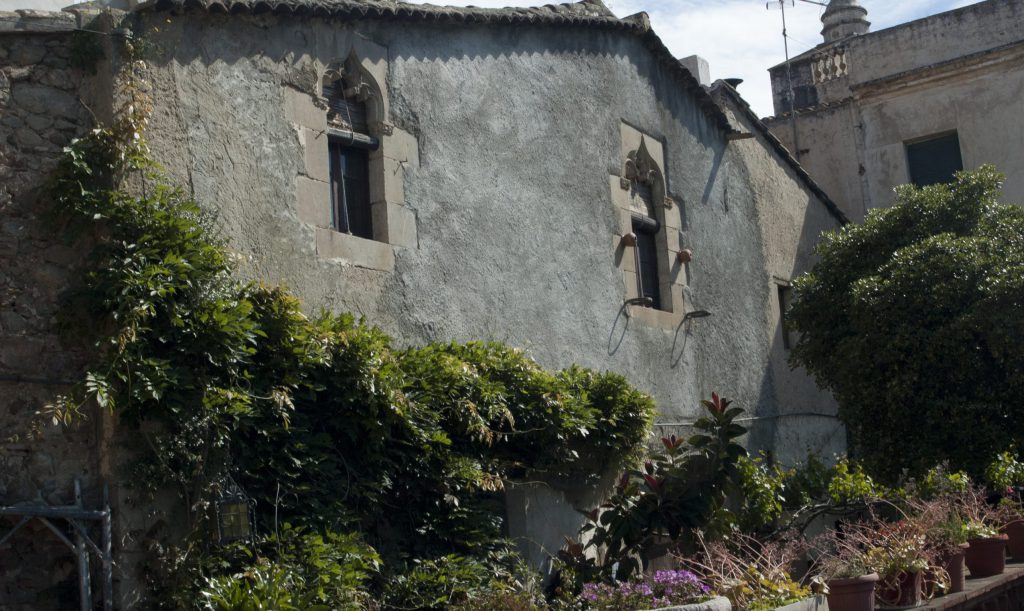 One of the notable elements of this house is the gardens, which is accessed through a door designed by Àlvar Sunyol.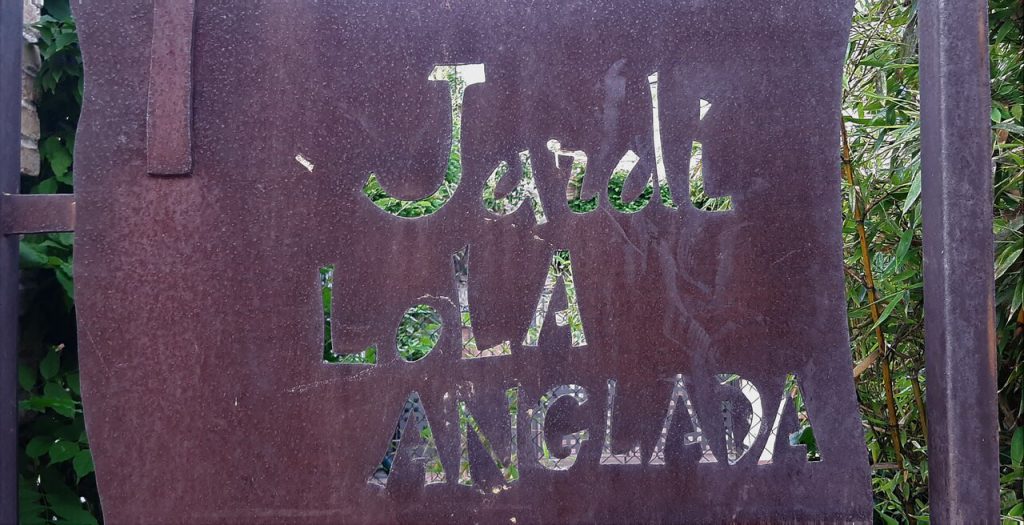 The garden is located in the same place where Lola spent hours, that garden in the book "My house and my garden". From this you can see the two farmhouses, Cals Frares and Can Gaietà, which Lola often made appear in her drawings.
A garden full of symbols with their own identity
The garden has two parts. The one on the left, one meter wide aprox, which contains a sign "Jardins de Lola Anglada" and the one on the right where we see a frame in the shape of a half almond that represents creation or creativity, with three plaques with numbers alluding to the year of birth and death of Lola Anglada, another from 1996 in memory of the year that Lola was proclaimed adoptive daughter of Tiana and another from 2002, which was the year that said garden was inaugurated.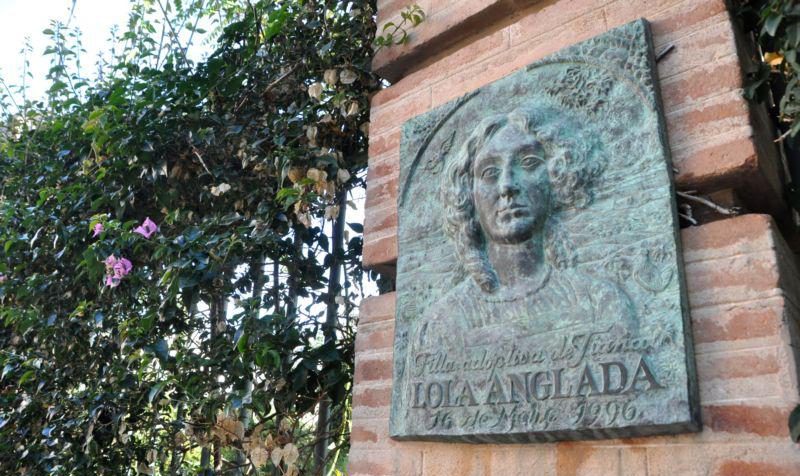 Along our walk we will find different sculptures such as the "Family coming back from the field" or the "Mother with the child" or a fountain with a ceramic majolica, illustrated by Lola Anglada.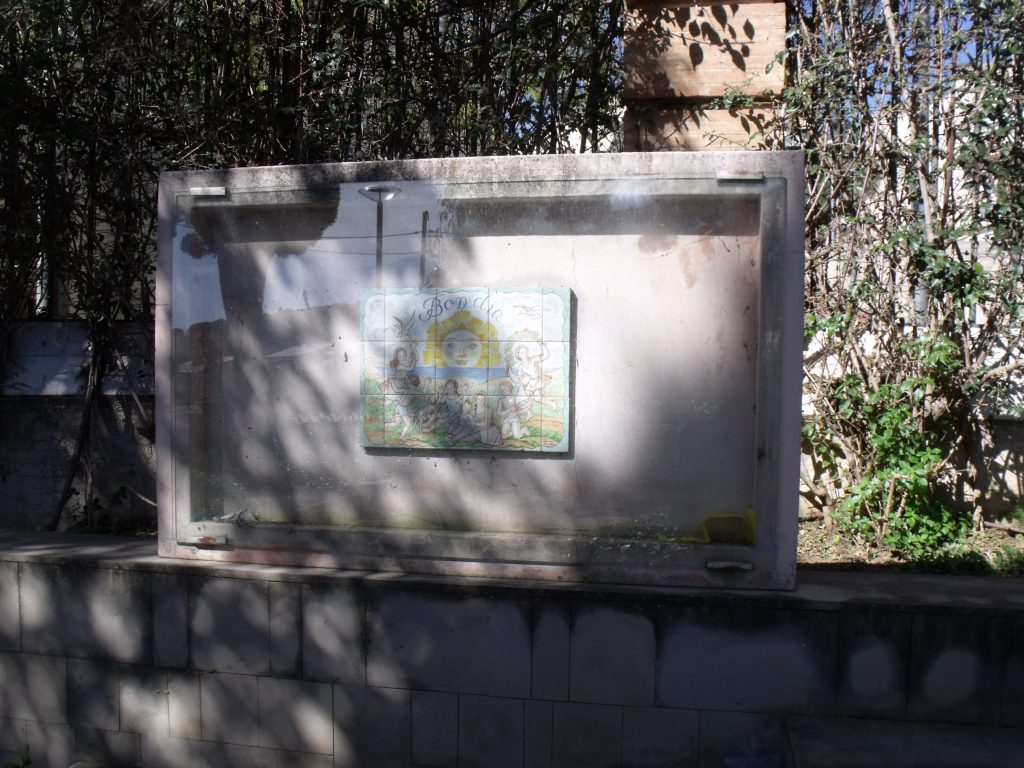 Lola Anglada's garden in Tiana (Maresme) is a perfect place full of symbols, where you can enjoy a pleasant walk with charming corners to read a book.
At BestMaresme we have a great offer in the most exclusive areas of the Maresme. We are experts in luxury properties in towns such as Cabrils, Premia de Dalt, Vilassar de Dalt or Llavaneres. Are you looking for a luxury house to buy or rent in the Costa de Barcelona? Visit us or contact us.