The data on the Gross Domestic Product (GDP) of Catalonia analyzed by the Observatori de Desenvolupament Local del Consell de Comarcal indicate that the Maresme region contributed 10,143.5 million euros to Catalan GDP, 4.06% of the total. These figures place Maresme in the fifth Catalan region with a greater contribution to the country's wealth behind Barcelonès, Vallès Occidental, Baix Llobregat and Vallès Oriental.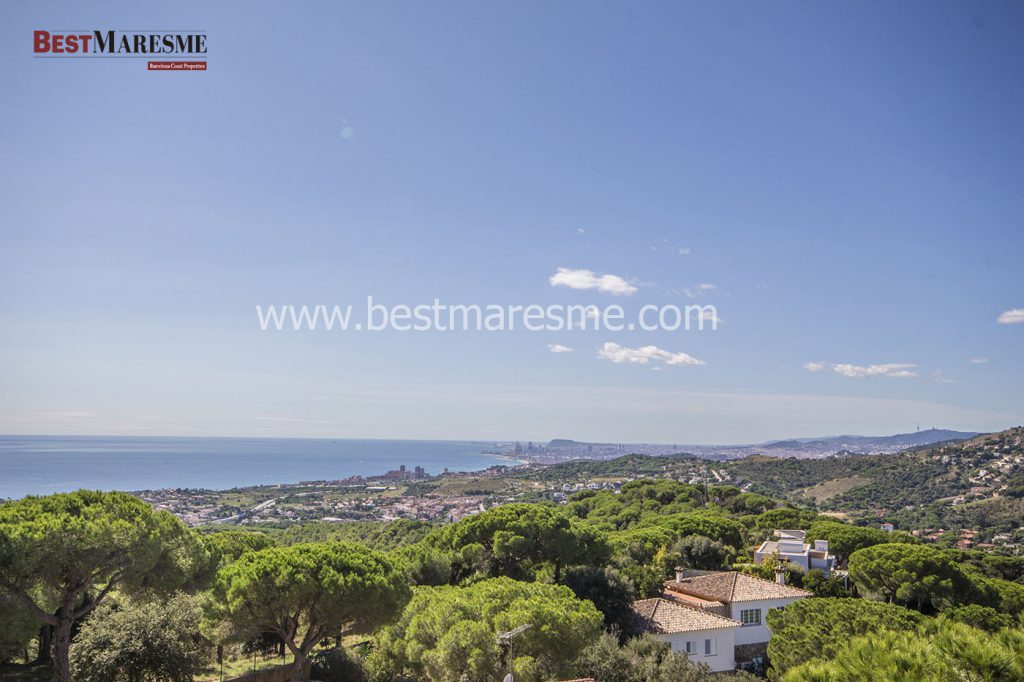 These figures are from the year 2019, the last one analyzed. In general, the Gross Domestic Product per capita increased in most of the Maresme municipalities compared to 2018 with the exception of Arenys de Mar and Cabrils, which remained at the same figures as the previous year, and Dosrius, Malgrat de Mar, El Masnou, Sant Andreu de Llavaneres, Sant Pol de Mar and Tordera that registered a slight decrease.
Leaving aside the municipalities with less than 5,000 inhabitants (Cabrera de Mar, Òrrius, Sant Cebrià de Vallalta, Sant Iscle de Vallalta and Santa Susanna), for which no data are available, Palafolls and Vilassar de Dalt are the populations with a higher GDP per capita. In the case of Palafolls it reaches 42,800 euros per inhabitant and in Vilassar de Dalt the figure is 34,200 euros. They are also above the regional average for Argentona (28,800 euros) and Mataró (24,400 euros).
At BestMaresme we have a great offer in the most exclusive areas of the Maresme. We are experts in luxury properties in towns such as Cabrils, Premia de Dalt, Vilassar de Dalt or Llavaneres. Are you looking for a luxury house to buy or rent in the Costa de Barcelona? Visit us or contact us.
SERVICES SECTOR
At the local level, the services sector is one of the largest contributors to the regional GDP. It ranges between 51.3% in Argentona and 89.8% in Calella. Alella (88.2%), Cabrils (86.4%), Tiana (86.3%) and Sant Vicenç de Montalt (86.1%) are also the municipalities with the greatest impact of contributions from the services sector. Apart from Palafolls, Argentona (40.1%), Arenys de Munt (32.5%) and Dosrius (32.6%) are the other three municipalities with the highest industrial weight.
On the other hand, Vilassar de Mar is the municipality in which the primary sector makes a greater contribution to GDP (7.1%) followed by Arenys de Mar (3.4%) and Vilassar de Dalt (3.2%). The wealth generated in the construction sector has a weight of 12.7% in the municipal GDP in Premià de Mar, 10.9% in Canet de Mar and 10.7% in Sant Andreu de Llavaneres.