The environment, accommodation and beaches among the most valued
45.4% of tourists who visit the Maresme region comes again.
A good benefits indicator of Maresme area are the beaches, a good climate all year, an excellent cuisine and cultural activities. Other features that are best valued by tourists are the landscape and the accommodation.
The general assessment of the destination achieves an excellent 8.3 (out of 10) on average.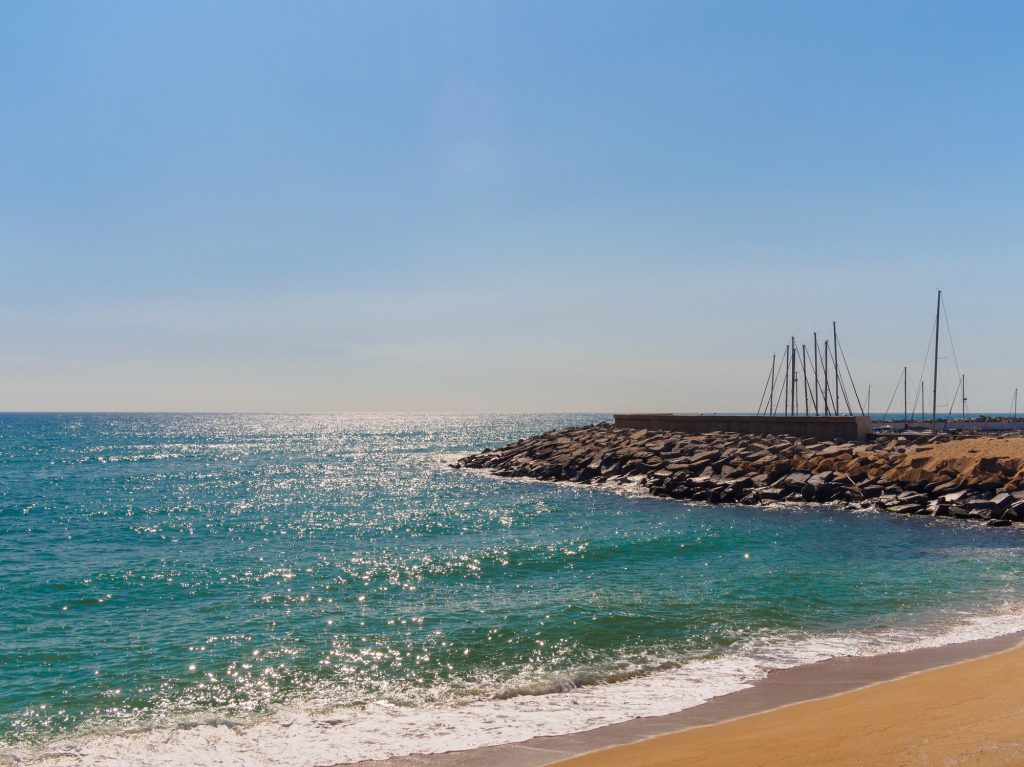 Those and many others are provided by a study carried out by the LABTurisme of the Diputació de Barcelona and the Consorci de Promoció Turística Costa del Maresme, which has coordinated between the Diputació and villages that have participated, Calella, Santa Susanna, Malgrat de Sea, Pineda de Mar, Canet de Mar, Sant Pol de Mar and Mataró. The study was carried out between February and December of 2018, a period in which 1,373 surveys were conducted on tourists staying in the region.
When tourist people has to plan their trip, more than half of the respondents (56.3%) stated that they had done it through the Internet, which indicates that new technologies are a key factor in attracting tourism to these region. 21.9% declared that they had been informed through family and / or friends, 12% through tourist brochures and only 3% through books and  guides. The remaining 10% did not consult any source.
By nationality, the predominant is Spanish (32%), followed by the British (16.8%), Dutch (10.7%), French (9.2%) and German (6%).
It also highlights the type of accommodation that tourists choose when spending a stay in the region: up to 67.5% choose the hotel as a preference, while 21.5% choose the campsite. A 5.9 stayed in the homes of relatives and / or friends, and 4.2% in tourist apartments.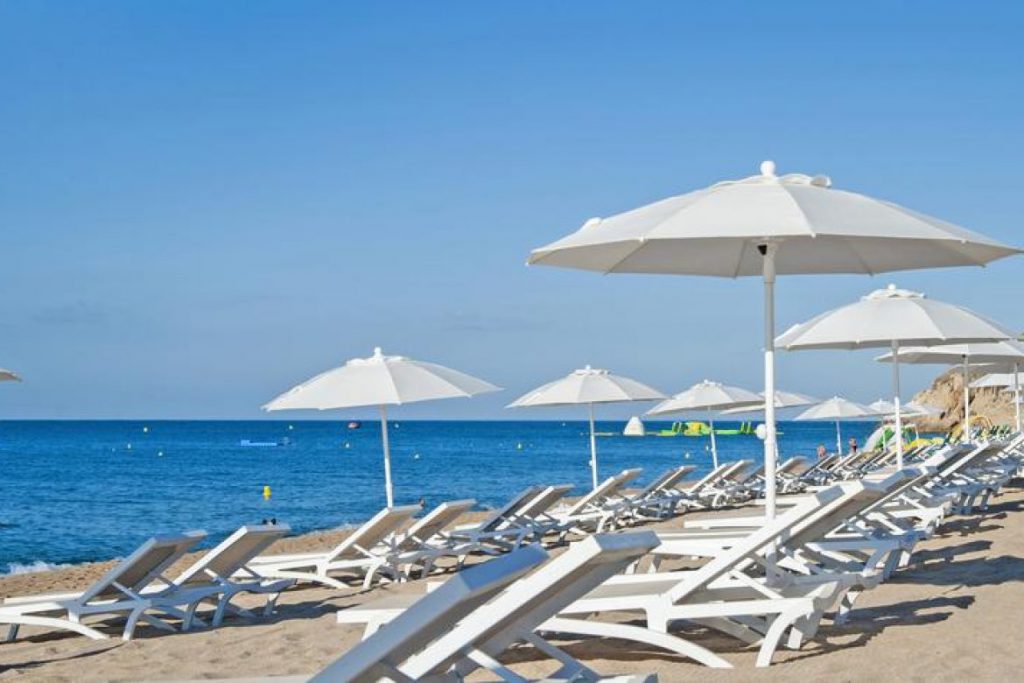 In these data it is necessary to take into account that the survey points were close to hotels, which would explain the dominance of this type of accommodation in the results. The average number of overnight stays is 7.5 nights.
Car (45.6%) and plane (40.9%) were locomotion used to reach the Maresme, and train (5.8%). Most of them travel as a couple (40.1%) or as a family (38.4%). These figures are indicative of the eminently familiar and peaceful nature of our region. To this, we must add that 90% said they had traveled to some Maresme village for leisure.
The average cost for each traveler for the entire stay was 646.3 euros, including transportation, accommodation and expenses. The main activities practiced by tourists were quiet walks and relaxation (91.9%) and the beach (86.2%), followed by gastronomy, shopping and leisure tourism, nature and sport.
Among those aspects, the best valued by the respondents are the environment, citizen security, transportation, accommodation, beaches and restaurants.
¿Looking for a luxury house in Barcelona area?
At BestMaresme we have a great offer in the most exclusive areas of the Maresme. We are experts in luxury properties in towns such as Cabrils, Premia de Dalt, Vilassar de Dalt or Llavaneres. Are you looking for a luxury house to buy or rent in the Costa de Barcelona? Visit us or contact us.