In March 2020, we had to adapt to work from home, companies started working from home. Entire companies working remotely for the first time, something that would have seemed impossible a few weeks before.
Along this months, it shown us that work could continue from home, in the current situation, many of us continue to telecommute and it is recommended that the number of workers who do so increase.
Telework has come to stay
Teleworking was the solution during confinement so that many people could continue working. Many workers, essential and non-essential sectors were forced to remain at home.
Do we have adapted our homes to telework?
You have to define the place chosen to work. The ideal, if you do not have an office, is to enable a space with the maximum elements or accessories similar to those of an office. And make it clear, if more people live at home, that this is an office, so there are no interruptions.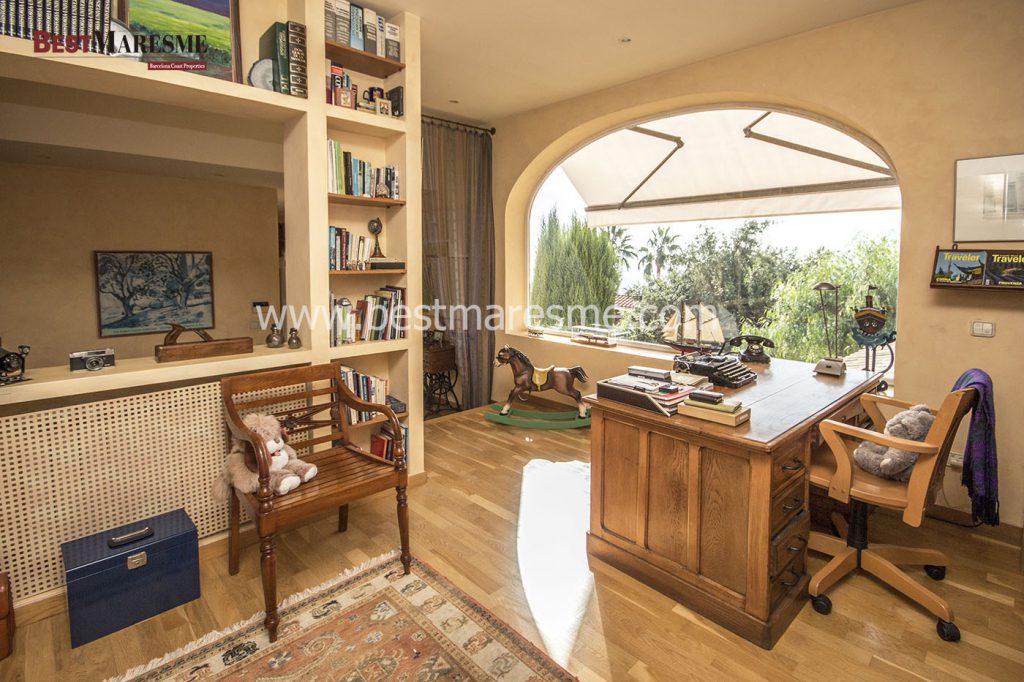 It is necessary to have a space to work, even if it is at the kitchen table, to distinguish it from the leisure context.
Teleworking has led us to be able to live on the city's outskirts.
Choosing a home close to work allowed you to save on travel times and costs, as well as diverting leisure to second homes.
As soon as we realize that could be possible to work from home, more emphasis is placed on residing in homes that allow us to enjoy it, both during work hours and outside of it, and gain in quality of life.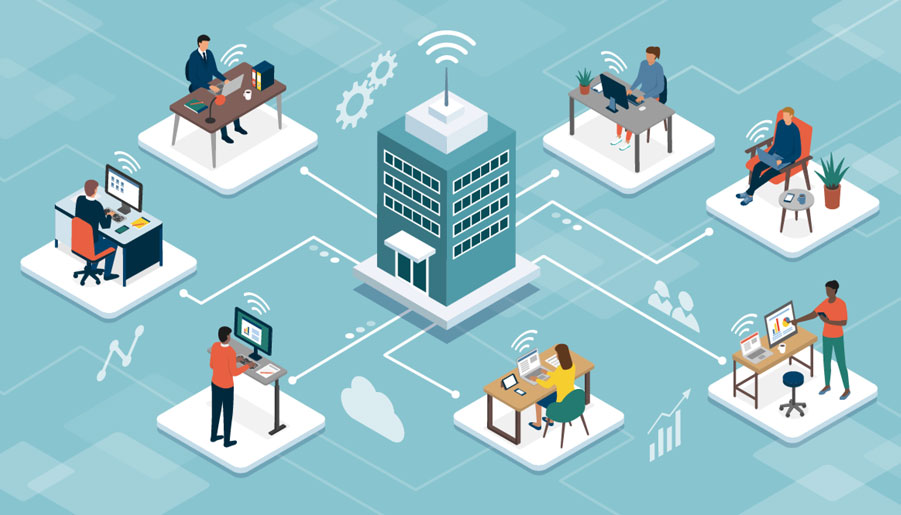 But how do we decide to buy a property?
If before it was a priority that the house was close to the workplace, preferably in the urban nucleus that facilitated mobility and access, currently with the telework, it is more important that the property is located near good services, open spaces and that the house or apartment is more adapted to new needs, either with more rooms or with the possibility of enjoying outdoor spaces such as gardens and terraces.
The first few weeks of confinement showed us how working from home would change our lifestyle.
There are already many people who have moved their usual home in cities to small towns in the Maresme, either by renting or buying a new one.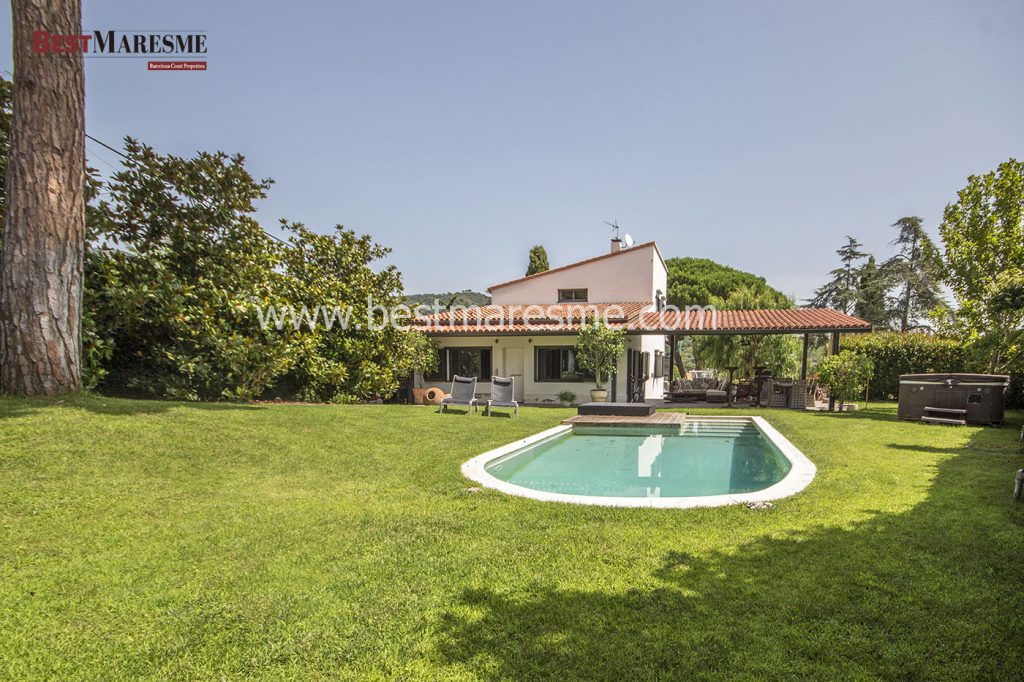 Why Maresme?
Because the towns of the Maresme are full of life and have all the necessary services to make life easy for its inhabitants.
By car, bus, or train, Maresme has very good communications with large transport infrastructures such as the El Prat Airport, the AVE station or the Port of Barcelona.
In Maresme villages, you can enjoy all year an intense cultural life. The region also has numerous and interesting museums, theaters, cinemas, cultural centers, music festivals or several fairs, some of them internationally renowned.
Maresme gastronomy is unique. The richness of the land, its climate and its people provide authentic delicacies. In Maresme there are products with DO such as Alella wine, Llavaneres peas, strawberries or Arenys de Mar prawns.
In Maresme there are public and private schools. In addition to the this offer there are an outstanding number of internationally prestigious schools.
The region offers numerous and modern facilities to practice all kinds of sports. From sailing sports to racquet sports like tennis, or ball sports like soccer or basketball. Highlight the magnificent golf courses and the nature that surround Maresme that facilitates running or cycling sports.
¿Are you looking for a luxury house in Barcelona area?
At BestMaresme we have a great offer in the most exclusive areas of the Maresme. We are experts in luxury properties in towns such as Cabrils, Premia de Dalt, Vilassar de Dalt or Llavaneres. Are you looking for a luxury house to buy or rent in the Costa de Barcelona? Visit us or contact us.