The interest in international schools relocates families in the Maresme
The interest in prestigious international schools, relocate families in the Maresme region and is becoming an important factor in choosing where to buy or rent a house. Spanish private and international schools offer excellent education at affordable prices
Many are Non-Europeans, who consider to buy a property in Maresme as they can benefit from the Golden Visa scheme that offers residence to those who invest € 500,000 or more in a property and can stay long enough each year to fulfill their obligations Visa
"Ten years ago we had few foreign children in school, and this school year we have 45 nationalities represented and about 30% of our students are international. Many of our international families moved to this area after being accepted to the school. "
Carlos Martínez, School Director of the Hamelin-Laie International School in Barcelona
¿Are you looking for a luxury house in Barcelona area?
At BestMaresme we have a great offer in the most exclusive areas of the Maresme. We are experts in luxury properties in towns such as Cabrils, Premia de Dalt, Vilassar de Dalt or Llavaneres. Are you looking for a luxury house to buy or rent in the Costa de Barcelona? Visit us or contact us.
INTERNATIONAL SCHOOLS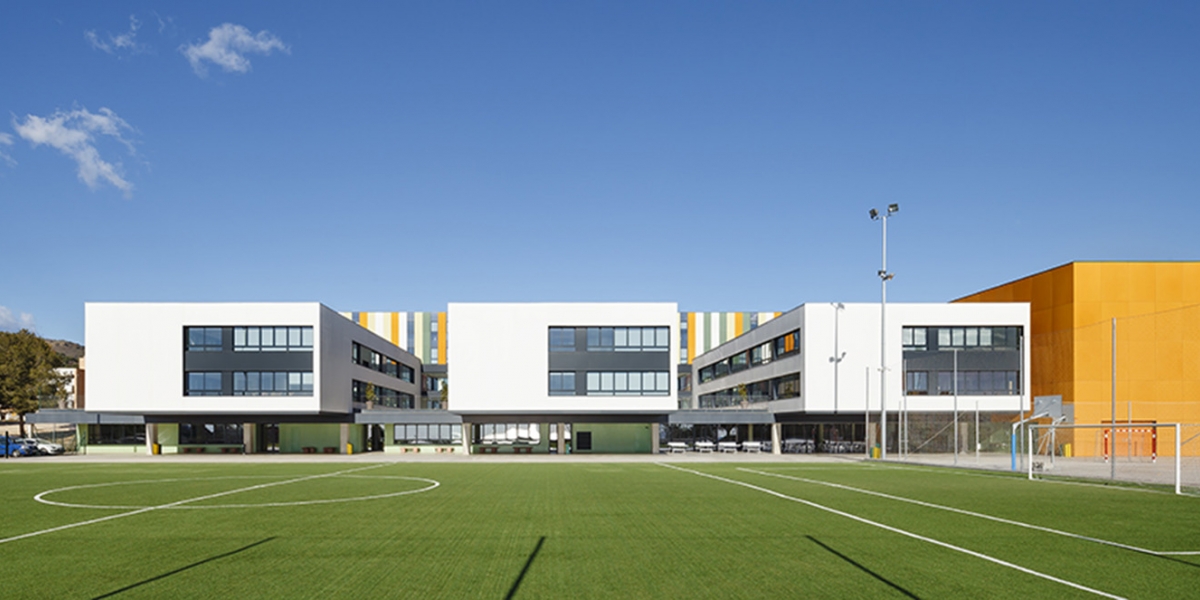 The Hamelin-Laie International School follows the Spanish education system and offers the International Baccalaureate. Its objective is to put the potential of children, natural solidarity, curiosity and continuous interest in learning at the center of their education. The mission of the school is to help students become citizens of the open-minded and tolerant world, with strong values ​​based on intercultural respect, solidarity and their own good judgment.
To achieve this, the school focuses on educating values, working on skills and promoting talent, giving students as many opportunities as possible to express themselves and act. The results are backed by good academic results.
Hamelin is located in Montgat, in the Maresme region, about 20 minutes north of Barcelona.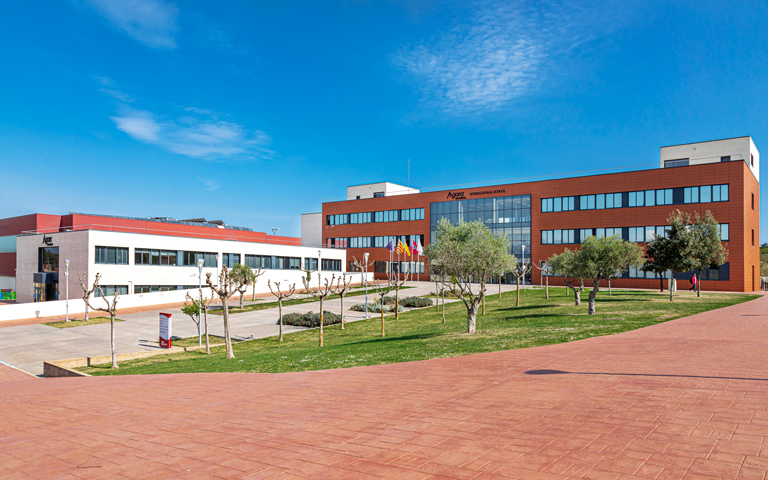 The Agora International School was founded in 2008 and offers trilingual, mixed, and secular education that is distinguished by innovative educational practices and high academic and social standards. Real experiences are offered through a series of multicultural group events that foster academic excellence, comprehensive preparation and rigorous extracurricular programs in music, sports and other creative areas.
Agora is located in Sant Esteve Sesrovires, 25 km from Barcelona.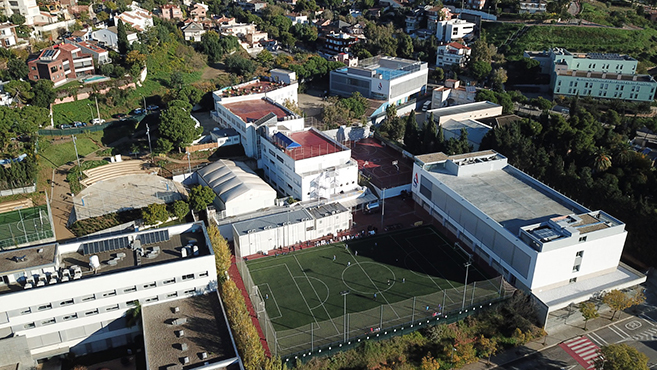 The American School of Barcelona (ASB) was founded in 1962 and offers an educational program from preschool through 12th grade for students of all nationalities. ASB is committed to a rigorous international curriculum that effectively prepares students to enter some of the best universities in the United States, Spain and other countries in Europe.
The school offers the International Baccalaureate Diploma Program in the last two years of high school and is fully accredited by the Association of Colleges and Schools of the Intermediate States and by the Spanish Ministry of Education.
ASB is located in Esplugues de Llobregat.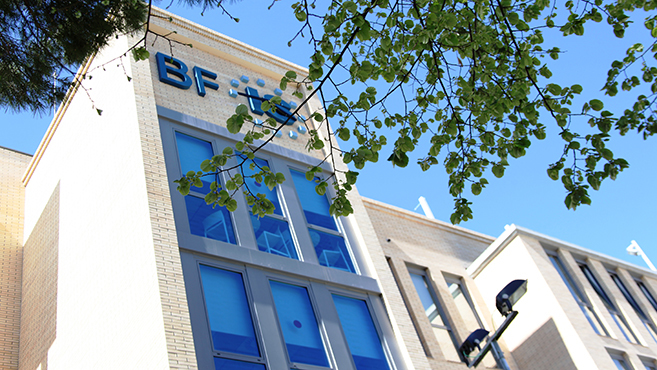 The Benjamin Franklin International School (BFIS) is an American school in Barcelona affiliated with the Office of Abroad Schools of the US Department of State. UU. The school adopts American educational principles and methods, within the context of a truly international environment.
English is the language of instruction, with language courses offered in Spanish, Catalan and French. BFIS graduates receive acceptance offers and scholarships based on the merit of some of the most prestigious universities in the world.
BFIS is located in Sarrià-Sant Gervasi, Barcelona.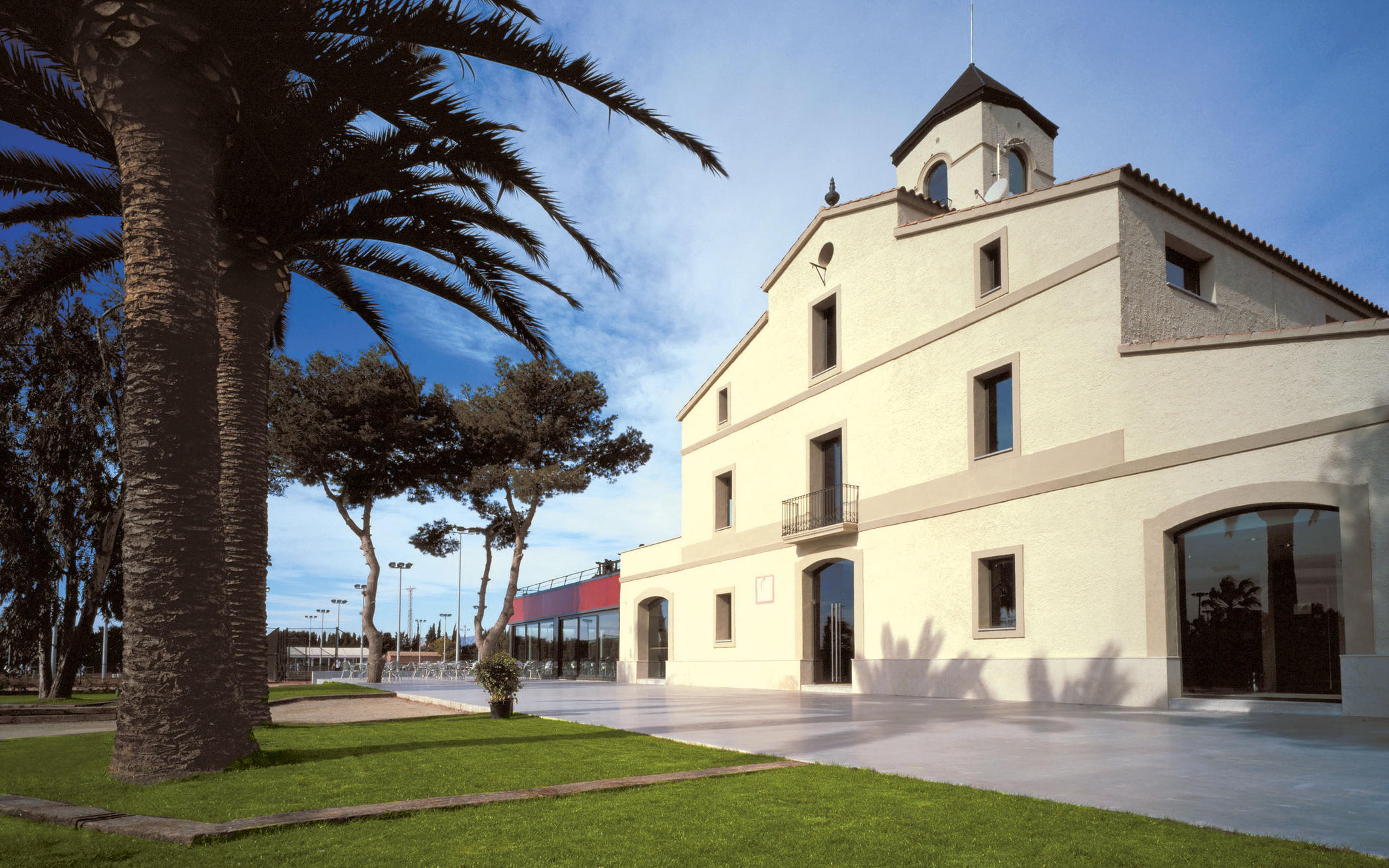 Since 1999, ES International School has been offering an American elementary, middle and high school program. The school's mission is to provide students with an international experience that broadens their horizons, creates a positive learning experience and gives each student the opportunity to excel both academically and athletically.
The student population is very international and the predominant language on campus is English. ES International School follows the American Curriculum with an important emphasis on promoting the relationship between academic and athletic. Sports, especially tennis, are an essential part of the curriculum.
The school is located in El Prat de Llobregat, near the Barcelona airport.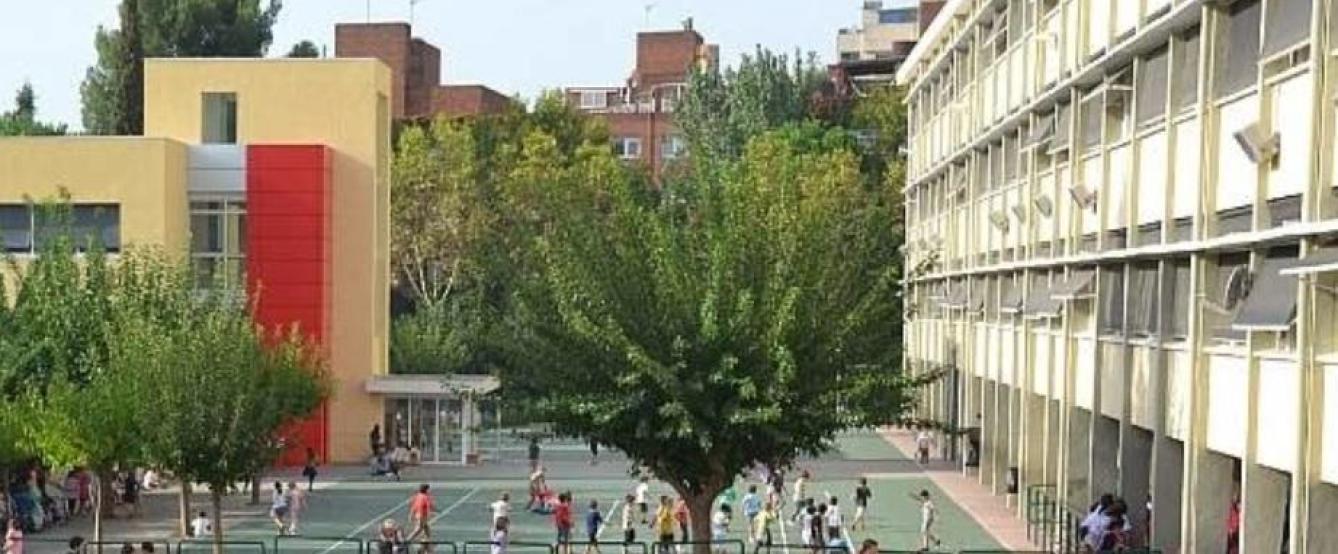 Swiss College of Barcelona
Although this school is based on the Swiss education system, the students are mostly Spanish. The reason is that it is one of the best centers to learn German.
It has less than 700 students who study between 3 and 18 years.
Street Alfons XII in Barcelona.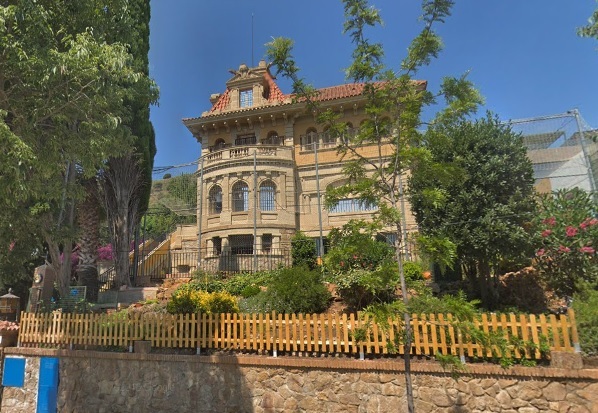 Another of the schools in which to receive training in German is the Zurich Schule school.
In this family environment school you can receive all the necessary training from primary to high school.
That the squares are smaller guarantee the personalized attention of the students.
It is on Pearson Avenue in Barcelona, in the Pedralbes neighborhood.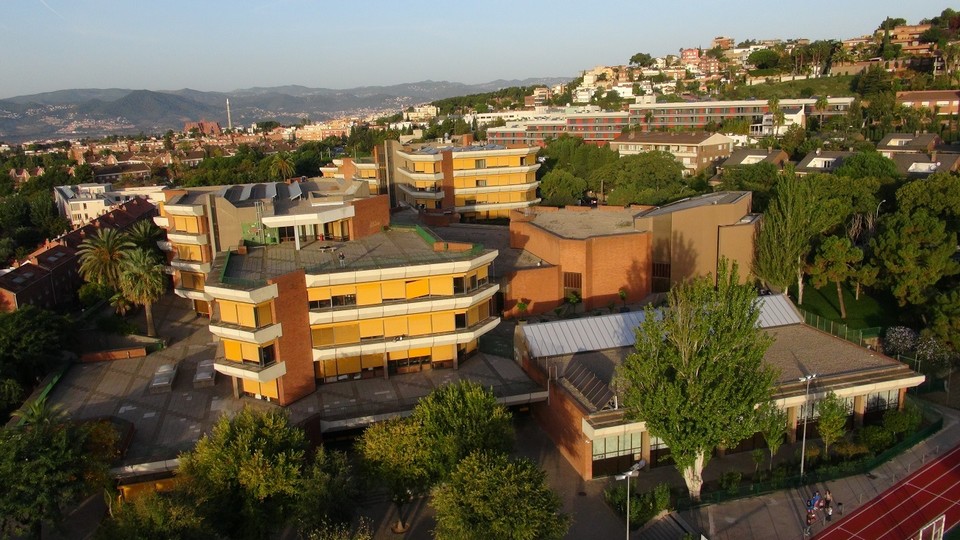 The German College of Barcelona, was founded in 1894 by the German Evangelical Parish, and has become, throughout 125 years, one of the largest German Schools Abroad and a prestigious and renowned multicultural school.
The DSB offers a complete twelve-year school education, from kindergarten to Abitur (Baccalaureate), for German and Spanish or Catalan children's.
The school is located in a modern building in a pleasant environment, with large recreational areas and different sports facilities. It also has a large auditorium, dining room, modern natural science classrooms and library.

The French Lyceum (Lycée français)
Liceo Frances is located in the Pedralbes neighborhood, one of the best neighborhoods to live in Barcelona. He is one of the members of the AEFE (French association of institutions abroad).
Students can enroll from very early ages. It welcomes children from preschool to high school.
Students learn Spanish, Catalan, Latin, English and, of course, French. Its approximately 3,000 students are eligible for the French study system and exams are conducted in this language.
Bosch i Gimpera, 6  Barcelona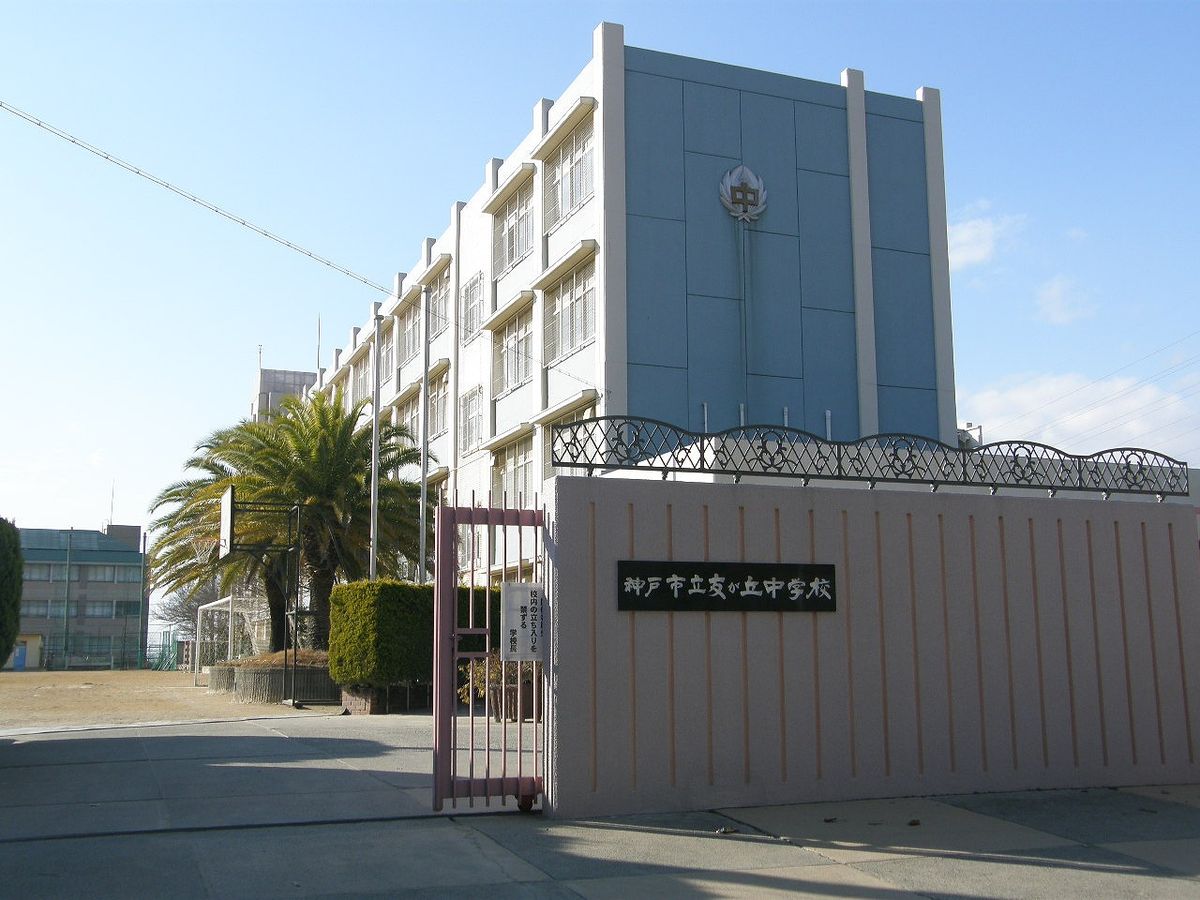 Barcelona Japanese School offers integrated education from kindergarten to high school in a natural environment in the northern part of Barcelona. They are committed to language education and intercultural exchange.
The Japanese School of Barcelona was established on April 1, 1986 and has a history and tradition of more than a quarter of a century.
The Japanese College of Barcelona is an international Japanese school in Sant Cugat del Vallés, Spain, located approximately 10 kilometers northeast of the center of Barcelona.