The weekend of November 19th and 20th, at the Parque del Primero de Octubre, Sant Andreu de Llavaneras, invites you to this unmissable event for sweets lovers.
In this 23nd Llavaneras Coca Gastronomic Fair, you will be able to taste one of the most prestigious local products, as it is recognized throughout Catalonia, the Coca de Llavaneras. A dessert made with puff pastry, almonds, pine nuts, vanilla and lemon.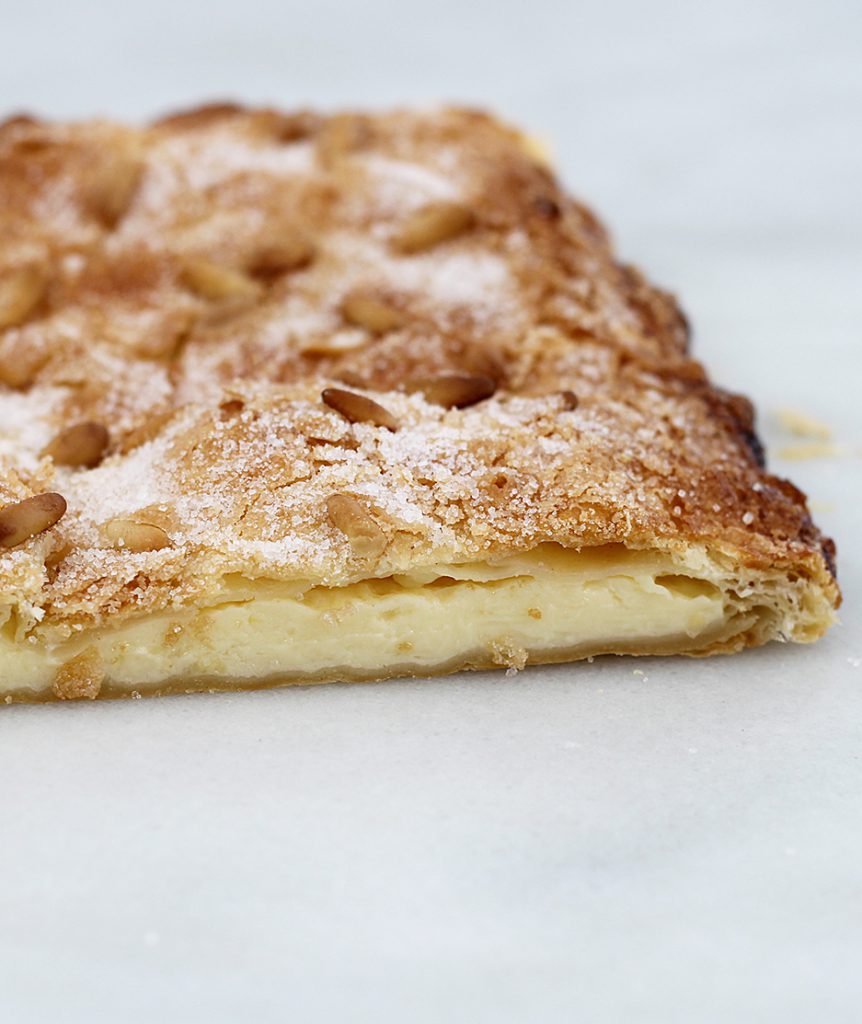 The Gastronomic Fair returns this year 2021, it had to be canceled due to the pandemic on 2020. Among the many events this weekend, it is worth highlighting the gastronomic mushroom dinner, on Saturday November 13th at the Vil.la Minerva restaurant.
Fair the Coca de Llavaneras
When:        November 19th and 20th
Place:        Parque del Primero de Octubre
Schedule:  On Saturday 19th, the fair can be visited during morning and afternoon; and on Sunday 20th, just in the morning.
Also from the 8th to the 30th of November, the Sant Andreu de Llavaneras restaurants propose several autumn menus adapted to the appointment, at affordable prices.
Click here to check the restaurants
7th Party of the Sowing of the Garrofal Pea
The same weekend of Llavaneras Coca Fair, on Sunday November 20, the 7th Garrofal Pea Planting Festival of Llavaneres will be held. Another flagship product of Llavaneras, of excellent quality and recognized throughout the territory.
It will consist of an exhibition of photographs of the sowing, a breakfast, a parade with a children's show by the Follets de les Hortes and a workshop on planting of the Garrofal pea.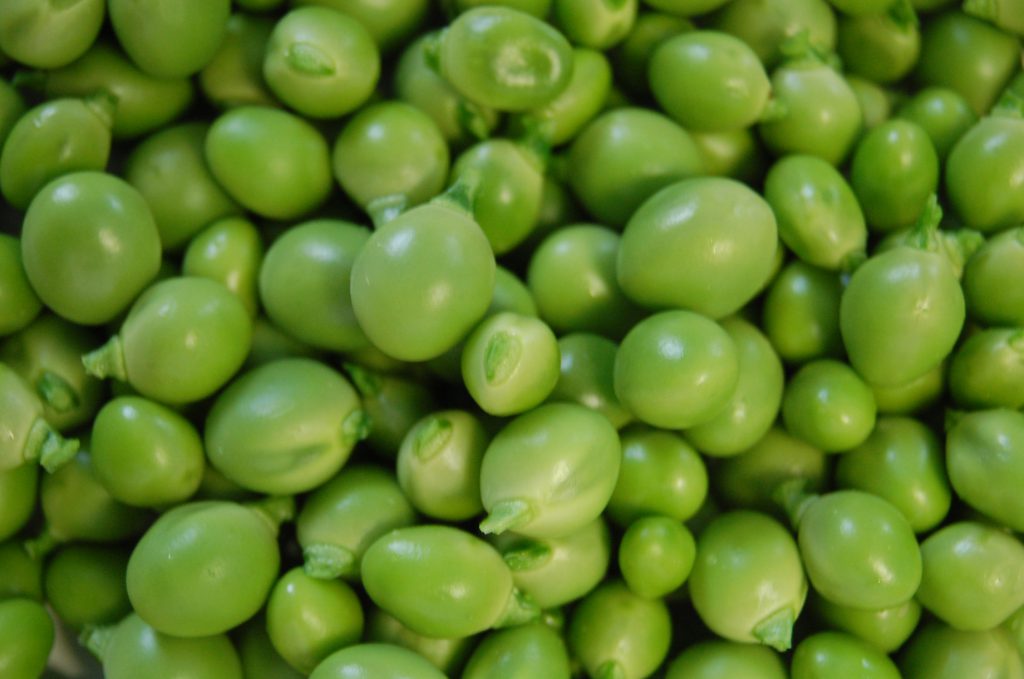 23nd Autumn Gastronomic Festival
Monday, November 8 to Tuesday, November 30
Llavaneres once again calls the photographic contest for a "boletaires"
The images must be published on Intagram before November 20.
Tag @ajllavaneres
#boletsllavaneres
At BestMaresme we have a great offer in the most exclusive areas of the Maresme. We are experts in luxury properties in towns such as Cabrils, Premia de Dalt, Vilassar de Dalt or Llavaneres. Are you looking for a luxury house to buy or rent in the Costa de Barcelona? Visit us or contact us.