Do you want to come to the Maresme to do a luxury calçotada ????? yes …but you have to get your hands dirty!
We can already find many Maresme restaurants with the first calçots!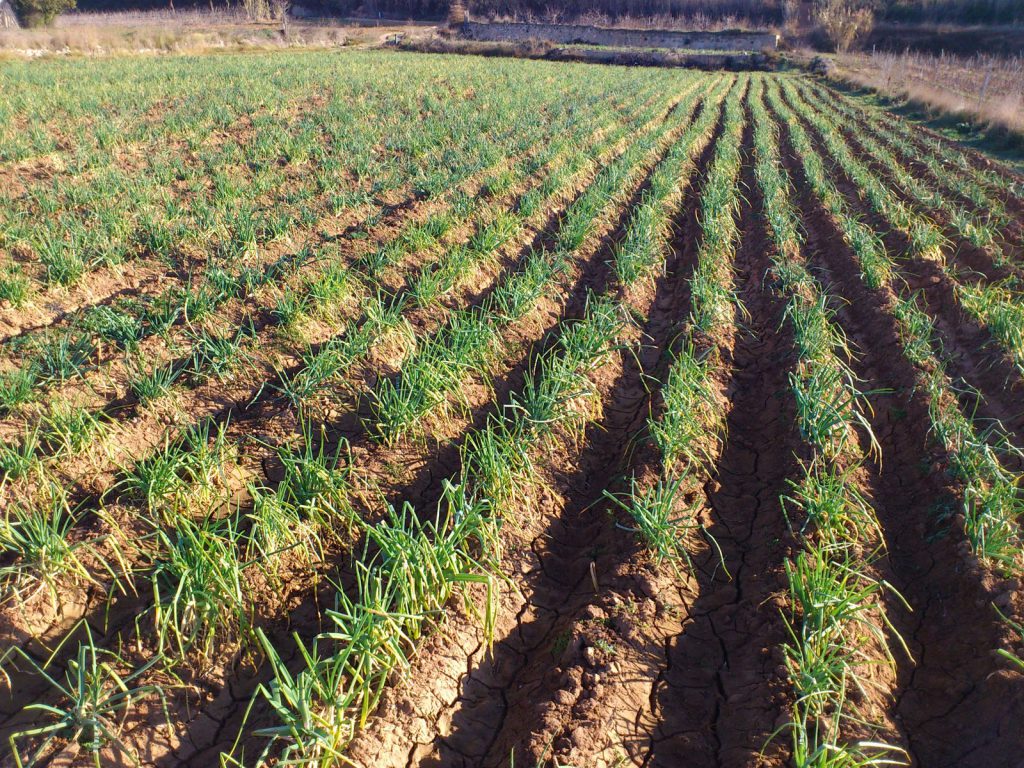 The story said that  a farmer from Valls, at the end of the 19th century, who prepared some onions on the grill. They burned that onions and instead of throwing out them he tasted  them, and then discovered the Calçots from Valls.
In Valls where since 1982, the popular calçotada has been celebrated, so much so that it is known as the capital of Calçot. Currently, it is a delicious and essential dish in our tables, which we can taste anywhere in the territory.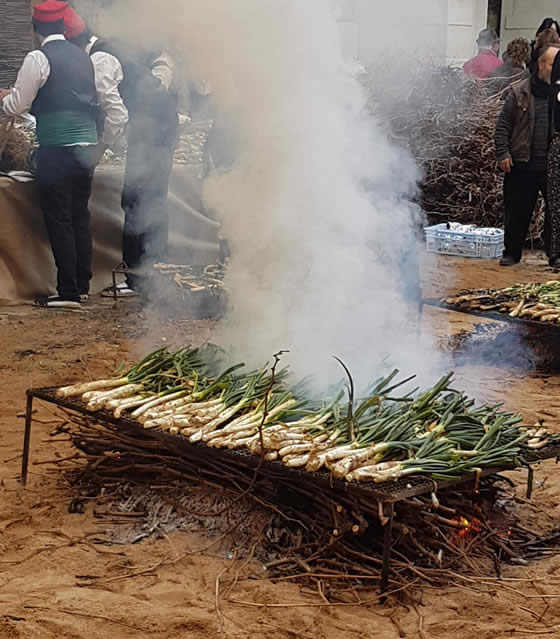 The calçot del Maresme has nothing to envy to Valls. The climate and land of this area is essential, and in the Maresme the calçots are very good.
What is the calçot and its sauce really?
It is a variety of tender onion, white, soft and sweet that is eaten grilled accompanied by a typical sauce based on hazelnuts and toasted almonds, ñoras, oil … This accompaniment is what gives the most personal touch to calçotadas .
CALÇOTS SAUCE:
Ingredients:
1 sweet pepper
4 ripe tomatoes
1 head of garlic
1 glass of olive oil
150 gr of almonds
1 slice of bread
The sweet pepper has to leave it in water a day before to soften it. We will separate the skin and the meat we will put it in a mortar with the almonds and the bread, until linking the ingredients. Stir the tomatoes and garlic in the oven about 40 min. Once cold and peeled we will mix all the ingredients already mentioned in the mortar with a glass of olive oil. Go through the blender for texture issues and add oil if we see that it is necessary.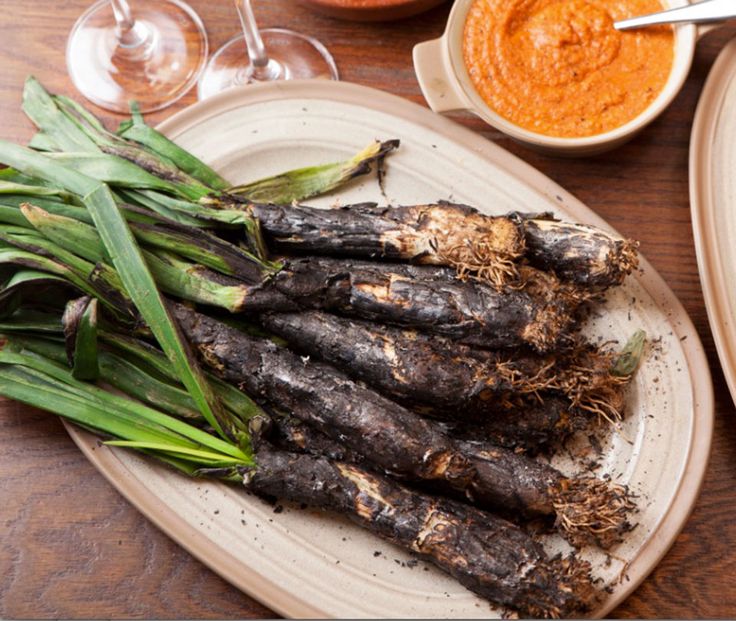 How do we eat a calçot ???
The most complicated part of this traditional dish is peeling the calçot …
We give you some advice and … bon appétit!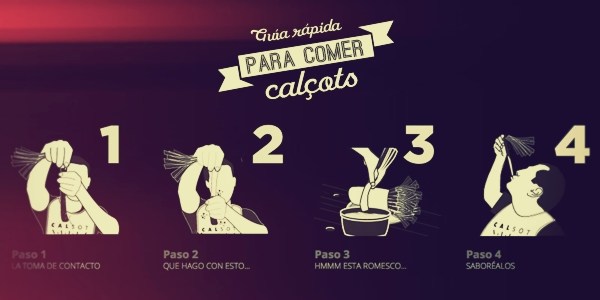 Maresme could not be less, an area known for its gastronomy. Its locals products make this typical food a luxury!
Do you want to have a calçotada among the vineyards? In Alella you will find guided tours, wine tasting and calçots
and also to takeaway…
At BestMaresme we have a great offer in the most exclusive areas of the Maresme. We are experts in luxury properties in towns such as Cabrils, Premia de Dalt, Vilassar de Dalt or Llavaneres. Are you looking for a luxury house to buy or rent in the Costa de Barcelona? Visit us or contact us.