After confinement, many familieswould like to live in Maresme, work in Barcelona or are teleworking, but want to live in the coastal towns.
COVID has change our lives, and currently we value other characteristics to invest in our home
In these Maresme towns, manor and modernist houses coexist with  palaces, semi deteched houses with gardens in urbanitacions.

Properties in residential areas and close to the urban center, are the most sought after.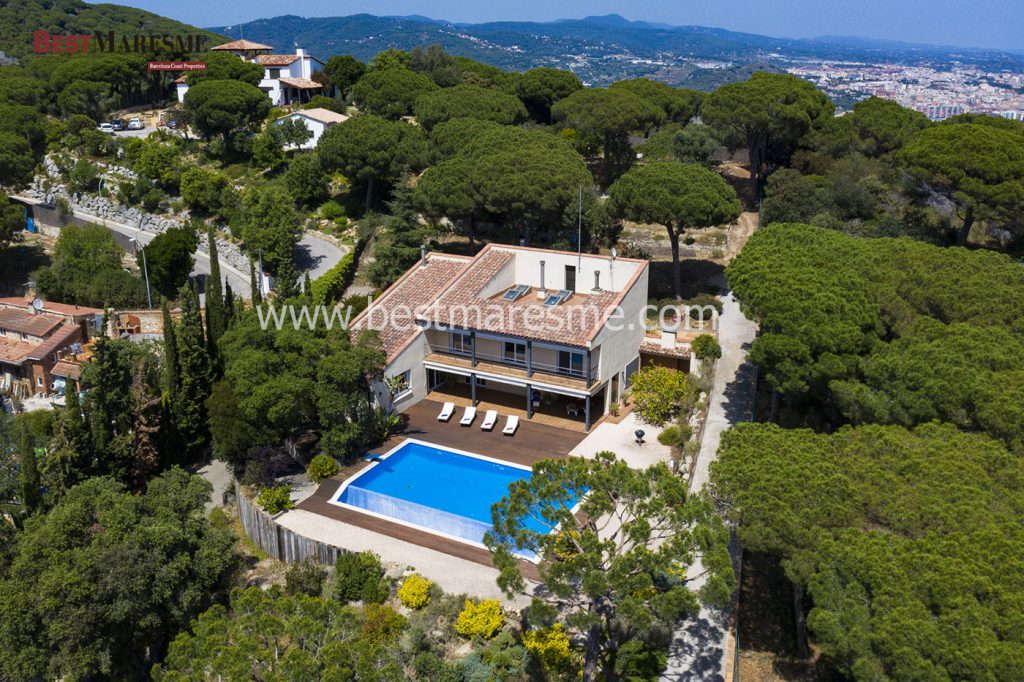 Urbanizaciones en Cabrils
Surrounded by abundant pine and holm oak forests and only 20 km from the city of Barcelona we reach the charming town of Cabrils on the Costa del Maresme that has the best residential developments in the area that are: Montcabrer, La LLobera, Can Tolrà and Sant Crist.
The greenery of  landscapes invite us to practice all kinds of outdoor activities. The town is only 2.5 km from the beaches and is an excellent viewpoint both of the coast and the nearby mountain ranges and to the Montseny.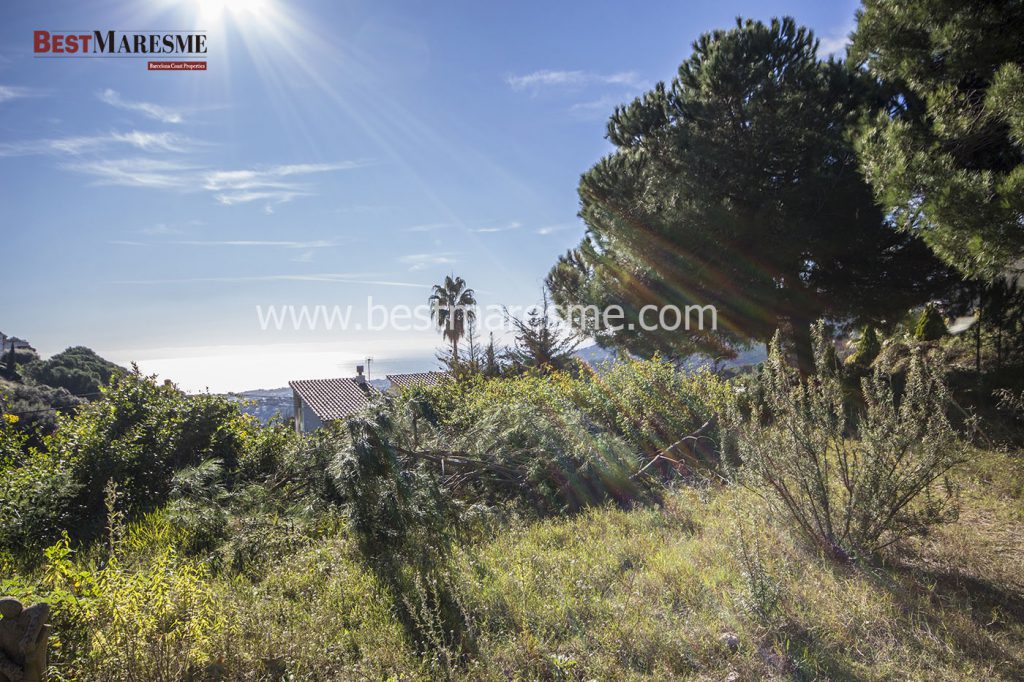 The construction of residential developments such as Montcabrer, La LLobera, Can Tolrà and Sant Crist has increased the commercial function and services providing the inhabitants with great living comfort, without losing contact with nature.
The Maresme region is well known for its gastronomy and wine as well as the marinas, being one of the most exciting regions in Europe.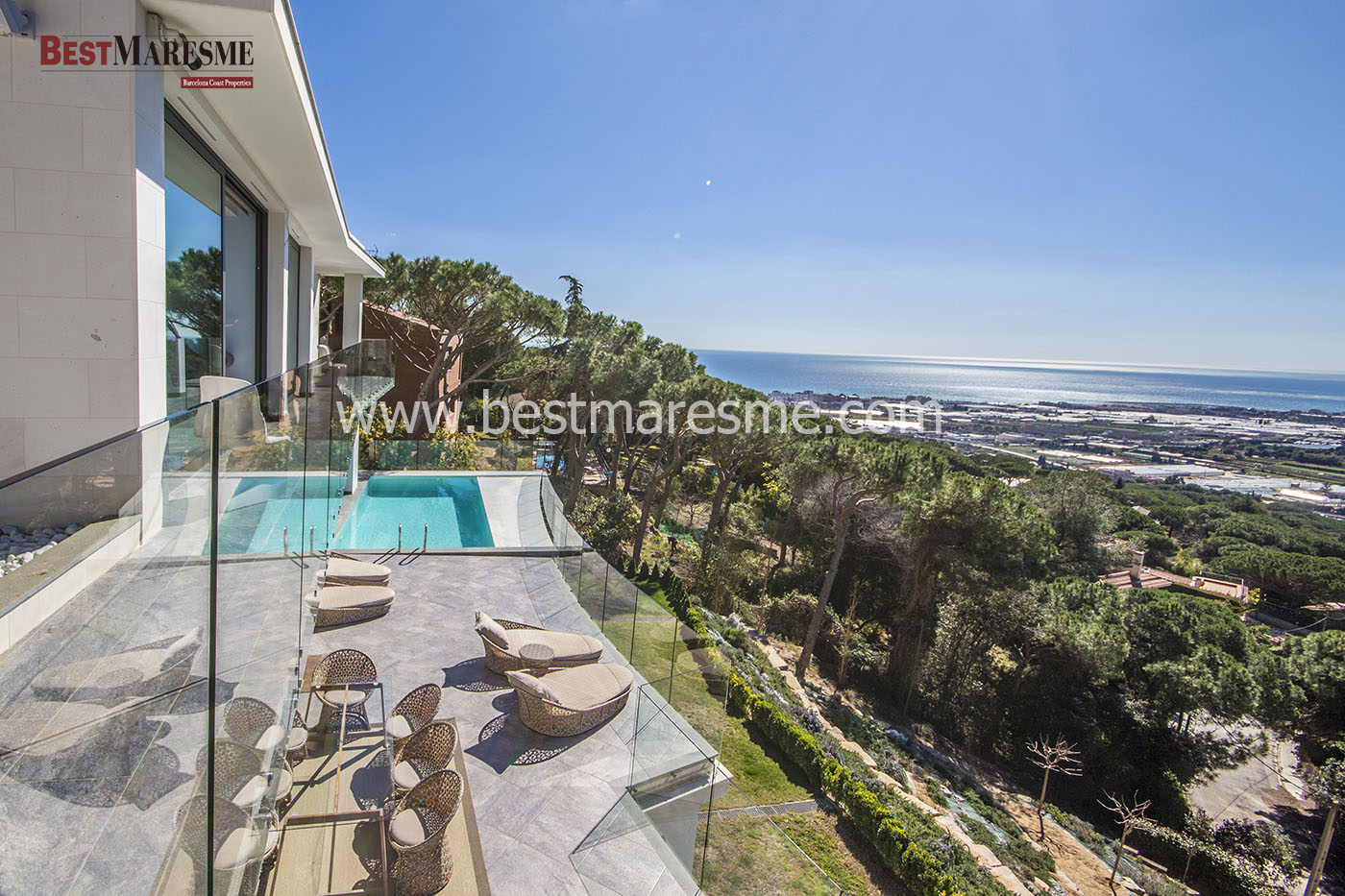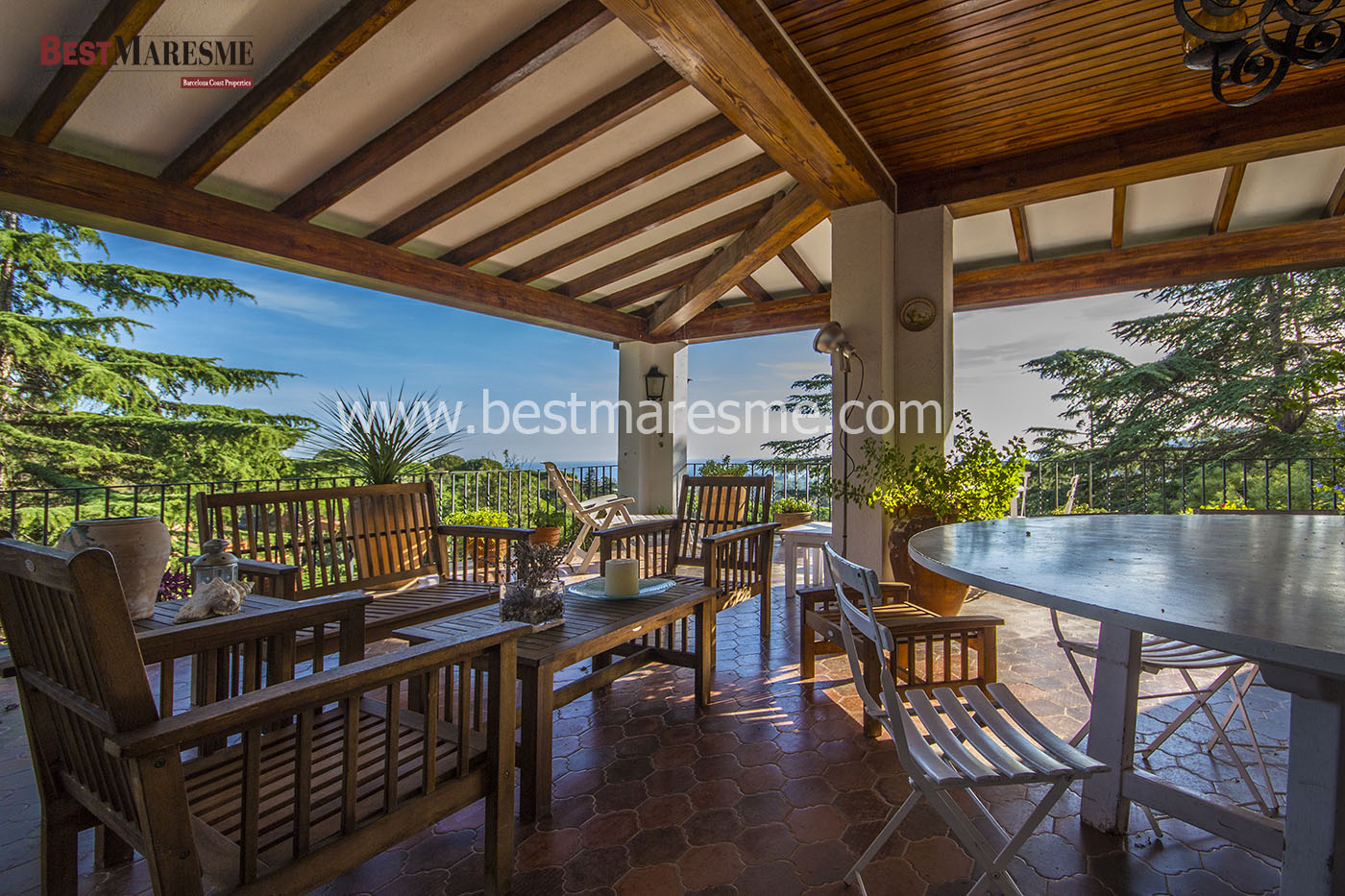 The Urbanization of Sant Crist has an important Tennis Club with the following activities:
The club has the following facilities:
– 7 beaten-earth courts with artificial lighting.
– 4 tracks with artificial grass. Two of them made of glass walls.
– Cement court for the practice of indoor football, basketball and handball.
– Gym and pool
Living in the middle of nature, next to the sea immersed in peacefulness and at few kilometers from Barcelona in your dream house is possible
Urbanizaciones en Cabrera de Mar
At the solves of Burriac castle and located between sea and mountains, Cabrera de Mar offers tranquility 20 minutes from Barcelona, thanks to its proximity to the motorway.
You will find the old town or urban center of the municipality and residential areas, Agell (Known as Santa Elena d'Agell), Sant Sebastià and Mas Terrillo. On the coast are the Pla de l'Avellà ( border with Vilassar), Costamar and Bonamar.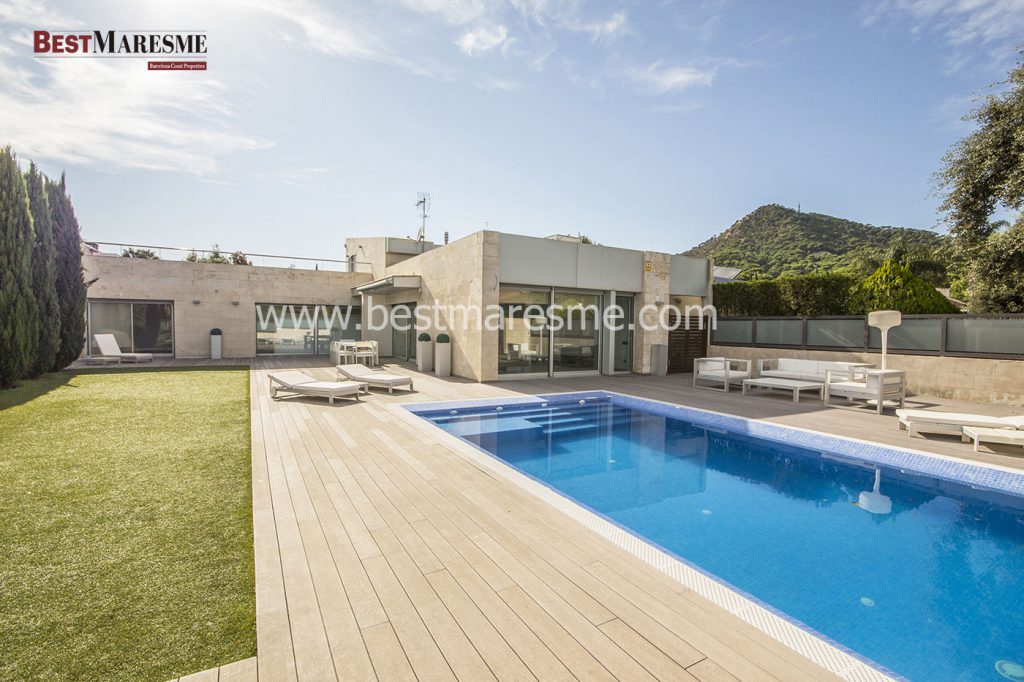 Casa en alquiler en Mas Terrillo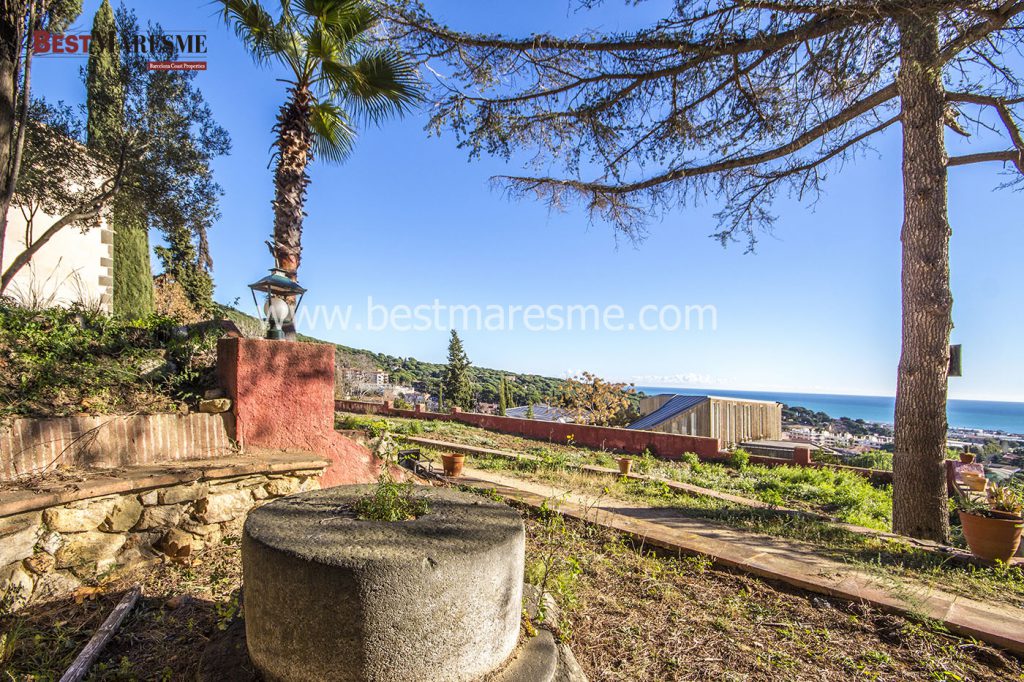 Urbanizaciones en Alella
Alella, due to its proximity to Barcelona, its an excellent option to buy a house. Is one of the main destinations for all those who want to live in the Maresme. In Alella we have excellents residential areas, such as Mas Coll or Alella Park.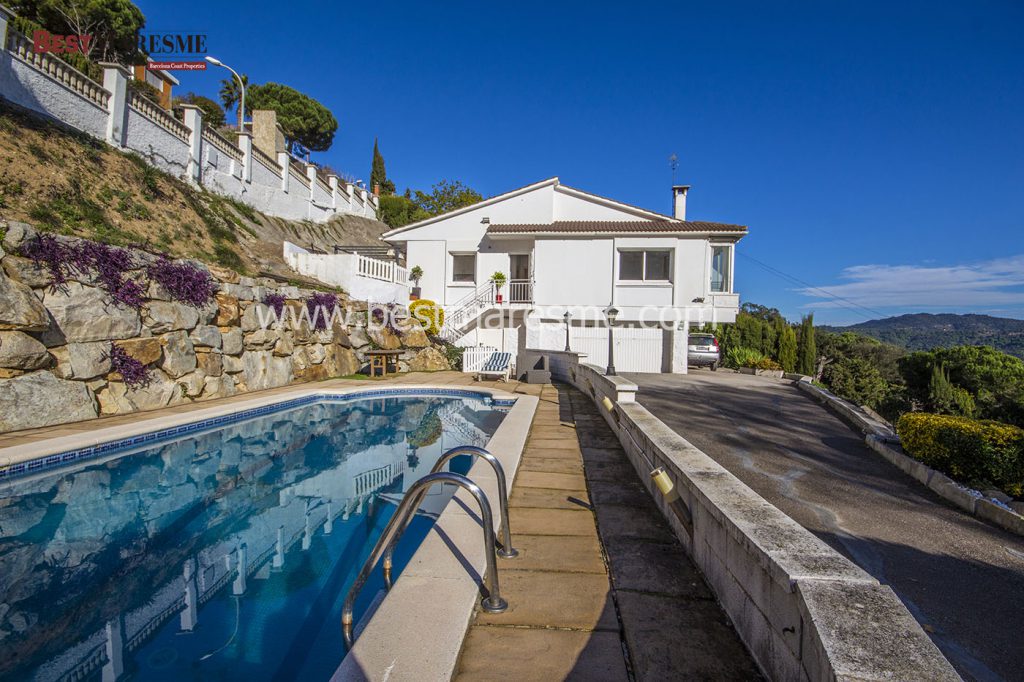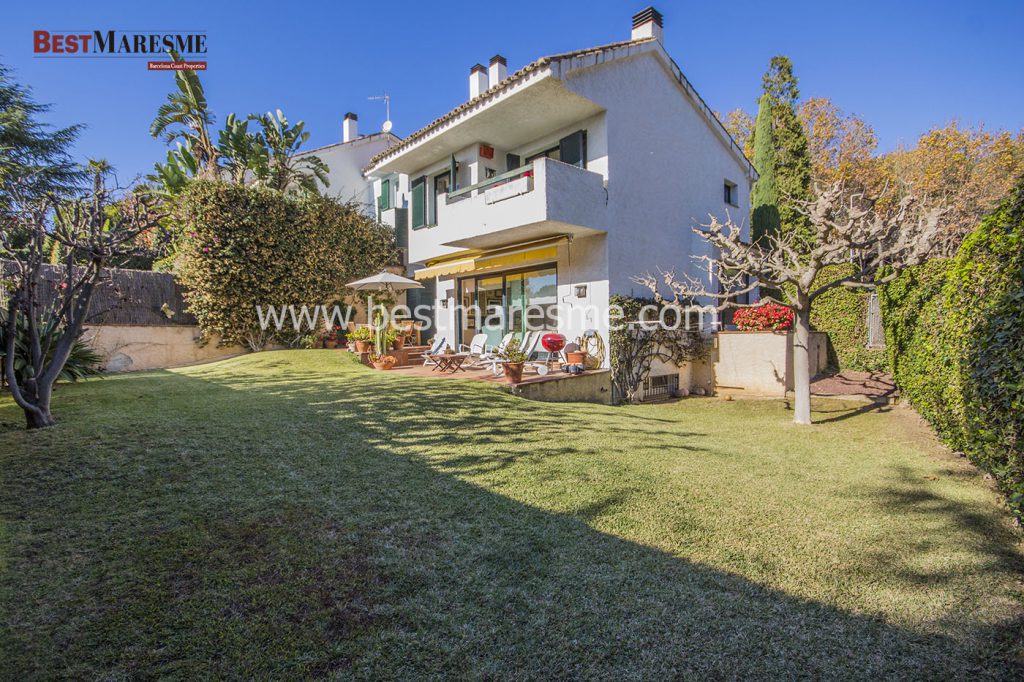 Urbanizaciones en Sant Vicenç de Montalt
One of the most luxurious urbanization in Maresme, and one of the most valued is Sant Vicenç de Montalt. This is the luxury urbanization Supermaresme, which is essentially distinguished by its organization and services.
The luxury urbanization Supermaresme enjoys an exceptional "sea-mountain" environment with an exclusive micro-climate and good connection to Barcelona.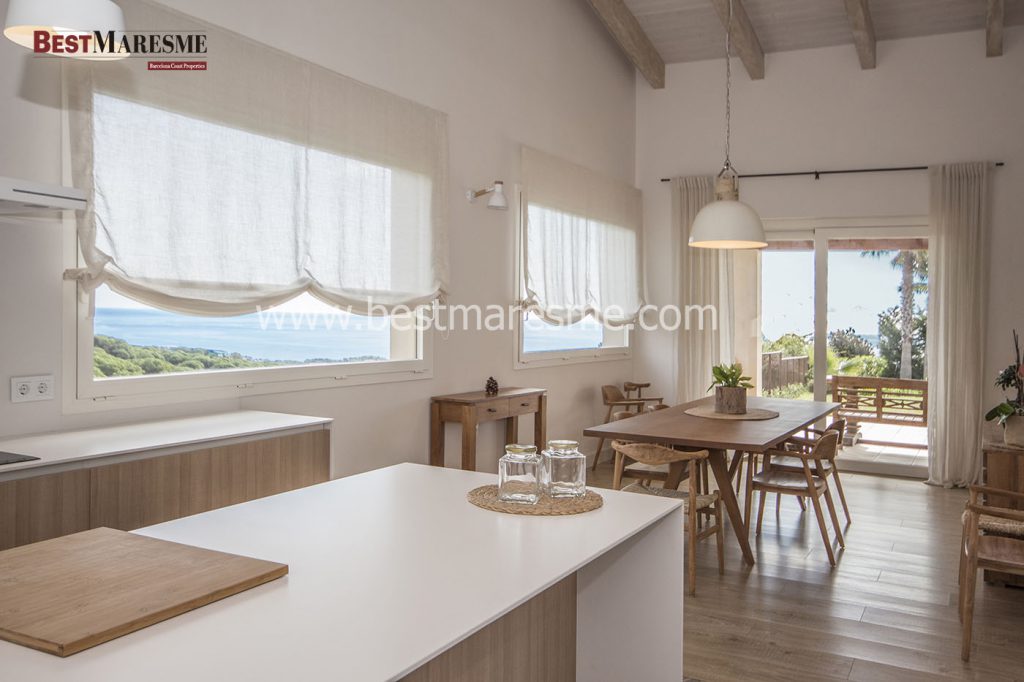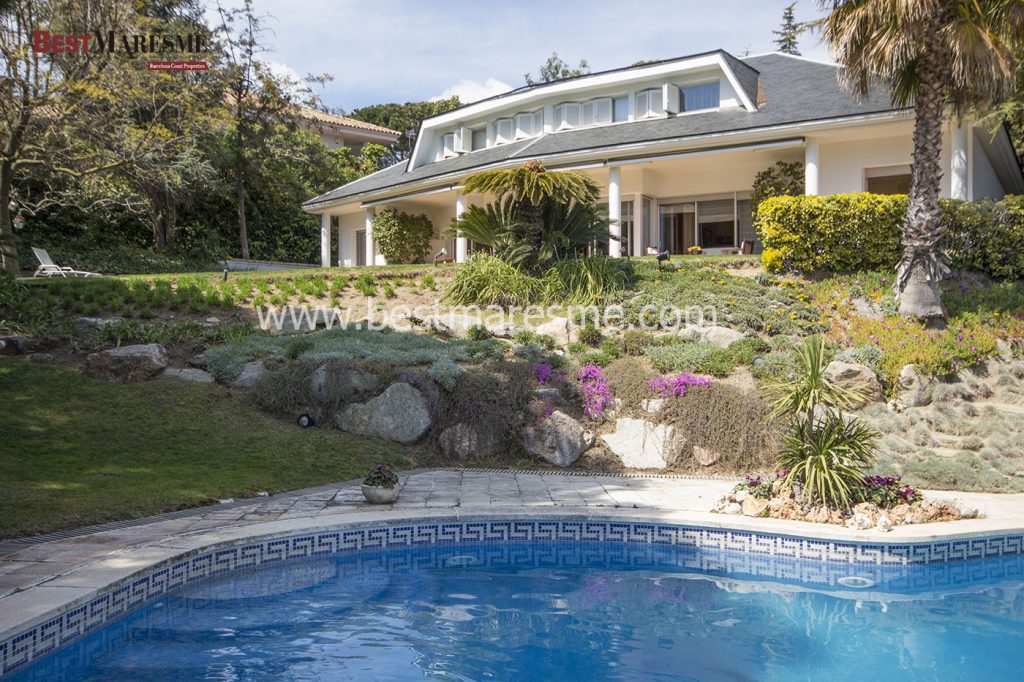 Urbanizaciones en Premia de Dalt
Premia de Dalt is a quiet town with an unbeatable location in the Catalan coastal mountain range, which provides excellent sea views.
Premià de Dalt is an ideal refuge for those wants to buy a house.
In Premia de Dalt we will find, among others, Residential Areas, such Puig de Pedra, Sot del Pi or La Cisa.