The Santes arrive, the Mataró local Festival
The Festival Mayor of Mataró, known as the one of Les Santes is one of the most popular and popular festivals of the Maresme region.
It receives the name of Santes in honor to the patronesses of the city, Santa Juliana and Santa Semproniana. This festival is held since the mid-nineteenth century and takes place around July 27.
During the days of the party there are activities for all tastes and for all ages. In the program we find children's activities such as parades of giants, and others such as sports, concerts, "escape room", castellers and much more.
"Les Santes" is part of the Patronal Festival of National Interest and is registered in the Festive World Heritage of Catalonia.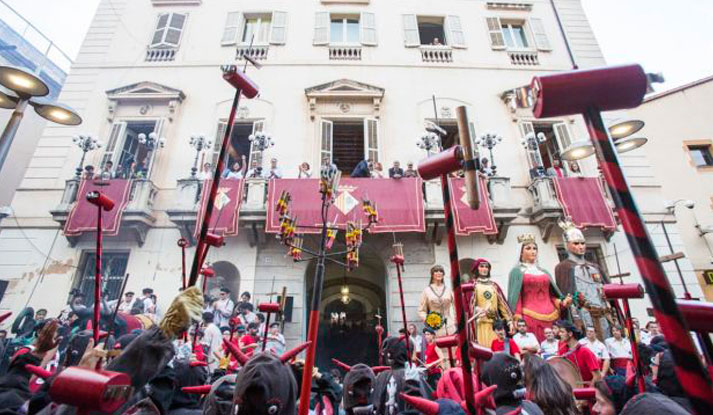 Selection of activities:
Friday, July 19. DISSANTES: A set of activities promoted by the Maresme Foundation, which aims to work for social inclusion and active participation of people with intellectual disabilities.
Saturday, July 20. In the Casa Coll i Regàs, designed by the architect Josep Puig i Cadafalch, a very special visit takes place. Junju Choi (cook of Celler de Can Roca) and David Colom (chef and historian) will offer us a small tasting of typical dishes in memory of the late 19th century.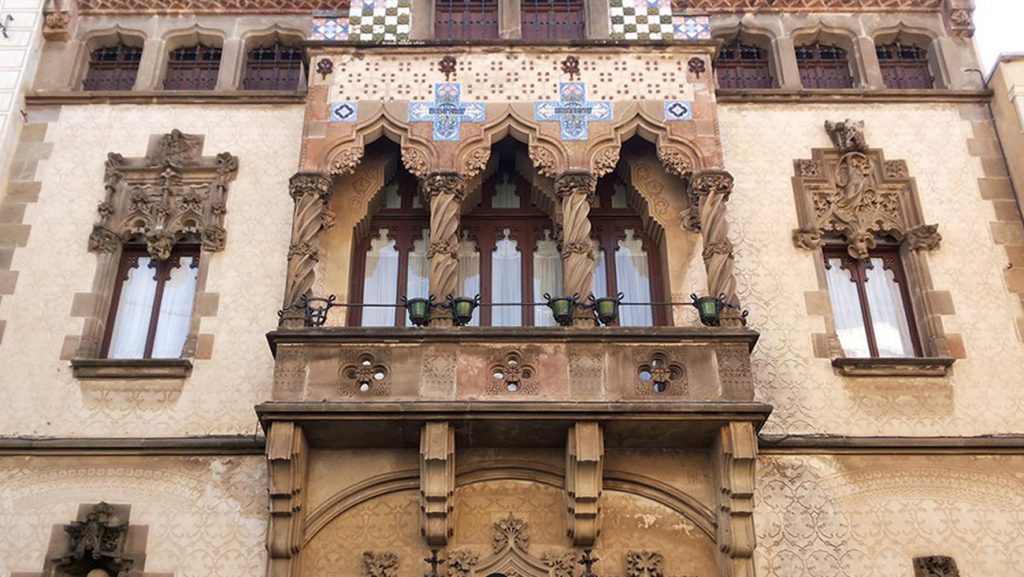 Sunday, July 21 At 7:00 p.m. Representation of the work "Carmina Burana" with dancers and dancers of the company Crea Dance Company by the choreographer Marta Maria Rovira. Monumental Theater.
The same day at the same time in the Plaza del Ajuntament, the Ball of Diables of Mataró offers another year a show of fire, dance and music.
¿Looking for a luxury house in Barcelona area?
At BestMaresme we have a great offer in the most exclusive areas of the Maresme. We are experts in luxury properties in towns such as Cabrils, Premia de Dalt, Vilassar de Dalt or Llavaneres. Are you looking for a luxury house to buy or rent in the Costa de Barcelona? Visit us or contact us.
Thursday, July 25. First big party night "Los 40 On Tour" with Adrià Ortega and Neus Sánchez. At 23:00 on the Paseo Marítim,
This same night the Ruixada has been programmed in the fairground of the Nou Parc Central. On the occasion of the celebration of 30 years of this activity has been prepared a spectacular party based on music and lots, lots of water.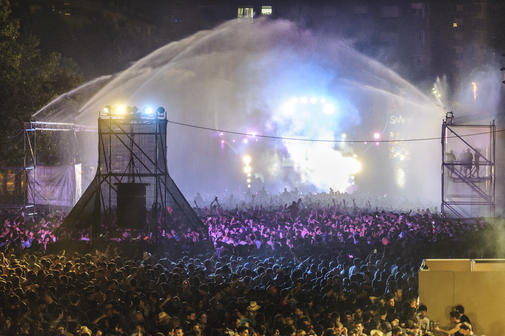 Saturday, July 27. At 11pm on the Marítim promenade, Fireworks will take place. This year the pyrotechnic festival will be in charge of the Valencian Pirotecnia Tomás. They will be in charge of filling the sky of Mataró with light and color.
Program of activities that will take place.
As you can see the agenda is full of activities that you can not miss.