Christmas lights and ECOFira in Cabrils
This Friday, November 25th, starting at six in the afternoon, we will proceed to the traditional Christmas lights on the streets of Cabrils.
This year, as a novelty, the lighting will take place in Cabrils 2 at 6:00 p.m.
The shops will offer cava to start the Christmas time, accompanied by musical performances by  the School of Music.
Around 18.30 a "light fence" will accompany us to the cellar square where we will proceed to turn on the lights of the Christmas tree. A whole show of lights and music.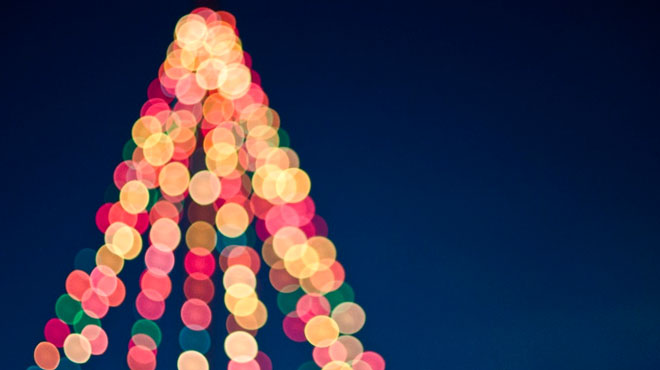 At 7:00 p.m. to 10:00 p.m. we will find stalls selling crafts, food, gifts and music.