Maresme is a region you must be visit. Its landscapes, its archaeological, architectural and cultural heritage, or its rich gastronomy make it a privileged region.
For sport visitors one of the best ways to approach the Maresme is to do it by bicycle.
The Consorci de Promoció Turística Costa del Maresme has prepared a brochure with 15 fantastic routes to cycle through the region. Mountain routes with sea views. Routes to do with family or friends.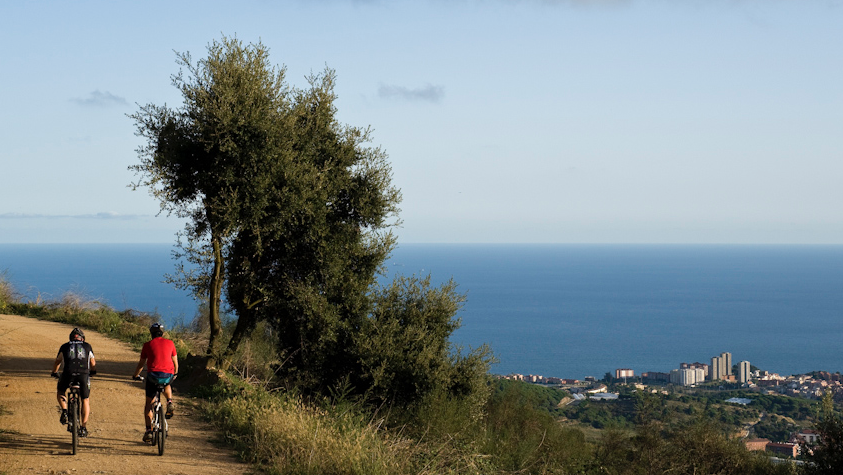 El Maresme is a region with an important cycling tradition. Some important and international events take place in the region, such as the cycling tour of Catalonia, the Ironman that has a cycling event, the Santa Susana Bike Festival (e-Bike Day) or the Catalan BTT Cup.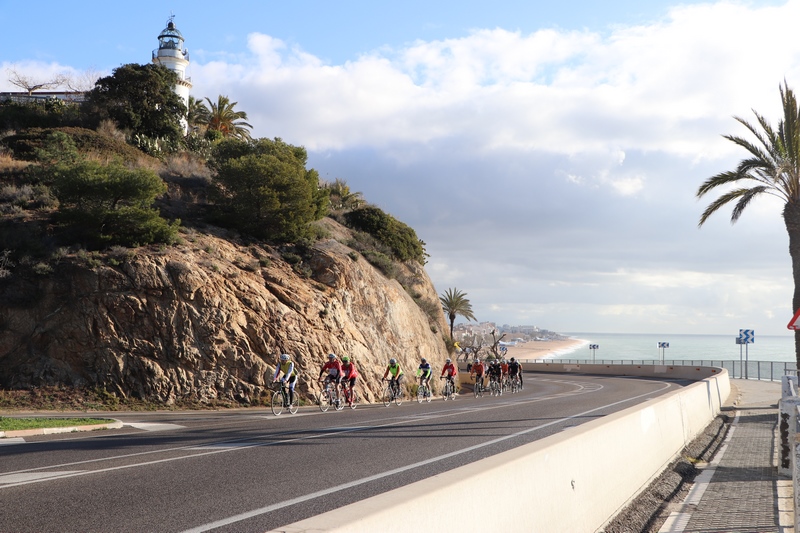 The 15 itineraries that we find in this brochure (and of which we can consult the itineraries in Wikiloc) are designed for all-terrain bicycles (BTT). In each route, the technical characteristics to do it are specified (typology, time, difficulty, slope …), as well as the heritage and natural resources of interest that can be seen on the route, which allows the double objective of knowing the wealth of the region while practicing sports.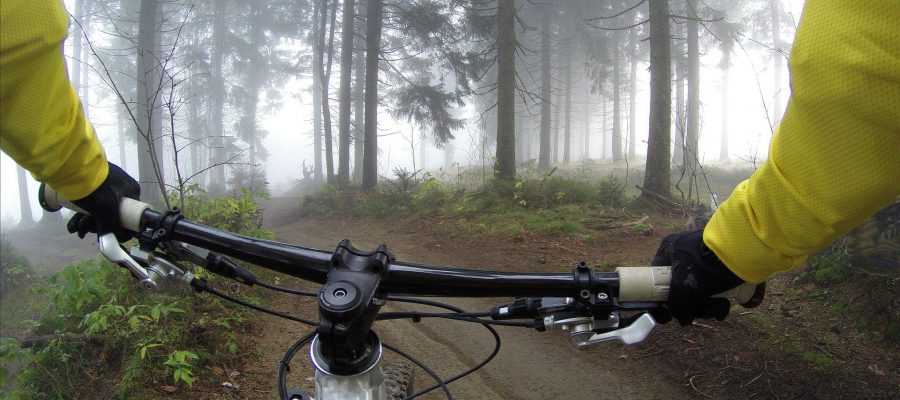 There are easy ones like the number 4 that begins in the Riera de Clarà, in Argentona, and runs through the most characteristic spaces of this village. There are others of moderate difficulty such as number 1, which goes from Alella to Sant Mateu. And, obviously, for the most prepared there are difficult ones like number 13 that goes from Sant Celoni to Santa Susanna.
15 routes to explore Maresme by bicycle that are a pleasure for all senses.