When you decide to invest is a common practice is buy a house or apartment. However, investing in land is a unique opportunity, since the demand for land has been increasing in recent years.
Underline the unstoppable growth of customers interested in buy a house or land in Maresme, since this area offers everything many seek when they find the house of their dreams.
In Cabrils between Vilassar de Dalt and Cabrera de Mar, BestMaresme Luxury Real Estate of recognized trust in the Maresme coast, we have the largest portfolio of luxury properties, design houses, paired with communal area, building land to buy in the exclusive urbanizations of "La LLobera" and Montcabrer "among others, as well as in the center of town!
The best selection of luxury homes, exclusive chalets with swimming pools, townhouses, townhouses, land … for purchase, sale or rent in Cabrils and in the best residential areas of the Maresme region, and with the best views!
The luxury of living in Cabrils
Cabrils is a small charming town located in the valley of the Sierra del Litoral del Maresme. It belongs to the summit of Montcabrer.
It has a small urban center and is built by multiple urbanizations scattered over the mountains of the natural park. It has an extension of about 6 km2.
The municipality of Cabrils has multiple sports facilities where highlights the sports club La LLobera, tennis courts, paddle tennis, gym … A natural environment and close to beautiful golf courses, equestrian centers and the best beaches of Maresme to practice all kinds of watersports.
Another point to keep in mind is that it has a direct connection to the center of Barcelona and Girona (train-bus, motorway).
Plot well connected to amenities! Cabrils
T-15
Prix: 150.000 €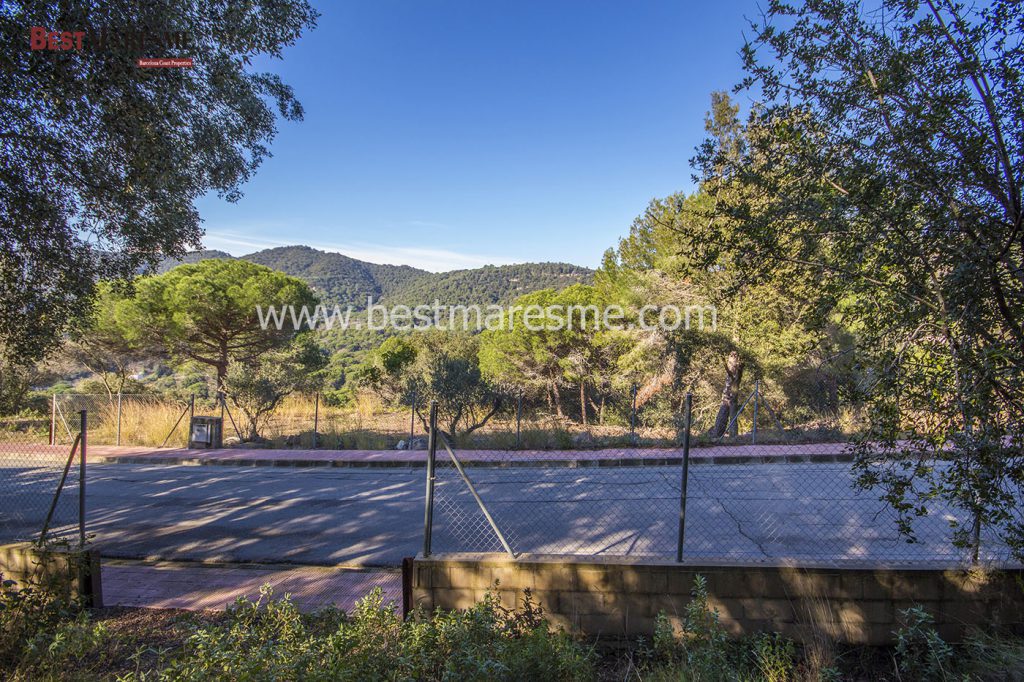 The plot is located in a quiet mountain environment and is well connected to all amenities and town center located near the residential area.
This plot facing south enjoys breathtaking views of the coastal mountains, a magnificent green spot. It is located in the popular urbanization of La Llobera and offers the possibility of building a single family house on the plot.
Urban land in the center, with Project
T-33
Prix: 150.000 €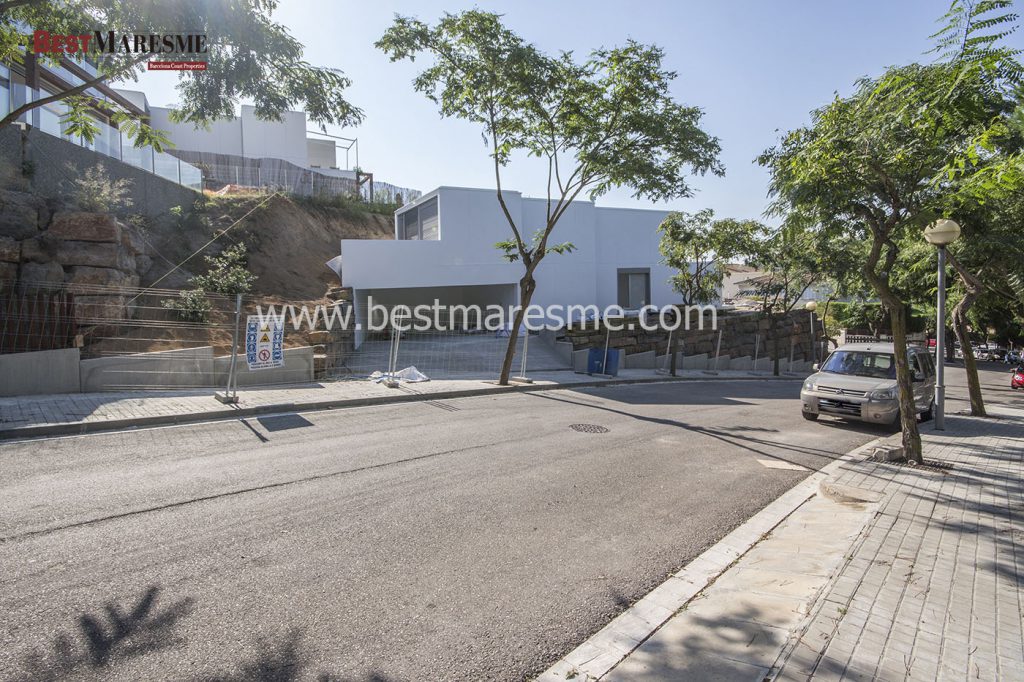 418 m2 of building land in Cabrils, possibility to build Ground Floor, first floor and basement.
Private garden.
This land, can be sold with architecture project or completed construction at the price of 650,000€
¿Looking for a luxury house in Barcelona area?
At BestMaresme we have a great offer in the most exclusive areas of the Maresme. We are experts in luxury properties in towns such as Cabrils, Premia de Dalt, Vilassar de Dalt or Llavaneres. Are you looking for a luxury house to buy or rent in the Costa de Barcelona? Visit us or contact us.

Send us a WthasApp

Call us
Corner and flat urban land!
T-32
Prix: 185.000 €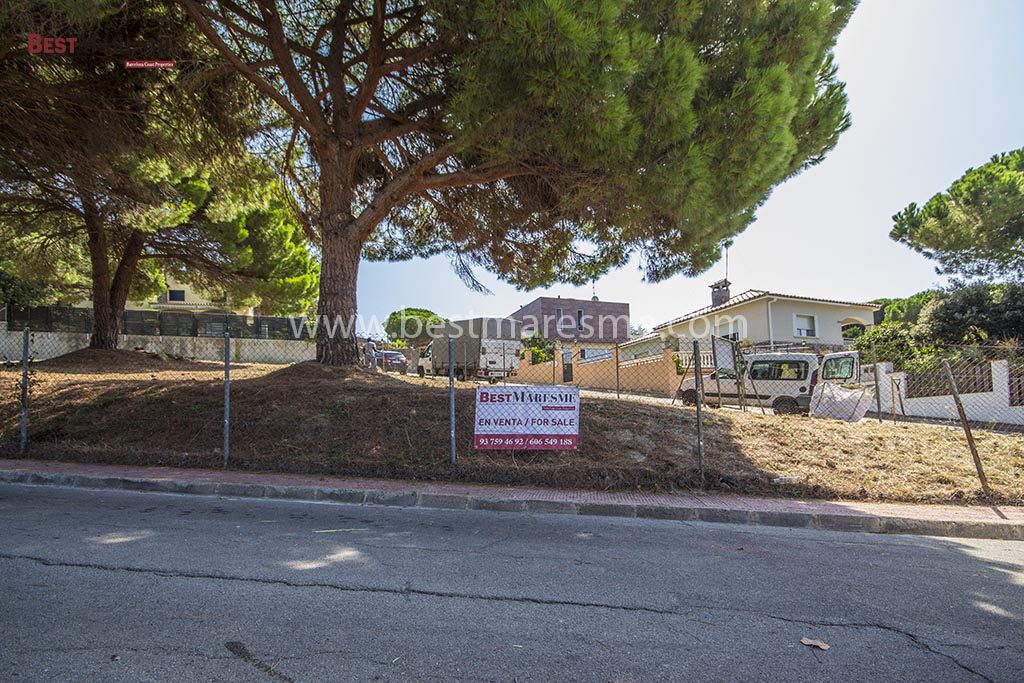 Flat corner land of 774 m2 for sale in an exceptional location near the town of Cabrils, unique orientation enjoying sun all day long having beautiful mountain views.
The residential development is consolidated and approved by the city council with sidewalks, lighting public and water, electricity and gas at the entrance of the land.
There is a recent topographic, enjoy 30% buildable (approx a construction of 460 m2 on two floors plus underground)
Magnificent semi-flat land center
T-30
Prix: 250.000 €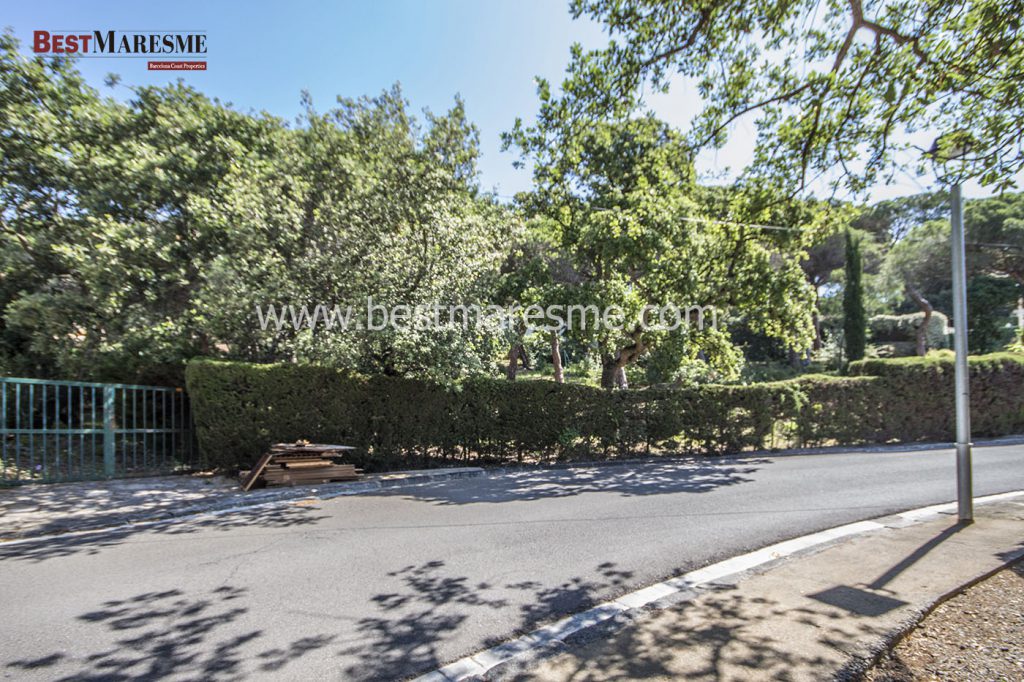 Land 939 m2 for sale in Cabrils, the construction allows the following characteristics:Urban rating Clau 13Buildable: 250 m2Authorized Building Height: Ground Floor and first floorMinimum separations: 6 m to road and 3 m to neighbor
Uses: housing and as complementary: commercial and services on Ground Floor up to 200 m2 and professional offices.
Flat land with views in Cabrils
T-27
Prix: 285.000 €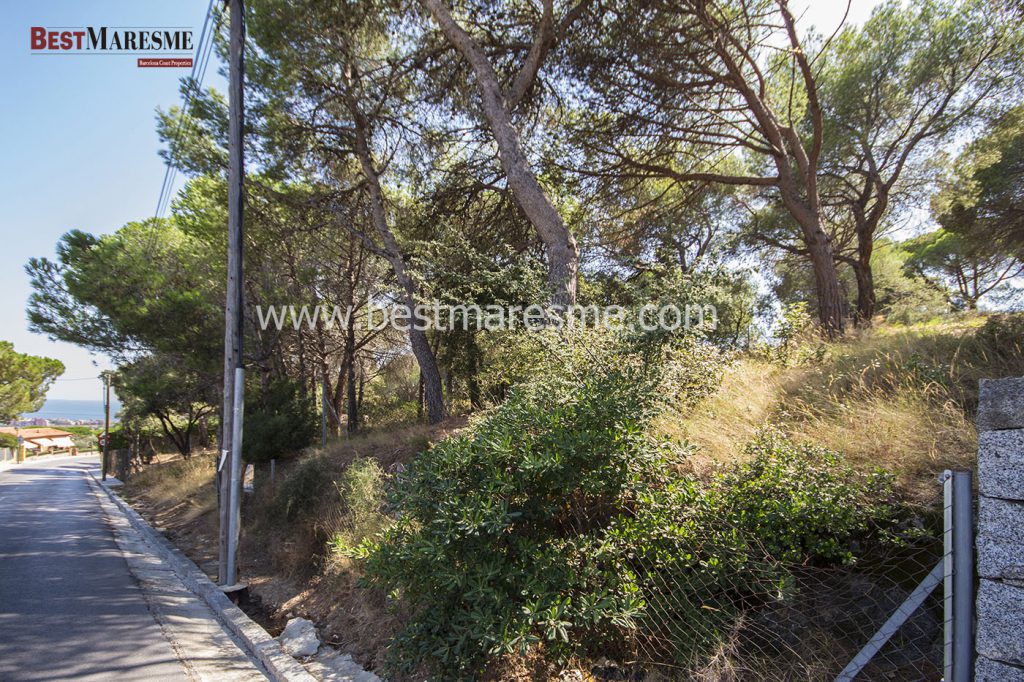 Flat land for sale in Cabrils, good connections, located in a 1,047 m2 residential area, which faces two streets, and in the beautiful town of Cabrils.
Open views to sea and mountain, having an exceptional microclimate and only five minutes to the Center of the town. Great possibilities!
A chance to build 500 m2 house (250 m2 per floor) on two floors plus basement.