Living in the suburbs reduces the mortality associated with noise pollution. There is no denying that having spaces to relax inside and outside the home allows disconnecting, reduces stress and improves the health of residents.

Living in a house with a garden on the outskirts of Barcelona is not only a matter of luxury, now it is also a matter of health.
Coastal populations do not have as high levels of noise pollution as in large cities, due to the higher density of traffic, among other factors. In this sense, Spain is in second place in the ranking of the noisiest countries in the world, only behind Japan, according to the National Academy of Sciences Report.
.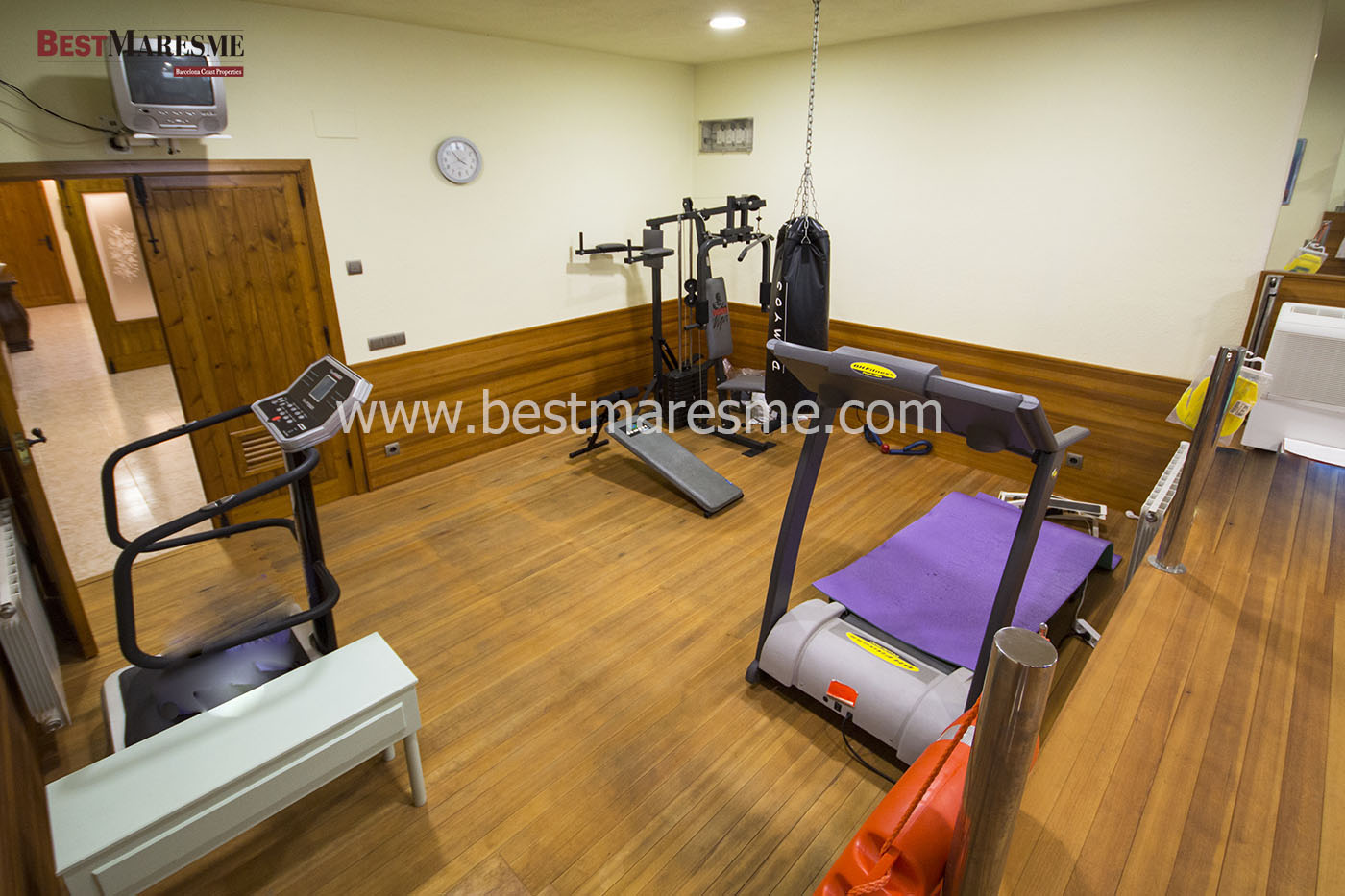 Mortality due to cardiovascular and respiratory diseases associated with high acoustic levels is between 4 and 6% higher in people over 65 who live in Barcelona.
Being away from places as visited as the Sagrada Familia or Las Ramblas, is an advantage. Barcelona is a focus of tourists looking for leisure throughout the year. This factor also favors noise pollution, especially where large agglomerations occur.
In 2016, the Sagrada Familia neighborhood received 4.5 million visitors!
The land available is greater in the coastal towns of Barcelona, ​​which favors the construction of exclusive houses. These buildings are not only separated from the bustle of Barcelona, ​​but larger and with more extras.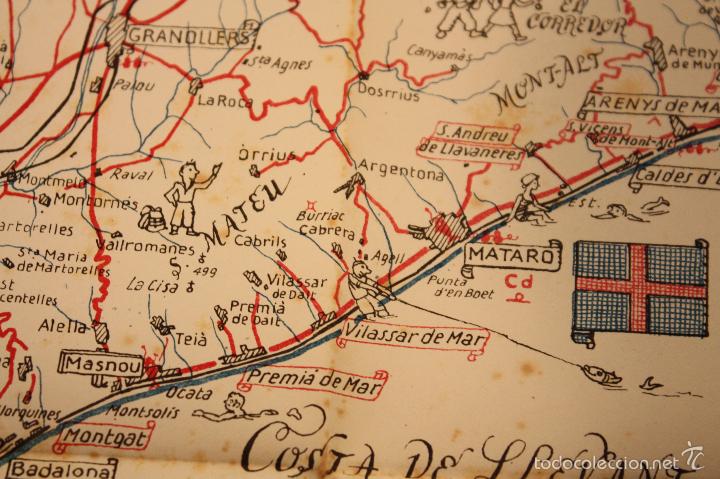 Featured location: CABRILS
Cabrils stands out as one of the richest municipalities in Spain. The houses in Cabrils are all with views to the sea and the mountain due to their special situation in the Serralada del Litoral. Check with our agents the real estate offer in Cabrils.