The Nàutic Club El Balis, in Sant Andreu de Llavaneres, will be the scene on October 19th and 20th  of the AquaX European Jet Ski Champion. This is the third competition is held in Catalonia and third time it has been in El Balís. A seventy runners, some from Balís Club, and a large number of fans will meet in the splendid facilities of this Yacht Club.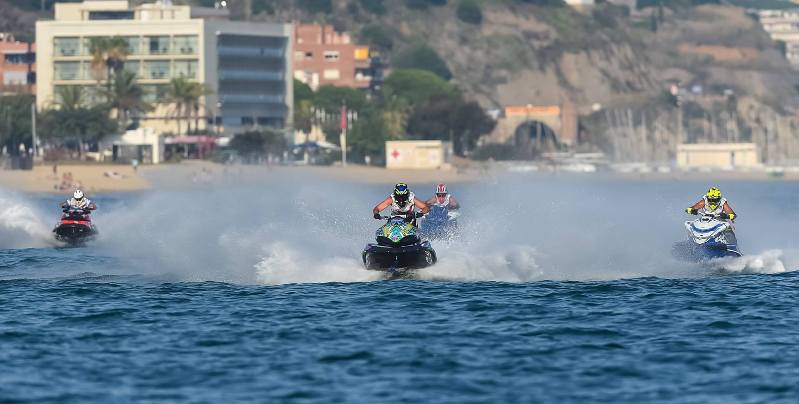 This jet ski race can be enjoyed perfectly from the breakwater of Port Balís. There the spectators can enjoy some races by the best specialists.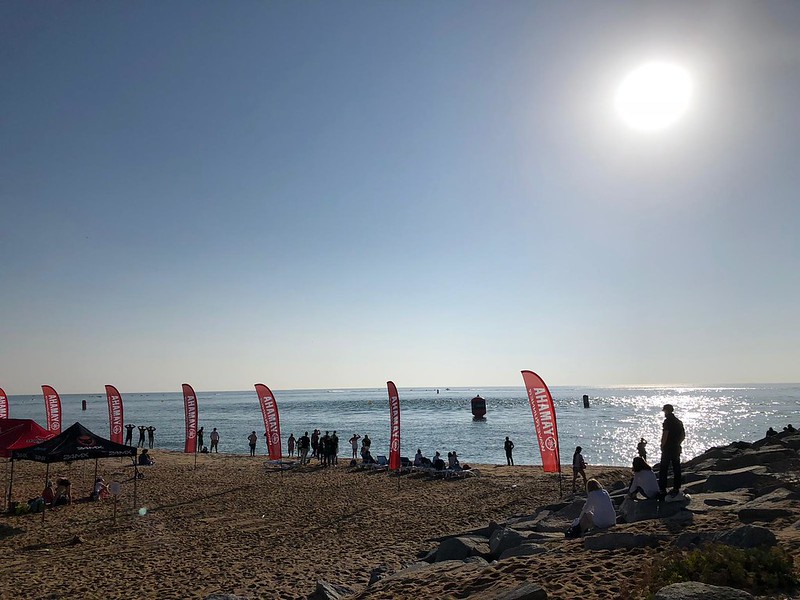 There will be two major versions, the European and the American, in which the participants dispute the title in several categories. Unlike other types of competitions, jet ski races are held in open sea, away from the coast. Awards for the different categories will be delivered on Sunday afternoon.
The same weekend and in the same space, the traditional Oktoberfest party will be held, where you can taste the best German food, beers of all kinds, live music and a DJ.
The schedule for Saturday will be from 12 to 24h and that of Sunday from 12 to 18h. There will be tapas and drinks for everyone at the Oasis (Balís beach).