Antoni Cruanyes Becana, the first mayor of Canet de Mar after the Franco regime (1979-1987), wrote on his death: "I hope that when I am gone I will be remembered for a while with love". His grandson, the TV3 presenter Toni Cruanyes (Canet de Mar, Maresme, 1974), wanted to fulfill the last wish of his grandfather, died by Covid, and began to investigate his life. The result of this investigation is the novel "La vall de la llum" with which he has won the Premi Josep Pla.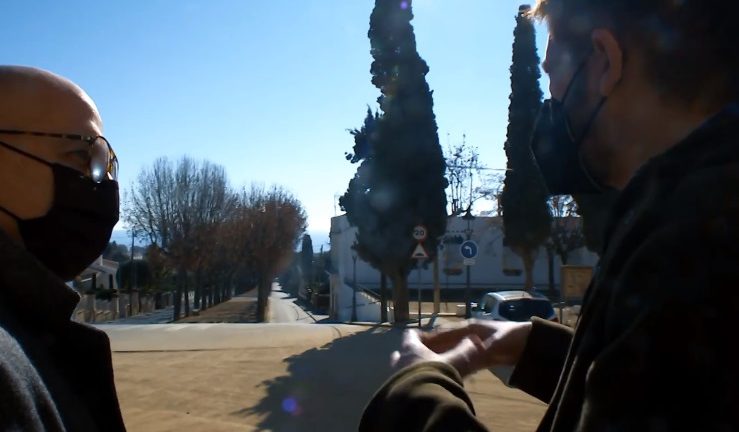 In this novel Canet de Mar is "el Valle de Luz" due to the privileged location of this village, which fills it with light from all its corners all day. It is in this setting full of memories of his childhood that Cruanyes has placed his novel. "This book -says Cruanyes- remember the life of my grandfather, which is the story of an era. It is a tribute to an entire generation who survived a war as children and who have now the pandemic from a nursing home. A summary of a life that explain us the entirety of the 20th century. I have discovered secrets from my grandfather, and I have also better understood some of him decisions"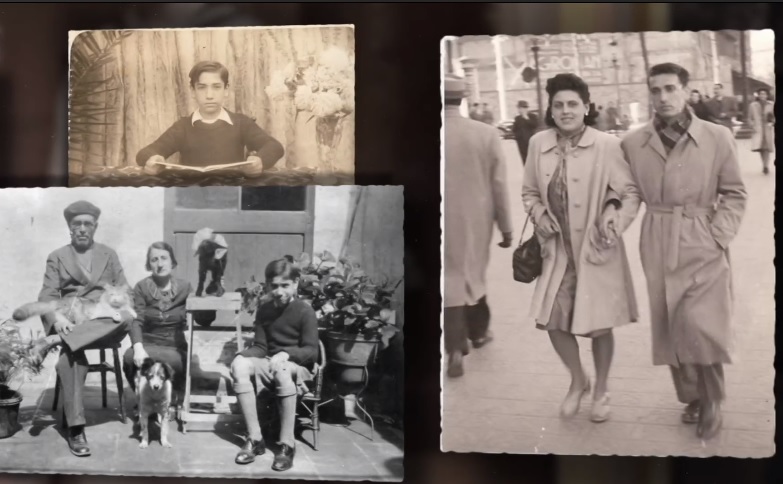 "La vall de la Llum" explains the real story of how a town of reeds, wind and mud woke up to modernity, and it does so through the experiences of a peasant family that makes its way into a world that is being transformed very fast.
At BestMaresme we have a great offer in the most exclusive areas of the Maresme. We are experts in luxury properties in towns such as Cabrils, Premia de Dalt, Vilassar de Dalt or Llavaneres. Are you looking for a luxury house to buy or rent in the Costa de Barcelona? Visit us or contact us.
While he wrote the novel, the author discovered some secrets. In fact, the engine of the book is to solve something that does not fit and that we are a final surprise. Cruanyes has dedicated to fix an authentic family puzzle that has made him return to his native Canet and to the landscapes that he preserves in his memory. The author specify that the novel is a real history and he has only changed some names, out of respect for the descendants of some protagonists of lurid and criminal acts and thus avoid possible legal consequences.
A novel that takes place in a town in Maresme and that could surely be extrapolated to many other towns in Catalonia.