Summer time!!
During this time, the most fun of the year, we make a lot of life outdoors, among terraces, swimming pools, beaches, beach bars, porches where to relax and enjoy our vacations with friends and family!
We adapt our gardens and outdoor spaces for this season, making them comfortable, practical and stylish spaces!
Maresme, formerly summer resort, has been a region where you can enjoy all year of good weather, beach, mountain, good cuisine!
and 20 minutes from Barcelona!!
Most of the houses and flats of Maresme have a swimming pool, garden areas to enjoy a well-deserved rest. A LUXURY!!
BestMaresme present a refreshing selection of porches and pools, perfect for summer days!
Diseño Feng Shui- Argentona
C-647
Price: 1.550.000€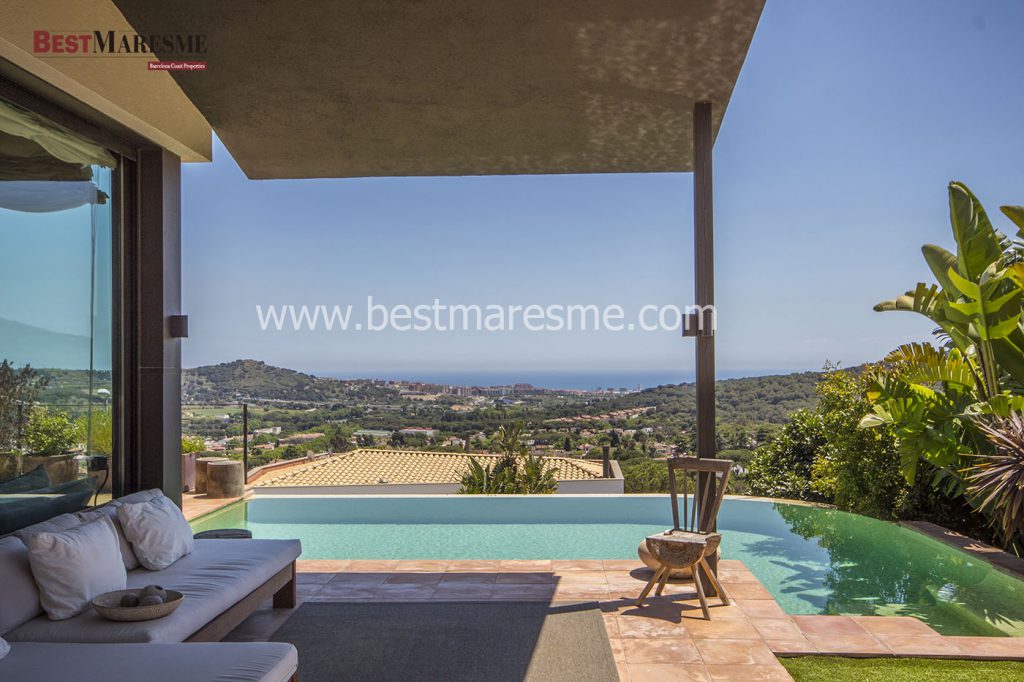 A house project of the year 2016 for sale in Argentona, its apparent simplicity surprises with the built space, an architecture based on geometric patterns that order the space and relate vividly to the landscape, on a plot of 861 m2, with an elegant façade white, the house is part of a residential area, but it surprises the great privacy with which it enjoys.
Modern and soft colors.-Cabrera de Mar
C-617
Price: 2.300.000€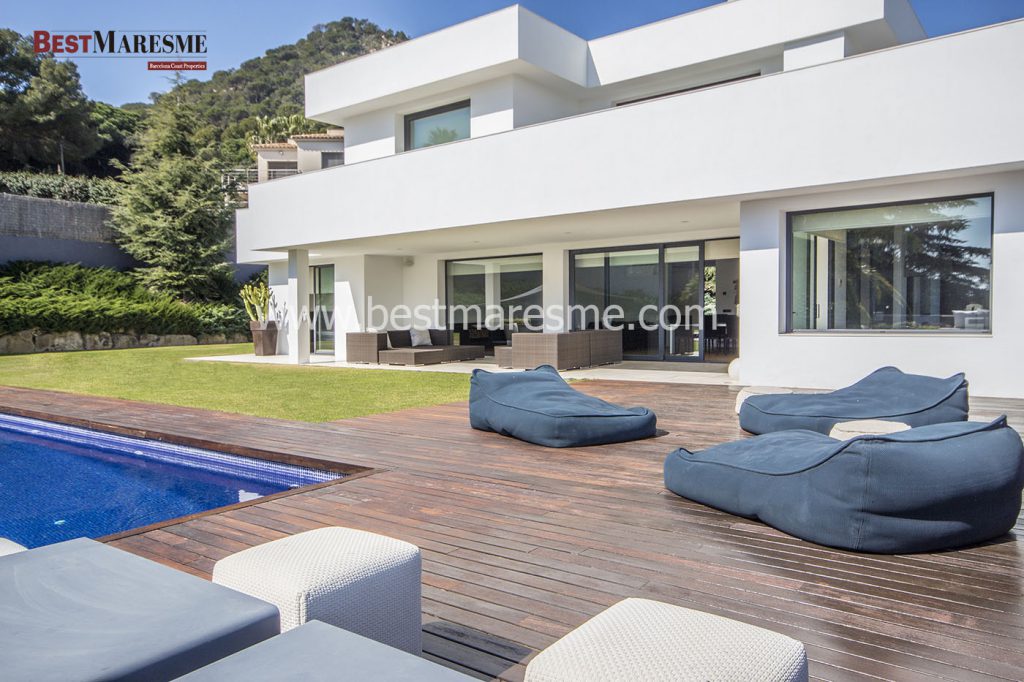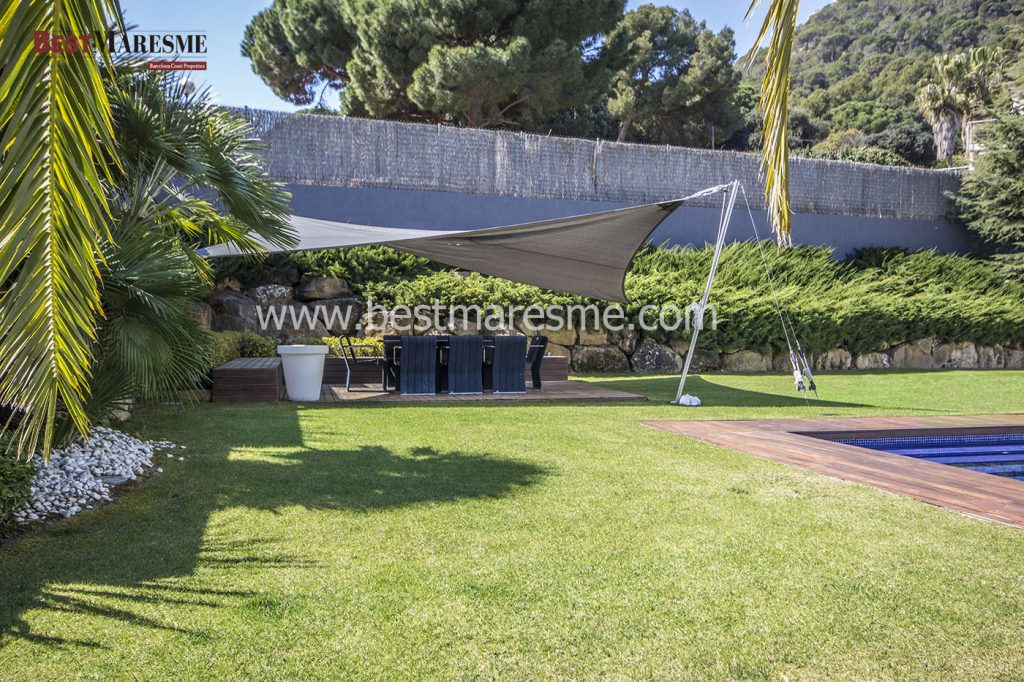 ¿Looking for a luxury house in Barcelona area?
At BestMaresme we have a great offer in the most exclusive areas of the Maresme. We are experts in luxury properties in towns such as Cabrils, Premia de Dalt, Vilassar de Dalt or Llavaneres. Are you looking for a luxury house to buy or rent in the Costa de Barcelona? Visit us or contact us.

Send us a WthasApp

Call us
Attractive and practica Housel! Cabrils
C-297
Prix: 695.000€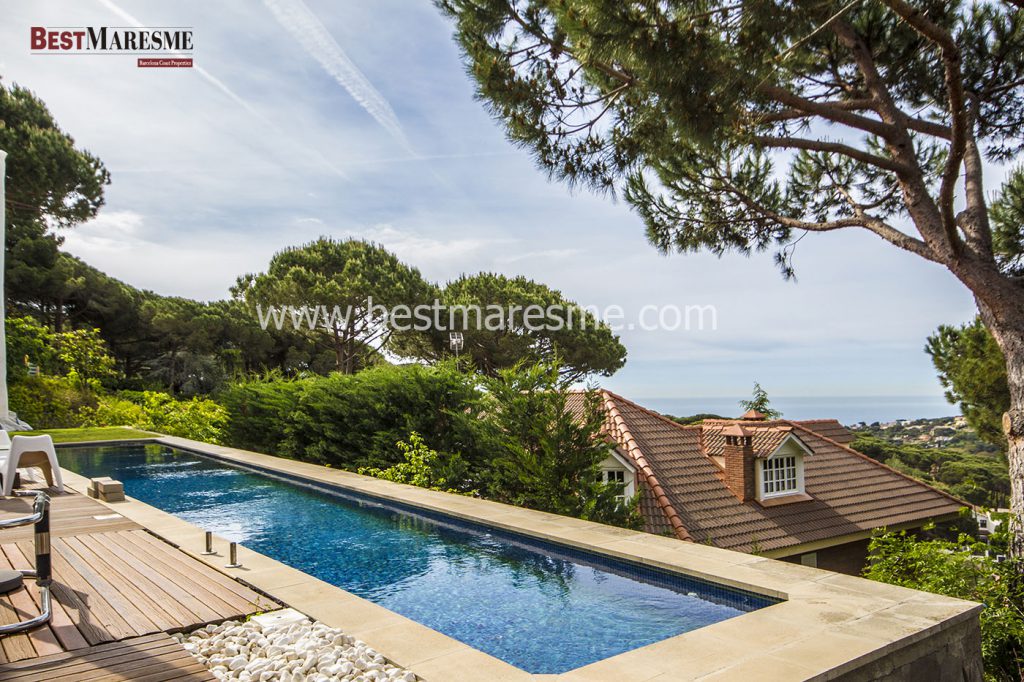 This fantastic designer house, with excellent sea and mountain views, is located in one of the most prestigious residential complexes in the village of Cabrils, on the Costa de Barcelona, ​​15 minutes away from the international school Hamelin, 30 minutes away from the city of Barcelona and only 5 minutes away from the sea.
Beholding Barcelona's Sky-line
C-232
Prix: 980.000€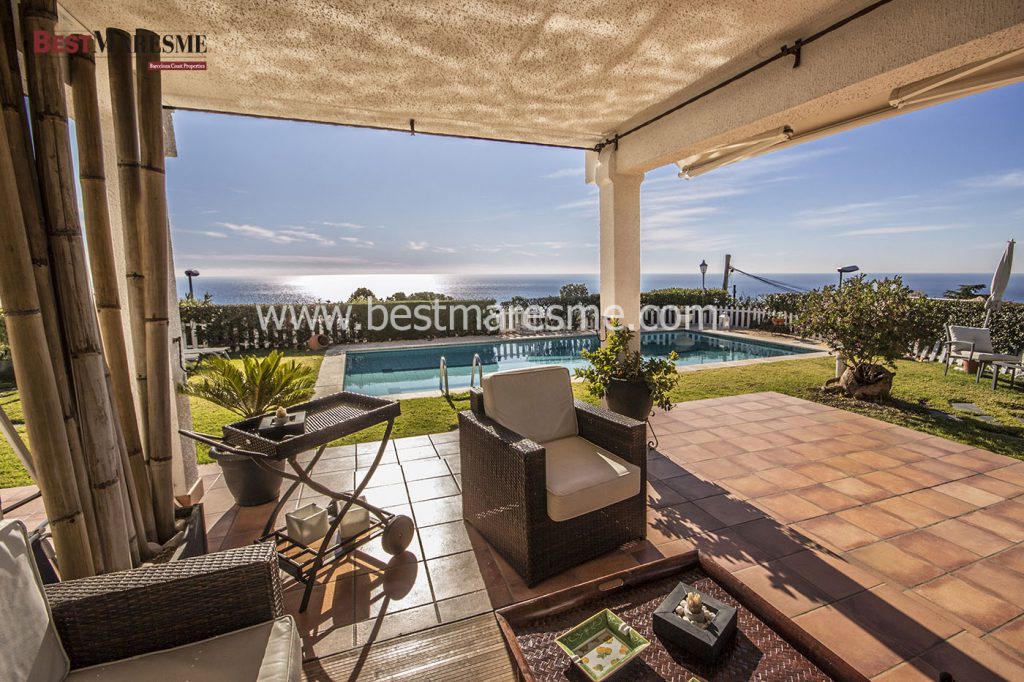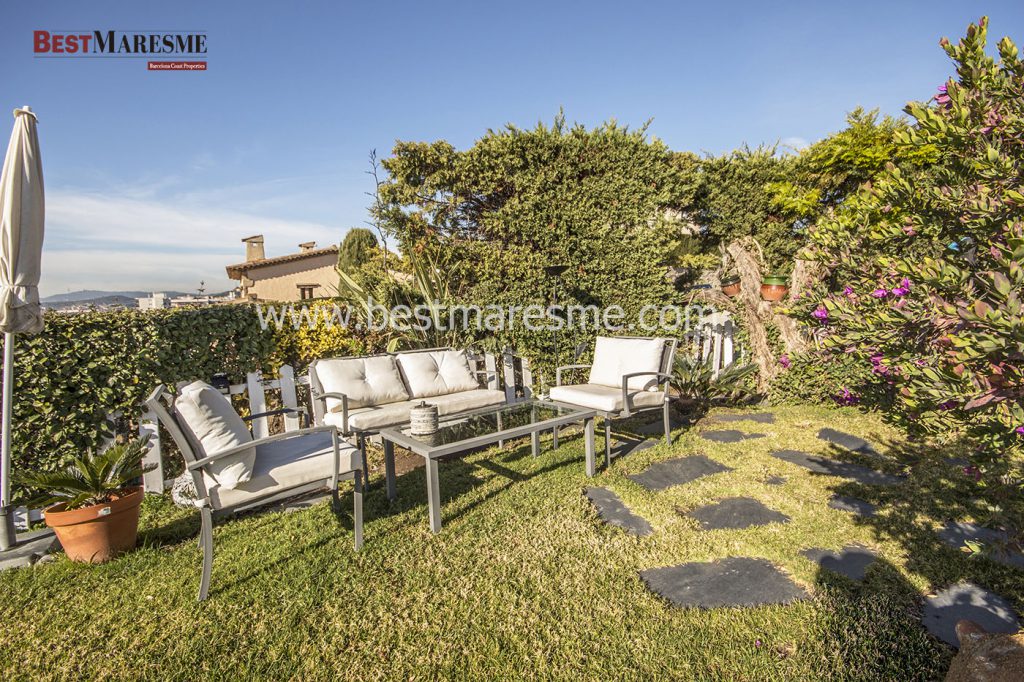 Mediterranean style detached house for sale in Teià overlooking spectacular sea views, surrounded by blue and green colors in the middle of nature. A priviledge living only 20 minutes away from Barcelona city. From each and every corner of the garden you can see the different shades reflected by the sun in the sea, a great show any time of the day. At night enjoy the magical gliterring sights to the city of Barcelona.
100% furnished on the beachfront! Sant Pol
C-654
Prix: 390.000€