One of the aspects that we mostly appreciate when talking about a home is natural light. You can spend hours and hours designing the distribution of artificial lighting, but what we fall in love with a house flooded with sunlight during the whole day.
But most of the us live in cities this limits our space a lot and limit the amount of light that we can shed in our houses. Buildings of apartments glued toeach other, narrow streets, interior homes that only give to courtyards of neighbors … are some of the factors that hamper us the access to the sun.
Therefore, in a city the chance of winning this light battle are contingent on finding a house with a good orientation located in squares or wide streets, and the higher the better.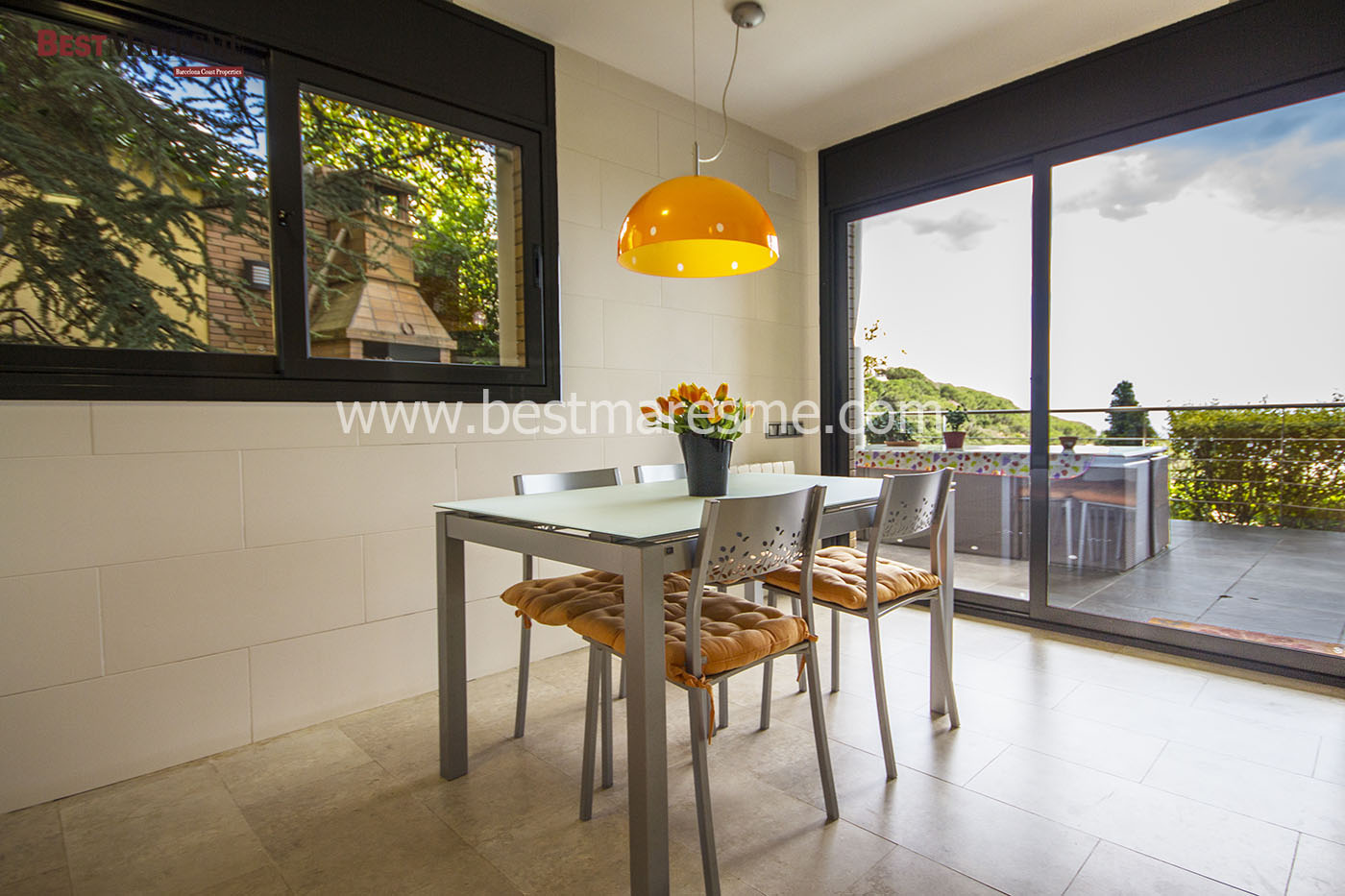 ➡Huge window doors house in Cabrils
Here we bring some keys to get the most light possible whatever to your house.
— Biggest windows possible: Find out which is the maximum size that we must respect and choose for new ones a narrow profile which will increase the light that will pass inside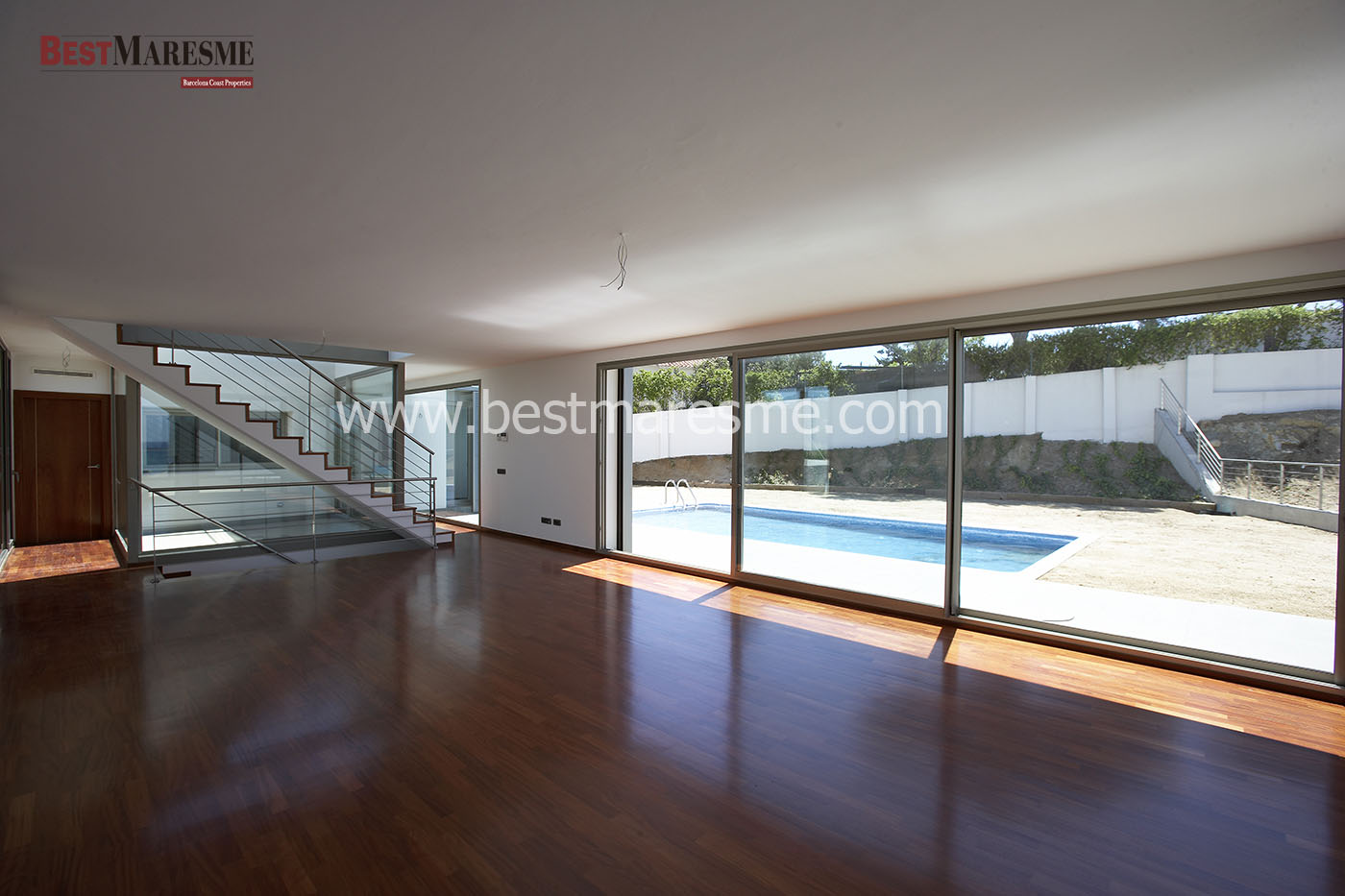 — Floor distribution: Logically the more open the spaces, the less obstacles will have light, so creating a living room-kitchen-open concept kitchen or eliminate the corridors helps luminosity. But without needing to completely change the house, we can use a serving hatch in the kitchen or glass enclosures to replace some walls.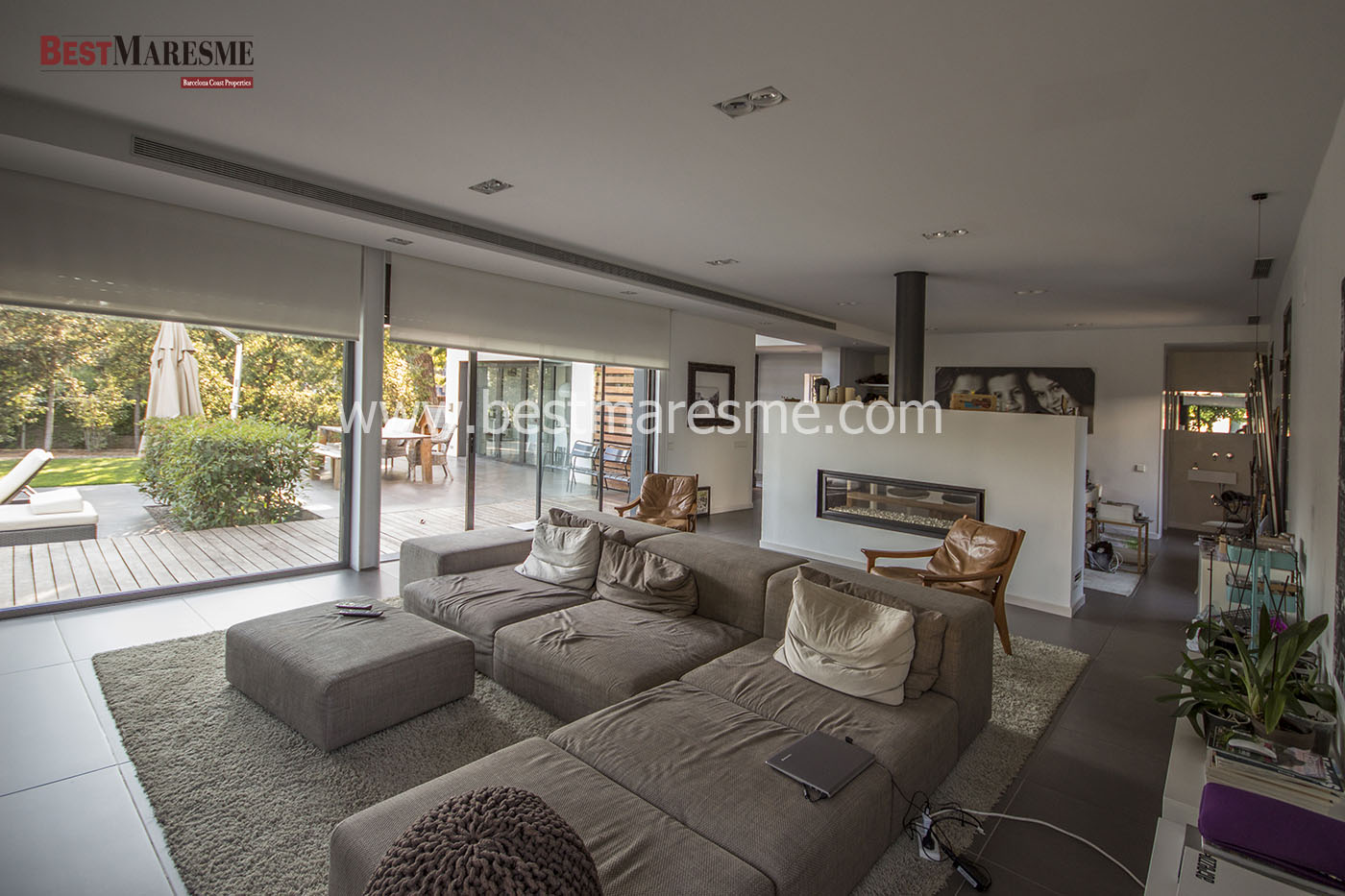 ➡Light color painting on walls
— Low furniture.
— Light color painting on walls
— Mirrors
— Translucent curtains
— Glazed Doors